Play Ball!  If you're like me, you've longed to hear those words for the past year.  And I'm happy to say that baseball is back!  The Florence Y'alls have announced a season jam-packed with tons of family-friendly fun (in addition to the baseball, of course!).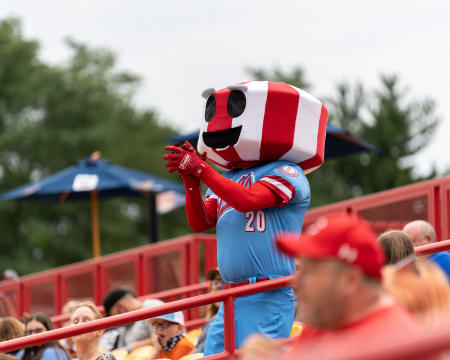 But let me back up a minute (because, 2020).  In case you're confused, the team formerly known as the Florence Freedom have rebranded as the Florence Y'alls.  You need a new t-shirt, right!?  Get those here.
Family Fun in Florence, Ky.
Their slogan is "Y'all or Nothing," and they mean it--Y'alls games are all the fun y'all can handle!  From Thirsty Thursdays ($2 20oz Domestic Drafts and $4 20oz Craft Drafts), $2 Tuesdays (Tickets for Tuesday games are ONLY $2!! Once in the ballpark, fans will be able to purchase $2 soft drinks, hot dogs, popcorn and soft serve), to themed nights including prom night, princess night, bark in the park, fireworks Fridays, Christmas in July, and superhero night (just to name a few), going to a Y'alls game is economical and fun for the whole family.  The full promotion schedule can be found here.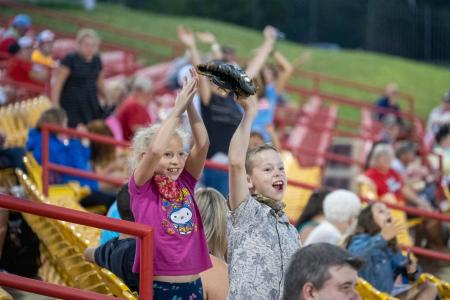 Florence Y'alls Post-Game Concerts
For those of you who may be Cincinnati Reds fans, be sure to check out the post-game concert on select nights to see Bronson Arroyo live.  We'll let you be the judge--is he better at pitching or music? ;)  Watch the Y'alls Facebook page for more information about post-game entertainment.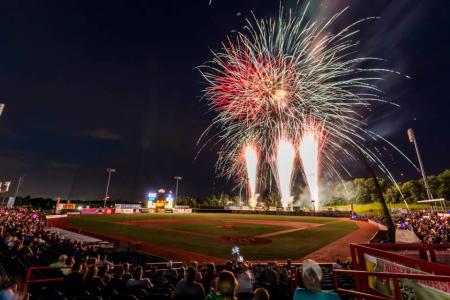 What are you waiting for?  Take me out to the ballgame.  Check out the full schedule, put some dates on the calendar, and attend as many Y'alls games as you can this summer--you won't regret it!