Black Owned Businesses
Whether you're visiting Cincy and NKY and looking for places to eat, wineries, craft beer, beauty salons or wedding planning services, there's a large variety of Black-owned businesses to support in our region. The Voice of Black Cincinnati curates a useful list of Black Owned Businesses here.
And Cincinnati Magazine has a list of more than 75 Black-owned businesses here.
Black Traveler Events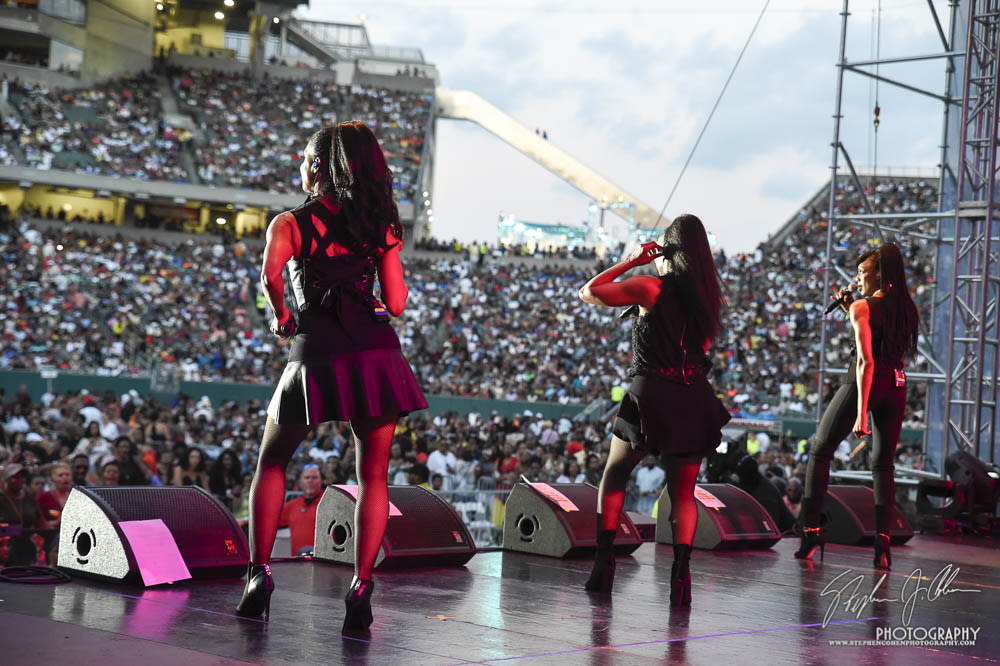 Cincinnati Music Festival
The Cincinnati Music Festival (formerly Cincinnati Jazz Fest) is held annually on the banks of the Ohio River in Paul Brown stadium. It features music from the stars of hip hop, jazz, R&B, and soul and is the largest festival of its kind in the U.S. It's also the Cincy / NKY area's biggest attraction, drawing 50,000 people to our region every year.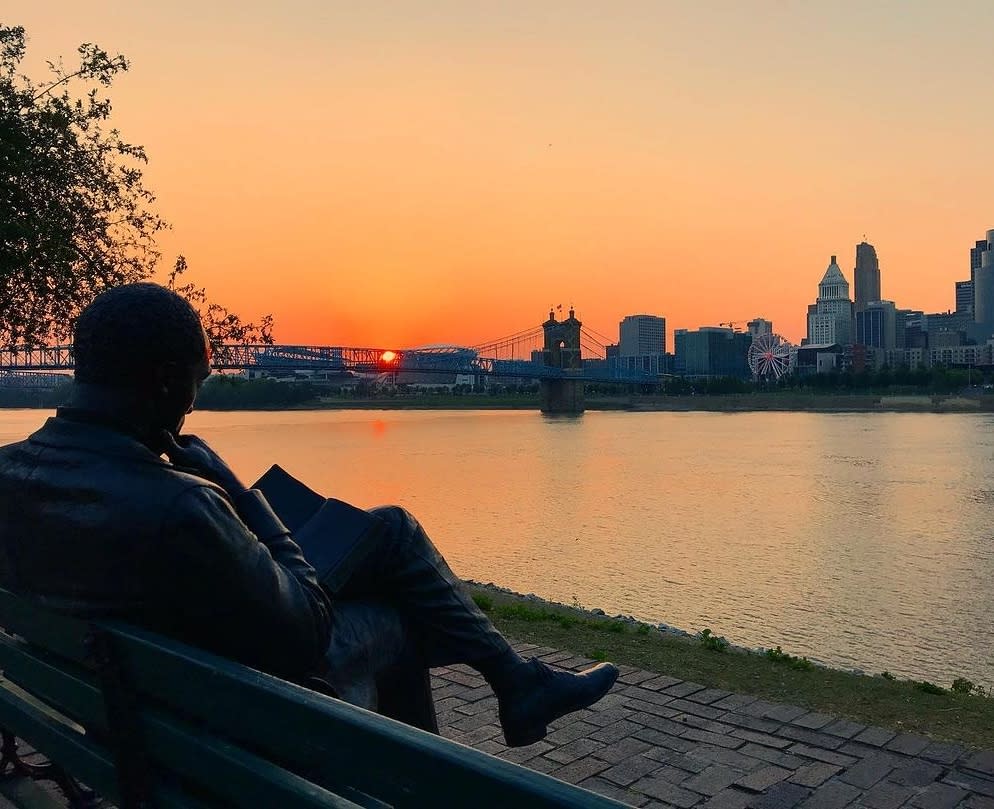 Covington, Ky.'s Black History Walking Tour
The Covington Black History Walking Tour is a self-guided tour taking the visitor to various sights in Covington that illuminate and memorialize Black history in Covington. It was created by the Northern Kentucky Community Action Commission. See how you can take this fascinating tour here.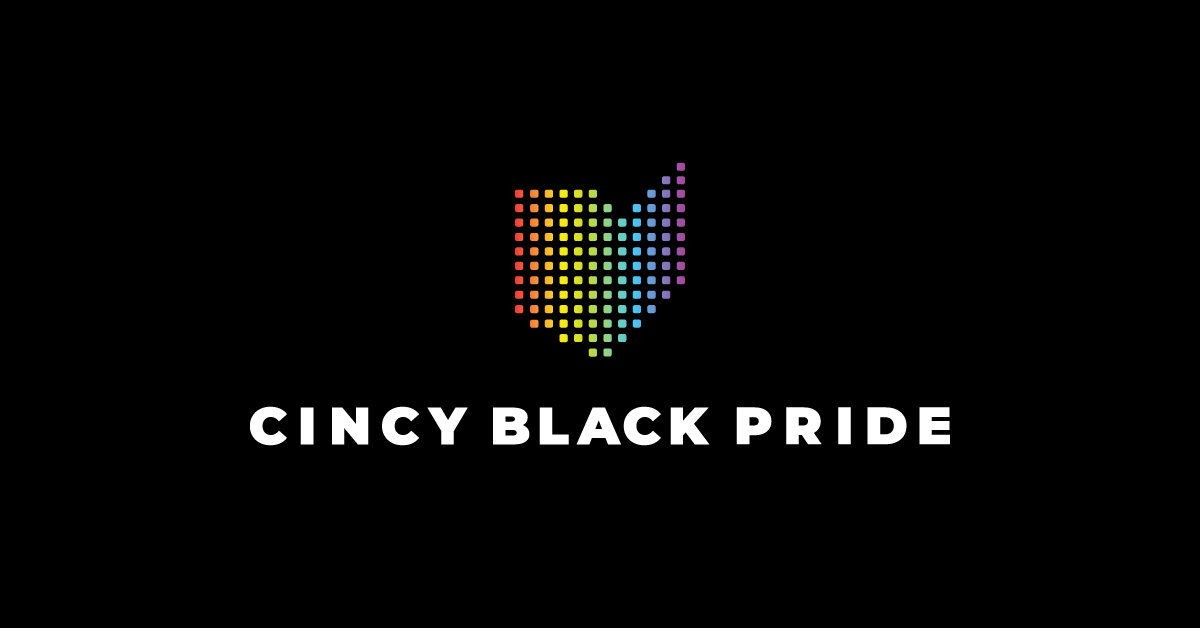 In addition to Cincinnati Pride and the NKY Pridefest, our region is also home to Cincinnati Black Pride, which runs a series of events in June every year focusing on the BiPOC LGBTQ community. The Black Alphabet Film Festival is part of Cincinnati Black Pride along with art shows, town halls, and social events.