With the current coronavirus pandemic, many people aren't quite ready to take the leap to dine indoors and are gravitating to outdoor dining. Don't worry, we have a few more months of amazing weather and some of Northern Kentucky's best restaurants offer expanded outdoor dining options!
We hope y'all have been enjoying local patio dining from our master list of NKY outdoor dining spots, but we also decided to break it down a bit by geographic area to make the list a little more manageable.  First up is the Florence area!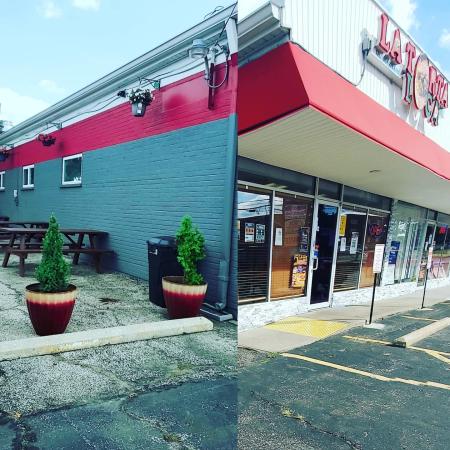 La Torta Loca
When in the Florence area, La Torta Loca is a must!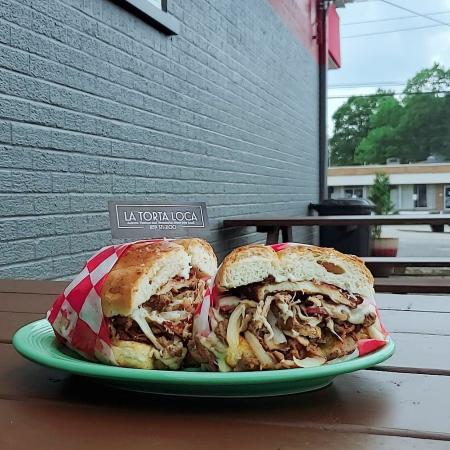 We're so excited to hear that they now have a patio available for you to indulge in your favorite Mexican/Venezuelan street foods!  In case you missed it, we wrote an entire blog about our dining experience at La Torta Loca.  The food is so delicious and the owners are so sweet!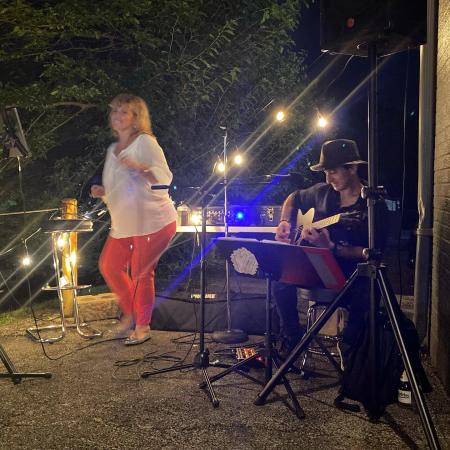 Another awesome addition to La Torta Loca is their outdoor live music!  Be sure to check their social media for updates and schedule.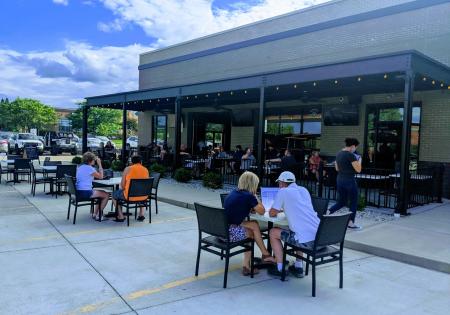 859 Taproom & Grill
To be honest, I haven't personally dined at 859 Taproom & Grill yet, but man, their food and patio look amazing on social media!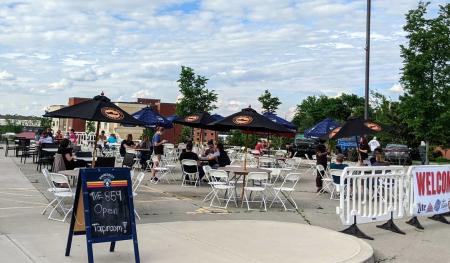 They not only had a hopping patio before Covid, they also added to it by blocking off part of the parking lot to allow for more outdoor seating to accommodate for the new guidelines.  I can't wait to get here and try it out!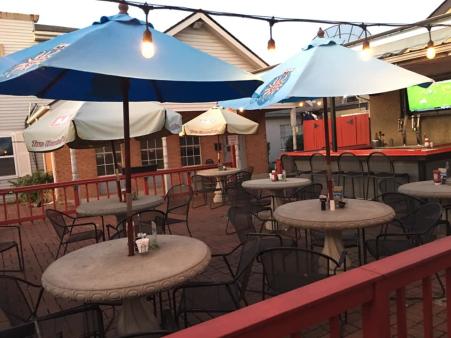 Brickhouse Pub & Grub
If you're looking for delicious, down-home American fare and a relaxed atmosphere, Brickhouse Pub & Grub is your place!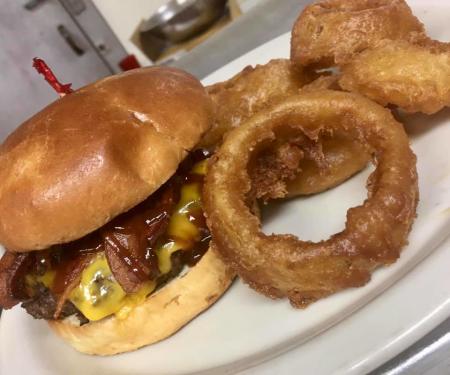 In addition to the mouth-watering burger and onion rings, Brickhouse features other sandwiches, pastas, chili cheese fries, and homemade desserts such as banana pudding and German chocolate cake.  Yum!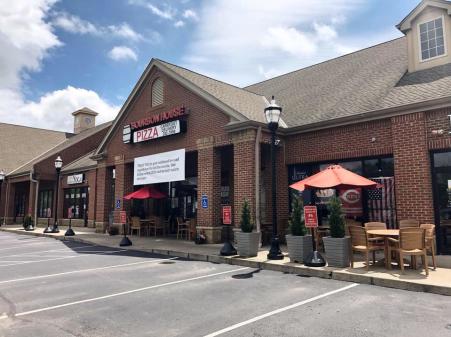 Bourbon House Pizza
While we hear there's some controversy as to whether Bourbon House Pizza is considered a Florence restaurant, their address is Florence and their food is amazing, so I'm including them here!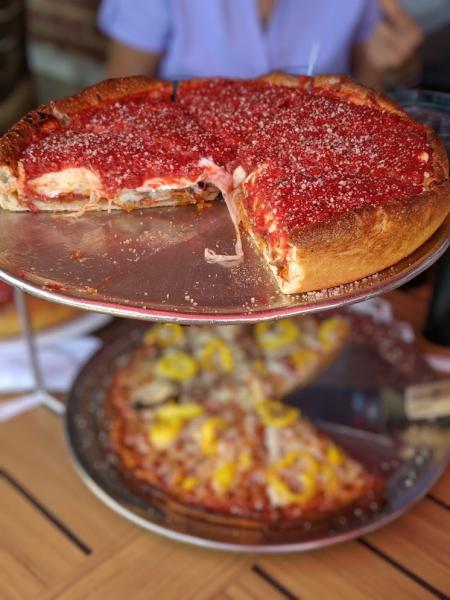 Seriously, it's the best Chicago-style pizza we've had outside of Chicago.  They have a few outdoor tables, but if you don't want to wait, there's always carryout! 

Photo by Instagram user @escandelev
Drake's Florence
Drake's describes itself as a "restaurant that loves beer and a bar that loves food."  I'd say that's pretty accurate!  They also have a great sushi selection!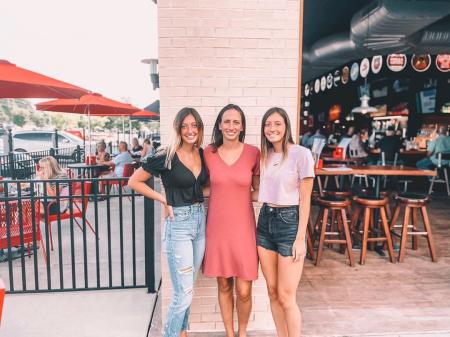 Photo by Instagram user @allison.weis
With a nice outdoor patio and garage doors that open up all across the front of the bar, there's ample opportunity to enjoy your dinner or drinks in open air.  My favorite thing on the menu is the crab rangoon roll!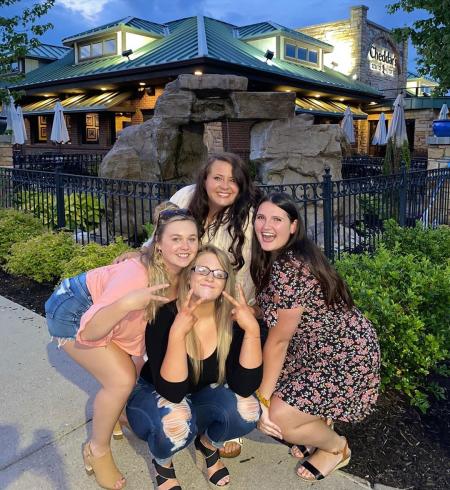 Photo by Instagram user @courtney_ann_14
Cheddar's Scratch Kitchen
If you're looking for a nice outdoor patio with great landscaping, Cheddar's Scratch Kitchen is an excellent option.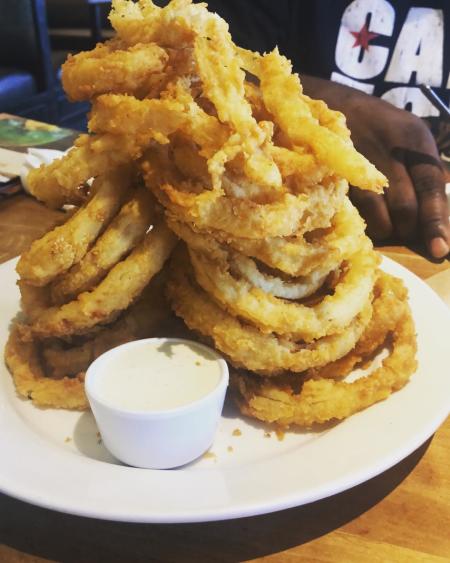 Photo by Instagram user @my_own_perfect
Cheddar's has a huge menu with a wide variety of options.  From fresh salads with delicious honey butter croissants, burgers, and chicken tenders to salmon, pasta, and more, they also have a large selection of side items and delicious appetizers.  My personal favorite is this huge tower of onion rings!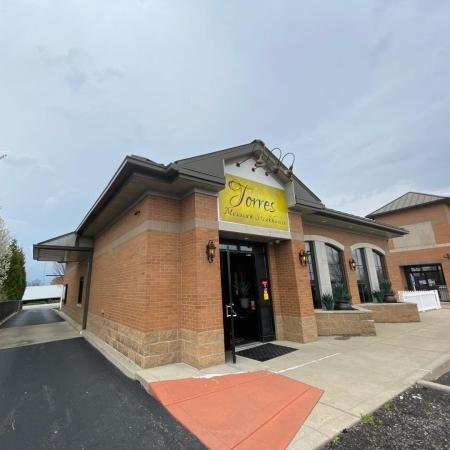 Torres Mexican Steakhouse
While I haven't personally gotten to eat at Torres Mexican Steakhouse, our friends at the City of Florence recommended it and I can't wait to try it!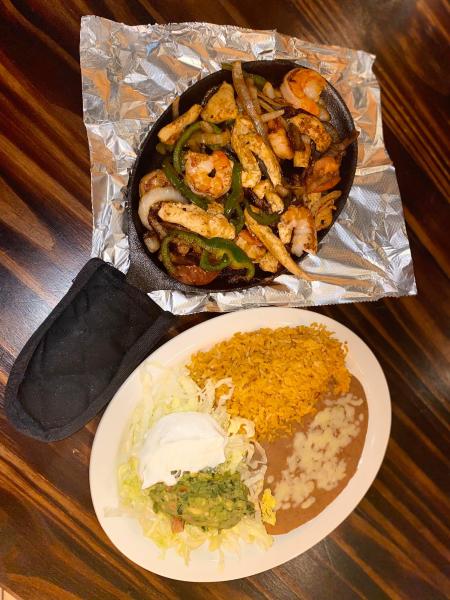 They have a great patio dining area and the food looks amazing.  *Adding it to my list right now!*
Our list could keep going... Florence has tons of great patio options including Rafferty's, Chuy's, El Nopal, and more! 
I always love learning about new restaurants and local gems in NKY.  If you have suggestions for us or any photos to share, please feel free to comment below or send them my way!  Email me at rbanks@meetNKY.com.
other blogs you might like: