May Events In The NKY And Cincy Region
This May is jam packed with more events than ever! From racing and sports to Mother's Day events and trying new foods, there is much to experience this month. Here is just a taste of what our region has to offer all month long.
Derby Day Events – May 6, 2023

Turfway Park Racing & Gaming
Turfway Park Racing & Gaming is hosting a 149th Kentucky Derby Party with a variety of watch party packages that include food, drinks, and live entertainment. Must be 21 and up.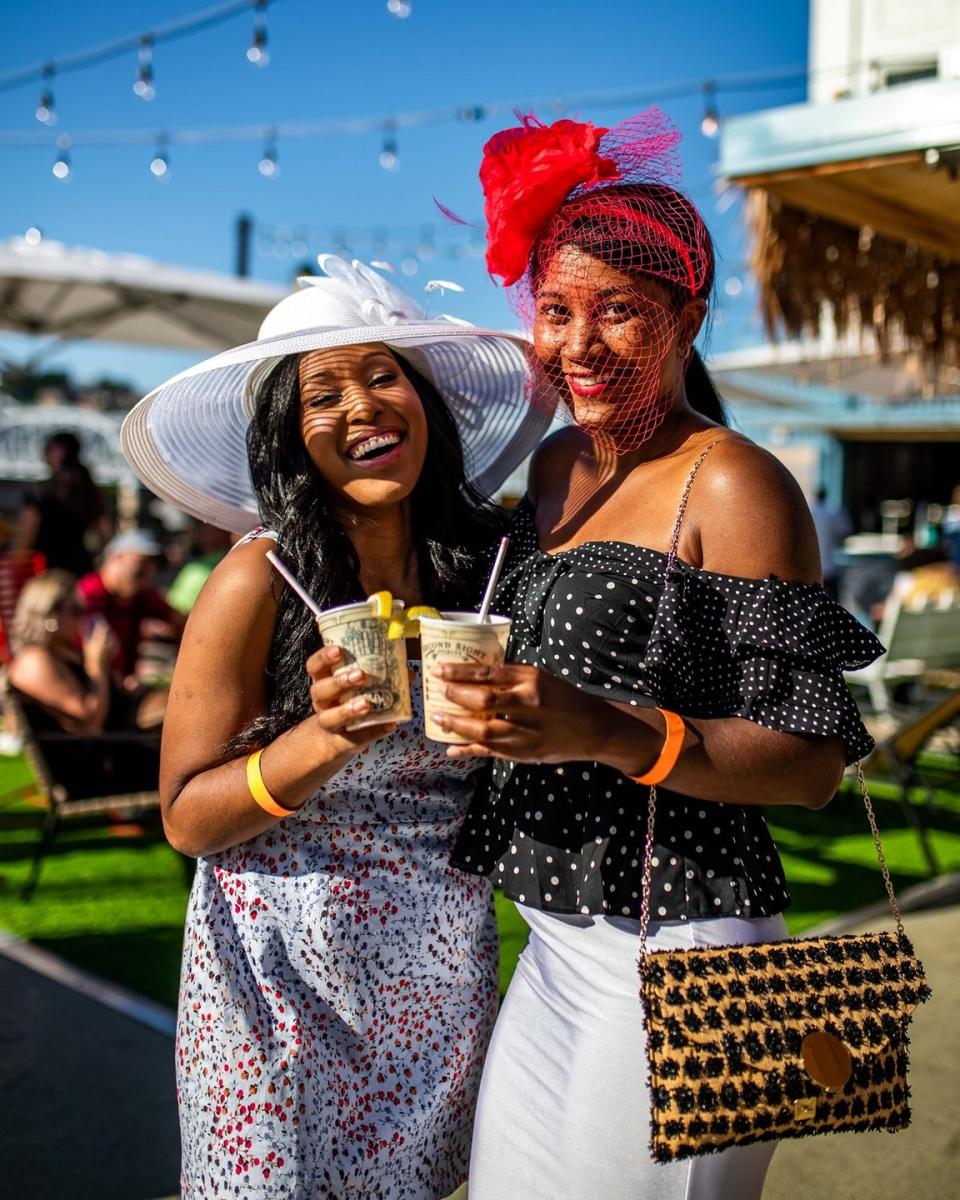 Run for the Roses at Newport on the Levee
Newport on the Levee's annual Run for the Roses viewing event kicks off at 4 p.m. for a packed evening of events including a performance by the Michelle Robinson Band, Derby-themed cocktails — including the classic Mint Julep — and shopping. 
Derby Day Soiree at Knowledge Bar & Social Room
Located inside Northern Kentucky's newest luxury boutique hotel, North by Hotel Covington, the Knowledge Bar & Social Room will have plenty of spirits ready for its first-ever Derby Day Soiree, held 2-8 p.m. Use your raffle ticket to bet on a horse and North will select first, second and third place winners. Come in your most stylish Derby attire and you might walk away with the prize for "Best Dressed." This event is ticketed.
Fourth-Annual KY Derby Party at Three Spirits Tavern
Heading to Bellevue for Derby Day fun? Be sure to wear or make a homemade special Derby Hat and (responsibly) enjoy a Mint Julep at Three Spirits Tavern's fourth-annual KY Derby Party, starting at 4 p.m.
Mount Up — The Kentucky Derby Party at Second Story
In addition to multiple screens to enjoy the races, a live brass band, and classic Derby-inspired cocktails, Mount Up — The Kentucky Derby Party at Second Story will also feature an inspired selection of "sinful" desserts. Can't get there until after the race? Come for the "Winner's Circle" after-party and be sure to be fashionable while doing so! Party starts at 4 p.m.
Third Annual Derby Party at Zazou
Join the crew at Zazou for good times for a good cause at the third annual Derby Party, benefitting the Jordan G. McFaull Memorial Scholarship Fund. Grab your Derby attire and enjoy light bites/libations while wagering on the races (half of your winnings will go to the scholarship fund). Be sure to make bids during Zazou's gift basket auction for a chance to walk away with some rare bourbon. Event starts at 2 p.m.
Old Kentucky Bourbon Bar Turns 11
Come celebrate one of Mainstrasse's most popular spots as Old Kentucky Bourbon Bar turns 11 in time for the Kentucky Derby. Planned festivities include door prizes, party favors, $11 drink specials, a split-the-pot raffle for charity, best hat contest, and yes, even birthday cake.
Kentucky Derby Day at Braxton Brewing Co.
Come try Braxton Brewing Co.'s classic Derby-inspired beers, the Kentucky Home Mint Julep Style Ale and Kentucky Lily Cream Ale, at their 2023 Kentucky Derby Day! A "fabulous" day is planned to mark the occasion with prizes for Best Dressed, Best Couple and Best Hat. Enjoy music courtesy of DJ Jay Kay, a photo booth, and more.
The Race by the Roebling: Kentucky Derby Watch Party at Smoke Justis
Experience the thrill of the Sport of Kings at Smoke Justis. Complimentary hors d'oeuvres, a welcoming cocktail, and a guaranteed seat to watch the Kentucky Derby are included with tickets to the Race by the Roebling. Dress to impress to win a gift card, and be sure to snap race-day photos against special backdrops while enjoying giveaways, food specials, and more.
Travel and Tourism Week – May 7-13, 2023

Flying Pig Marathon – May 5 – 7, 2023
The 25th Anniversary of the Flying Pig Marathon starts their festivities on Friday, May 5th with the big race on Sunday, May 7th. You don't have to be a runner to enjoy this event, as there is something for everyone all weekend long.
Tunnel to Tower's Foundation's 9/11 Never Forget Mobile Exhibit – May 6 – 14, 2023
The Florence Kentucky Government Building hosts the 9/11 NEVER FORGET Mobile Exhibit. A tribute to all who lost their lives on September 11, 2001, including the 343 members of the Fire Department of New York City (FDNY) and all who continue to lose their lives to 9/11 related illnesses. This high-tech, 83-foot tractor-trailer transforms into a 1,100 square foot exhibit.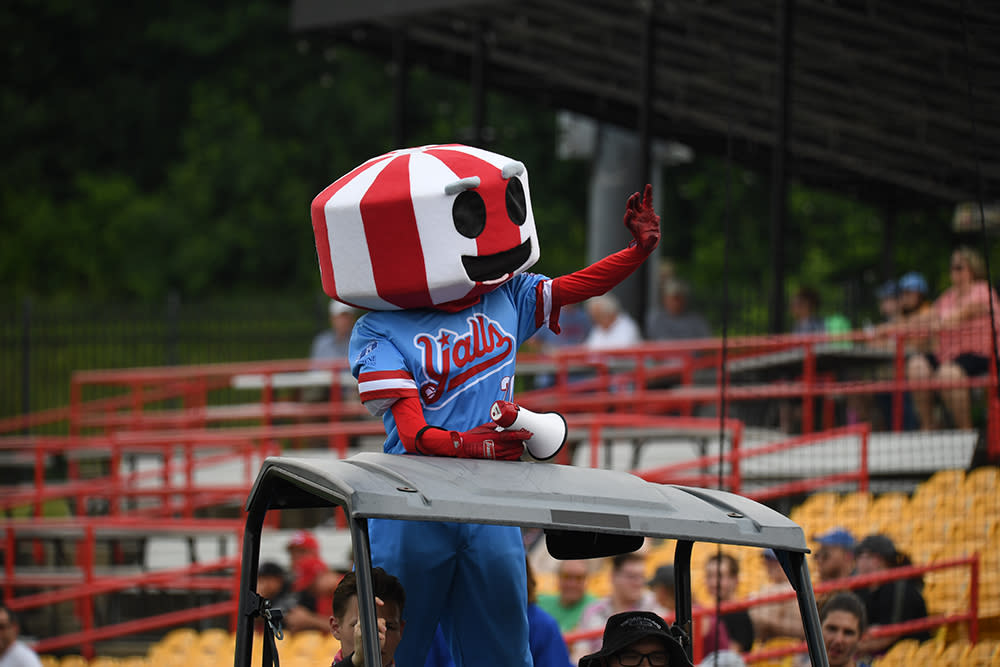 Florence Y'alls Home Opener and First Responders Night
The Florence Y'alls host the Gateway Grizzlies for their home opener is Thursday, May 11th. On Friday, May 12th the Florence Y'alls celebrate the first responders from across the region. All first responders and their families can enjoy the game for free with the showing of your ID or badge for entry.
Mother's Day Events – May 14, 2023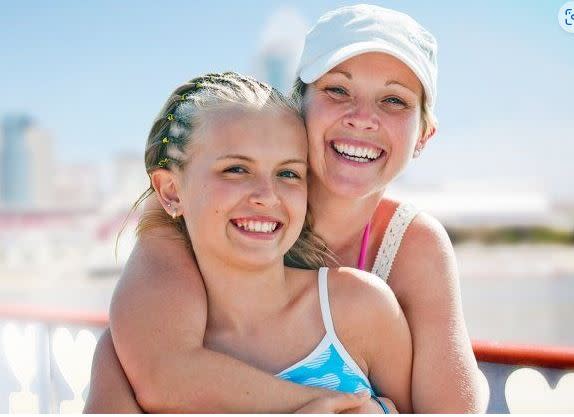 Brunch and Dinner Cruise at BB Riverboats
Treat the mother in your life to a unique and fun dining experience with BB Riverboats. BB Riverboats is offering a Mother's Day Bruch Cruise and Dinner Cruise. Be sure to grab your tickets before they are gone!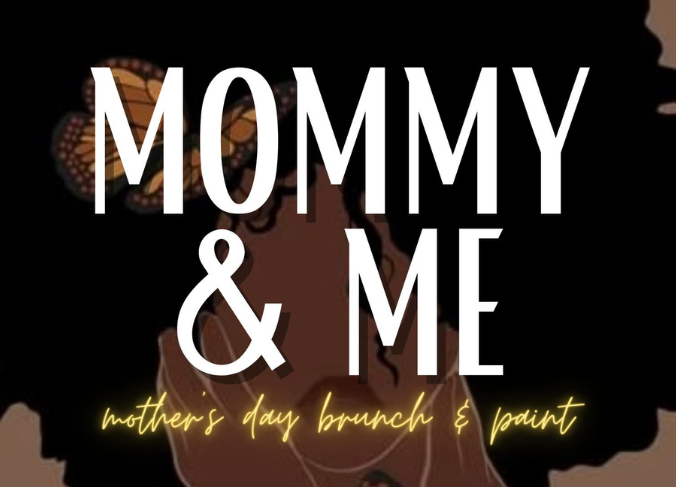 Mommy & Me Mother's Day Brunch and Paint
Artologe Studio is hosting a Mommy & Me Mother's Day brunch and painting. Enjoy brunch bites, mimosas, live entertainment, 90's music and guided painting. Tickets are on sale now.
Food and Drink
Hofbräuhaus Celebrates 20 Years
To thank everyone in Cincinnati & Northern Kentucky for a great 20 years, on May 1st, Hofbräuhaus is doing a special Keg Tapping celebration of Jubilaum Lager, a Marzen-stayle Vienna Larger, complete with live music, food and B-105 FM.
Smoke On The River BBQ Fest – May 12-14, 2023
Do you love Barbeque? Covington landing will host the Smoke On The River BBQ Festival all weekend long. Enjoy some of the city's best BBQ vendors, live entertainment and cold drinks.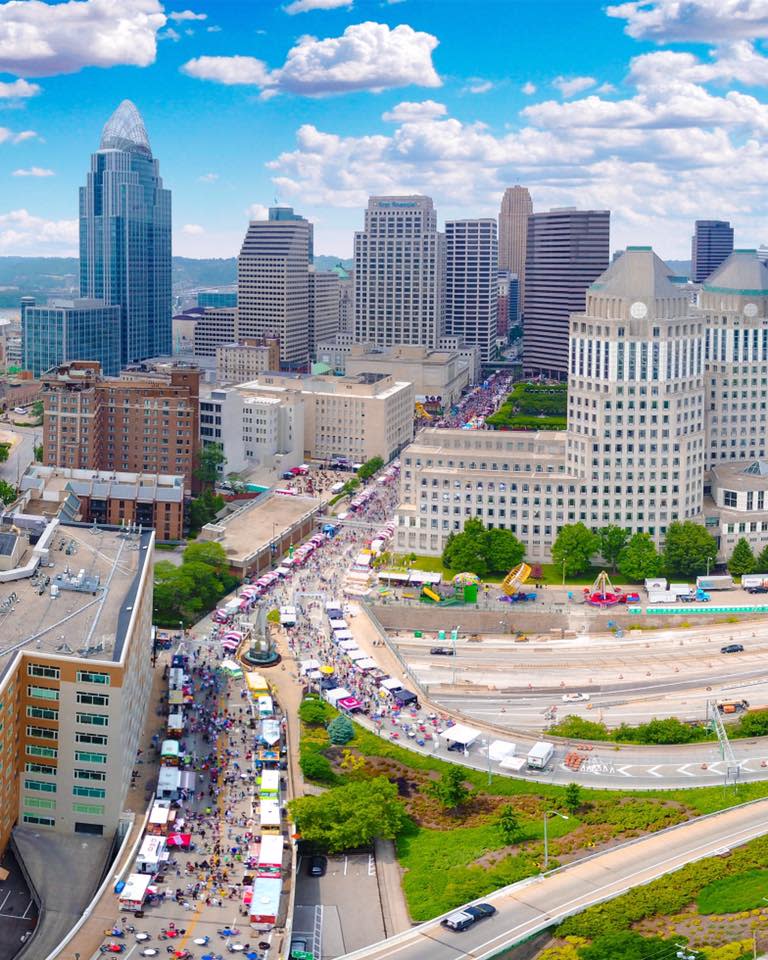 Taste of Cincy – May 27-29, 2023
The 44th Annual Taste of Cincinnati closes the month of May with over 65 restaurants, food trucks and vendors to choose from along 5th Street in Downtown Cincinnati. Sample over 300 tasty treats, frothy beverages, and live entertainment with friends and family.
For more information travel and tourism week, please visit our Celebrate National Travel and Tourism Week in NKY page. In addition to this brief list of exciting things coming up, don't forget to check out our events page for concerts, food tours, festivals and more!