Celebrate National Travel and Tourism Week in NKY – May 7-13, 2023
2023 marks the 40th Anniversary of National Travel and Tourism Week. Travel is a key economic driver in the U.S. including the NKY and Cincy Region. In 2022 travel powered 15 million jobs across the country with 12,000 of them here in Northern Kentucky and Cincinnati.
Celebrate the power and fun of travel with us by visiting some of the unique attractions, award-winning restaurants, and fascinating things to do in NKY during Travel and Tourism week!
Our local marathon turns 25 years old in 2023! Enter this historic race or cheer on those who do the weekend of May 5-7. In addition to the Big Race, there's a half-marathon, a 10K, and a 5K race.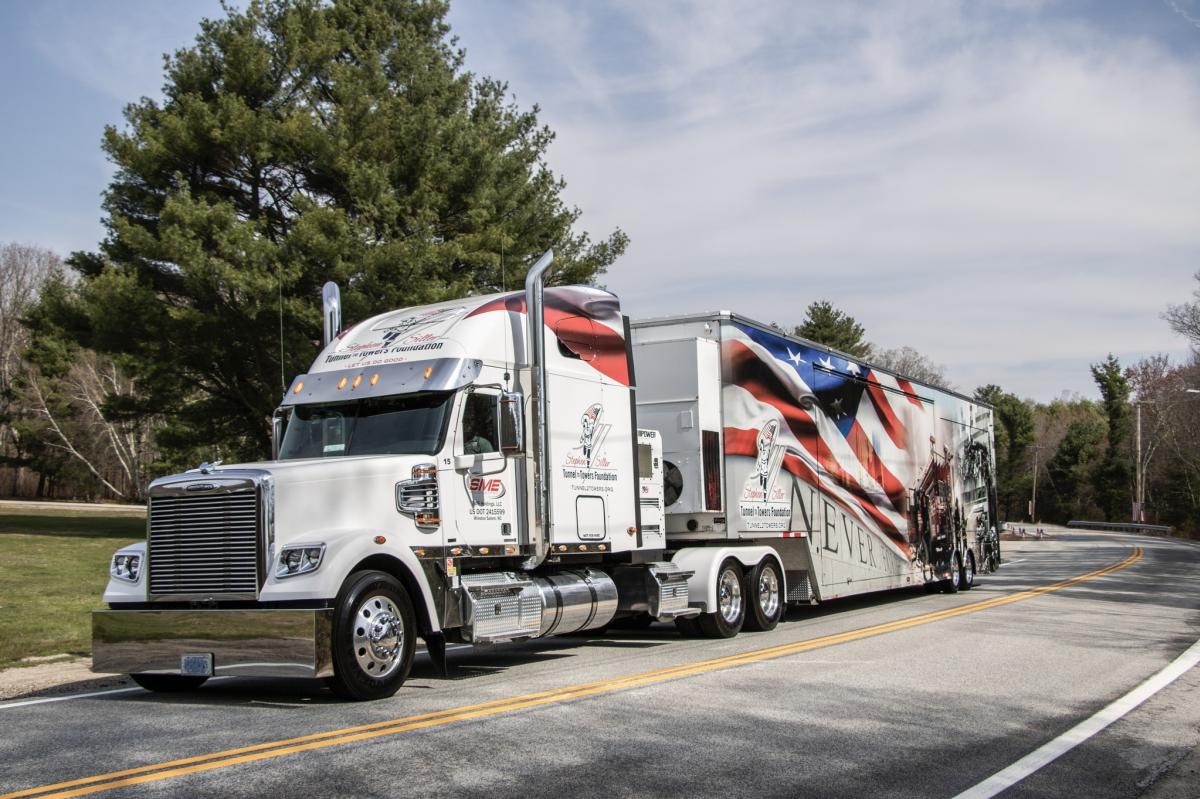 We're thrilled to announce a unique 9/11 exhibit travelling to Florence, Ky from May 6 to May 14, the 9/11 Never Forget Mobile Exhibit, created by the Tunnel to Towers Foundation. In their own words,
This high-tech, 83-foot tractor trailer transforms into an 1100 square foot exhibit to educate people about September 11, 2001. It is a tribute to all who lost their lives that day and from 9/11-related illnesses. Members of the FDNY, which lost 343 of its members on 9/11, provide first-hand accounts of the day and its aftermath. Visitors can hear audio recordings of first responder radio transmissions and see one-of-a-kind artifacts, including pieces of World Trade Center steel, aluminum façade from the buildings and items recovered from the rubble after the Twin Towers collapsed.
Join us at the opening ceremony for the exhibit on Saturday, May 6 at 11 am. The exhibit will then be open May 6-14, from 12pm - 6pm, except Friday May 12, when it will close at 4pm to allow the NYC Firefighter team to attend the Florence Y'alls First Responders Night (more below.)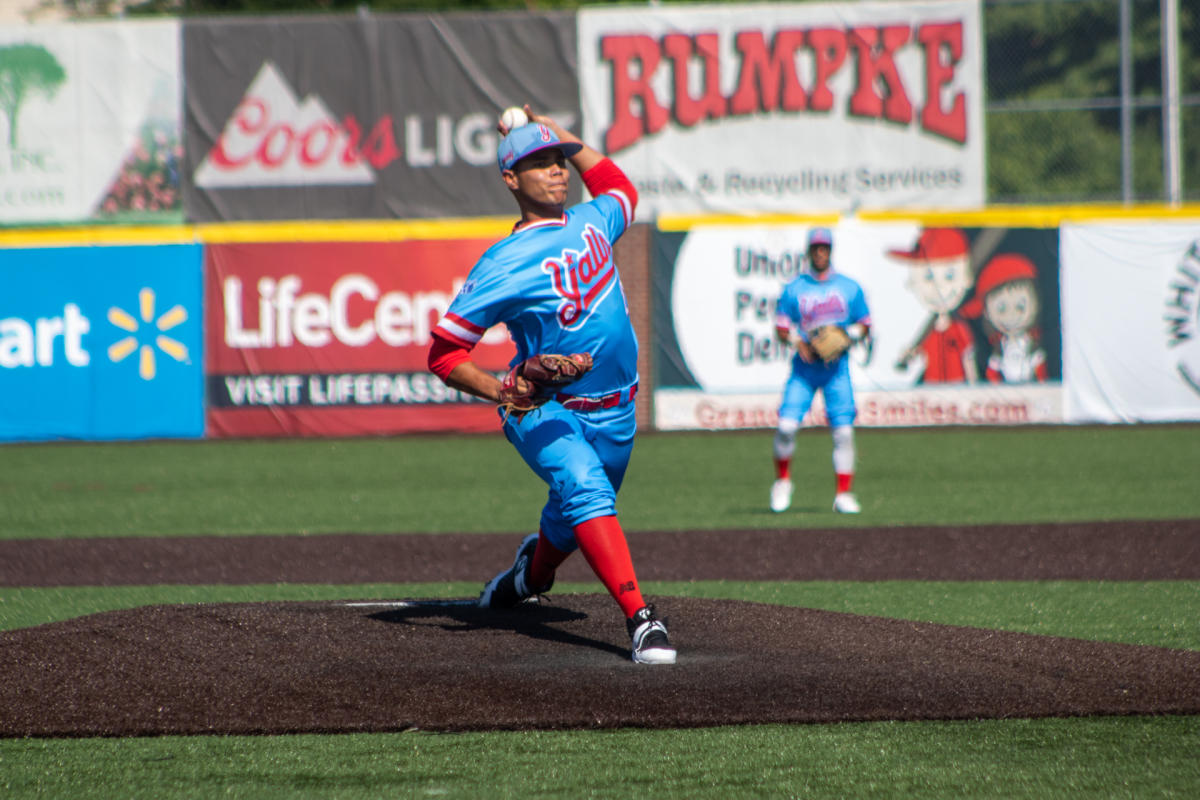 Florence Y'alls Opening Day and First Responders Night
Our NKY baseball team, the Florence Y'alls home opener is May 11 at 6:30 pm. The next night, May 12 at 7:03 pm is First Responders Night. Gates will open at 5:00 pm for a pre-game happy hour with DJ, followed by a special pregame ceremony honoring first responders at 6:20 pm. First responders and their families get to see the game for free! Just show an ID or badge at the gate.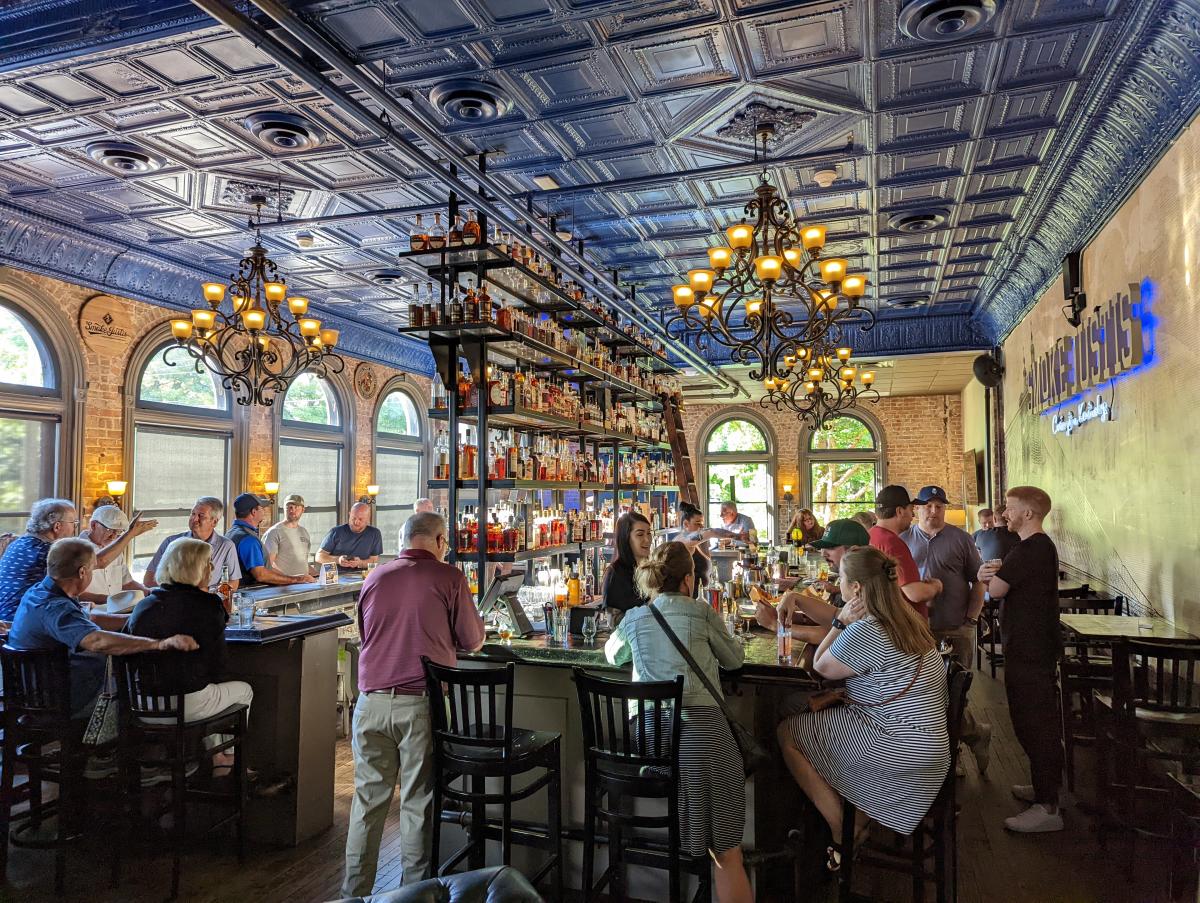 Did you know we have our very own bourbon trail here in Northern Kentucky? The B-Line® is comprised of bourbon distilleries (all 5 of which are also on the Kentucky Bourbon Trail Craft Tour®), restaurants with bourbon-infused menus, and the best bourbon bars in the U.S. according to the Bourbon Review.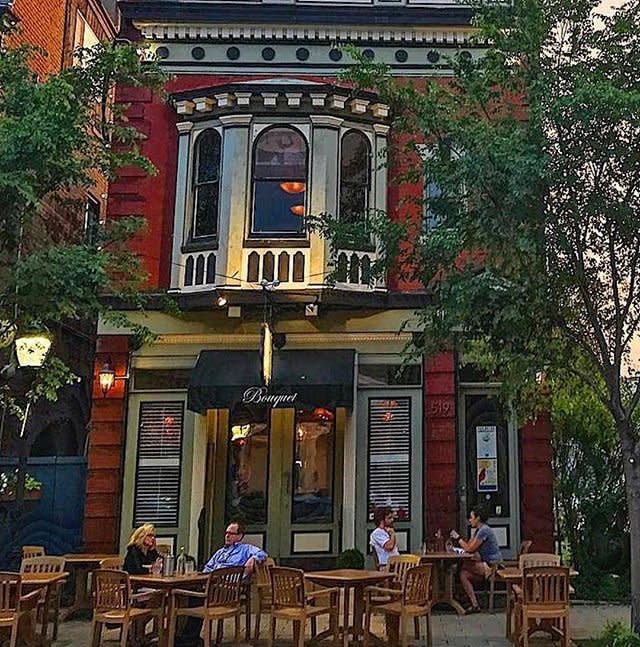 Enjoy award-winning cuisine in NKY Restaurants
A delicious way to celebrate awaits you in the significant variety of places to eat in Northern Kentucky. Our top of the line, gourmet farm-to-table restaurants like Bouquet and The Baker's Table have won numerous awards and so have our hole-in-the-wall local favorites like Bard's Burgers and The Anchor Grill.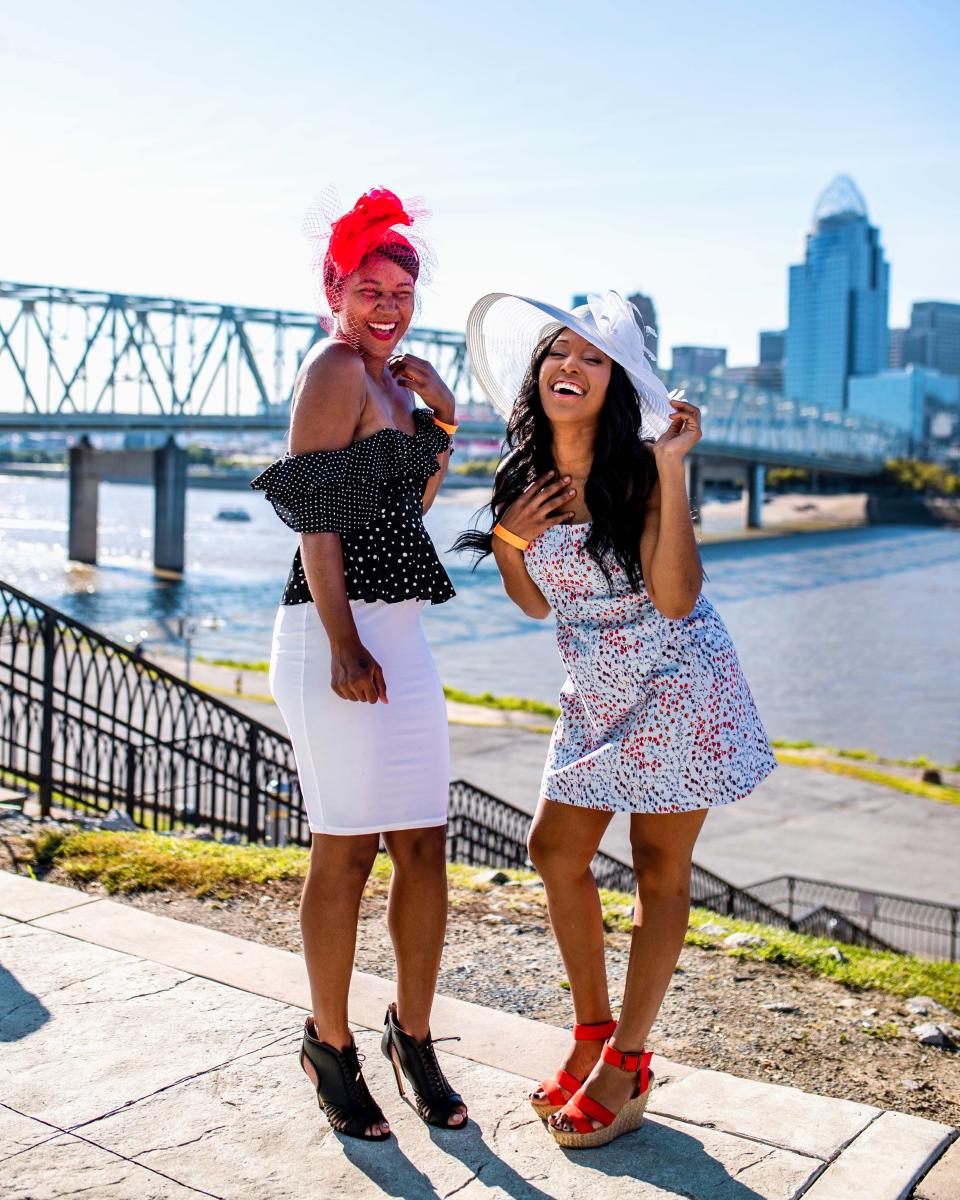 Northern Kentucky offers unique attractions. To name just a few of them:
 The Newport Aquarium, named one of the Top 10 Aquariums in the U.S. by USA Today
Newport on the Levee – next to the Aquarium, enjoy stunning views of the Cincinnati skyline while grabbing a tasty bite to eat or refreshing drink at Bridgeview Box Park. Wander the rest of Newport on the Levee to enjoy bowling, video games, catching a movie, or a variety of one-of-a-kind shopping.
The Ark Encounter - This jaw-dropping architectural achievement - the largest timber-frame structure in the world - is located in the beautiful rolling hills of Williamstown at the gateway to Bluegrass Country. 
If you want to make a true staycation of National Travel and Tourism Week, check out our page of NKY hotels. And it's always a fun idea to see what events are happening in the NKY and Cincy Region by checking out our meetNKY Events page. 
Happy travels!