Hope everyone thoroughly enjoyed Halloween!  The summer weather has broken and it's feeling a bit more like winter than fall, so let's gear up to give thanks and stay warm!  Check out all the events happening in Northern Kentucky and Cincinnati this November below.

Nov. 2 - Screening of "When it Breaks"
Join the crew at Bircus Brewing Co. and check out an uplifting film about a difficult subject--teacher burnout.  It's an inspiring story about education, music, advocacy, and the choice we are all faced with making.  The film's director will be on hand afterward for some Q&A and discussion.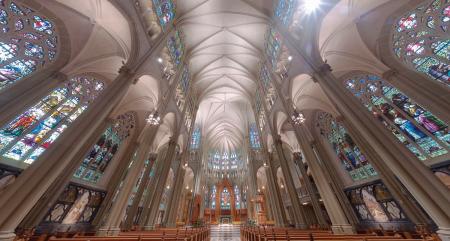 Nov. 3 and 10 - Cathedral Concert Series
The Cathedral Concert Series will feature CCM Chamber and Brass Choirs on Nov. 3 and A Musical Tribute for Veteran's Day on Nov. 10.  Experience the amazing architecture of the Cathedral Basilica while listening to beautiful musical delights.  The concert series continues through May 2020.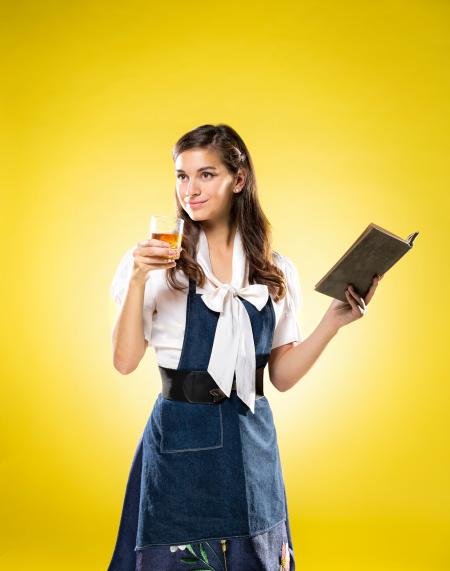 Nov. 8 - Beauty & the Bourbon Tasting
New Riff Distilling hosts an interactive, theatrical bourbon tasting.  By interactive, they mean audience members should wear comfortable shoes as they will be on their feet throughout the performance.  Ticket includes a coctail during registration, three bourbon/whiskey tastings, and a free after-party featuring live music and a cash bar.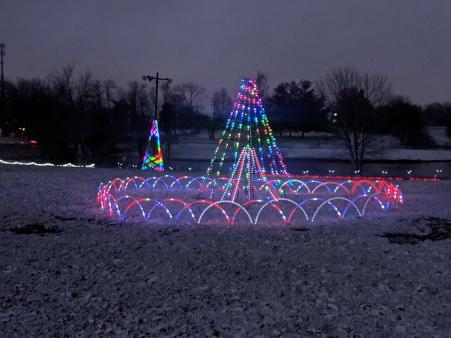 Nov. 8 - Boone County Light Up the Fair
Located at the Boone County Fairgrounds, Light Up the Fair is a 2-mile long, 500,000-light display synchronized to music.  It's open Sunday through Thursday through the holidays and is sure to put you in the spirit!

Nov. 15 - The Brewery Comedy Tour
Join Wooden Cask Brewing Co. for lots of laughs during the nationwide comedy tour.  More than a dozen New York and Los Angeles based stand-ups are currently on the road, sampling local fare and local brews and providing hilarious comedy entertainment.  Don't miss it!

Nov. 21 - Brighton Center Friendsgiving
Head out to New Riff Distilling for live music, appetizers, silent auction, distillery experience, and Brighton Center exclusive New Riff single barrel selection.  Tis the season to eat, drink, and help a good cause!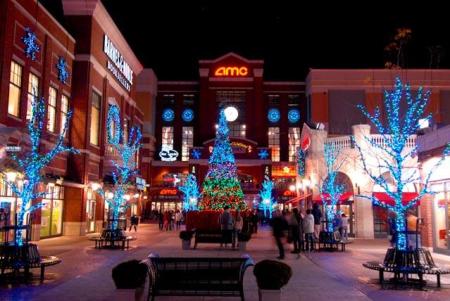 Nov. 23 - Light Up the Levee
Join Newport on the Levee for the 11th annual Light Up the Levee tree lighting celebration.  Santa's grand helicopter arrival will be followed by family activities including the season's first snowfall and the lighting of the 1.4 million lights on the 50-foot tree.  Live music, food, and drinks will certainly make it an enjoyable night for all!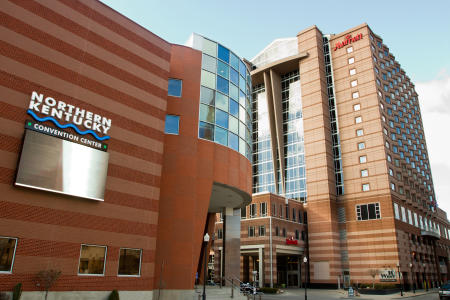 Nov. 29 - Winterfair
For more than 40 years, this fair has been opening the day after Thanksgiving and providing a wonderful shopping experience for an audience of about 7,000 people.  It's a great opportunity to get started or even finish up your holiday shopping and it's conveniently located at the Northern Kentucky Convention Center.  While you're there, be sure to check out our list of dining suggestions near the Convention Center!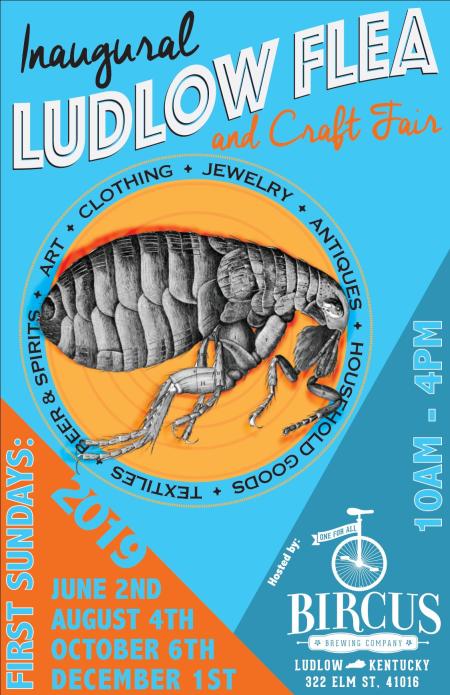 Dec. 1 - Ludlow Flea & Craft Fair
Don't miss this great opportunity for some holiday shopping!  Hosted by Bircus Brewing Co., you'll be sure to find the perfect gift for that special someone straight from the amazing talent in Ludlow.
For more information about Holiday events and light displays, check back later in November for an entire blog post dedicated to the topic!