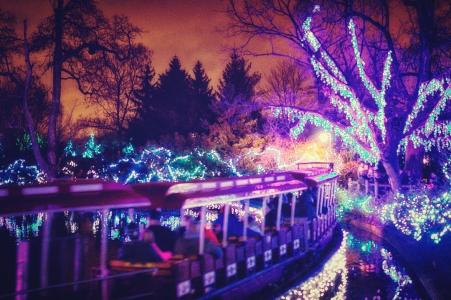 Ready or not, the countdown to Christmas is on!  While you're searching high and low for the perfect gifts (check out our local shopping blog here), be sure to take a few moments along the way to really enjoy the season and make memories with family and friends.  Here are a few local events to get you started: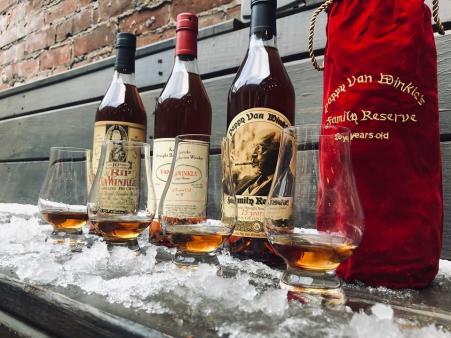 Dec. 4 - A Van Winkle Bourbon Dinner
Hotel Covington is ending their 2019 Bourbon Dinner Series with a high note--Van Winkle style.  A special menu curated by Coppin's new executive chef, Aaron Allen, is sure to be memorable. 
Dec. 7 - Light up Ludlow & Bromley
Local businesses will host an open house all day.  Don't miss the lighted Christmas parade at 5 p.m.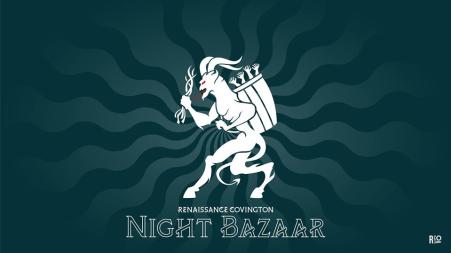 Dec. 7 - Covington Winter Night Bazaar
Experience the outdoor holiday night market while enjoying a local bite or sip!  A great way to make memories while shopping for unique gifts.
Dec. 14 - 2nd Annual Neeley Family Christmas
Join the Neeley family to celebrate with 10% off signature cocktails and hourly specials on select moonshines.  Don't forget to have your B-Line passport stamped while you're there!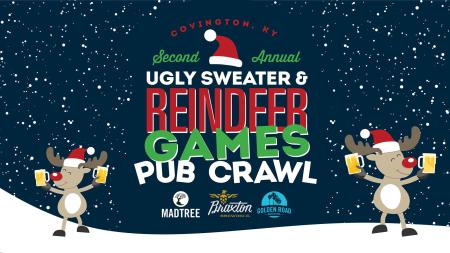 Dec. 14 - 2nd Annual Ugly Sweater & Reindeer Games Pub Crawl
After you've stocked up on the good stuff from the Neeley Family, be sure to check out Santa Con, which expands into Covington for the first time this year.  And be sure to pace yourself--Covington is also hosting a pub crawl that's sure to "go down in history."  Each bar will feature games for you to earn points and win great prizes and brewery swag!  Featuring The Hannaford, Hotel Covington, Rich's Proper, Parlor on Seventh, and Braxton Brewing Company.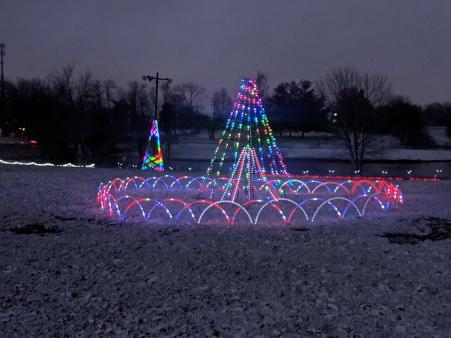 Boone County Light Up the Fair
Head to the Boone County Fairgrounds to enjoy a dazzling light show synchronized to music while staying warm in the comfort of your own vehicle!  It's a 2-mile long display with more than 500,000 lights!  The show continues through Jan. 4, 2020.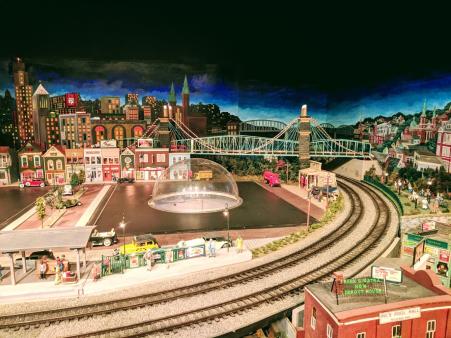 Holiday Traditions at Behringer Crawford Museum
Through Jan. 5, 2020, Behringer Crawford Museum's beloved holiday train display will showcase more than 250 feet of track and 30 guest-activated displays plus Polar Express readings and Santa visits!  If you've never been, it's a wonderful place to start a new holiday tradition with the family!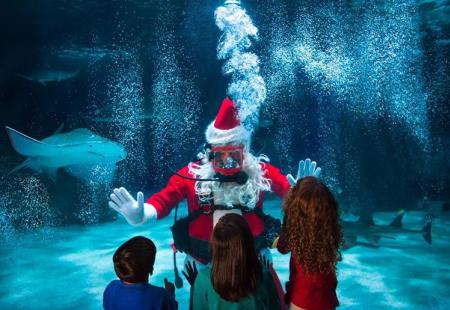 Scuba Santa at Newport Aquarium
Through Dec. 31, head to Newport Aquarium to check out Scuba Santa's Water Wonderland and share your Christmas wishes with Scuba Santa.  Scuba Santa fills the theater with magic bubbles... the bubbles float and foll around you and each time a bubble pops, a wish will come true throughout the world!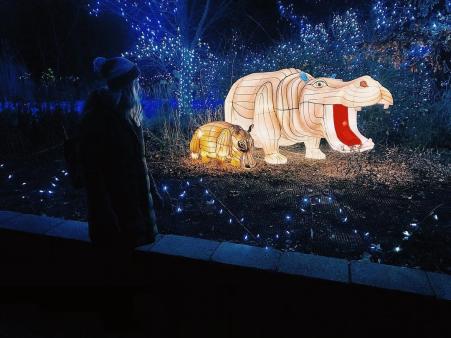 Festival of Lights at Cincinnati Zoo
Can't forget this favorite local tradition!  Walk through the magical light displays, put your wishes in with Santa, and enjoy a zoo train ride surrounded by holiday cheer.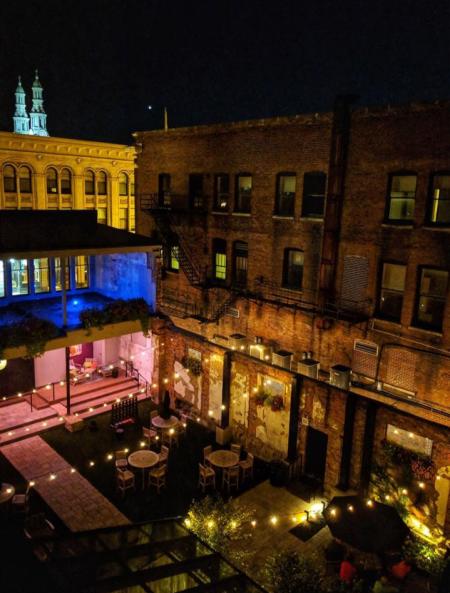 Dec. 31 - Roaring Twenties New Year's Eve Party
Don't stop celebrating once Christmas is over!  Take a deep breath, relax, and gear up for New Year's!  Check out Hotel Covington's New Year's 2020 party -- Roaring Twenties style.
What a collection of events!  And this is only a small portion of amazing things going on in the region to celebrate the holidays.  We hope you'll partake in a few and enjoy everything our vibrant region has to offer.