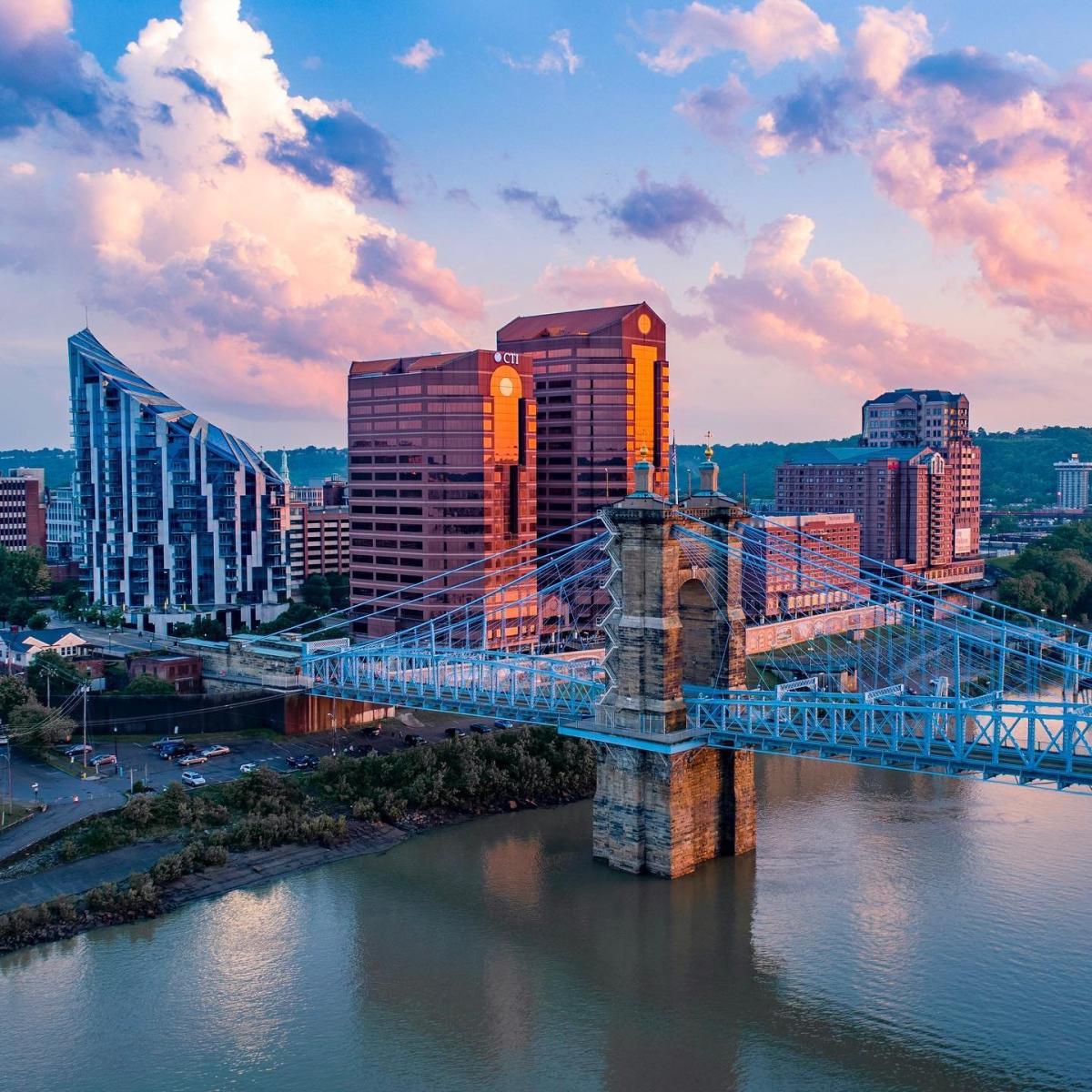 You could be forgiven if you visited Covington, Kentucky, and never left a bar stool, content to sip on a few of its thousands available delicious bourbons. But it would be a shame to miss the other forms of intoxication awaiting you at this vibrant riverfront community in the heart of Northern Kentucky (aka NKY).
Covington, located between Florence and Newport and just a bridge-walk across the Ohio River from downtown Cincinnati, welcomes visitors as the gateway to Southern food and culture. Founded in 1815 and today NKY's largest city, Covington boasts a record number of historic buildings and neighborhoods that continue thriving and generating buzz.
Discover Covington's unique mix of small-town charm and big-city amenities.
Sizzling Restaurant Scene in Covington, Kentucky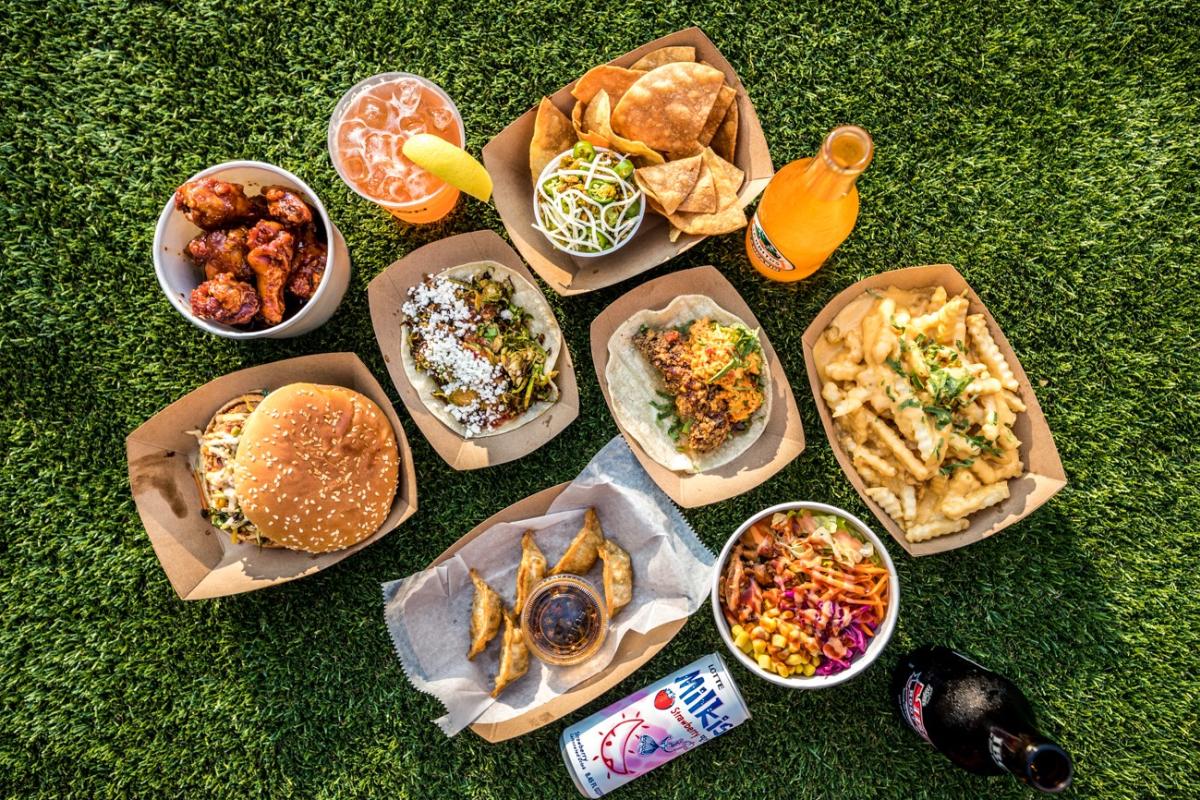 Named "The Best Restaurant City in America" by Only In Your State, Covington's restaurants bring joy to taste buds. For dining discounts and deals, get the Covington Restaurant Pass. Want to try multiple restaurants? Take any of the Riverside Food Tours, perhaps the one in Mainstrasse Village.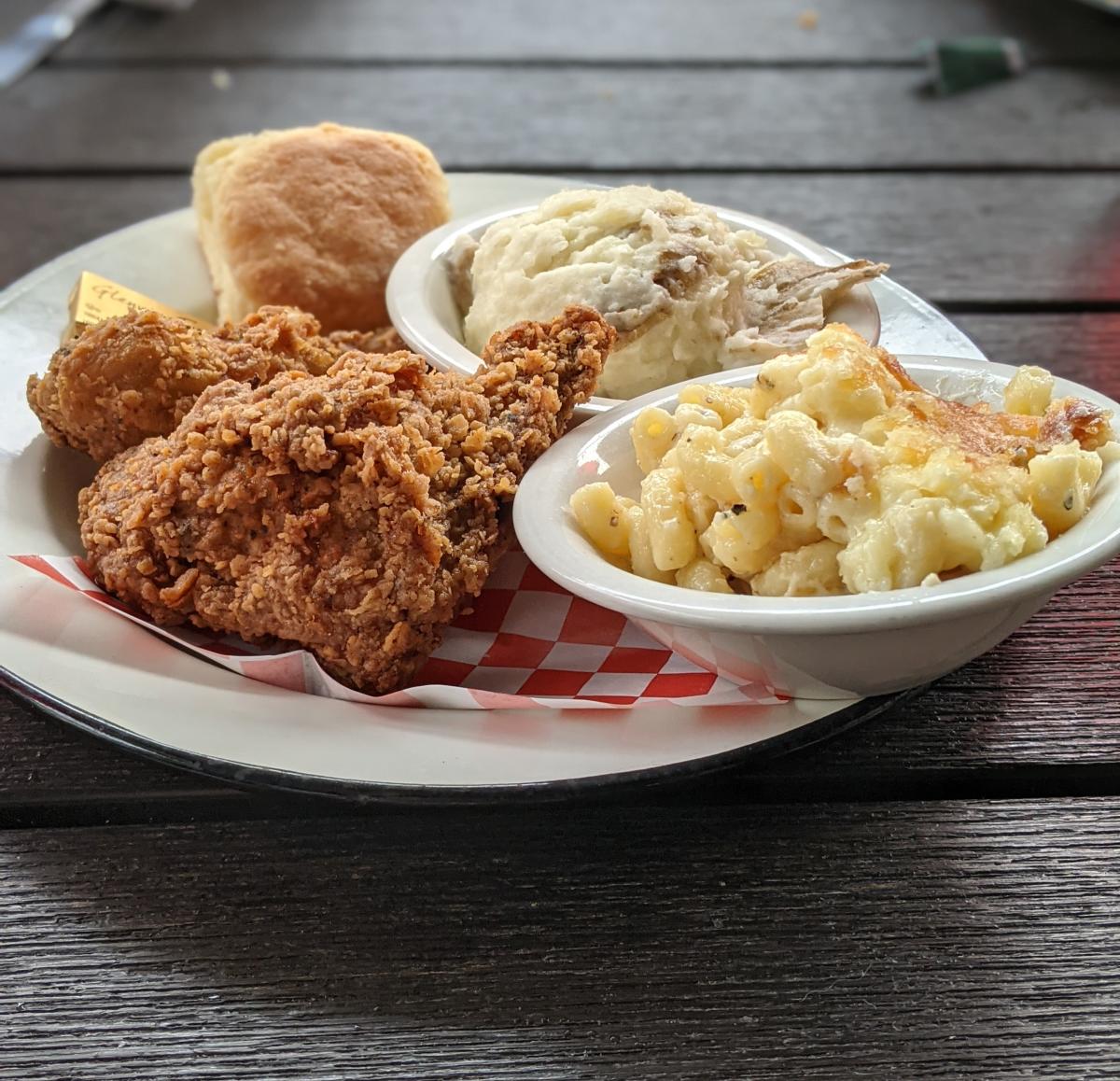 Head to Libby's Southern Comfort for comforts like fried chicken, fried green tomatoes, and Libby's Cheerwine Bourbon Slush. Otto's also serves tasty Southern-inspired fare. With dishes like Kentucky Bluegrass Jambalaya, you may detect a Creole influence at Rich's Proper Food & Drink.
Frida 602 serves Latin dishes like pozole and shrimp tacos alongside tequila and mescal drinks. Agave & Rye offers 20 different double-shelled tacos and a mind-boggling selection of bourbon, tequila, and craft cocktails.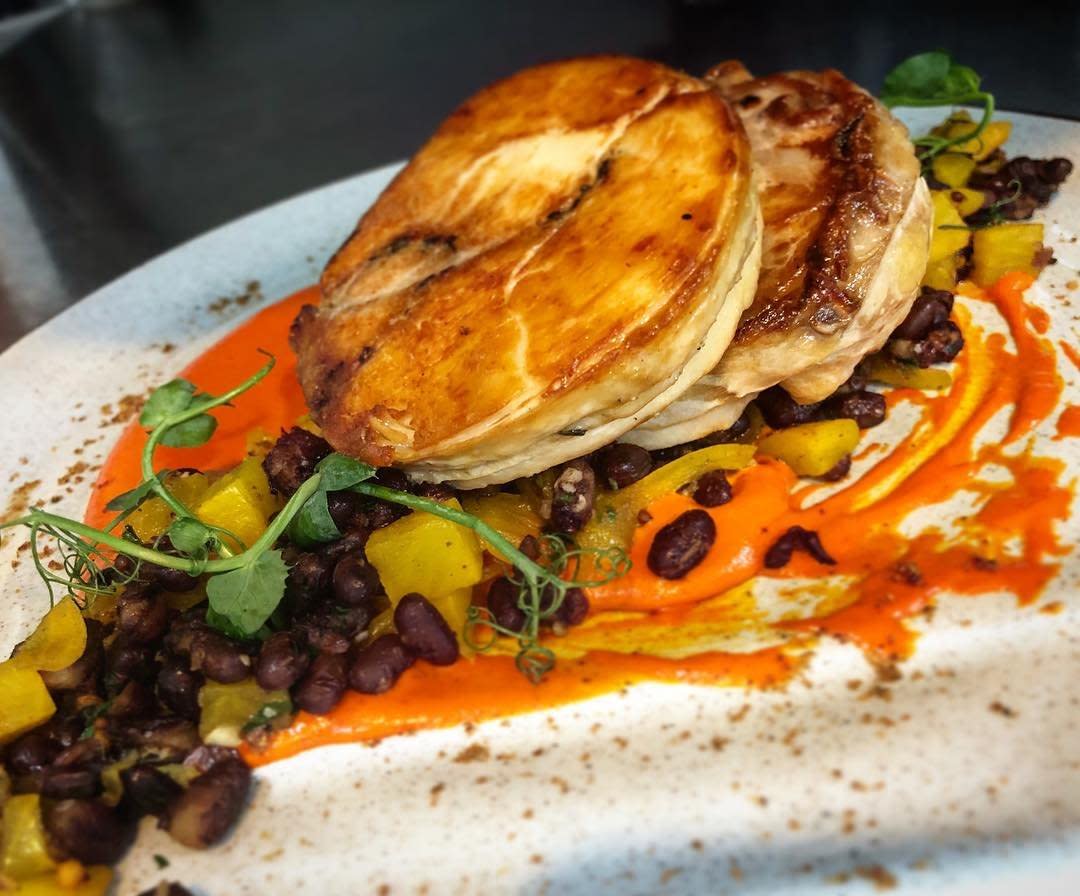 For beautiful seasonal cuisine, try Bouquet Restaurant, which sources ingredients from more than 50 local producers. Blinkers Tavern has been voted as having the best steaks in NKY for several years.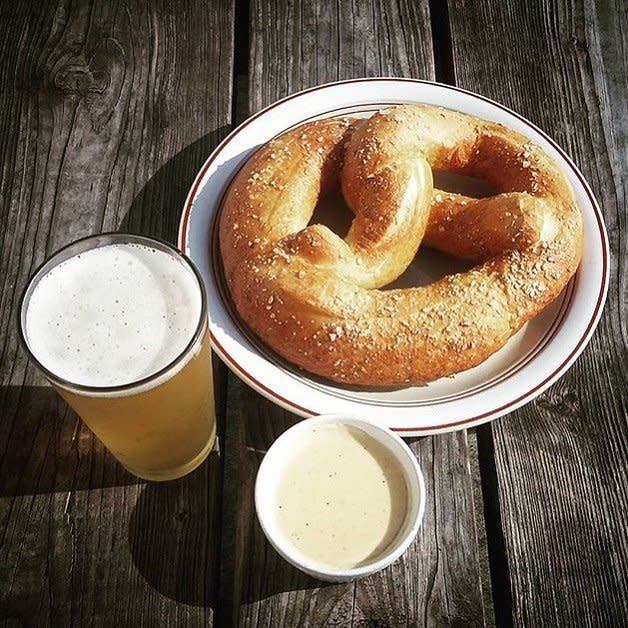 Bite into perogies, giant pretzels, sausages, and other German nibbles at Wunderbar!, which also hosts live music and karaoke nights.
New on the dining scene is Mama's on Main, an Italian restaurant with creations like tomato croissants with pesto, cheese, and roasted eggplant.

Authentic Bourbon Experiences in Covington, Kentucky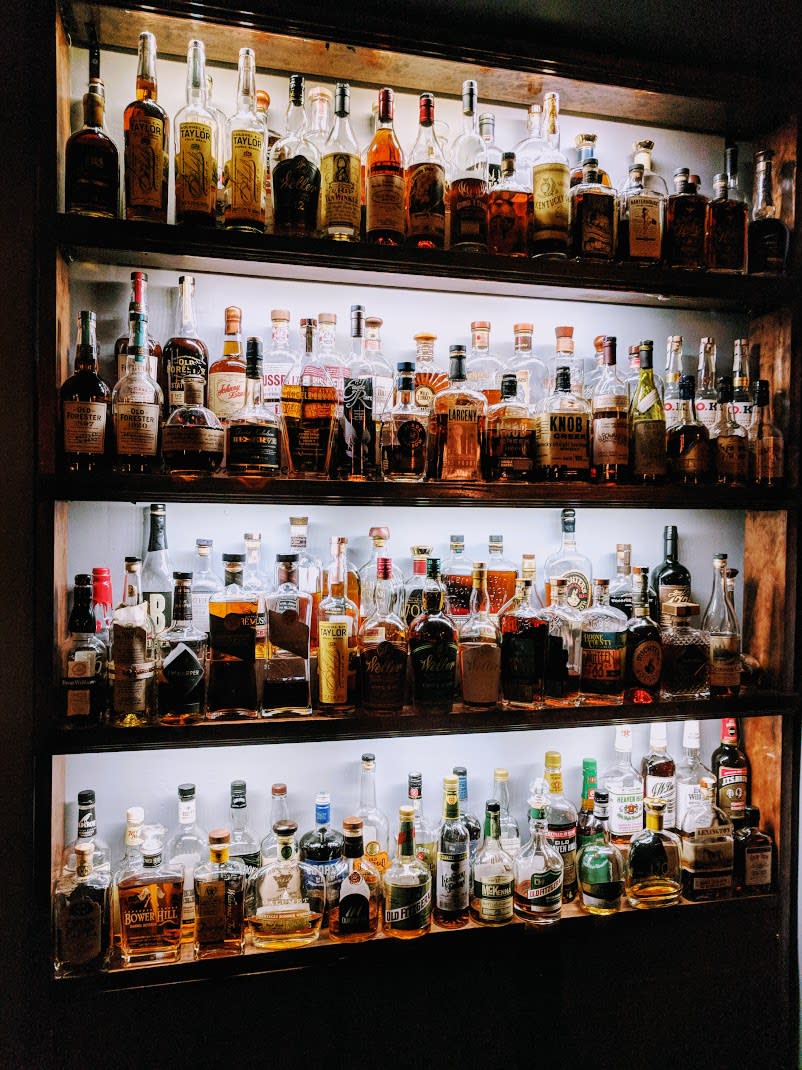 Covington boasts several stops on The B-Line, NKY's collection of craft distilleries, bourbon bars, and bourbon-centric restaurants. It's also a featured destination on the Come Find Bourbon road trip.
For an inside look at a distillery, enjoy a tour and tasting at Second Sight Spirits, which produces bourbon and rums.

Visit Revival Vintage Spirits & Bottle Shop for a one-of-a-kind opportunity to taste and purchase rare vintage bourbons and other spirits.
Libations Galore in Covington, Kentucky
Covington is awash with drink options.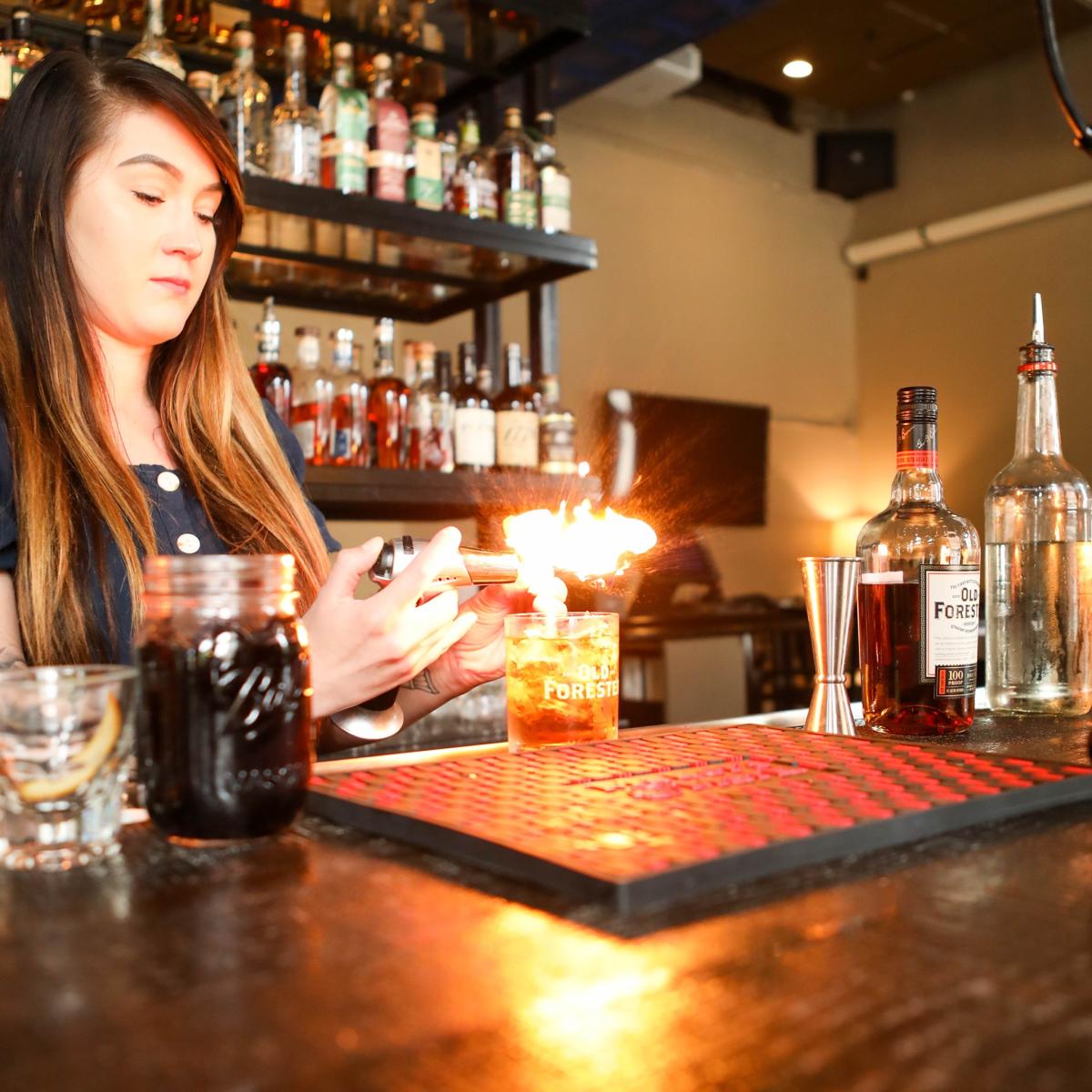 Smoke Justis, Libby's Southern Comfort, The Globe, Wiseguy Lounge, Old Kentucky Bourbon Bar, Bourbon Haus 1841, and Rich's Proper Food & Drink rank among Bourbon Review's best bourbon bars and are on The B-Line.
Of course, there's more! The Hannaford at Pike + Madison is a neighborhood cocktail bar with everything from a Guinness to a cocktail made with 20-year Pappy Van Winkle. Coppin's Restaurant & Bar at Hotel Covington is known for hyper-local sourcing of ingredients for its mouthwatering menu items.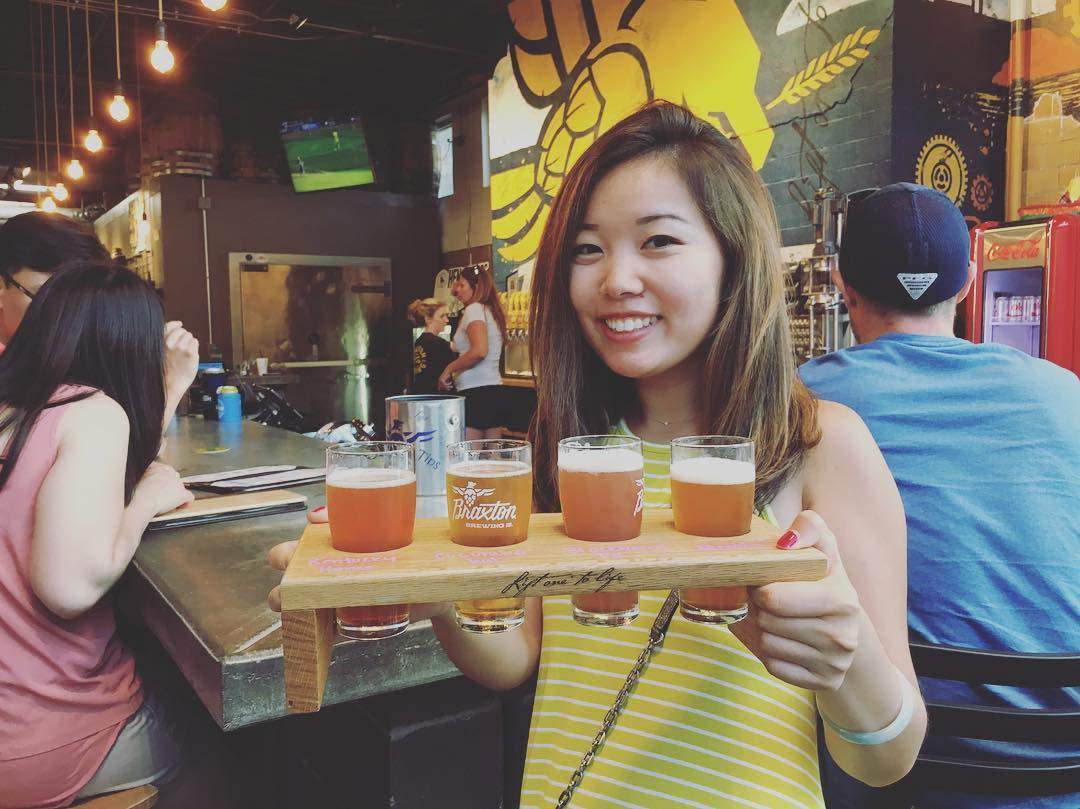 Braxton Brewing Company is known for its craft brews and rooftop views. Bircus Brewing Company pairs craft brews with wood-fired pizzas.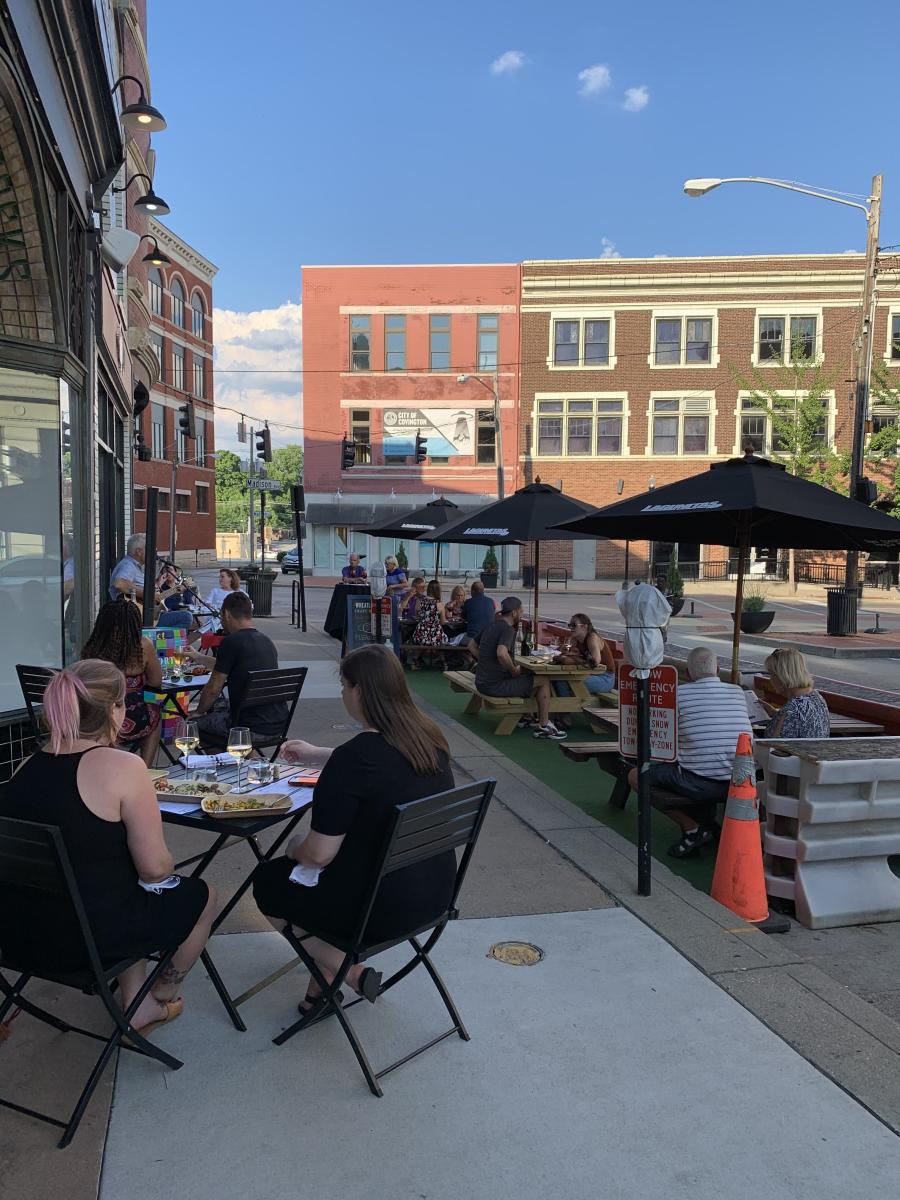 Love wine? Ripple Wine Bar features dozens of wines plus delicious eats. Crafts & Vines offers a relaxing vibe and unique wines on draft, by the glass, and in bottles plus fresh local craft brews. Spoon Kitchen & Market offers wine by the glass or bottle as well as beer, cocktails, coffee and espresso drinks crafted with locally-roasted, ethically-sourced beans, fresh-press juices, and smoothies.
Thriving Arts in Covington, Kentucky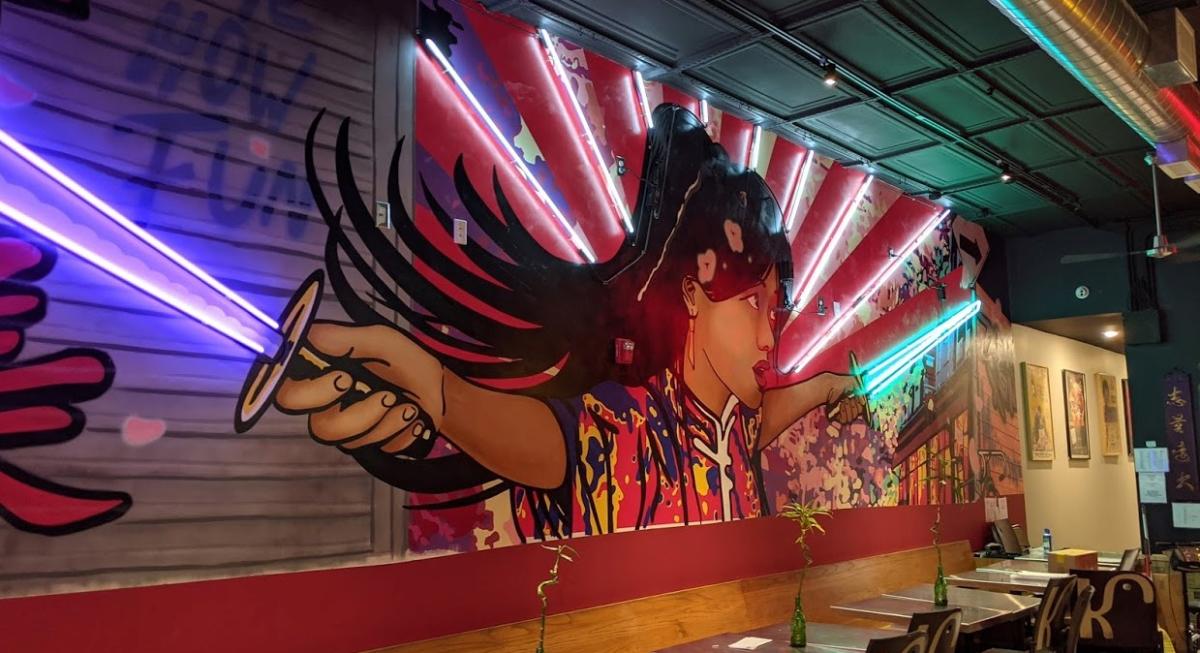 From historic architecture to modern creations, Covington celebrates art.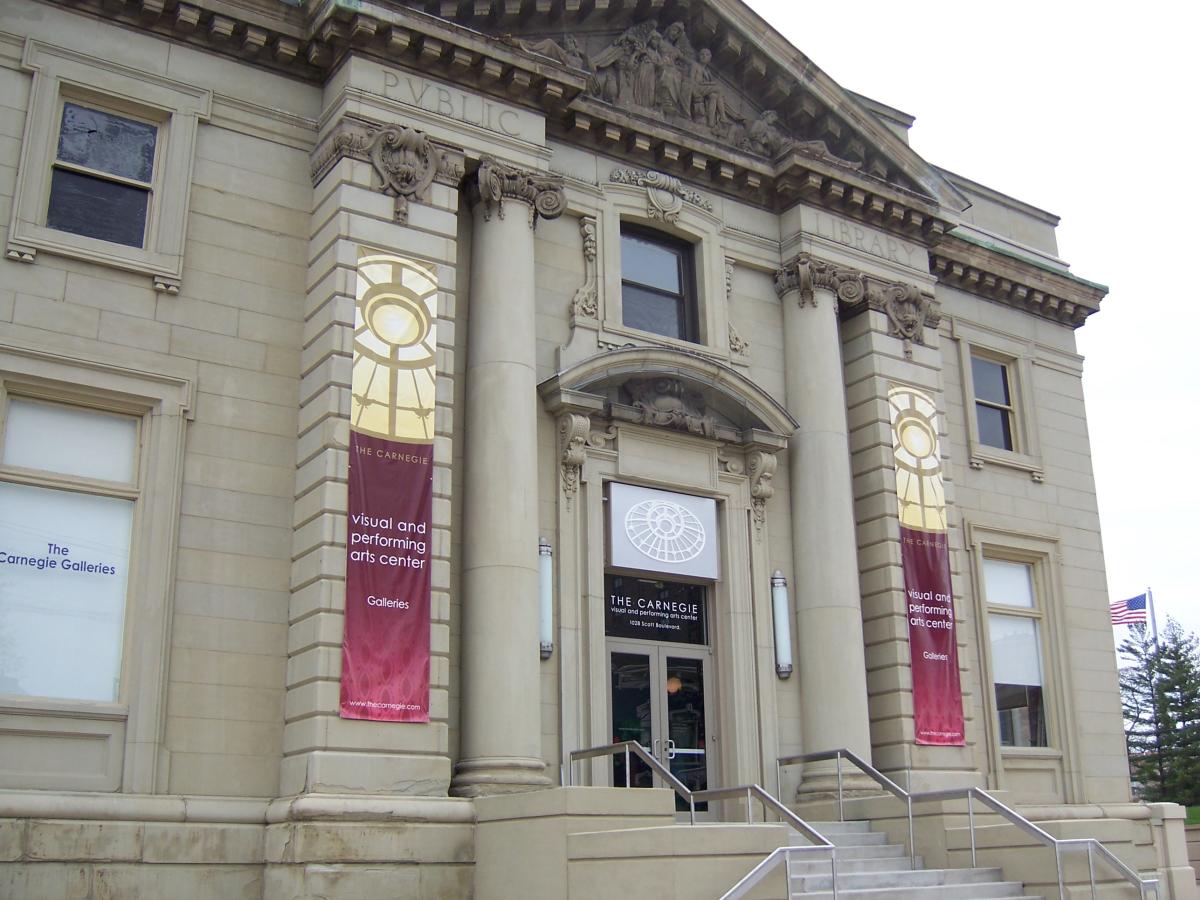 Take in a performance or art exhibit at The Carnegie. Originally built as a public library in 1904 in the Beaux-Arts style, it has a theater, education center, and five art galleries.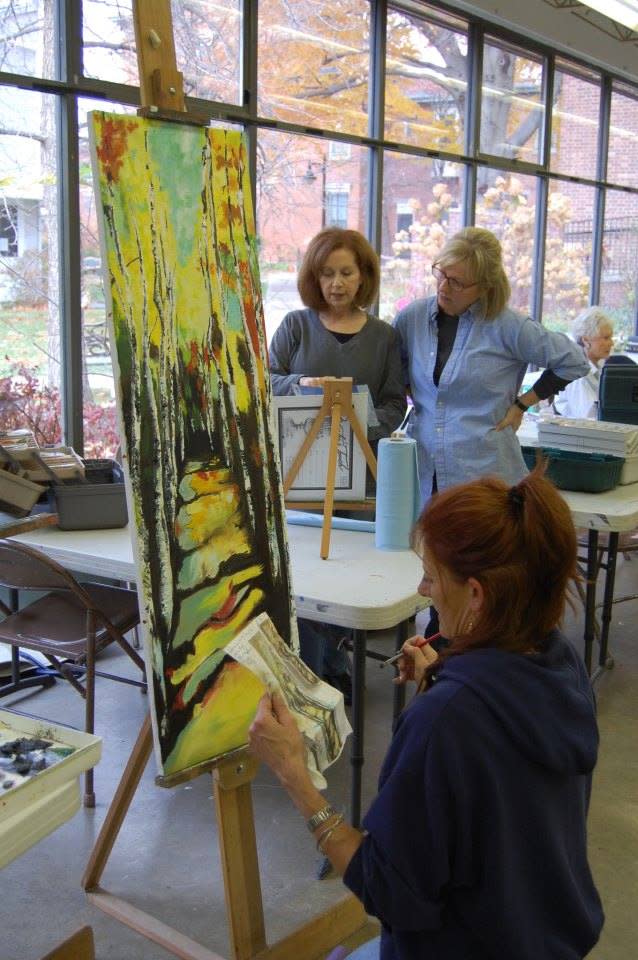 Express your creativity in a class at the Baker Hunt Art and Cultural Center. Drawing, oil painting, cake decorating, and beer brewing are just a few of the options.
Don't miss the colorful Roebling Murals on the floodwalls at the foot of the landmark John A. Roebling Suspension Bridge. Eighteen murals depict the history of Covington, going back to 8000 B.C. The bridge, completed in 1866, was the first to span the Ohio River from Cincinnati to Covington and ranked as the world's longest when it was built.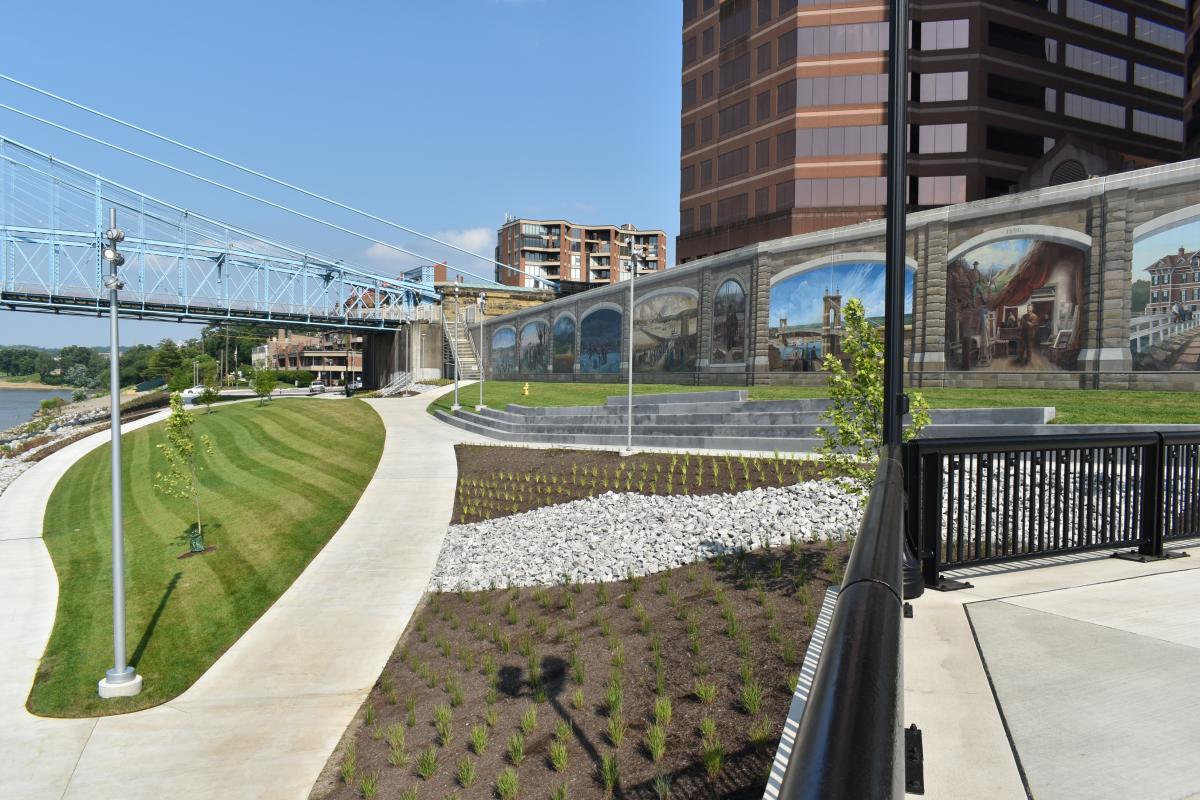 Seventeen murals celebrate the Licking River along the Licking River Greenway Trail, a great place to walk or pedal.
Outdoor Activities & Adventures in Covington, Kentucky
Invitations to get outdoors abound.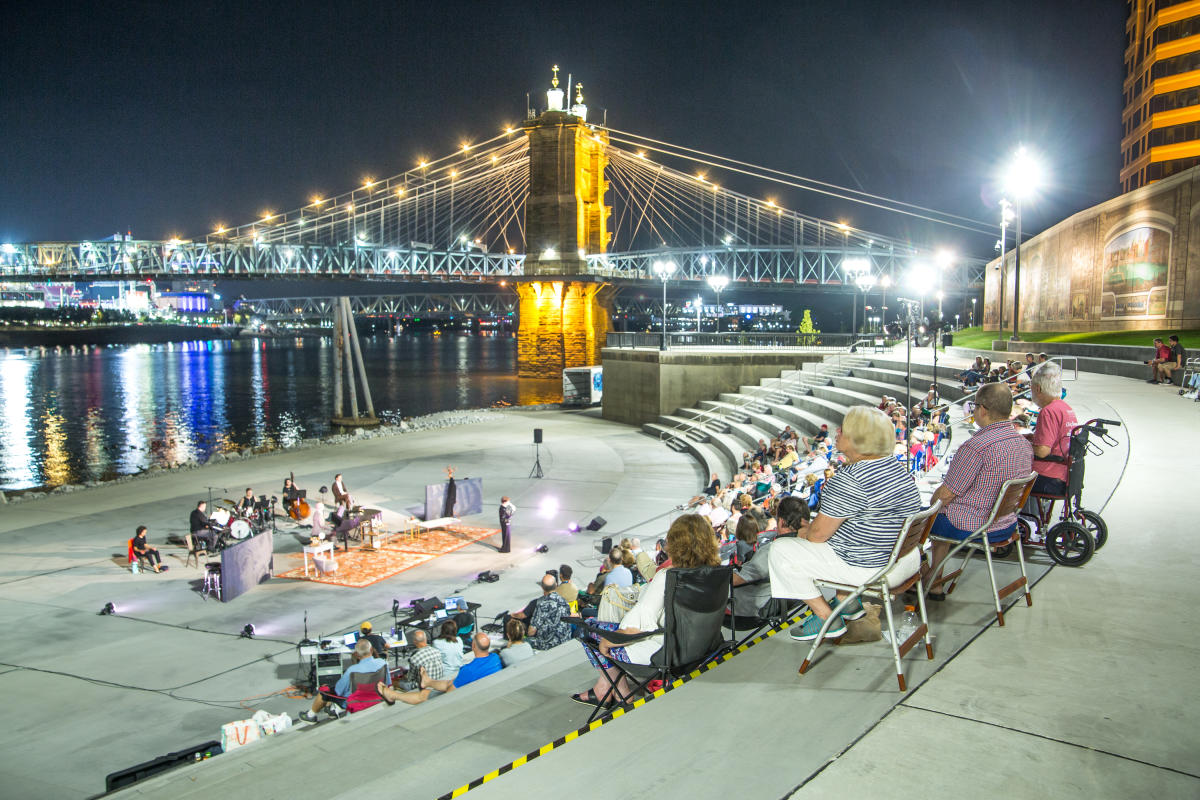 The recently completed Covington Plaza transformed the city's riverfront. It offers two biking and walking trails, river access for canoes and kayaks, and a 1,350-seat amphitheater—which hosts free concerts, plays and other events against a backdrop of downtown Cincinnati.

For a different angle on the skyline and Ohio River head to Devou Park's Memorial Overlook, the highest spot in the 700-acre playground. Tee up for a round of golf on the 18-hole course, pump up your adrenaline on eight miles of mountain bike trails, fish in the lake, or stroll nature trails. The park is also home to the Behringer-Crawford Museum, a showcase of NKY's culture and history, and the Band Shell amphitheater, built in 1939 and still popular for its free events including concerts, festivals, fitness classes, and movies.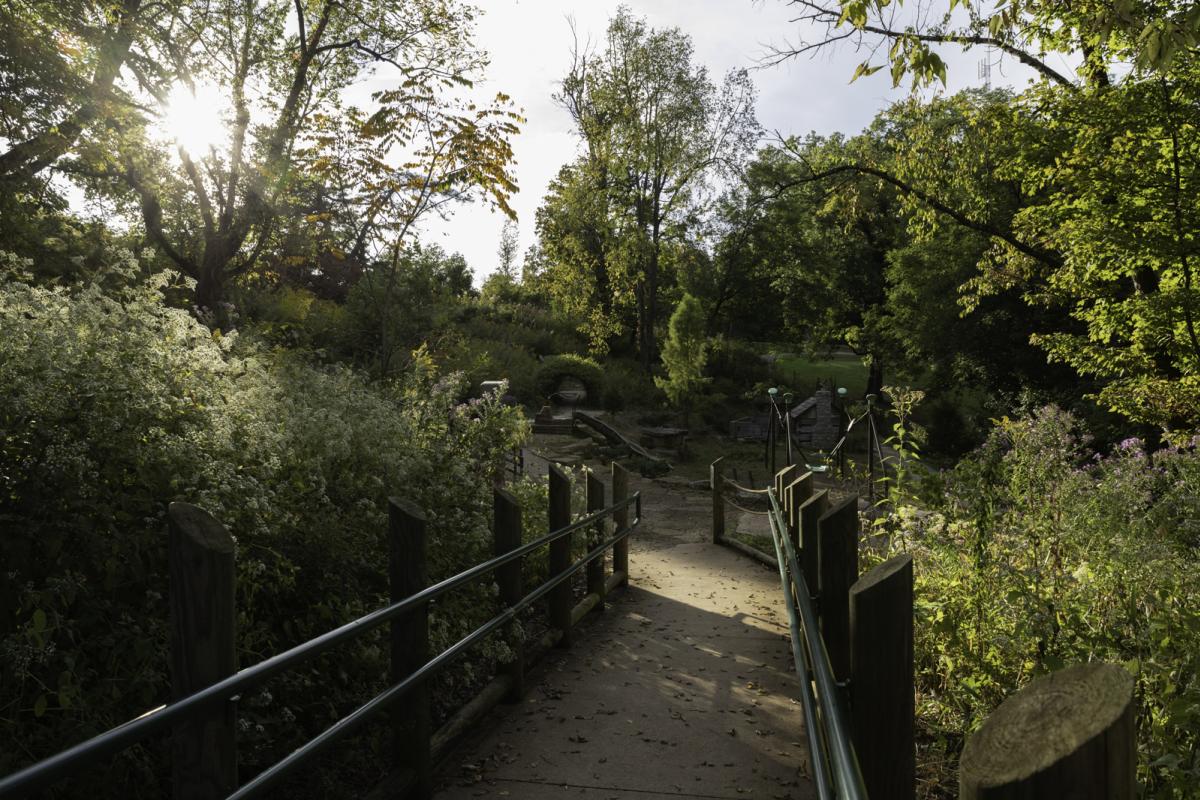 Come to Covington to enjoy all this and discover even more.
Covington is great fun to visit, but so are Northern Kentucky's other communities. Take a look at what Florence has to offer and stay tuned for a weekend of entertainment in Newport, KY.