The Northern Kentucky Cocktail Classic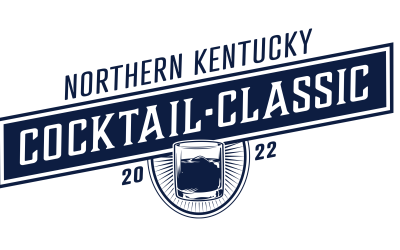 Calling all cocktail fans! September is without a doubt where we celebrate America's Native Spirit and Kentucky Bourbon but our Bourbon Month celebration this year spills over into October as we introduce a new and exciting event, the NKY Cocktail Classic. 
Throughout the entire month of September, bartenders at all of The B-Line® stops are battling to identify who will be competing for a winner take all - crowd determined best Bartender on The B-Line®. The celebration and competition wraps up on October 9th at Three Spirits Tavern in Bellevue, KY from 2:00 p.m. to 9:00 p.m. Enjoy a special music performance by the Trailer Park Floozies and some of the best cocktails on this side of bourbon paradise. In addition, there will be a food court from some locally favorite restaurants.
Tickets are only $30.00 and will go fast. Don't miss your chance to determine the Best Bartender of The B-Line® during the Northern Kentucky Cocktail Classic. Tickets can be purchased HERE