The Northern Kentucky Cocktail Classic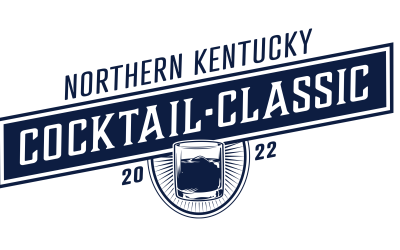 Tickets can be purchased HERE!
Calling all cocktail fans! September is without a doubt where we celebrate America's Native Spirit and Kentucky Bourbon but our Bourbon Month celebration this year spills over into October as we introduce a new and exciting event, the NKY Cocktail Classic. 
Throughout the entire month of September, bartenders at all of The B-Line® stops are battling to identify who will be competing for a winner take all - crowd determined best Bartender on The B-Line®. The celebration and competition wraps up on October 9th at Three Spirits Tavern in Bellevue, KY from 2:00 p.m. to 9:00 p.m. Enjoy a special music performance by the Trailer Park Floozies and some of the best cocktails on this side of bourbon paradise. There will also be a special chance to sip some of the best varieties of Dark Charge from our friends at Braxton including 2021's New Riff Distillers Select variant and 2019's White Chocolate Raspberry Cake variant. In addition to all this awesome, there will also be a food court of food trucks to enjoy during the competition.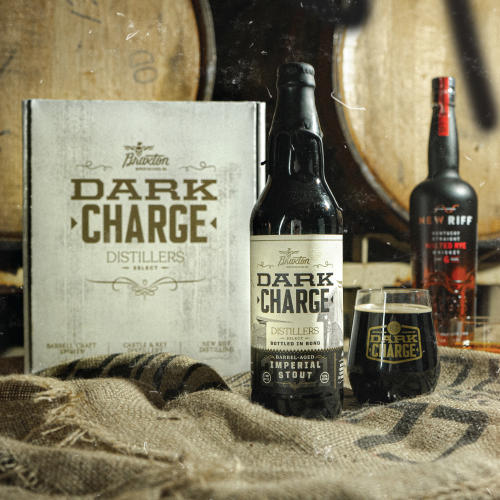 Tickets are only $30.00 and will go fast. Don't miss your chance to determine the Best Bartender of The B-Line® during the Northern Kentucky Cocktail Classic. Tickets can be purchased HERE
Meet the Competitors of the NKY Cocktail Classic
Meet the Competitors of the NKY Cocktail Classic
Meet the Competitors of the NKY Cocktail Classic
Meet the Competitors of the NKY Cocktail Classic
Meet the Competitors of the NKY Cocktail Classic
Meet the Competitors of the NKY Cocktail Classic
Meet the Competitors of the NKY Cocktail Classic
Meet the Competitors of the NKY Cocktail Classic
Meet the Competitors of the NKY Cocktail Classic
Meet the Competitors of the NKY Cocktail Classic