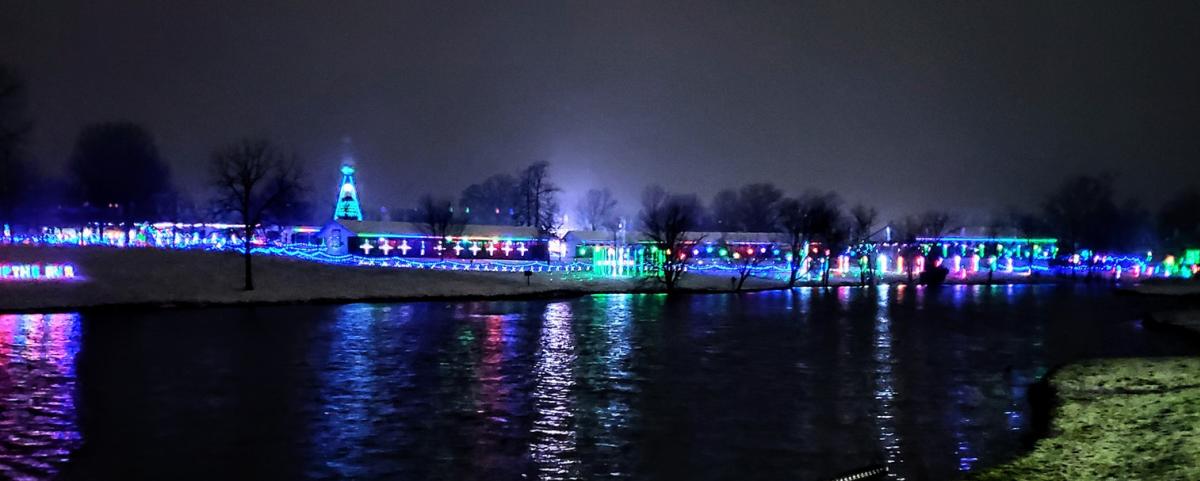 Baby it's cold outside, but don't let that keep you from all the winter holiday fun Northern Kentucky has to offer!
For a cozy night out that you won't even have to leave the car for, check out Light Up The Fair at Boone County Fairgrounds. It runs all the way until January, so don't miss out! Tune your radios in for synced up music and gorgeous lights.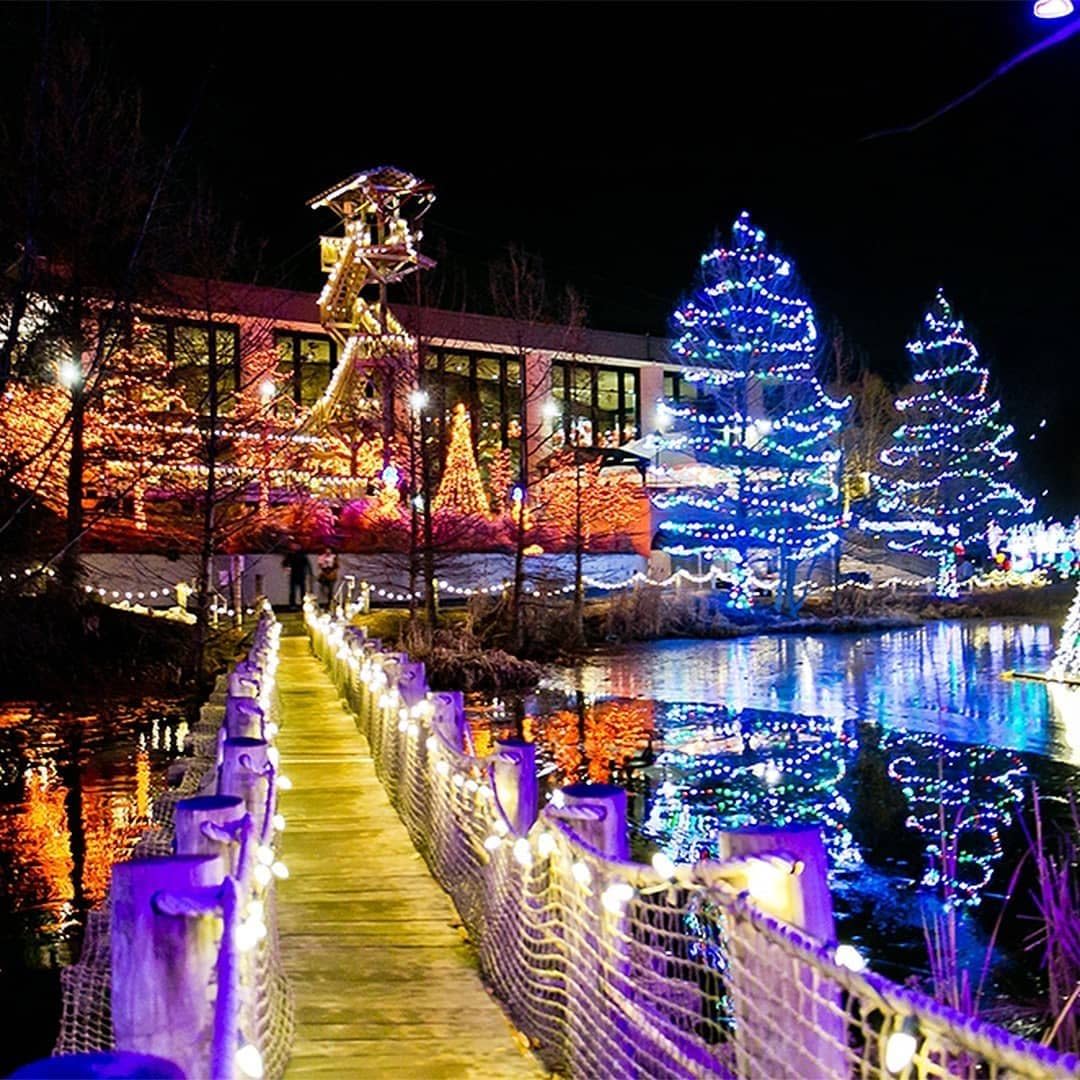 The Creation Museum's ChristmasTown 2021 has everything your holiday heart could desire. And a lot of it is free! There is so much to do both inside and outside of the museum. You can take a nice, peaceful walk through the botanical gardens on the grounds. It's gorgeous in the day or the night, as the greenery is covered in thousands of dazzling lights. Watch the Christmas story come to life with the live nativity and petting zoo. Who doesn't love a good camel? Last but not least for the outdoor festivities, we have ice skating! Put your coordination to the test and enjoy this classic winter activity for only $8.
Inside the museum, there is just as much excitement. Check out the new 4K planetarium show, a 4-D Christmas production, Encounter the Wonder, and shop in the museum store for super cute and unique items. Anything from fair trade items to apparel and other cool trinkets.
The amount of locations for a nice hot drink in the area can be overwhelming, so I'll highlight two of my favorites. (You can also hop over to How To Be A Local In Northern Kentucky for even more suggestions).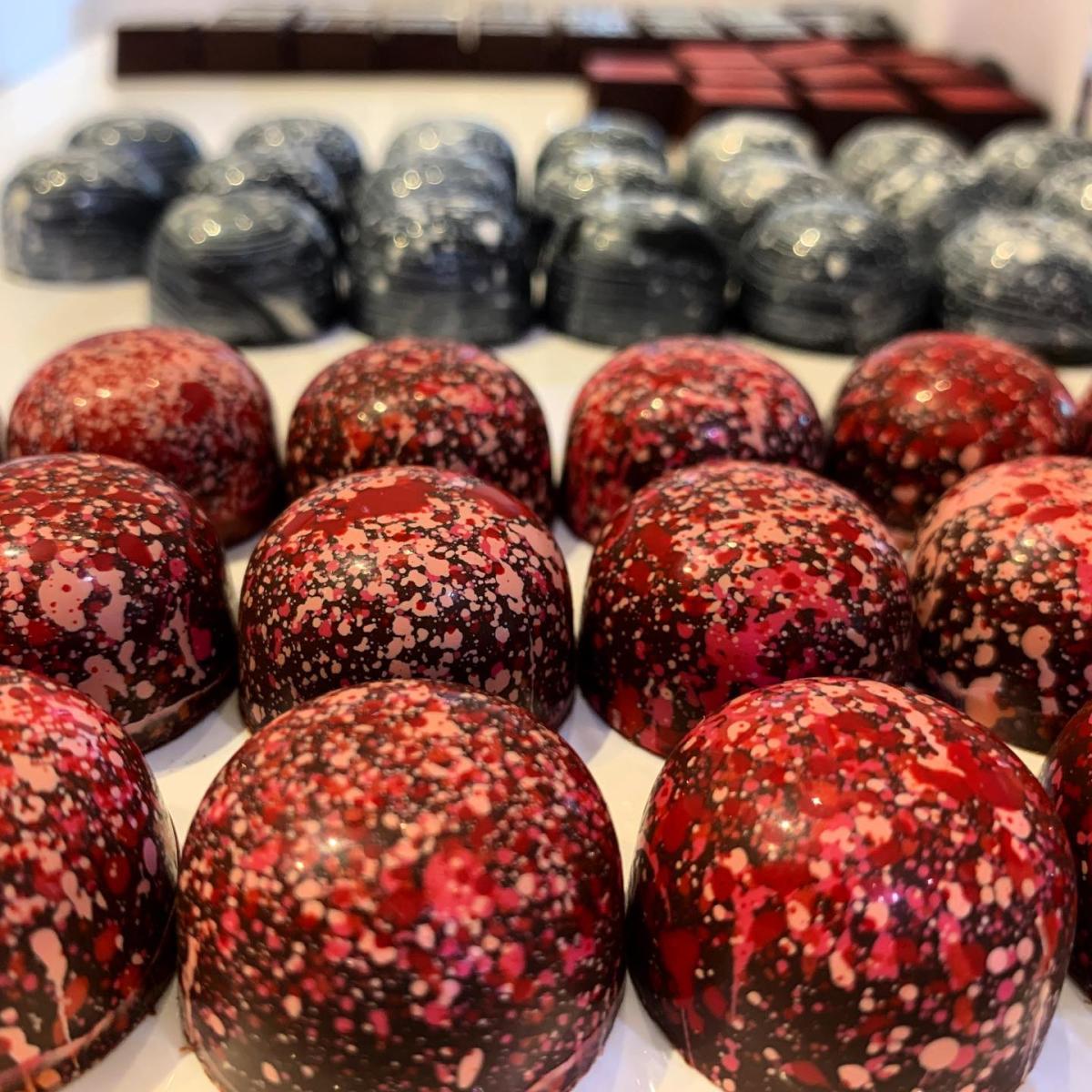 Maverick Chocolate Co. is famous for its many delicious forms of chocolate. From chocolate bars to trufffles to hot chocolate, you'll easily find something to indulge in.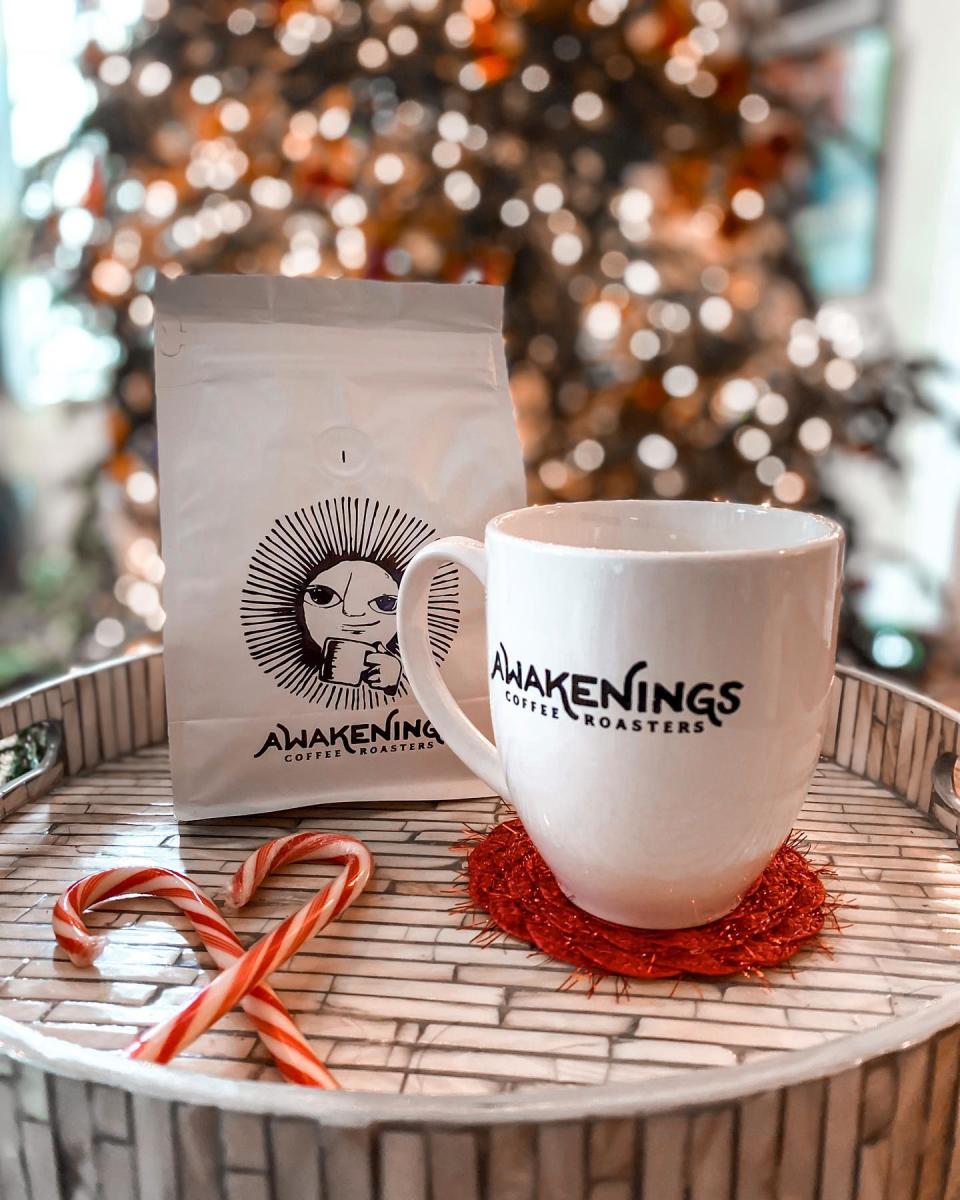 Another way to warm yourself up is with a drink from Awakenings Coffee & Wine Shop (no, don't worry. You read that right. I said wine). The shop itself is so charming and it's just a few blocks away from the Fountain Square ice-skating rink.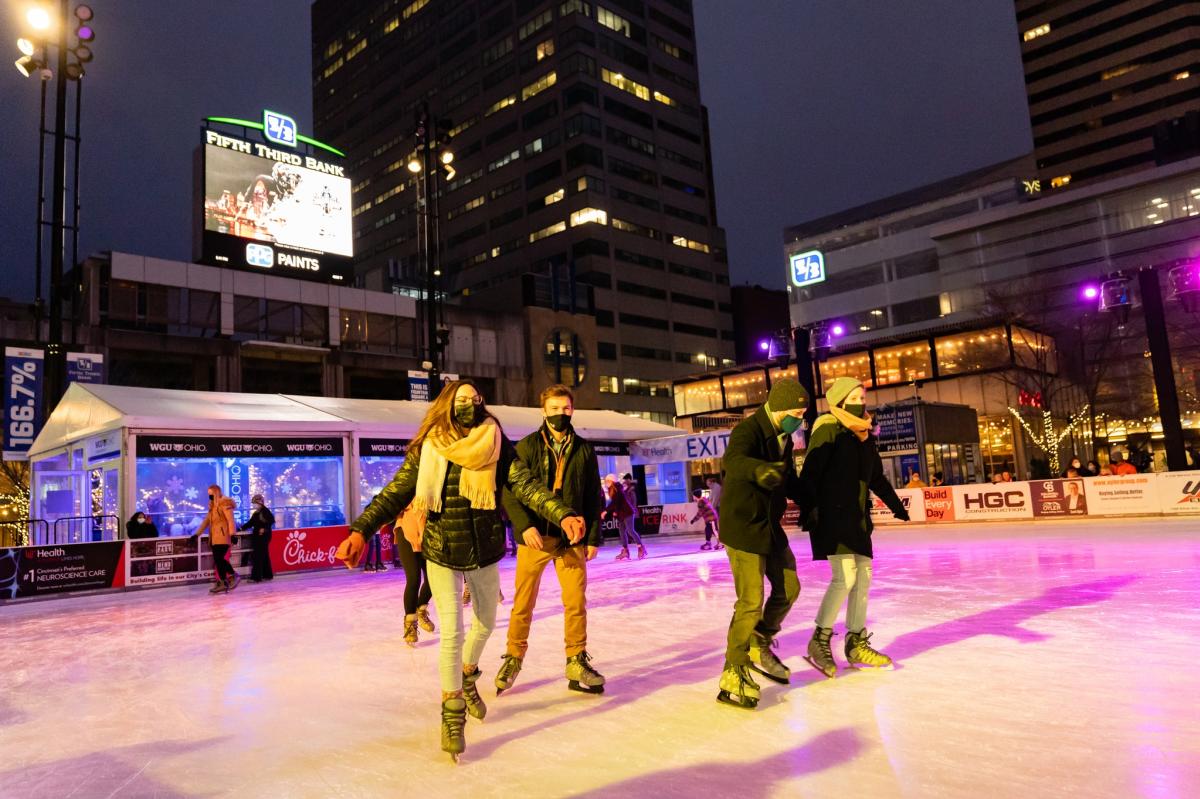 Which brings us to our final destination of NKY's winter wonderland if you will. By far the most popular ice-skating rink in the area is the Fountain Square ice skating rink. You'll want to bundle up not just to brace yourself from the inevitable falls you will take, but also because the rink is outside right in the heart of the Square. A great way to top off a winter day. And if you're anything like me, the day will end in fuzzy socks and a hoodie under a huge fuzzy blanket.
Happy Holiday-ing!