In Northern Kentucky… Everything! Summer is here, and there is no shortage of entertainment, tastings, and opportunities to connect in our community.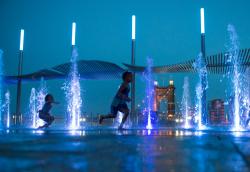 If you are struggling with what to do this evening, here are a few suggestions:
Italian Fest – Located in Newport, KY, this festival offers authentic Italian food and live Italian music performed by entertainers from around the nation and from the old country.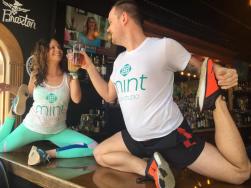 Beer Yoga - Mint Studio Yogalab – Move a little, drink a little, and most certainly laugh a lot during this lighthearted, fun-filled practice!
Live at The Levee – Enjoy the evening on the Levee listening to the sounds of Jamison Road, an indie country music trio.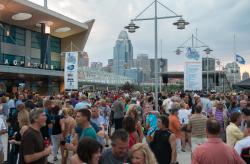 Turnpike Trivia - Grab a drink, taste some local food and enjoy great trivia!
Looking for more? Check out the Events Calendar on our website.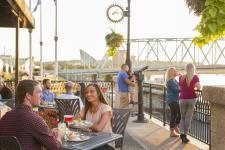 Enjoy your evening!