Hay rides, petting zoos, pony rides, tons of farming education, beer & wine, and pulled pork from pigs raised on the farm... what more can you ask for?!  Get it all and other fun things to do during the Campbell County Backroads Farm Tour on July 20.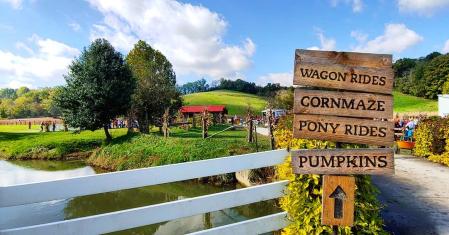 The Farm Tour is free and features 12 diverse farms welcoming guests to experience local agriculture first-hand.  Meet local farmers, taste farm-fresh food, learn farm skills from the experts, and explore the fields.  You can even taste beer from Wooden Cask Brewery and learn about how they supply grain to a local hog farm.  Many of the farms will have food and drinks for sale.  Don't forget a cooler so you can purchase fresh produce, freezer beef, and more!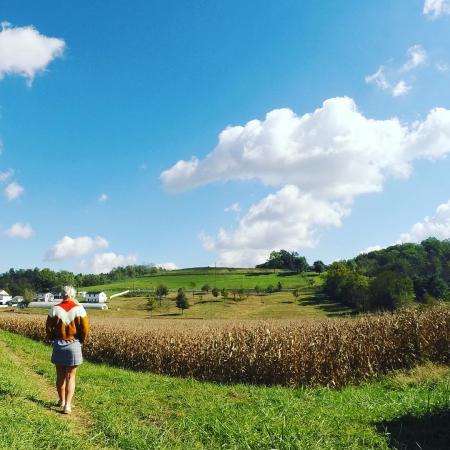 Take a whole Saturday, or just your Saturday morning or afternoon, to unplug and really take in the beauty that surrounds us while also learning more about how Campbell County's agriculture is a huge part of the Northern Kentucky economy.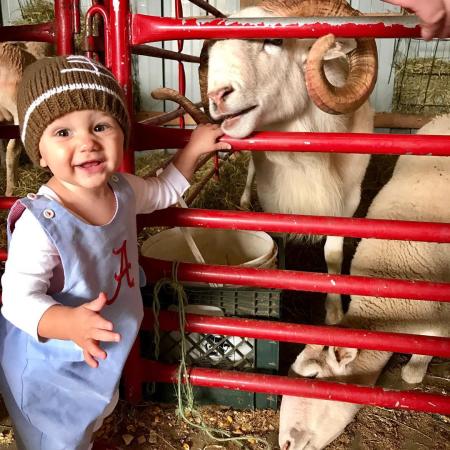 It's also a great opportunity to educate the kids without boring them--they'll love the interactive demonstrations and opportunities they don't get to experience every day.  Kids 12 and under are encouraged to pick up a passport from the registration table and get stamped at each stop along the way.  If they visit at least five farms, they'll be entered in a drawing to win a gift card.  Don't forget your camera!
For the most up-to-date information, check out the Facebook Event and download a map with stop descriptions here.