Covington area restaurants with vegan and vegetarian cuisine.
When you have dietary preferences, it can bring added work when traveling. To help make your next trip to NKY easier, we have compiled some great options for vegetarian or vegan dining. For the most up to date information, and to find out about additional accommodations, please make sure you check with staff.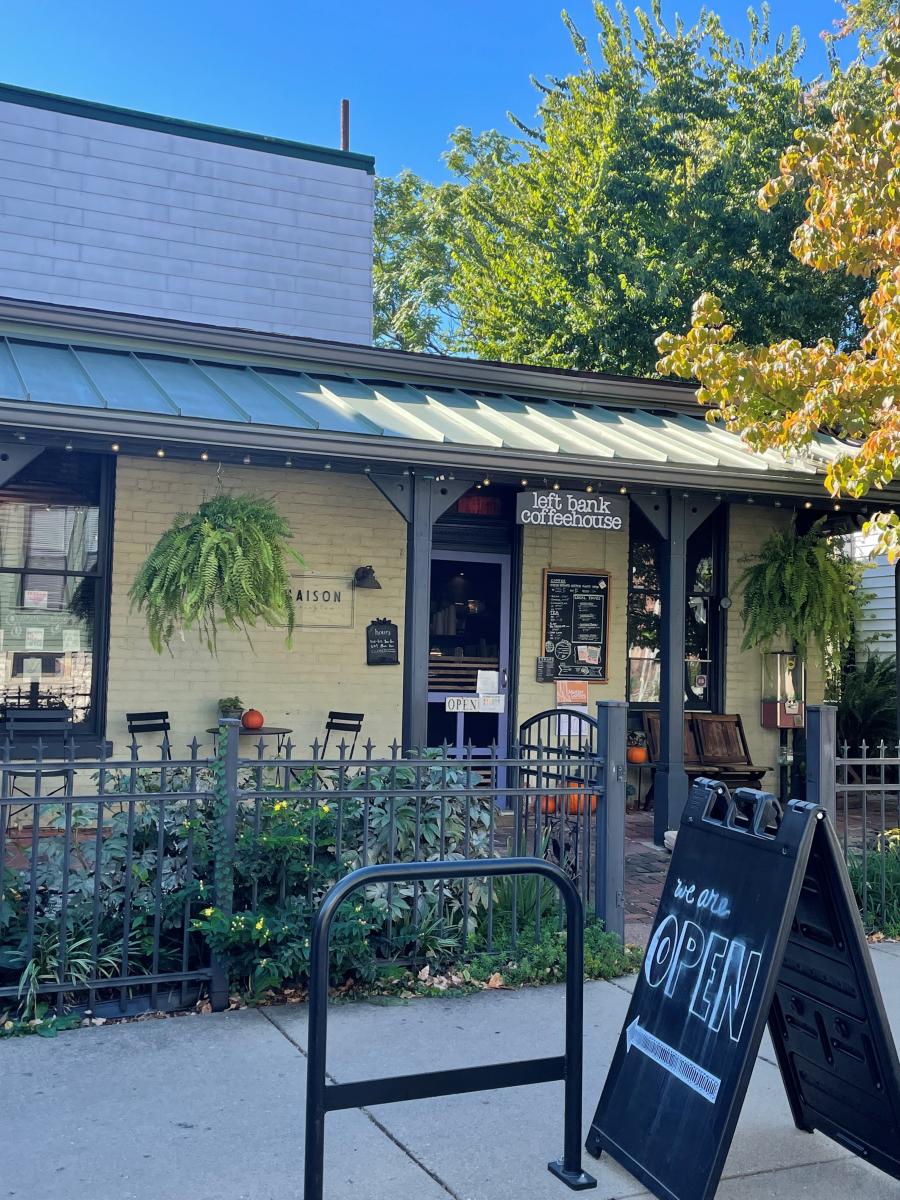 Left Bank Coffeehouse serves a full menu of coffee and tea drinks made from Cincinnati roaster Deeper Roots Coffee. From the morning pick me up to refreshing iced seasonal drinks, Left Bank has you covered.  They offer a variety of dairy alternatives for your beverages. There is also plenty of V/V treats to accompany your drink from local partners such the vegan Grateful Grahams.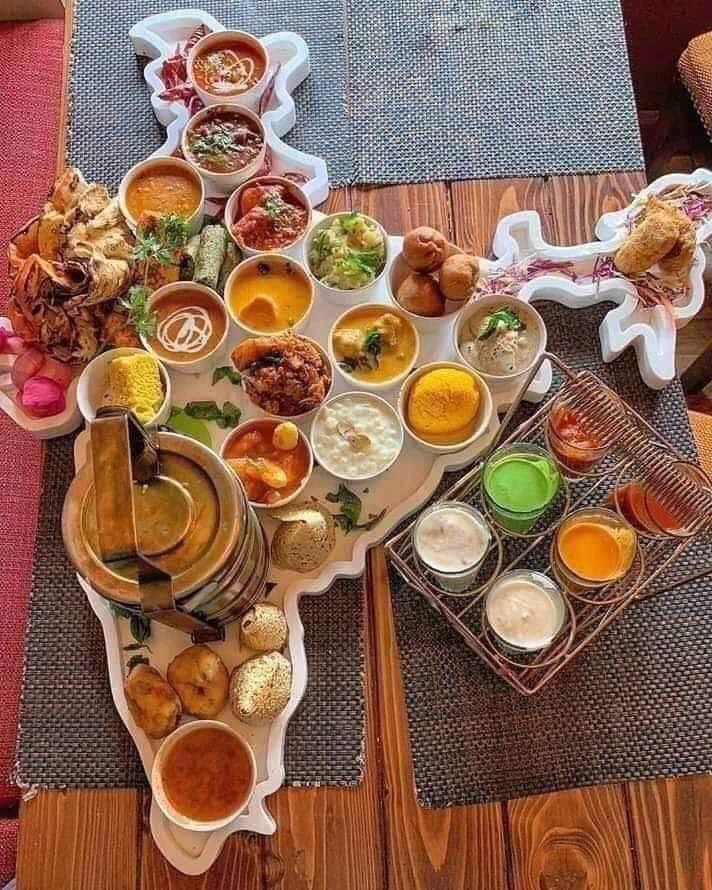 Taj Mahal is sure to satisfy your craving for Indian food in Covington. Their North India inspired menu has an easily marked vegetarian section with a variety of curries. They offer traditionally vegan breads like roti, aloo paratha, and poori - ask that breads not be brushed with ghee. They also offer vegetable biryani and dal soup as options.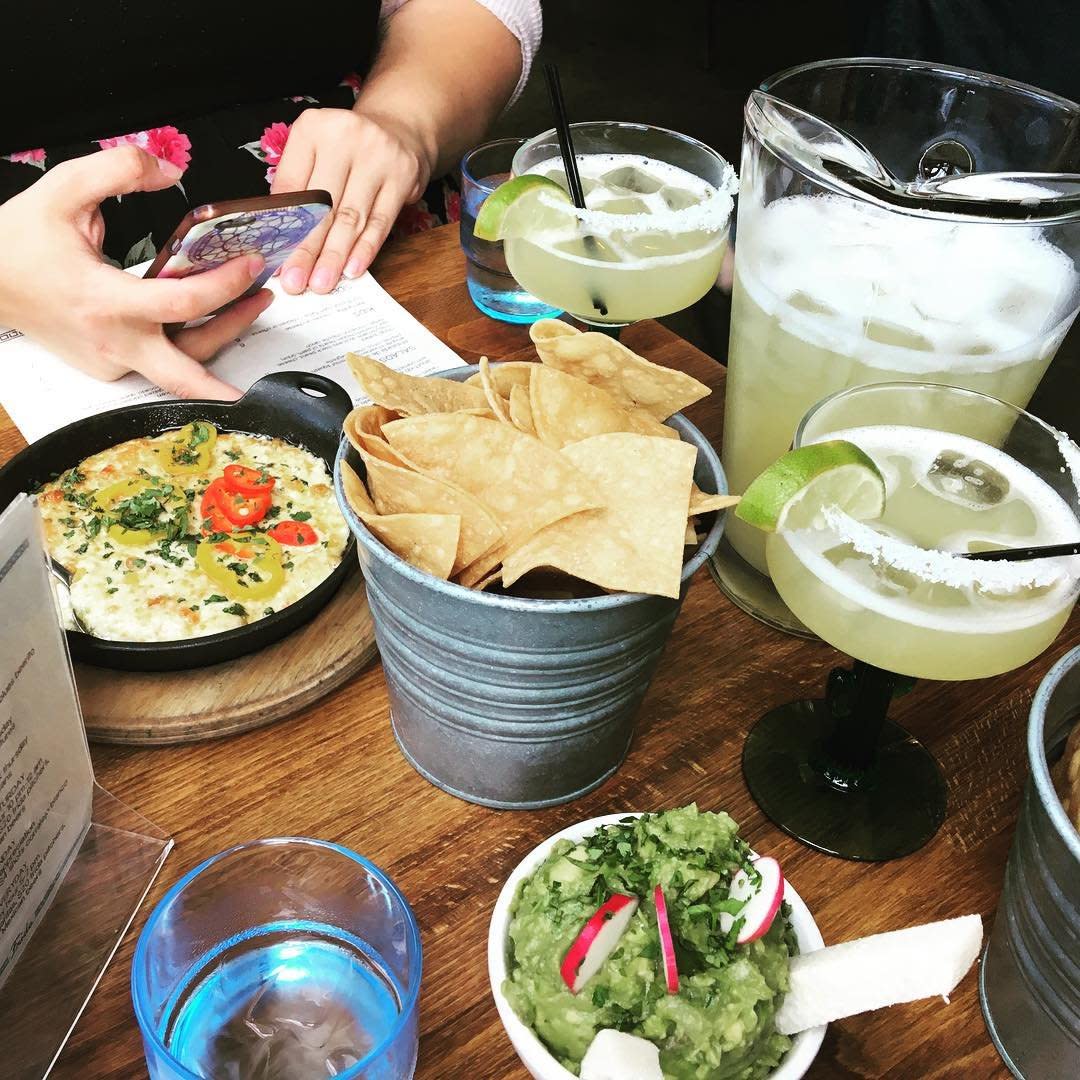 Frida 602 in Mainstrasse Village offers authentic Latin street cuisine, an impressive selection of tequila and mezcal, and several options for your next V/V taco Tuesday. There is a salsa sampler that comes with guac and chips, or grilled street corn off the cob, perfect for sharing. They have a salad option, chiles rellenos, and a vegetable option for their burritos/bowls/and quesadillas. There is also a vegan quesadilla. Taco options include a caramelized brussels sprouts with a smoked peanut salsa or a fried cauliflower taco.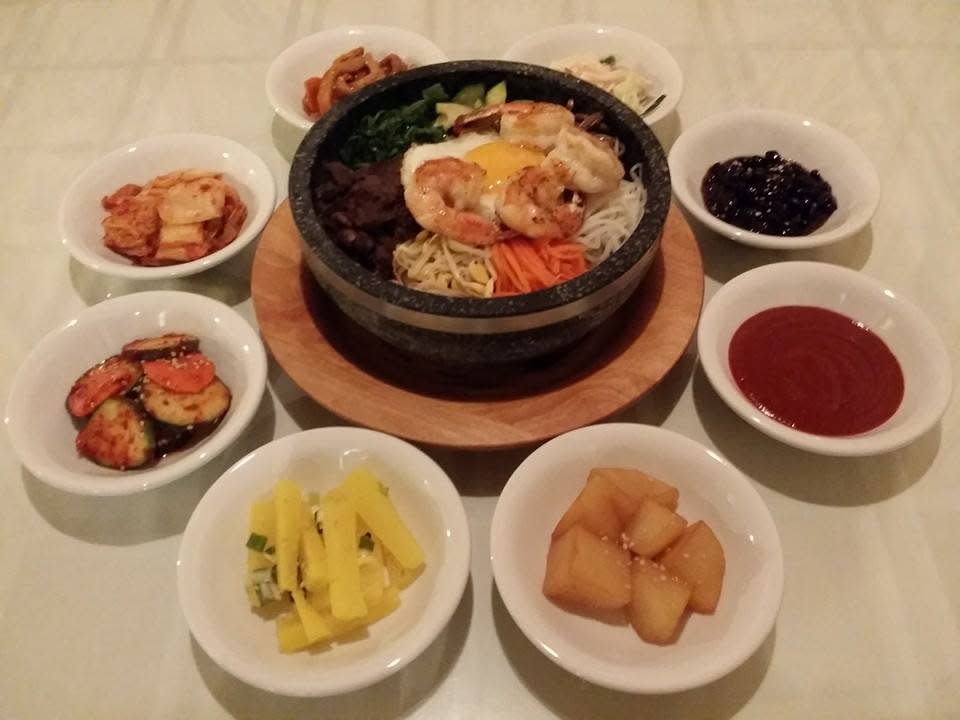 Riverside Korean offers award winning, authentic Korean cuisine in a modern space. They are very vegan friendly, and the staff will be happy to walk through any available accommodations. Look for dishes like the Dubu Bokkum (tofu stir fry), veggie Korean pancake (without egg for vegan), and Ja Jang Myun (noodles with black bean sauce).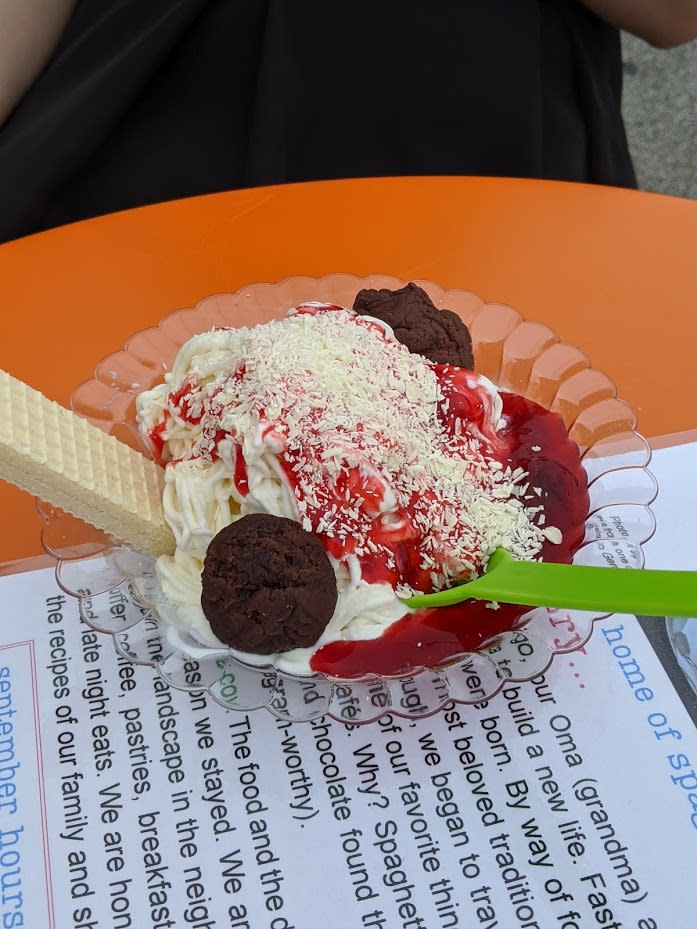 Eishaus brings a fun German treat with their Spaghetti Eis (pronounced 'ice'), a vegan ice cream that is pressed to make spaghetti like strands, then topped with strawberry sauce and white chocolate to make Spaghetti Marinara. There are several other varieties available. Vegan scooped options include chocolate chunk or cookies and cream and there are even dairy free shakes. For less sweet options there is a full coffee bar with dairy alternatives, V/V breakfast burritos, and V/V options for the make your own tots.
We hope this makes your next trip to Covington a little easier. If you tried any of our suggestions, please let us know what you think. If we missed your favorite, let us know so we can feature them too.