While we're all grateful for places like Chick Fil A, Chuck E. Cheese's, LaRosa's, and Frisch's, sometimes we just need something different when it comes to dining out.  But if you're anything like me, your kids are with you the majority of the time, so it's important that your dining-out experience includes a kid-friendly restaurant.  Keep reading for a handy list of our recommendations of six NKY restaurants to add to your kid-friendly rotation:
The Gruff
Located at the foot of the Roebling Bridge in Covington, The Gruff is a perfect option to take the entire family before a Reds game, during an afternoon of riding the Southbank Shuttle for fun, or just because you're hungry.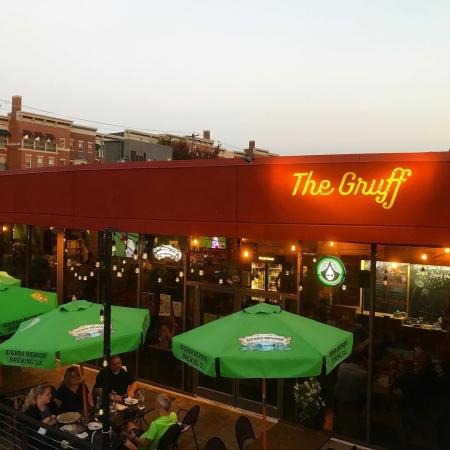 The Gruff makes our list of kid-friendly restaurants because they have an entire kids corner with activities to keep everyone busy while waiting for your meal or while the adults chat and relax after eating.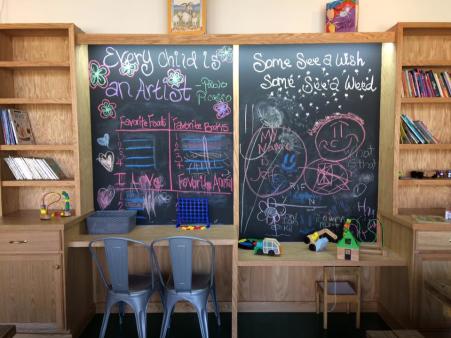 As for the food, The Gruff offers amazing salads, sandwiches, brick oven pizzas, and a well-stocked bar.  Plus, they also offer a retail area with deli as well as a nice patio dining area.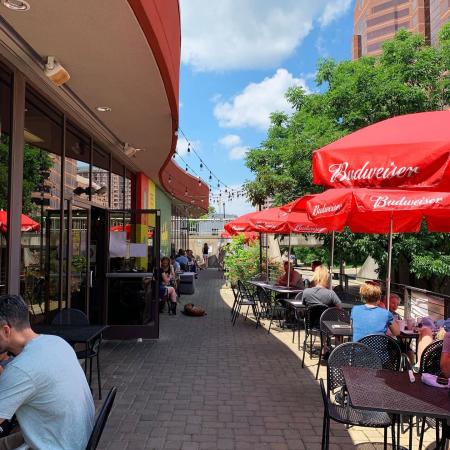 Dewey's Pizza
With two Northern Kentucky locations (Crestview Hills and Newport on the Levee), Dewey's is a popular choice for family-friendly dining.  The kids will stay entertained while watching the pizza bakers toss dough and top pizzas through the glass that looks into the kitchen.  Sometimes they even throw flour onto the glass and make funny faces to really keep the kids from getting too hangry.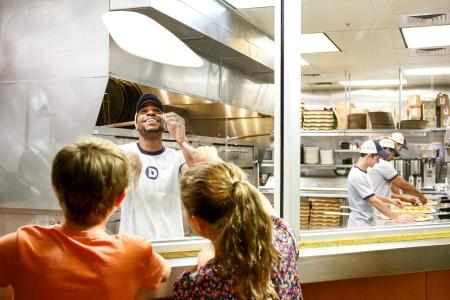 As for the food--yum.  A huge selection of salads, delicious pizza (order a menu favorite, seasonal flavor, or totally customize your own), and a great selection of local craft beers.  Dewey's also offers a gluten-free crust, which I've heard great things about.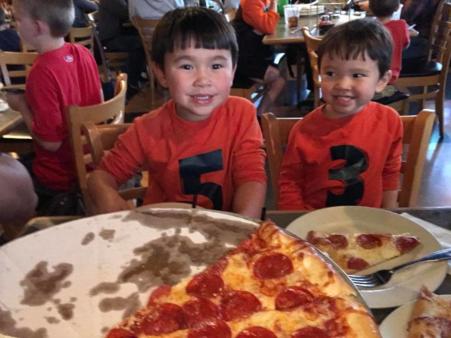 Mom tip:  Ask your server for grapes and cheese for the kids to snack on while you wait.  Game changer!
Chuy's
What kid doesn't like chips and salsa!?  At Chuy's, on weeknights from 4 p.m.-7 p.m., kids can enjoy even more fun with a free nacho car--self-serve chips, beef, queso, and salsa.  And don't forget to ask your server for creamy jalapeno dip, which my kids love!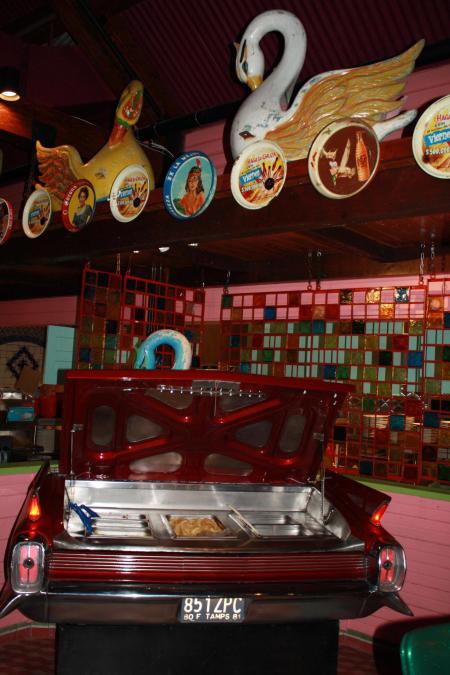 The restaurant's decor is fun and busy, which means plenty to look at and use to keep your kids occupied (game of iSpy!).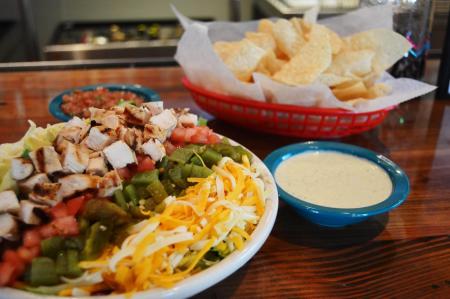 Plus, the menu is huge.  And the kids menu has plenty of options including french fries and chicken (which is actually really delicious I might add!) for the picky ones, and every kids meal comes with either an ice cream cup or push pop at the end of the meal.  Chuy's is definitely a favorite of my kids.
Pompilios
Established in Newport in 1933, Pompilios has so much history to keep the conversation going with the kids.  Plus the menu has plenty of variety for both adults and children and feels like more of a treat than some other options for pasta.  There's also a Bocce court on the patio!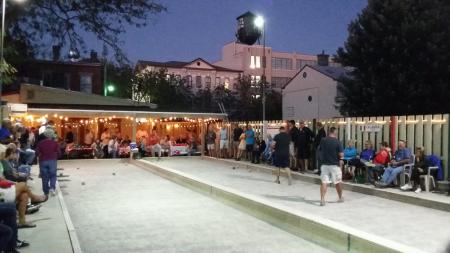 Hofbräuhaus Newport
Another spot that some might hesitate to bring kids but where they're more than welcome is Hofbräuhaus!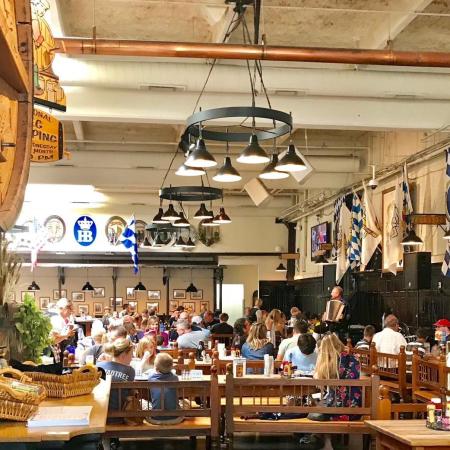 In fact, Hofbräuhaus hosts family night the second Tuesday of every month including entertainment like face painters, stilt walkers, balloon artists, and a magician.  Plus, on family night, kids eat free with each adult entree purchase.  Even if it's not family night, the kids will love the atmosphere on the patio or inside with the music and occasional chicken dance on the tables!