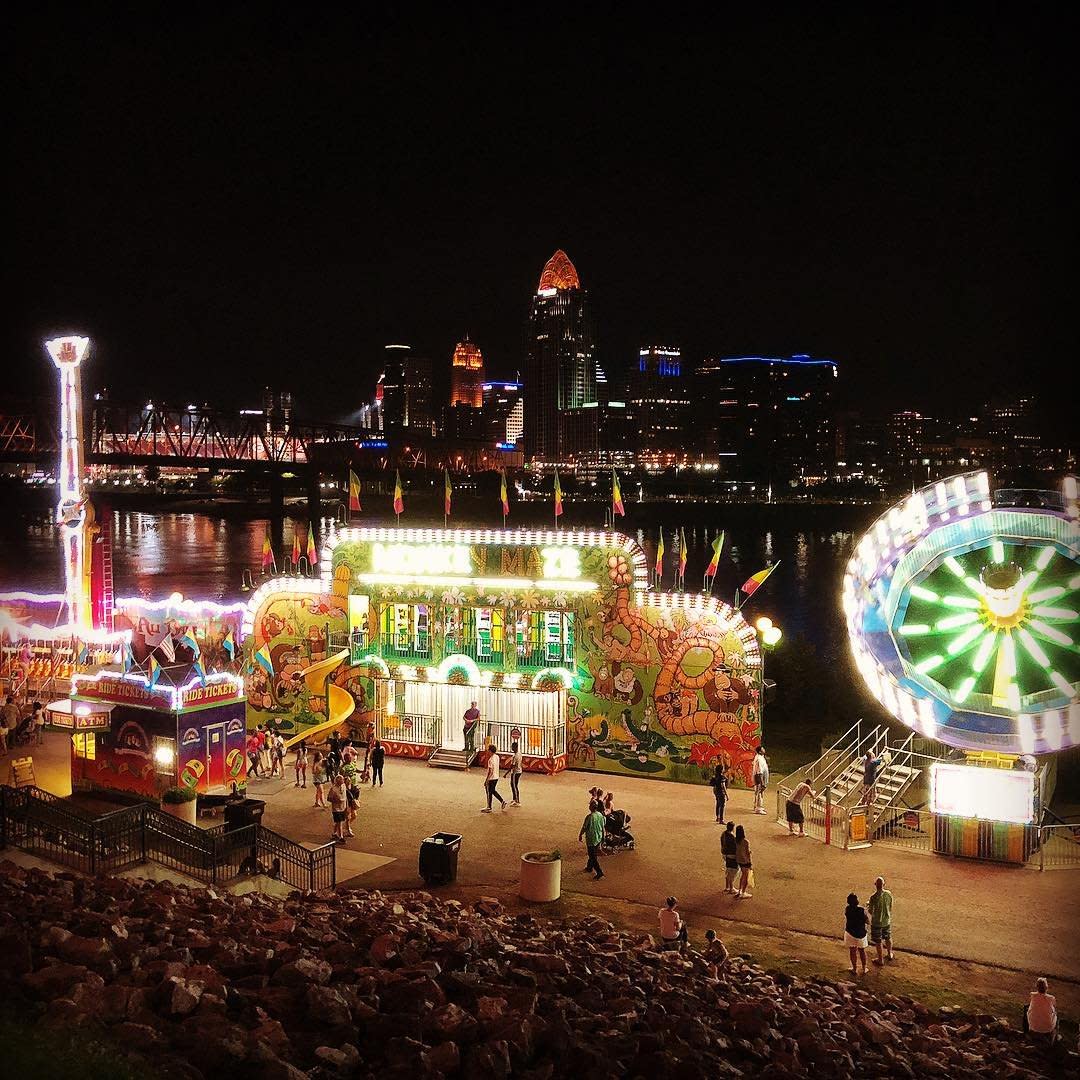 Looking for a weekend packed with fun things to do? We've got ten reasons (and counting!) why you should plan a trip to the Northern Kentucky and Cincy region this summer and fall.
NKY and Cincinnati Festivals are Back!
We're so excited that the Cincy/NKY area's signature festivals are back in 2022. In chronological order, here are 10 great reasons to plan a weekend getaway to NKY: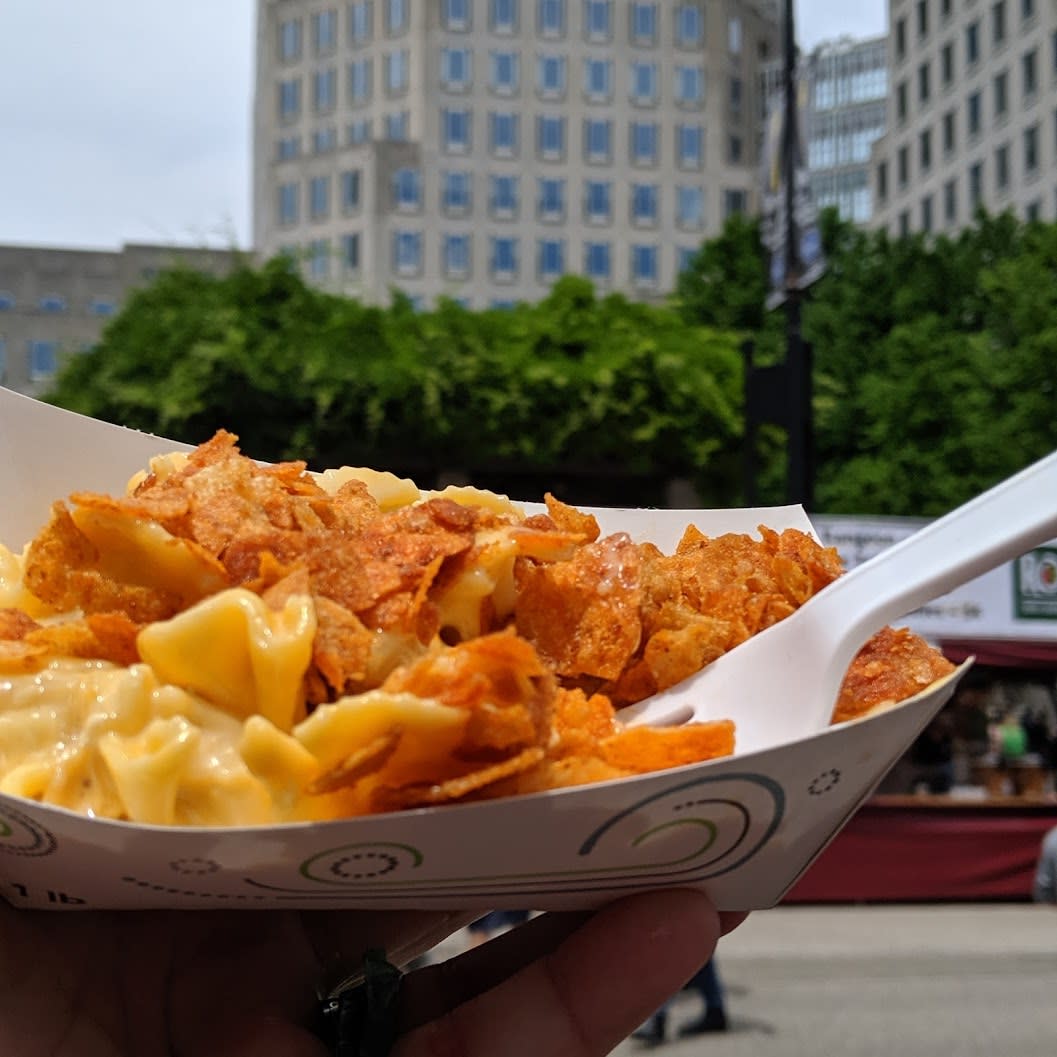 1 - Taste of Cincinnati – May 28-30
A delicious way to kick off summer, the Taste of Cincinnati – one of the nation's largest festivals – is back with hundreds of dishes from local restaurants and food trucks.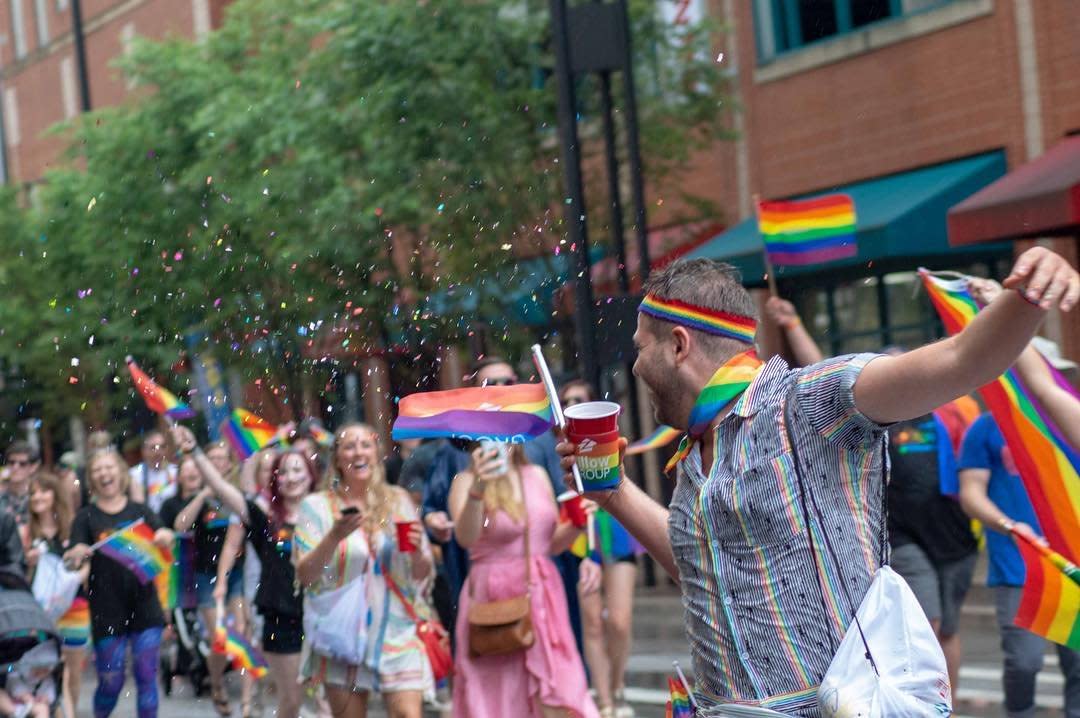 2 - PRIDE
We're lucky to live in an area that celebrates Pride with not one, but three festivals – NKY Pride on June 5, Cincinnati Black Pride on June 15-19, and Cincinnati Pride on June 25. If you visit for one, or all, be sure to check their social media for announcements of other NKY and Cincy region Pride events all month long.
Located at one of our region's top craft breweries - Braxton Brewing Company in Covington, Ky. - this free music festival features The Infamous Stringdusters, Magic Beans, Ripe, and more.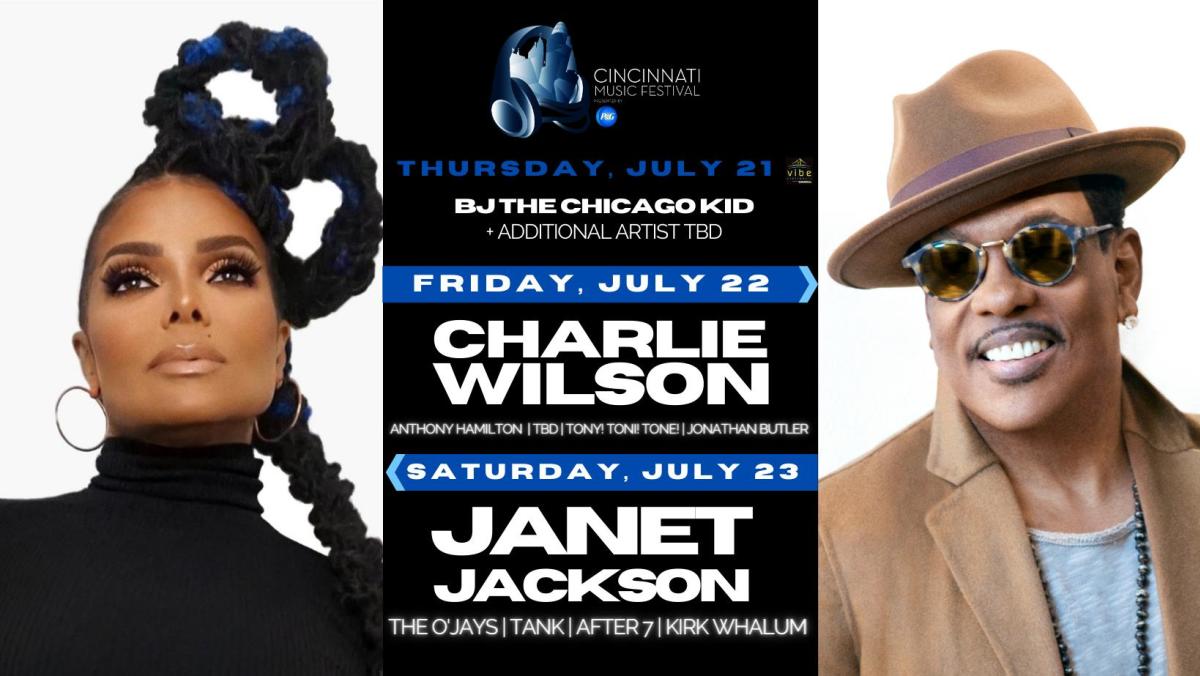 4 - Cincinnati Music Festival – July 21-23
The Cincinnati Music Festival is the largest festival of its kind in the United States, featuring the stars of jazz, soul, hip hop, and R&B. In addition to the music there's a street festival with food vendors and other shops all weekend. This year the headliners for the Cincinnati Music Festival are Janet Jackson and Charlie Wilson.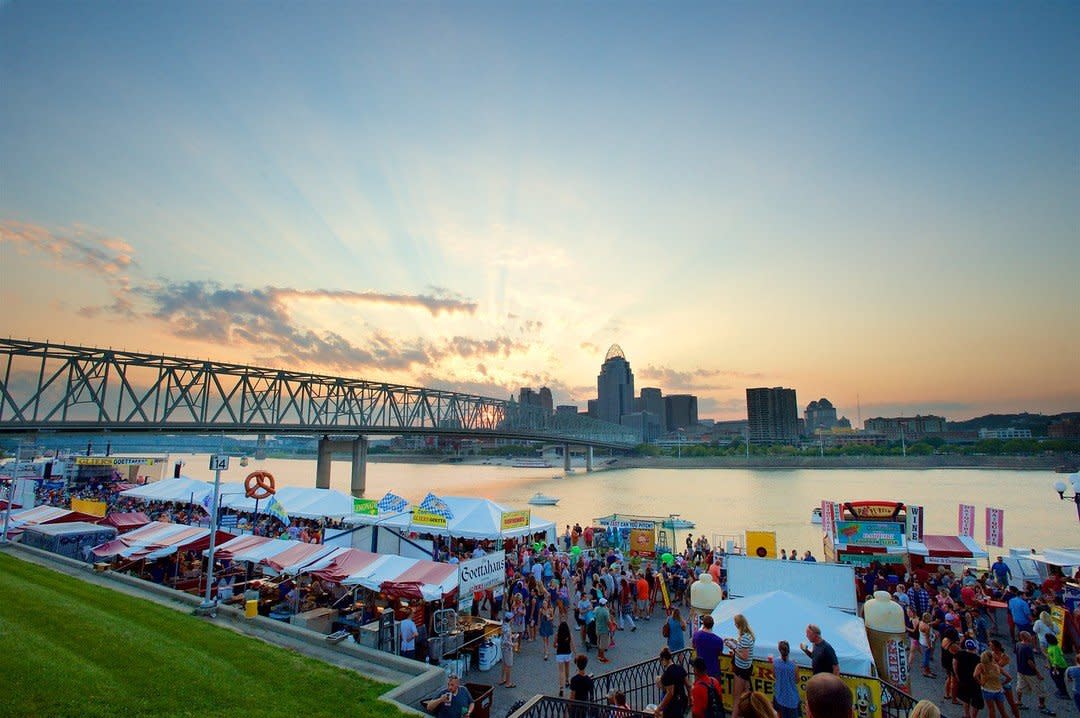 5 - Glier's Goettafest – July 28-31 and August 4-7
Goetta – the pork and oats sausage unique to the Cincy/NKY area – is so popular that Glier's Goettafest is not one, but TWO weekends long. Sample an amazing array of goetta-based dishes from goetta fried rice to goetta nachos and the famous goetta sandwich served on a glazed doughnut. There's also lots of family fun activities and a slate of live music performances both weekends.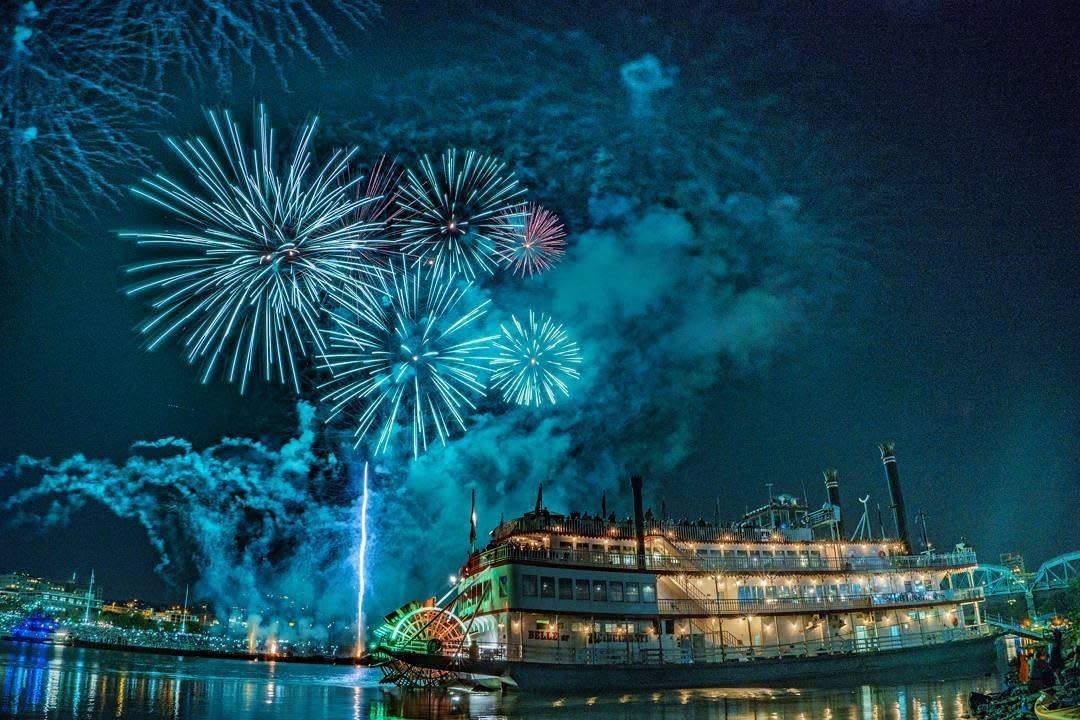 6 - Riverfest – aka the Western & Southern/WEBN Fireworks Show – September 4
Here in the Cincy region we say goodbye to summertime with a bang at Riverfest – a day of food, music, hanging out along both sides of the Ohio River, and one of the biggest fireworks shows in the Midwest.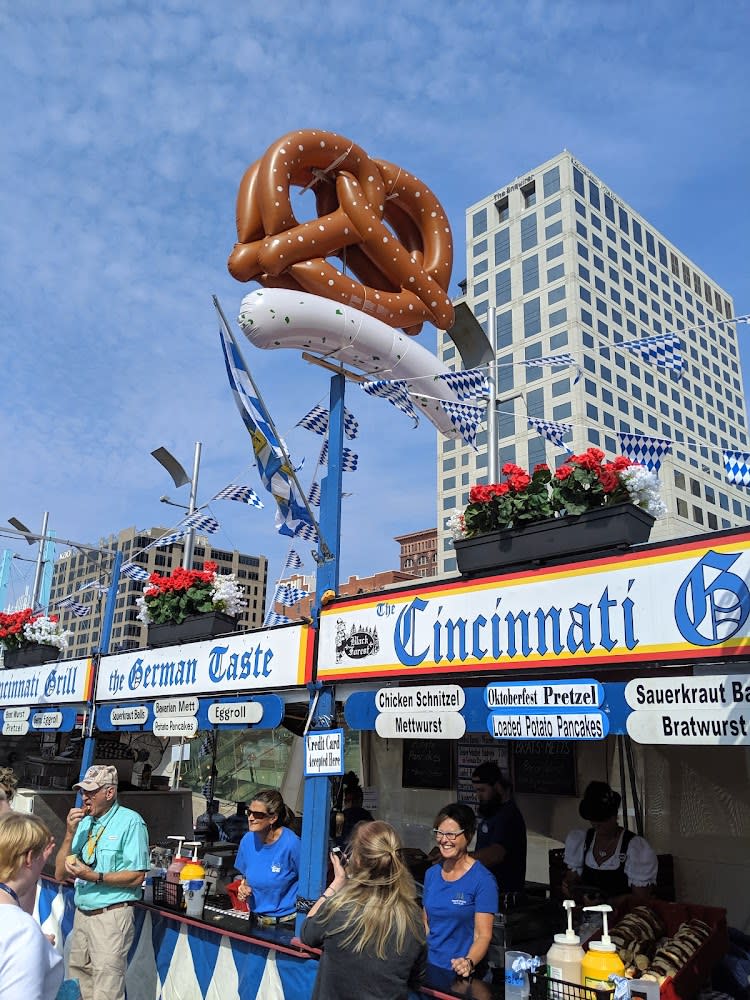 7 - Oktoberfest
German immigrants were one of the largest groups to settle in the NKY and Cincinnati region and German-American heritage enhances everything here, from great beer at more than 50 craft breweries, to goetta, to two Oktoberfest celebrations!
Oktoberfest Zinzinnati – America's largest Oktoberfest – is back with an extra day for 2022. It will run from Thursday, September 16- Sunday, September 19th It's held on 2nd and 3rd streets, between Elm and Walnut in downtown Cincy, aka Zinzinnati.
On the NKY side of the Ohio river, Newport Oktoberfest happens Sept. 23-25 in Newport Festival Park, which is next to Newport on the Levee.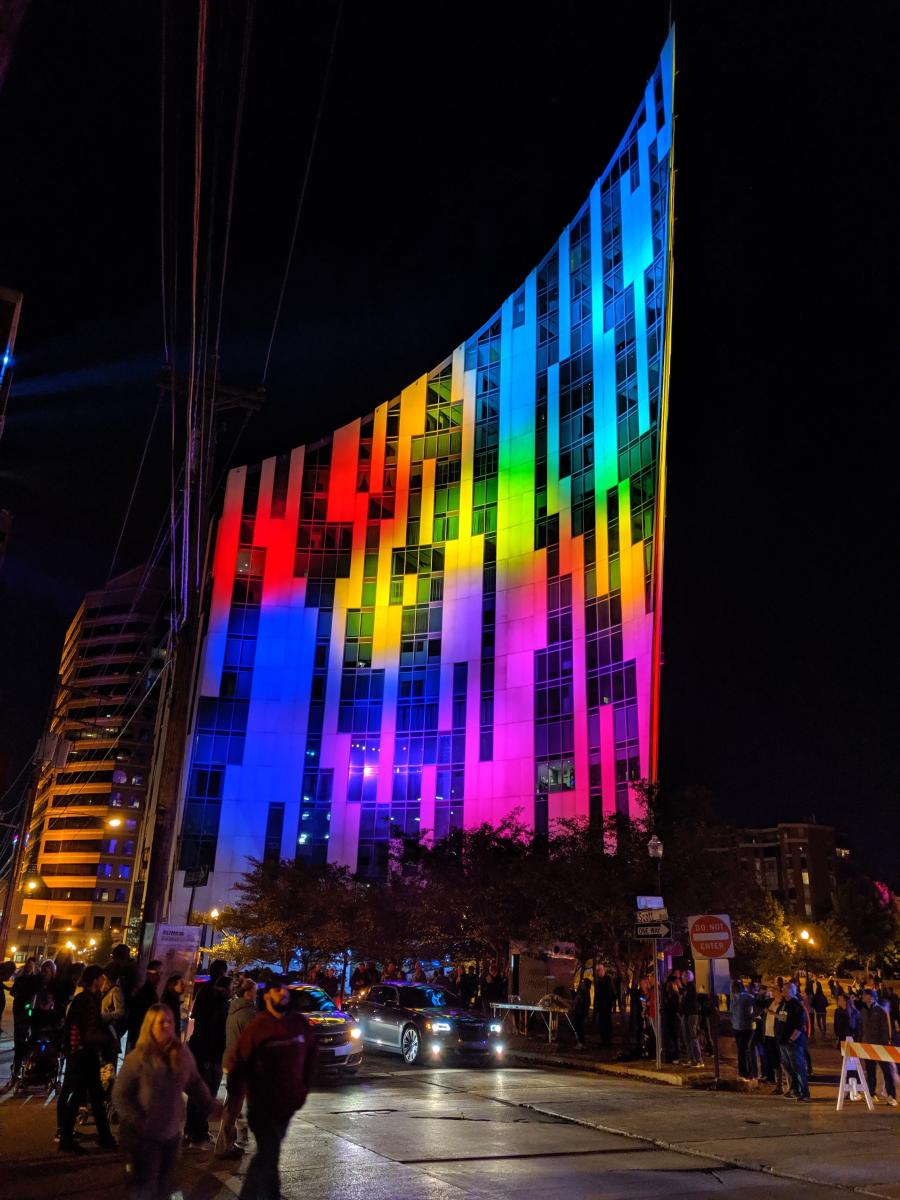 8 - BLINK – October 13-16
The largest lights, art, and projection mapping festival in the country returns in 2022! BLINK is a truly magical, don't-miss experience.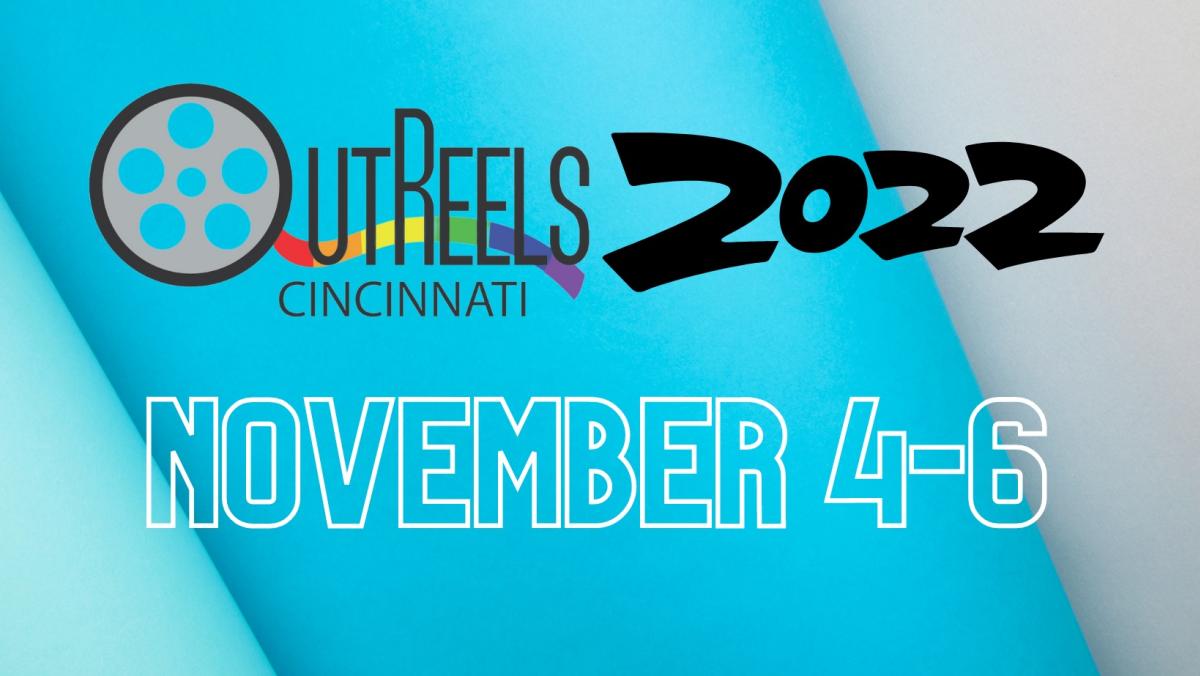 9 - Outreels Film Festival – November 4-6
Outreels is the Cincy/NKY area's LGBTQ+ Film Festival. Enjoy shorts, documentaries, and feature films from filmmakers around the world.
The 10th Reason to visit NKY in 2022
Okay, we're going to cheat a little here because the tenth reason to plan a trip to Northern Kentucky is really dozens of reasons. Did you know NKY is an Official Gateway to the Kentucky Bourbon Trail© and that we have our own bourbon tour, The B-Line©, right here? We're also home to an attraction – The Ark Encounter – that draws a million people every year. And our own Newport Aquarium is one of the 10 best aquariums in the country, according to USA Today.
Another new attraction – the Promowest Pavilion at Ovation, hosting 180 concerts and other entertainment opened last year. It's one of only 3 venues in the U.S. with back-to-back indoor and outdoor stages.
We've also got fascinating walking tours, like the NKY Art Tours and Black History Tours; the Newport Gangster Tour, the Cincinnati Artworks Mural Tours. Have fun at a Florence Y'alls baseball game - a team with a unique name and probably the most unique mascot in baseball -- minor or major leagues. Enjoy live music and foodie events all year long at the newly remodeled Newport on the Levee, which includes the Newport Aquarium, Bridgeview Box Park, Velocity E-Sports, TRADE shops, and so much more.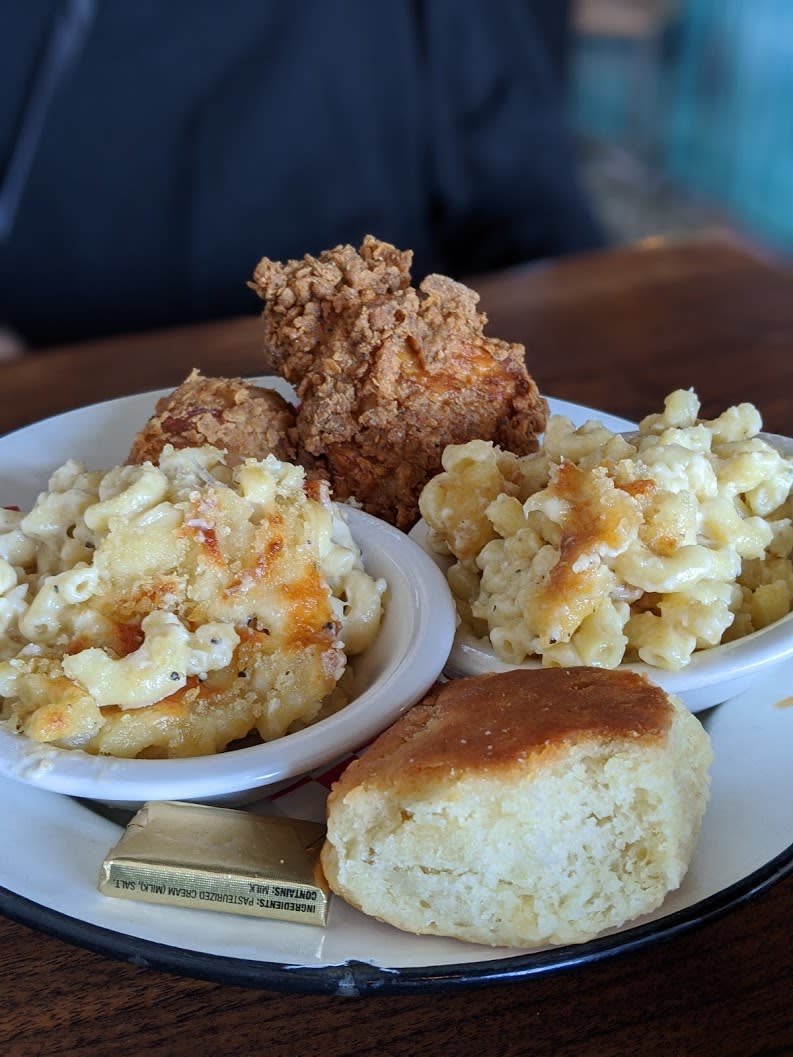 Not to mention that NKY is home to some of the best eats and most unique shops in the U.S.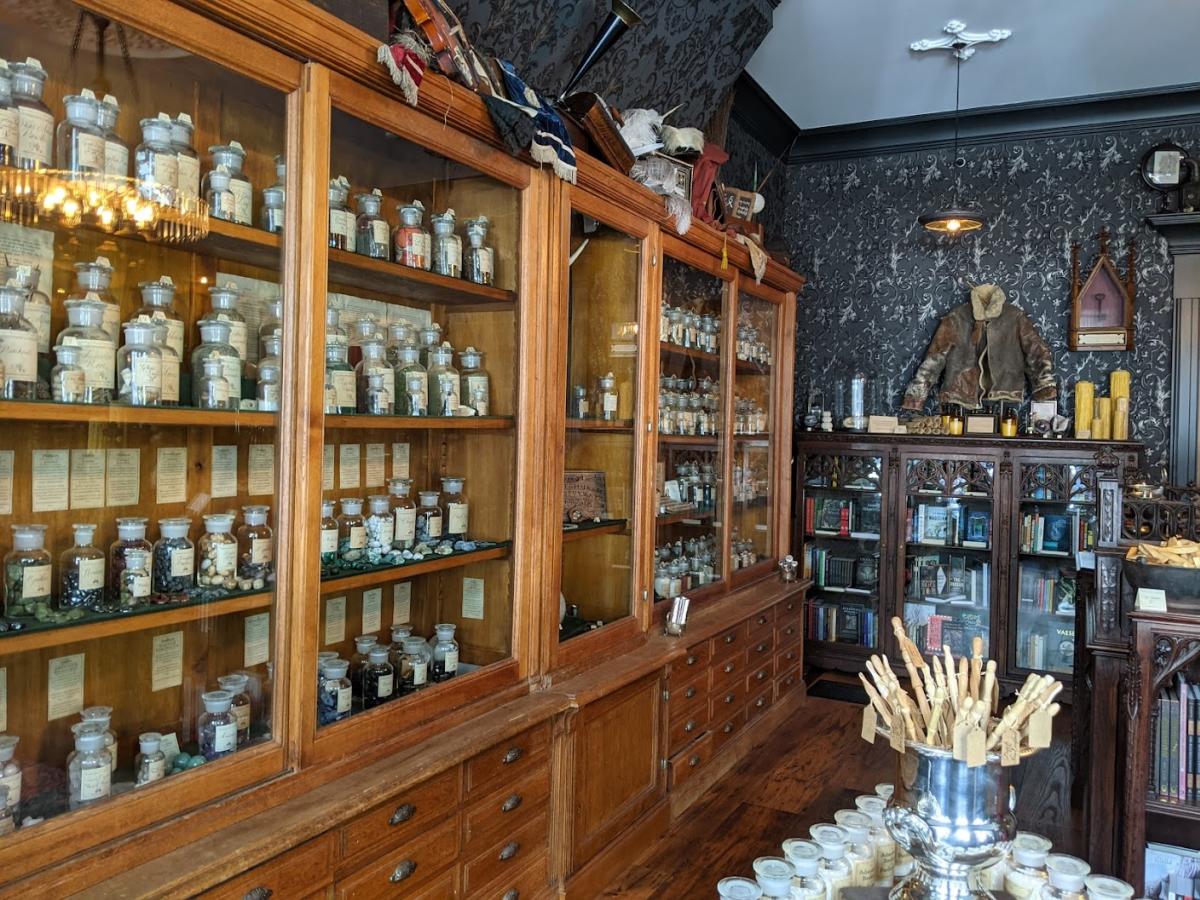 Don't miss out! Plan a trip to visit us soon and if you have any questions about travel to the NKY and Cincy region, reach out to us on social media or email.