September Events Happening in the NKY and Cincy Region
Let's give our final salute to summer and welcome fall with arms wide open! September has a great line-up of things to do all month long, both outside and inside. Here is a small taste of what our region has to offer.
National Bourbon Month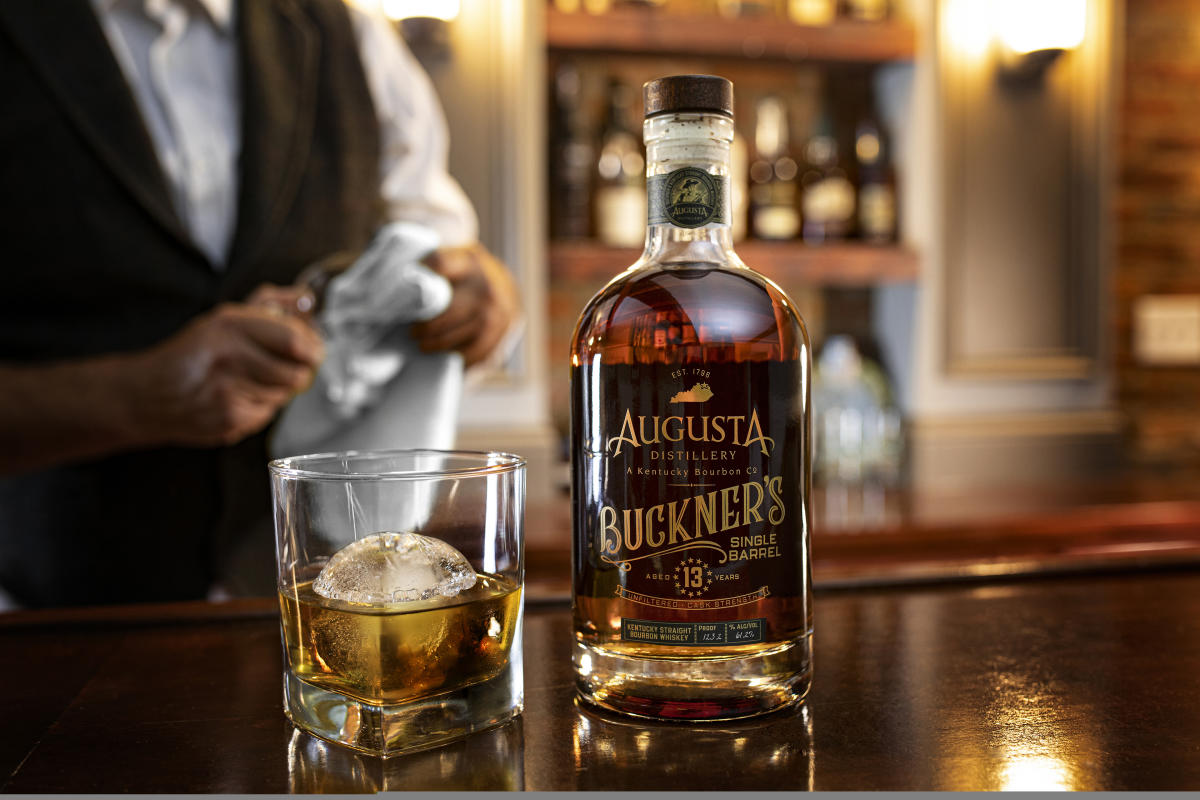 It's National Bourbon Month! During the month of September celebrate the official spirit of Kentucky by checking off some B-Line stops on your official B-Line passport. Head over to The B-Line, Northern Kentucky's self-guided Bourbon Trail for a updated listing of restaurants, bars, and distilleries on the B-Line and events that will be going on all month long.
Festivals 

Western & Southern/WEBN Fireworks
Our yearly, end of summer tradition continues with the 2023 Western & Southern/WEBN Fireworks on September 3. Bring the whole family down to Newport on the Levee for live music, food and, of course, Rozzi's Famous Fireworks along the Ohio River.
Oktoberfest
No one celebrates Oktoberfest outside of Germany like the NKY and Cincy Region. So bust out your dirndl and lederhosen as we celebrate our German heritage all month long with great food, beer and music at three separate Oktoberfest festivals.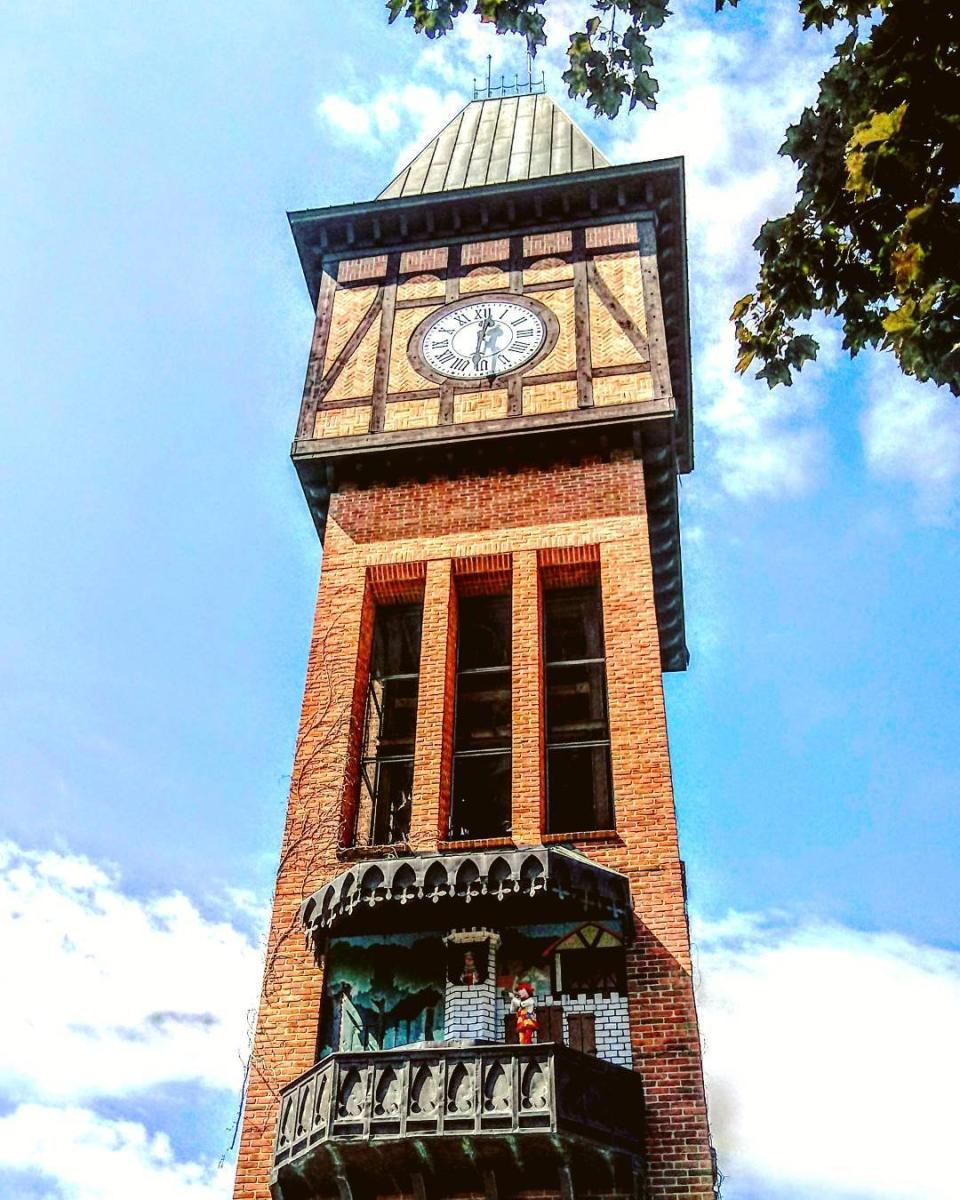 Covington: 9/8/23 – 9/10/23 
Covington kicks off their Oktoberfest season on September 8 at Goebel Park. This will be a fun-filled weekend that includes delicious food from local vendors, beer, live music and more!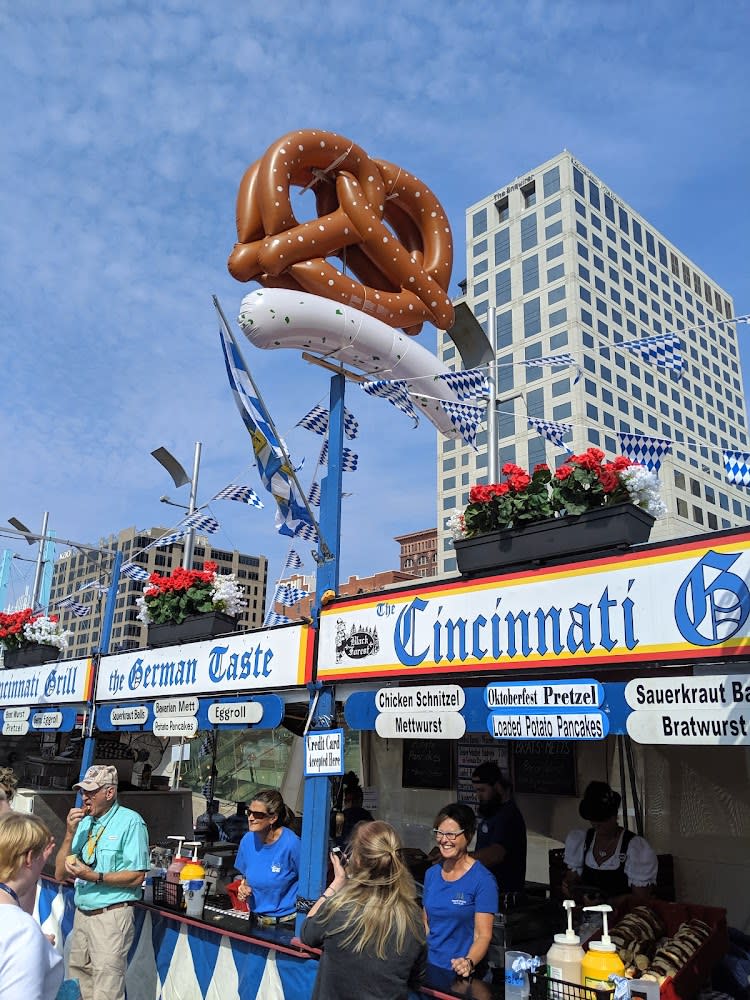 Zinzinnati: 9/14/23 – 9/17/2023
The City of Cincinnati hosts the largest Oktoberfest outside of Munich. Oktoberfest Zinzinnati welcomes more than 575,000 people every year. With great food, beer and live entertainment, visitors can expect to have a great time. Don't miss the annual Wiener Dog Races!
Newport: 9/22/23 – 9/24/23 
For your last chance to enjoy the Oktoberfest celebration. Head over to Newport on the Levee's Festival Park and Hofbrauhaus - Newport over the weekend of September 22-24. They will have live entertainment, great food and beer all weekend long.
Sports
Cincinnati Reds
The Cincinnati Reds wrap up their regular season this month. Grab the family and friends and head on down to Great American Ball Park to soak up the last bit of baseball left for the year. Get your tickets now.
Cincinnati Bengals
Football is back baby! The Cincinnati Bengals take on their division rival, the Baltimore Ravens, for their home opener at Paycor Stadium on September 17. Tickets are on sale now!
I hope I have snared you with this small taste of all the wonderful and fun things happening in our region. Head on over to our events calendar for a full listing of amazing events including concerts, shopping, theater and much more!