June Events In The NKY And Cincy Region
It's festival-food-eating, patio-sitting and music-venue-hopping time! June offers a stellar line-up of activities all month long, including Pride events, shopping, festivals, live music, and opportunities to explore. Here are just a few of the events happening throughout the Cincinnati and Northern Kentucky region all month long.
Pride Events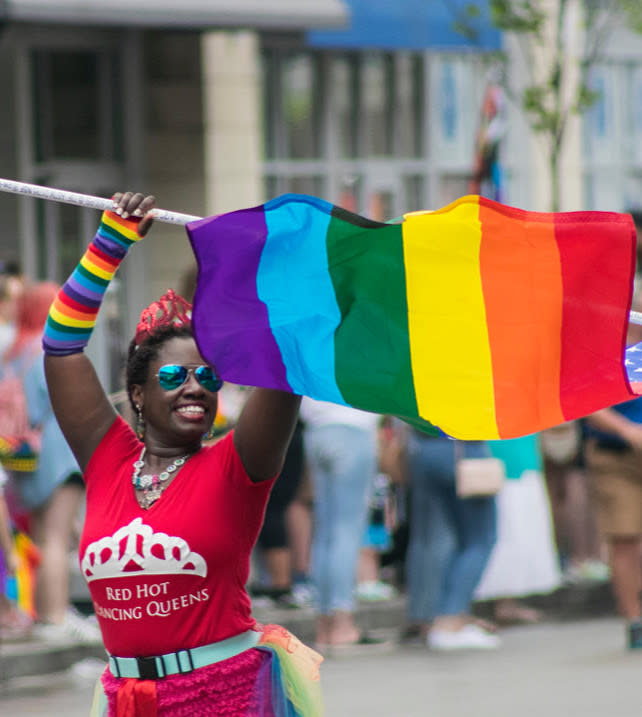 NKY Pride Festival and Parade
The annual Northern Kentucky Pride Parade and Festival returns to Covington, KY on June 4 with activities at Goebel Park, the Covington Riverfront, and Hotel Covington. Visit their website for a full listing of events, times, and locations.
Pride Night at Florence Y'alls
Join the Florence Y'alls on June 9 for Pride Night where they are giving away an exclusive pride shirt and take on the Empire State Greys.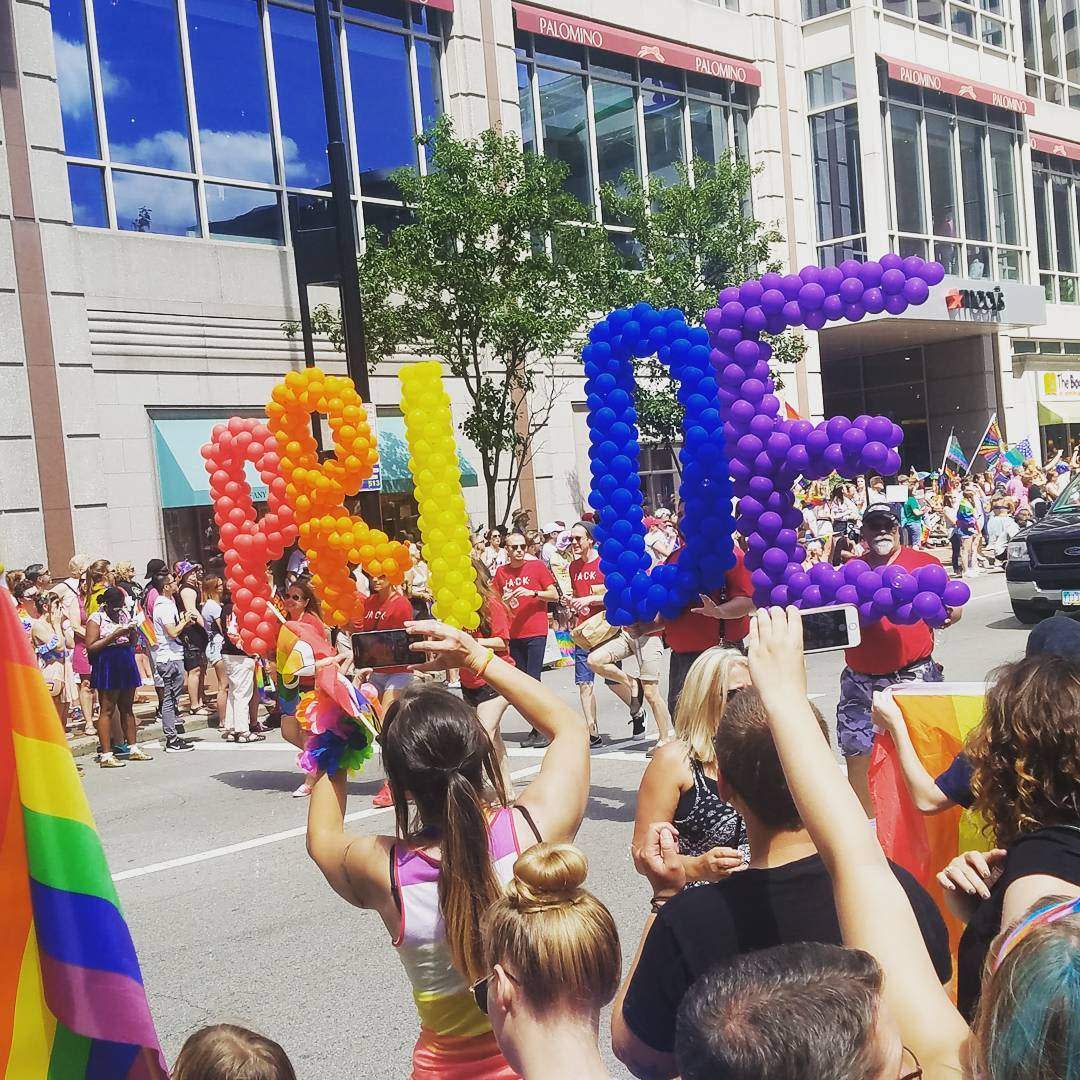 Cincinnati Pride Parade and Festival
The Cincinnati Pride Parade and Festival celebrates its 50th anniversary on June 24. The parade kicks off in Downtown Cincinnati at 11 a.m. and ends at Sawyer Point, where the festival will continue well into the evening. Head over to their official page for more information.
Shopping
Burlington Antique Show
For more than two decades, the Burlington Antique Show has been bringing over 200 antique and vintage collectible dealers to the Boone County Fairgrounds. Find everything from Midcentury Modern furniture to vintage clothing and architectural salvage. Held the third Sunday of the month through October.
Art on Vine
Art on Vine's monthly art shows return June 3 and run through October 1. Shop fine arts and handmade goods from local artists and vendors the first Saturday of every month at Court Street Plaza in Downtown Cincinnati.
Flea in the Fort
Returning for its third season, Flea in the Fort features artisan crafts, food, music, and beer at Tower Park on June 4, beginning at 10 a.m.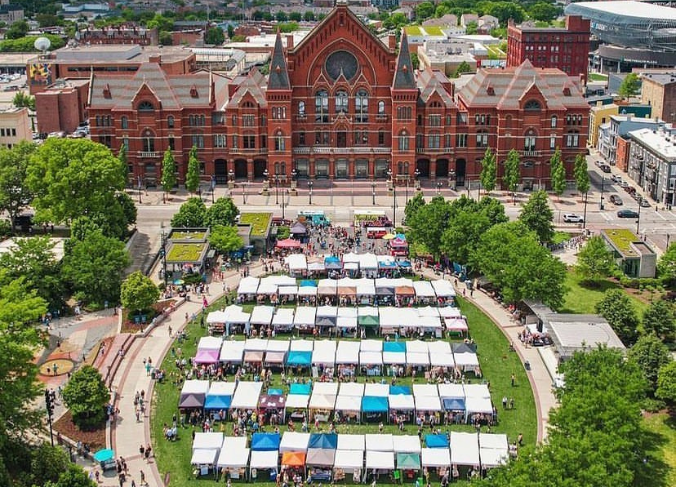 The City Flea
The City Flea continues its summertime season at Washington Park on June 17, with monthly dates through October. Shop local makers, artisans, and vintage vendors.
Festivals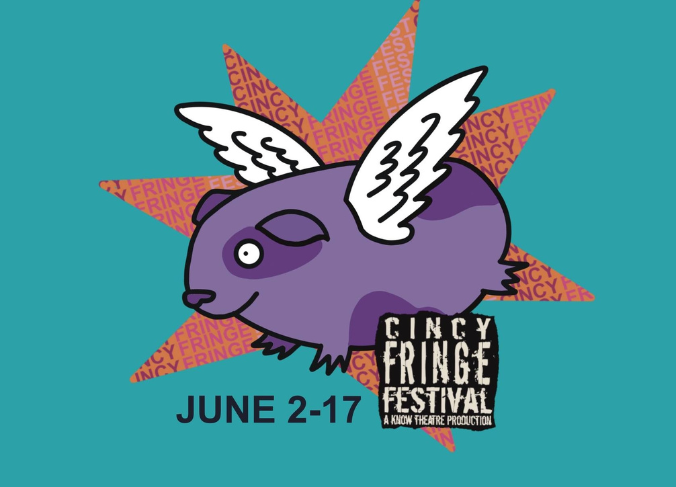 Cincy Fringe Festival
Are you interested in the world of Fringe? The Cincy Fringe Festival is a 14-day event that showcases over 200 performances from 40+ theater productions, as well as art, music, film, and dance. Come out to support local, national, and international artists during this eclectic and fun event. Tickets are on sale now!
Italianfest
Bring the kids, friends, and dog down to Newport's Riverboat Row for the annual Italianfest featuring authentic Italian fare and entertainment from June 8-11.
National Bourbon Day
National Bourbon Day is June 14. What better way to celebrate the amber spirit than on Northern Kentucky's The B-Line®, a self-guided bourbon trail featuring craft distilleries, bourbon bars, and bourbon-focused restaurants. Visit two of each and get your passport stamped to redeem fun prizes like T-shirts or hats. Learn more at thebline.com.
Rockin' Taco Festival
Tacos aren't just for Tuesdays! Covington Plaza hosts three days filled with Latin bands, dance groups, inflatables for the kids, food, cold beer, and, of course, frozen margs! The third-annual Rockin' Taco Festival takes place June 23-25.
Music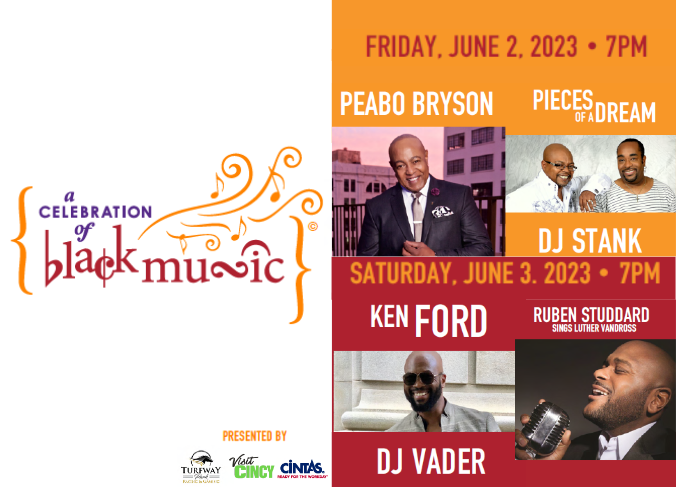 A Celebration of Black Music
The two-night Celebration of Black Music event at Turfway Park Racing & Gaming includes the sounds of jazz and R&B from Pieces of a Dream, Peabo Bryson, Ruben Studdard, and more! This event is for ages 21+.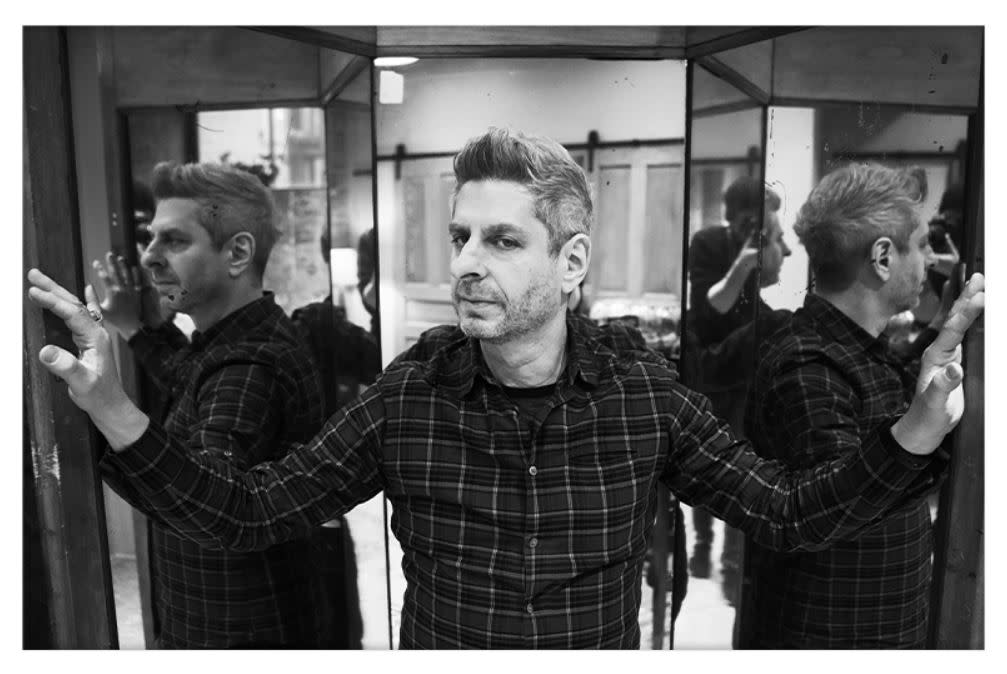 Local Concert Venues
Outdoor concerts are back and in full swing. MegaCorp Pavilion has a great line-up of bands this June, including All Time Low and My Morning Jacket. Madison Theater will be rocking with the likes of Mike Gordon and ERA'S: An All Taylor Swift Dance Party! Check out their calendars for a full line-up.
Exploring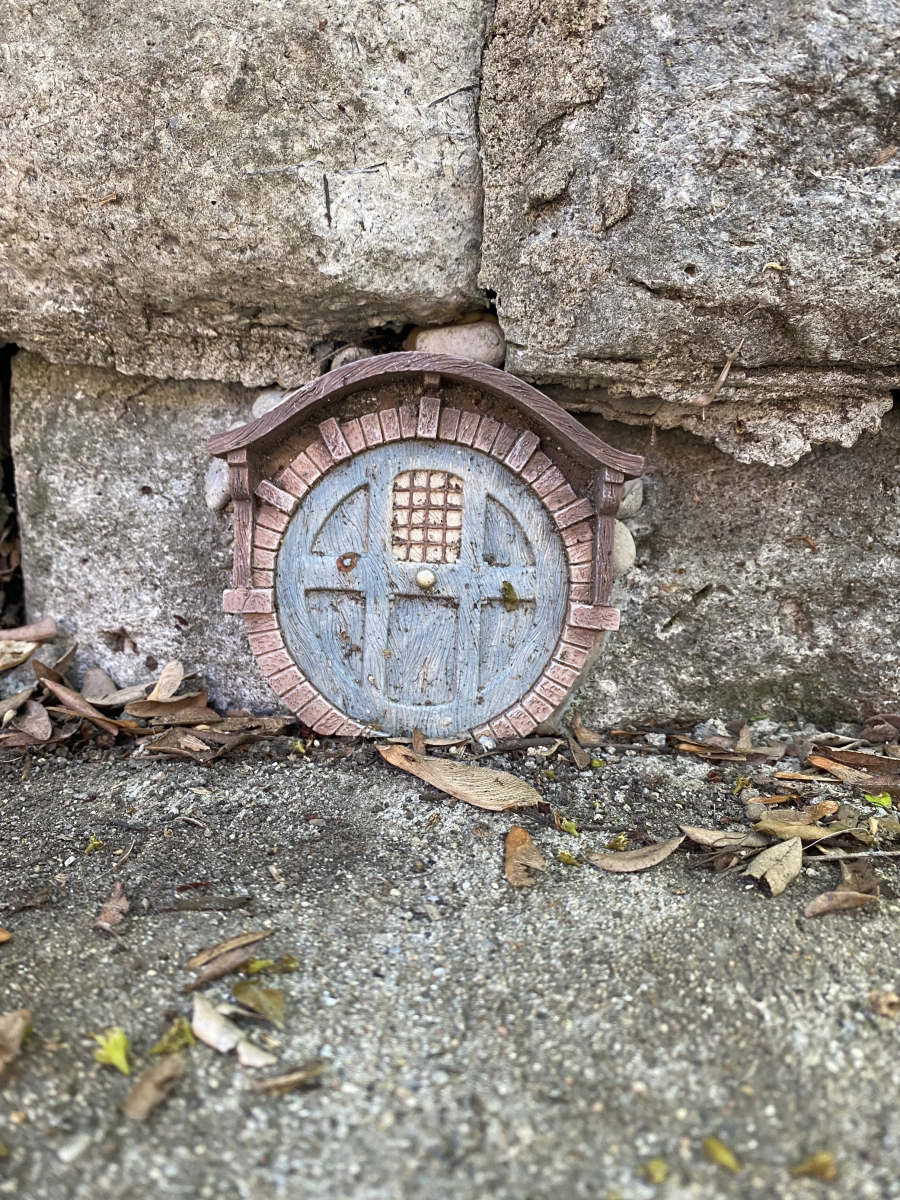 Adventure Labs
Are you looking for free, fun, local walking tours or maybe you're into geocaching? We have four great adventures currently on Adventure Labs. The Covington Black History Tour highlights Northern Kentucky's African American populations, their history and accomplishments. Roebling Adventure takes you to the office of John A. Roebling and shares interesting facts about the man who was the brilliant engineer that designed our iconic Roebling Bridge. The MainStrasse Village Art adventure takes you on a tour of the historic and charming MainStrasse Viallage, where you will see a robust collection of art, the Goose Girl fountain and German inspired architecture. Have you spotted the Newport Fairy Doors? Immerse yourself on this self-guided tour of Newport's East Row as you find the hidden doors to our local fairy community. Get out there and enjoy the weather while exploring Northern Kentucky.
Be sure to grab your family and friends and head on out to Cincinnati Reds, Florence Y'alls and FC Cincinnati games to cheer out our hometown teams. As always, check out our events calendar for a full listing of events happening all month long and to see what is coming up in the months ahead!