July Events Happening In The NKY and Cincy Region
It's America's birthday! Celebrate all month long with a great line up of 4th of July events, food, festivals, and music for the whole family to enjoy. Here are just a few events from our stacked line up of things to do happening in the NKY and Cincy Region all month long.
4th of July Events
Red, White and Boom
Red, White and Boom returns to Riverbend Music Center on July 4th with conductor John Morris Russell and the Cincinnati Pops Orchestra putting on an epic show before the post-concert fireworks light up the sky. Tickets are on sale now.
4th of July Celebration featuring the Derek Alan Band
The City of Edgewood celebrates the 4th of July Celebration featuring the Derek Alan Band at Freedom Park. Hit the food trucks (Kona Ice, Cups N Cone & Wild Side Experience), grab a spot to sit and let the Derek Alan Band kick off the party with a great concert, followed by fireworks.
Fort Thomas Independence Day Celebration
Fort Thomas is hosting a full day of events at Tower Park with the YMCA Firecracker 5k beginning at 7 a.m., Independence Day Parade at 10:30 a.m. and concerts, food trucks and activities kicking off at 5 p.m. The Trailer Park Floosies rock the stage from 5:30-7:30 p.m. with The Sly Bland on from 8-10 p.m. followed by a Fireworks display at 10 p.m.
Northside's 4th of July Parade
Get ready for the annual, eclectic Northside 4th of July Parade! Come out to celebrate the holiday with a parade unlike any other featuring art, music and fun. Stay tuned for details!
Festivals & Food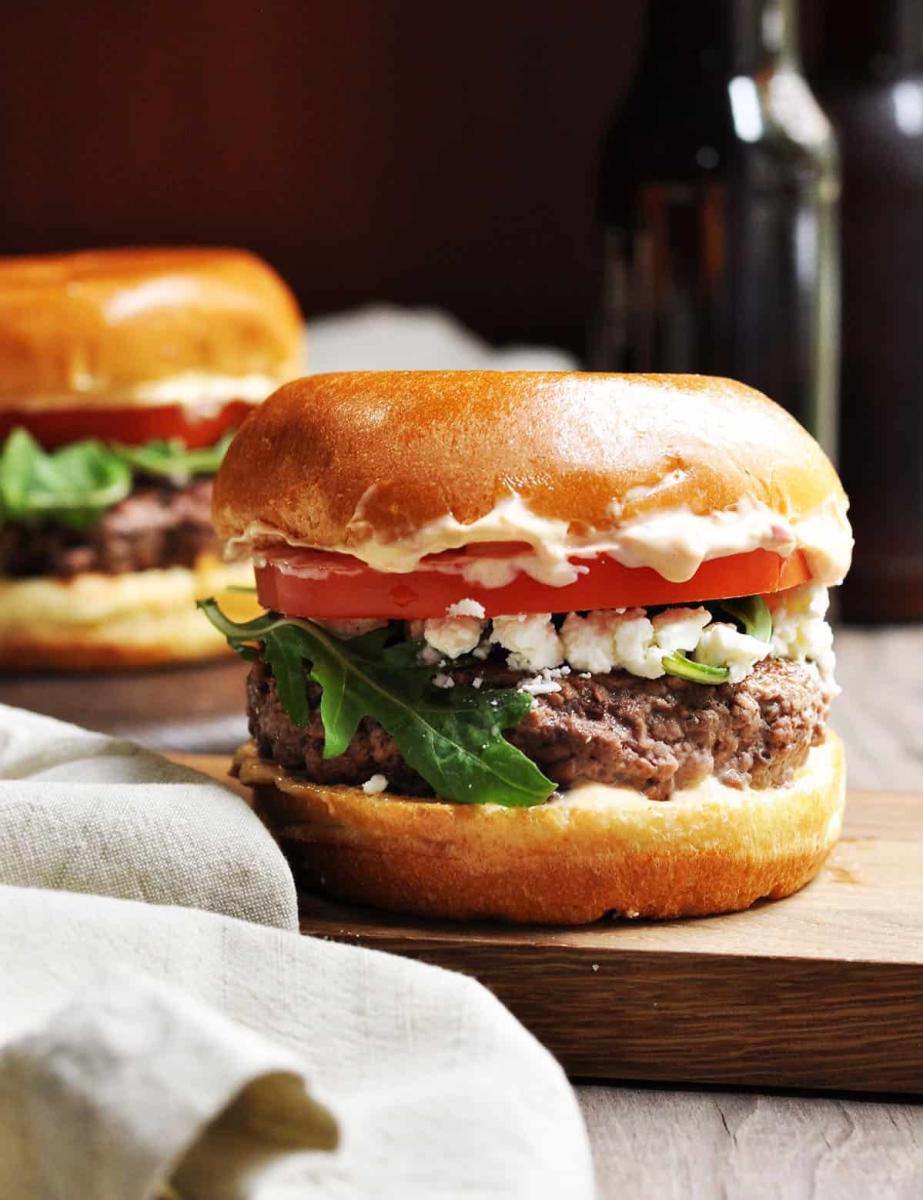 Cincinnati Burger Week
Cincinnati Burger Week returns to the region July 10-16th for the ninth year in a row. Enjoy a week of $7 burgers with meat and vegetarian options. Visit their official website for the lineup of participants, earn points and win prizes. This is a great way to support local restaurants!
Cincinnati Celtic Festival 
Break out your finest kilt and come down to The Banks neighborhood July 14-16, to celebrate Celtic Heritage at the Guinness Cincinnati Celtic Festival. This three-day event includes food, drinks, music, activities and much more! Sláinte!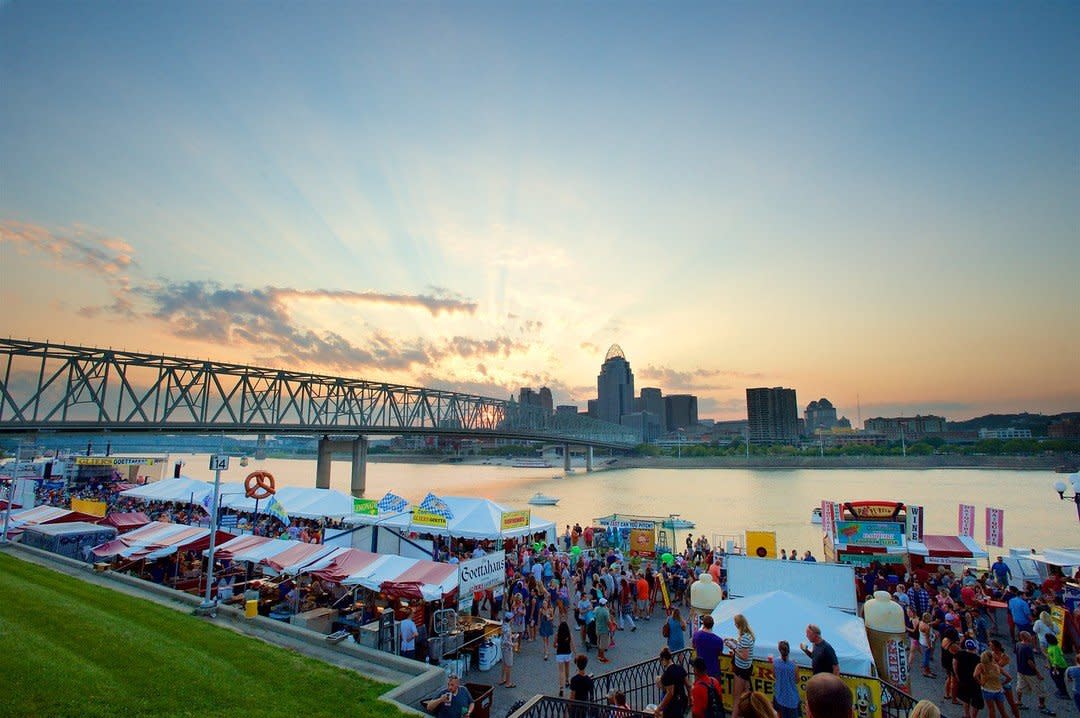 Goettafest 2023
Do you want to goetta out the house or are you a traveler looking for something unique to the Cincy Region? Well, I know exactly where you should go! Glier's Goettafest returns for its annual festival along the Ohio River at the Newport Festival Park at the Levee, July 27-30 and August 3-6. Enjoy all things Goetta with food, beer, live music, and family fun. For those not from the Cincy Region, Goetta is a meat and grain sausage, composed of ground meant, pin-head oats and spices that is inspired by the German's who settled here.
Music
Paradise Music and Beer Festival 2023
Essential Productions and Braxton Brewing Co. present the annual Paradise Music & Beer Festival July 14-15 in Covington, Kentucky. Come down to hear national and regional bands, try some craft beer and shop with local vendors. This is a summer party you don't want to miss. This event is free and open to the public. But you can purchase VIP tickets which include a t-shirt, souvenir cup, VIP access to after parties, meet and greet with Big Something and much more!
Cincinnati Music Festival
The Cincinnati Music Festival returns with an electrifying line up of R&B, Hip-Hop and Jazz artists. This three-day festival kicks off Thursday, July 20th with the 50th Anniversary of Hip-Hop show featuring artists Doug E Fresh, Slick Rick, Big Daddy Kane and more taking the stage at the Andrew J. Brady Music Center. The festival wraps up on Saturday, July 22nd with Snoop Dogg headlining at Paycor Stadium. You don't want to miss out on all the amazing food, vendors, activities, music and more! Tickets are on sale now!
I hope you have enjoyed this small taste of what the Northern Kentucky and Cincy Region have to offer in the month of July. For more recommendations and a listing of what events are happening locally, please visit our events page all month long for daily updated listings and events happening in August.