Spring Events in the NKY and Cincy Region
Everyone has a favorite season. For some it's summer, fall or winter. But if you ask me, there is nothing better than spring in the Cincinnati/Northern Kentucky region. March bids adieu to winter and welcomes in spring – the sun shines a little longer, shades of green sprinkle the trees and flowers are in bloom to help cure the winter blues. Take advantage of some of these great Cincy region spring events to get you and your family out and about.
Adult Fun

John G. Carlise Bottled In Bond Celebration and Competition
Join Smoke Justis on March 3 for the 2023 John G. Carlisle Bottled In Bond Celebration and Competition. John G. Carlisle was a politician from Covington, Ky. who served as Speaker of the House, Senator, and Secretary of the Treasury. Even more importantly for the bourbon-minded, he's the father of the Bottled-in-Bond Act of 1897. This Act was the first consumer protection act in the U.S. and it protected the quality and authenticity of whiskey. Honor the anniversary of the Bottled-in-Bond Act and the memory of John G. Carlisle by sipping on some of the state's best bourbon and choosing this year's best Bottled-in-Bond bourbon at the event.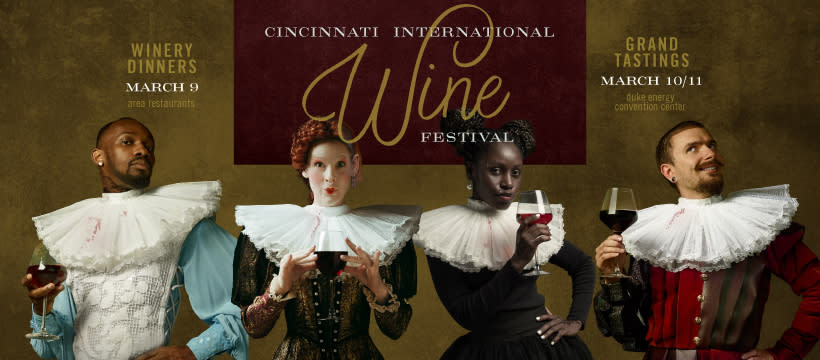 Cincinnati International Wine Festival
Do you enjoy drinking wine, eating food and giving back to your community? Then come on down to the Duke Energy Convention Center from March 9-11 for the Cincinnati International Wine Festival. As the nation's second largest-running charitable wine festival, half of your ticket price goes to support 35 different local charities.
St. Patrick's Day Events in NKY and Cincy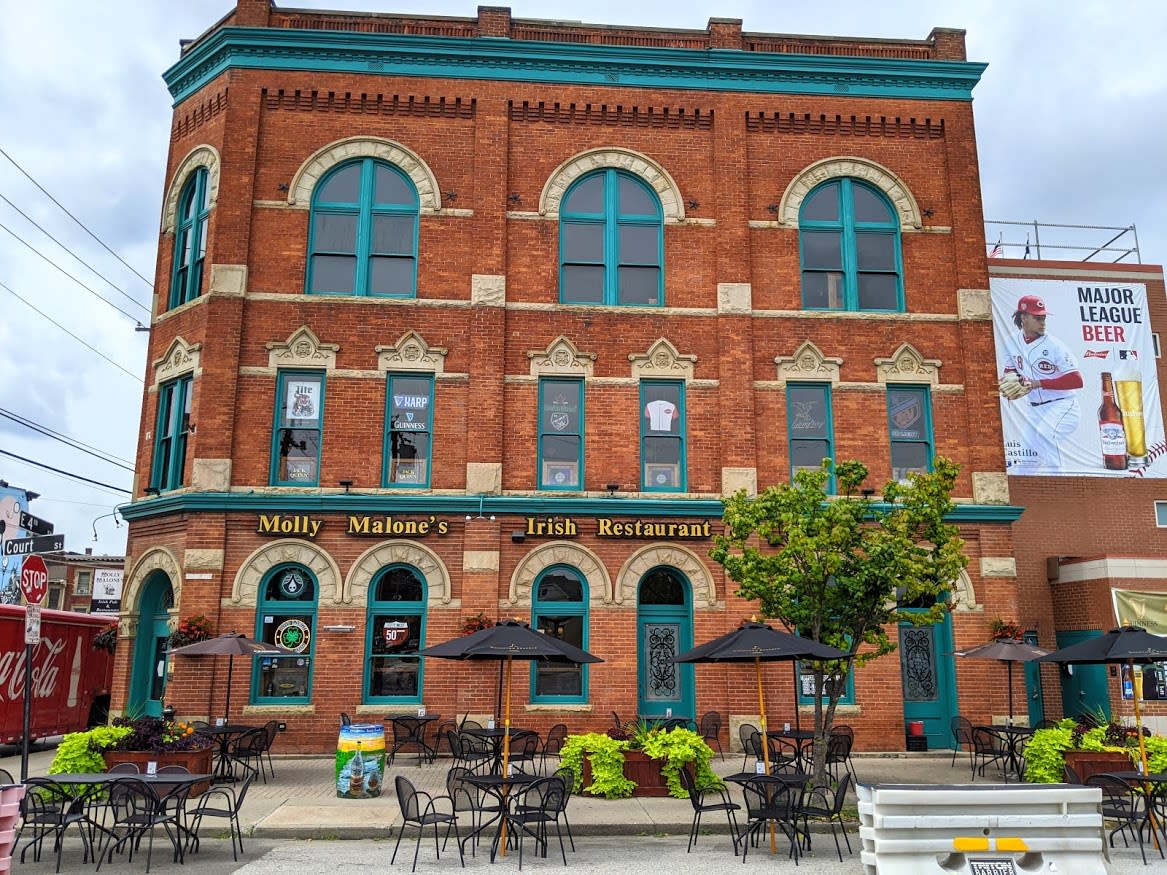 Kegs and Eggs at Molly Malone's
Molly Malone's kicks off their St. Patrick's Day events with Kegs and Eggs at 7 a.m. on March 17 followed by a jam-packed day of entertainment. You can listen to live Irish music all day, see Irish dancers perform and partake in the libations!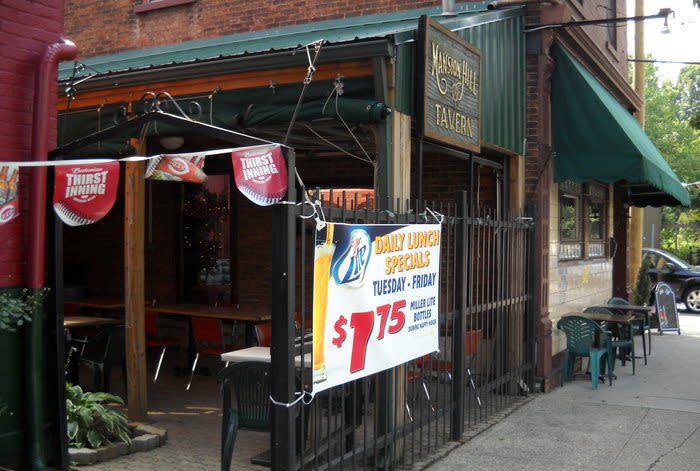 Tickled Pink at Mansion Hill Tavern
Mansion Hill Tavern throws their St. Patrick's Day party with Tickled Pink on stage at 8 p.m. on March 17.

Luck of the Levee
Newport on the Levee hosts their Luck of the Levee event on St. Patrick's Day starting at 6 p.m. on March 17. Be sure to wear your green attire and get ready for an evening of fun. Keep an eye on their website for more details.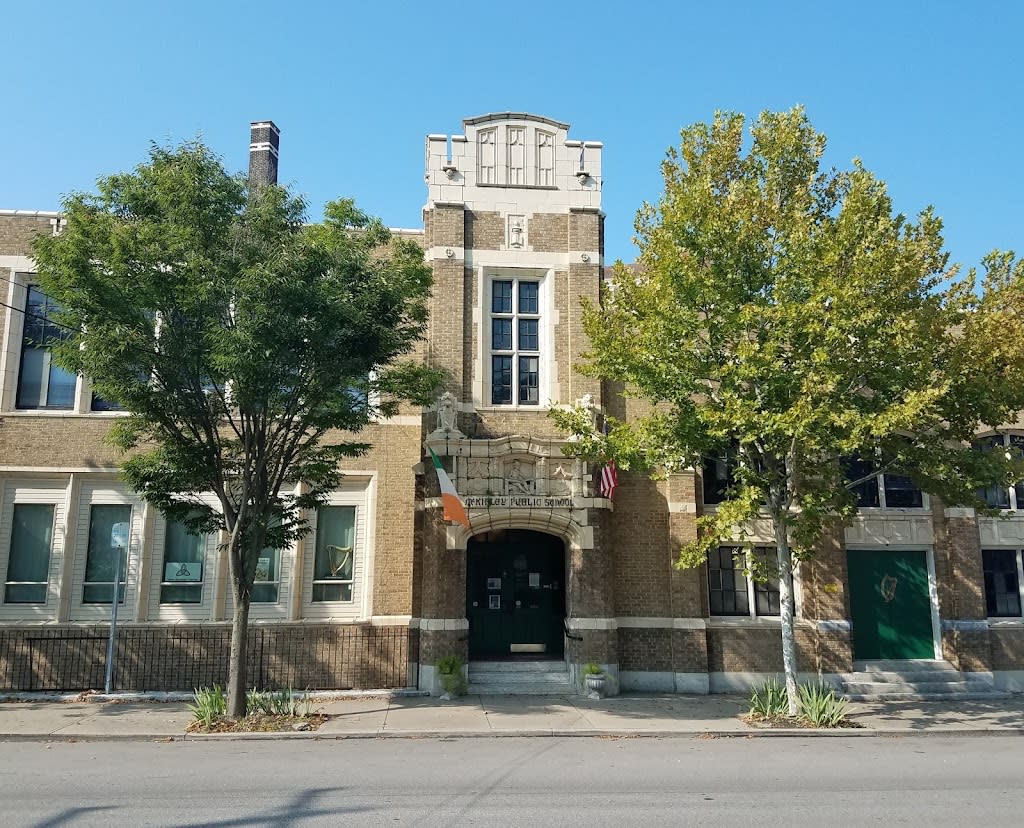 Irish Heritage Center of Greater Cincinnati
Did you know there is an Irish Heritage Center of Greater Cincinnati? Located in Columbia Tusculum, the Irish Heritage Center houses a concert hall, library, the Thatched Roof Pub and more! You don't have to be Irish to enjoy the Irish Center. All are welcome! Bring the whole family on Parade Day (March 11) and St. Patrick's Day (March 17). Enjoy a full array of events from Irish music and dance to food, the Rose of Tralee exhibit, a Children's Carnival and more! The fun begins each day at 1 p.m. and continues to about 10 p.m. or there abouts. 
Family-Friendly March Events in the NKY/Cincy Area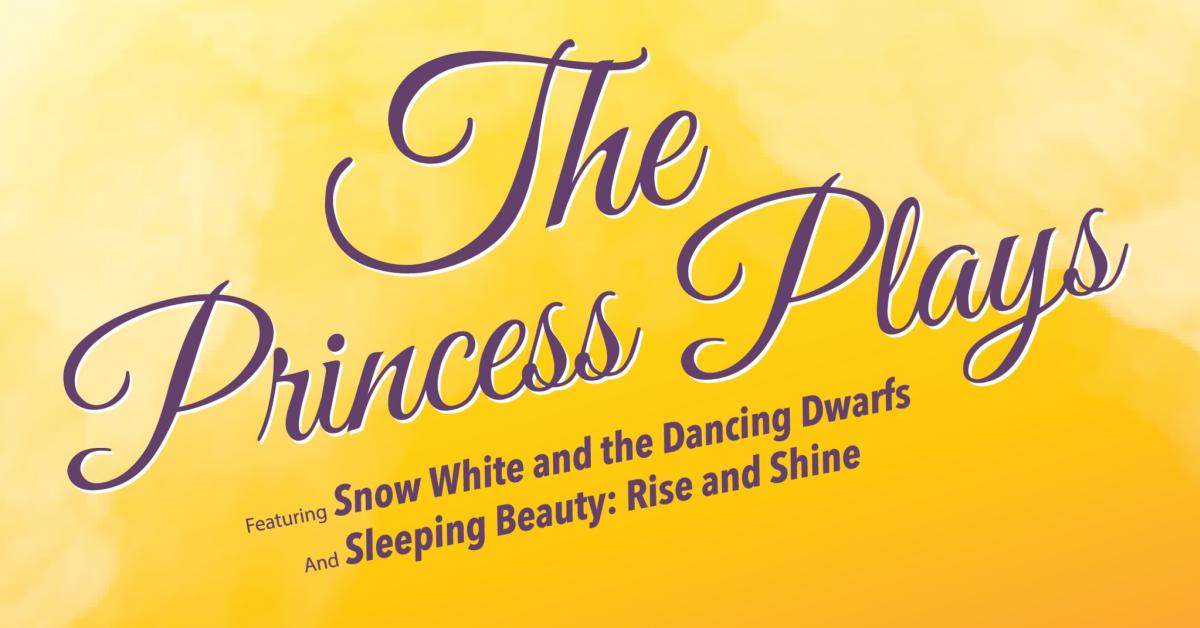 Plays at Northern Kentucky University School of Arts
Northern Kentucky University's School of Arts presents The Princess Plays at the Corbett Theater from March 24-April 2, 2023. Featuring the musicals Snow White and the Dancing Dwarfs and Sleeping Beauty: Rise and Shine.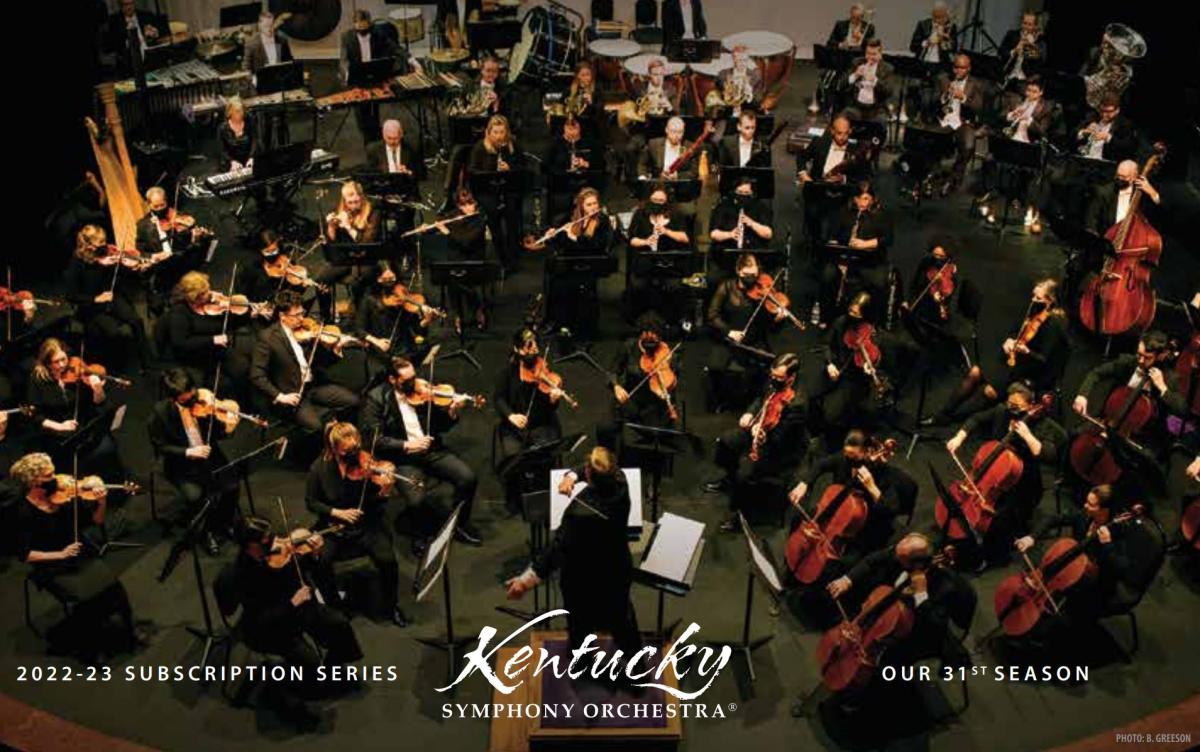 Kentucky Symphony Orchestra
The Kentucky Symphony Orchestra performs They're Grrreat! with Michael Chertock at the Greaves Concert Hall at Northern Kentucky University on March 25. The program features works by Rossini, Mozart and Schubert.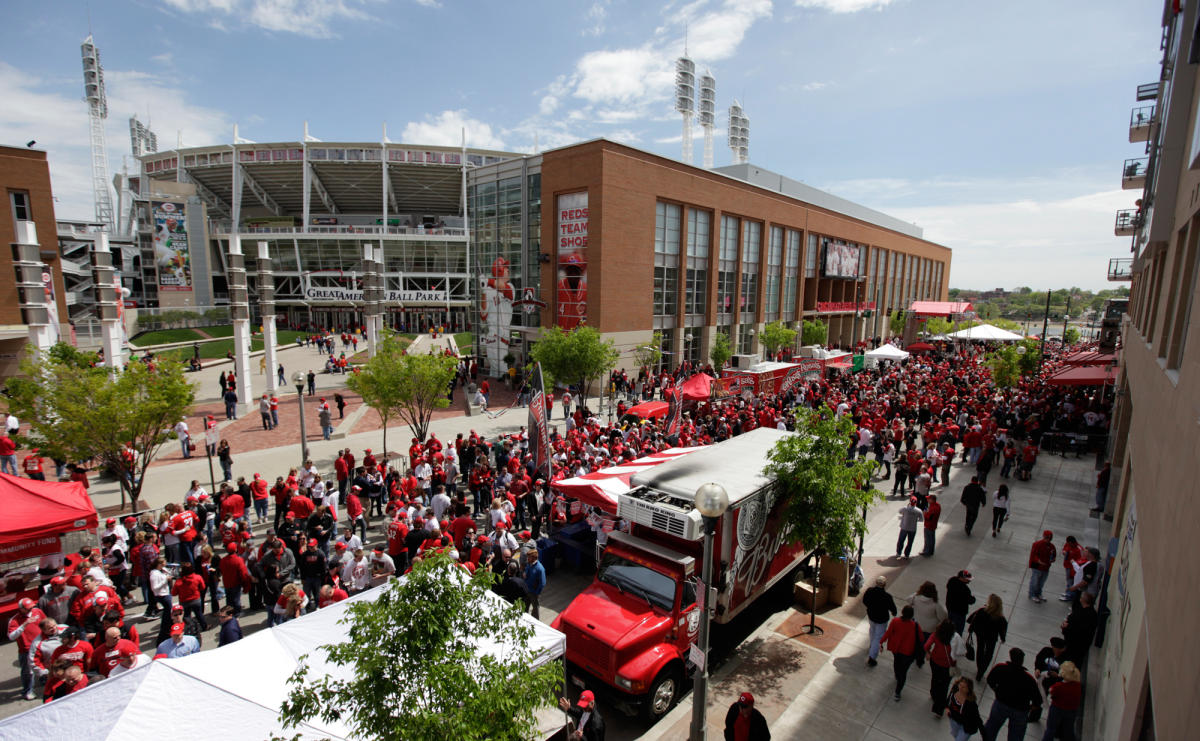 Cincinnati Reds Opening Day
Are you ready for the Cincy region's favorite unofficial holiday? We are! Bring the family down to The Banks and Great American Ball Park for Reds Opening Day on March 30th. Experience the Reds Opening Day Parade and grab your tickets as the Cincinnati Reds take on the Pittsburgh Pirates for the first game of the 2023 season.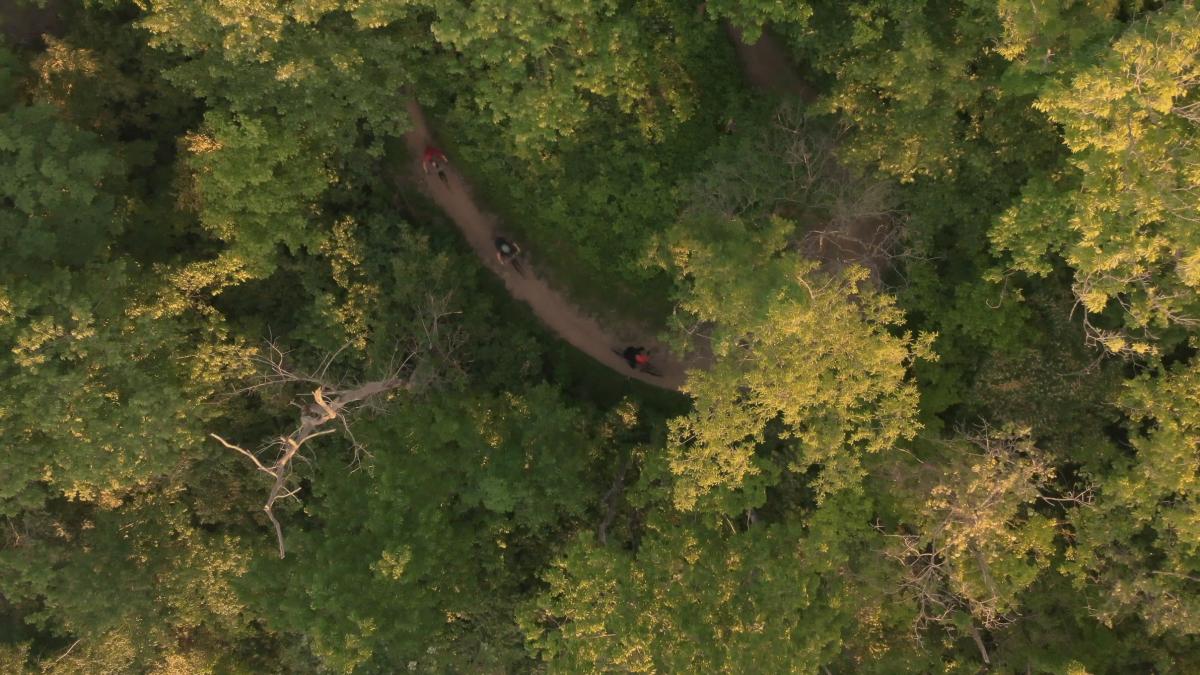 With the weather warming up, get some fresh air and take advantage of some of the great parks in Northern Kentucky including Idlewild, Devou Park, A.J. Jolly Park & Campground, Big Bone Lick and many more with recommendations on our Parks and Gardens page. As always, keep an eye out on our events page for additional activities popping up all month long.