August Events Happening in the NKY and Cincy Region
Although it's time for the children to head back to school, summer isn't over just yet. This month has a plethora of great outdoor activities. From festivals and music to sports and shopping, there is something for everyone to enjoy. Here is a small sample of this month's local events.
Festivals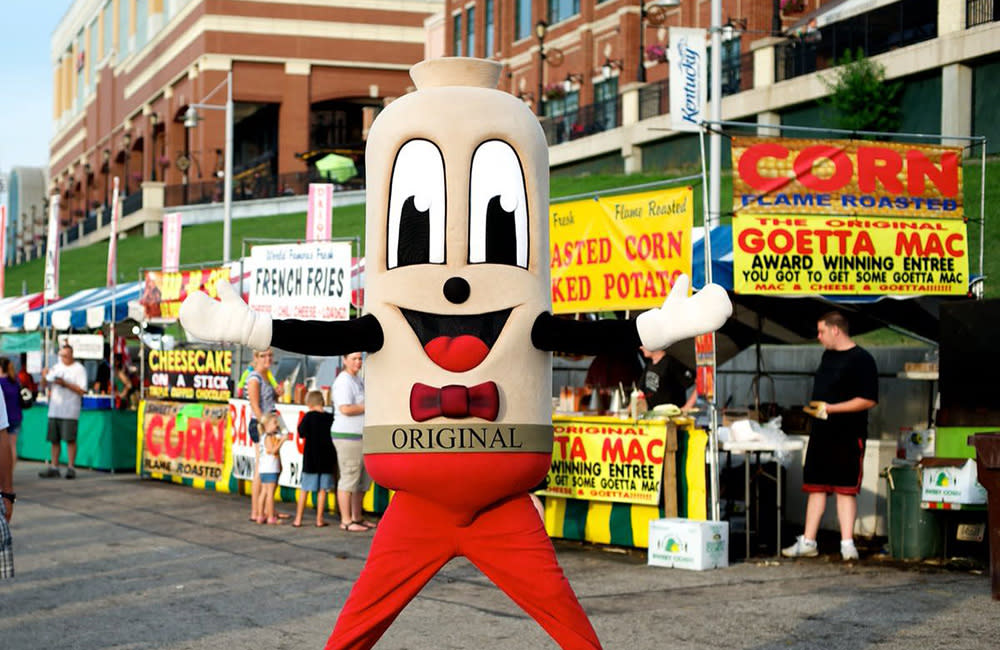 Glier's Goettafest
Glier's Goettafest continues into the month of August with great food, live entertainment and family fun. Head on down to Newport on the Levee's Festival Park to celebrate all things goetta August 3-6.
Great Inland Seafood Festival
Just because we are inland, doesn't mean we don't want or enjoy seafood! For those who are fans, come on down to Newport on the Levee's Festival Park for the Great Inland Seafood Festival August 10-13, featuring whole Maine Lobsters, shrimp, scallops, crab cakes and much more. Don't miss this great foodie event that includes live entertainment and fun for the whole family.
Music
Music@BCM
The Behringer-Crawford Museum winds down their summer concert series with four great outdoor concerts on August 3, 10, 17 and 24. Bring the family, folding chairs and blankets for a great concert featuring local bands, beverages for purchase and yummy cuisine from local food trucks. Tickets available for purchase at the door.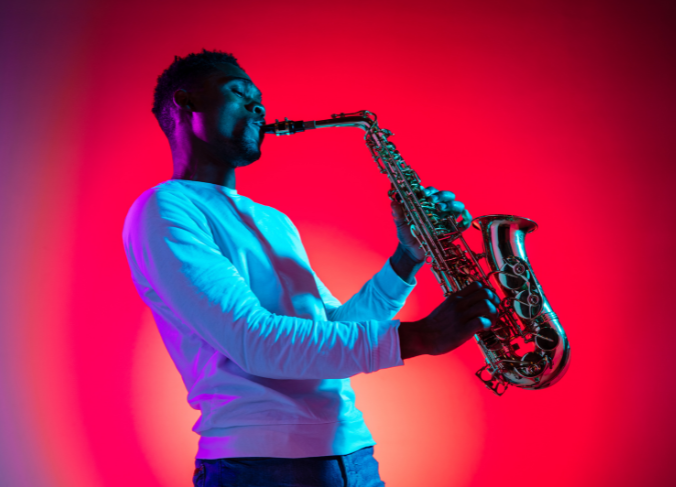 2023 It's Commonly Jazz Summer Season
Returning for its 39th season is the annual It's Commonly Jazz Summer concert series at the Seasongood Pavilion in Eden Park. Every Thursday evening throughout the month of August, local female artists take the stage for an unforgettable performance.
Sports and Recreation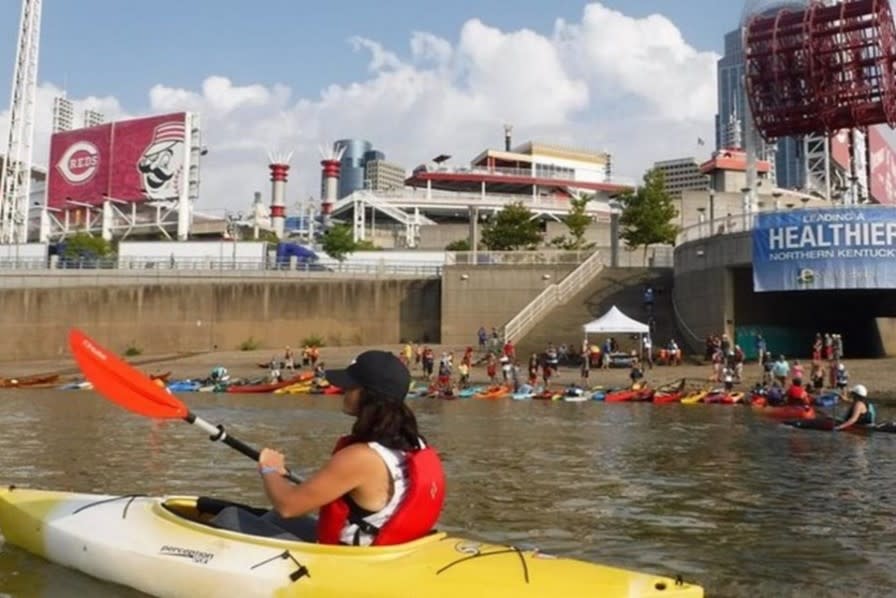 Ohio River Paddlefest
The nation's largest paddling celebration returns to the Cincinnati and Northern Kentucky on August 5, for nine miles of paddling down the Ohio River. Grab your canoe, kayak or other human-powered craft to help support the non-profit Adventure Crew. Register today for the Ohio River Paddlefest!
LWS Open at Idlewild
Disc golf is sweeping the nation and right here in Northern Kentucky is a stop on the Disc Golf Pro Tour. Idlewild Park hosts the LWS Open at Idlewild August 11-13. Grab you tickets now and head on down for a full weekend of world-class disc golf playing, food, music and more!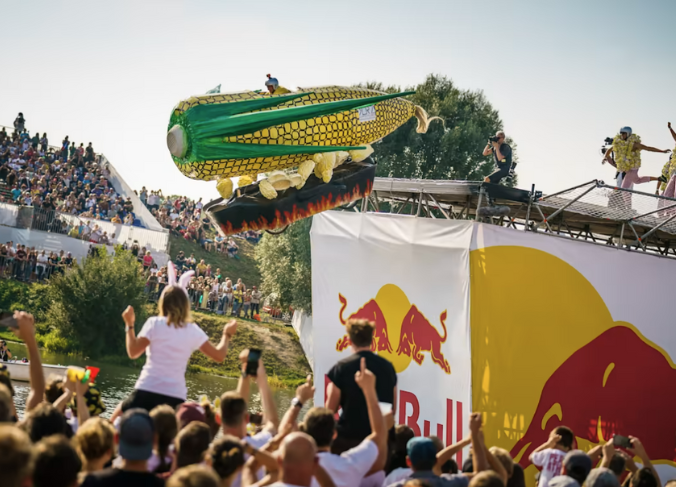 Red Bull Flugtag
The Red Bull Flugtag comes to Cincinnati for their only U.S. event being held this year. Head on down to Sawyer Point & Yeatman's Cove as engineers and fearless pilots launch their makeshift machines off a 27-foot-tall flight deck on the Ohio River. Don't miss this fun and one-of-a-kind event on August 12!
Florence Y'alls
The Florence Y'alls wind down their season this month with plenty of home games to enjoy. Be sure to check out one of their Friday games as they end with a great firework display. Their last home game of the season is August 31.
I hope this small taste of events happening all month long has you enticed. Get out there and soak up the last full month of summer. As always, keep an eye on our events calendar as great events pop up daily.