April Events in the NKY and Cincy Region
Let's welcome back spring to the Tri-State area! I know spring-like temperatures were making an appearance during much of the winter, but it is technically, finally here. Time to get outside, enjoy the warming weather and clean off the patio. While you're out and about, here are just a few fun and enriching events coming in the month of April. As a reminder: make sure you have a raincoat, umbrella, and towel in the car as we head into April showers!
Family-Friendly
Immerse yourself in the new 25-foot-long Hatchling Harbor habitat filled with colorful fish and baby animals as they discover and adapt to their surroundings. Check out puffers, lobsters, crabs, needlefish, scrawled filefish and many more as they grow into adulthood. This great exhibit runs from March 3-May 3.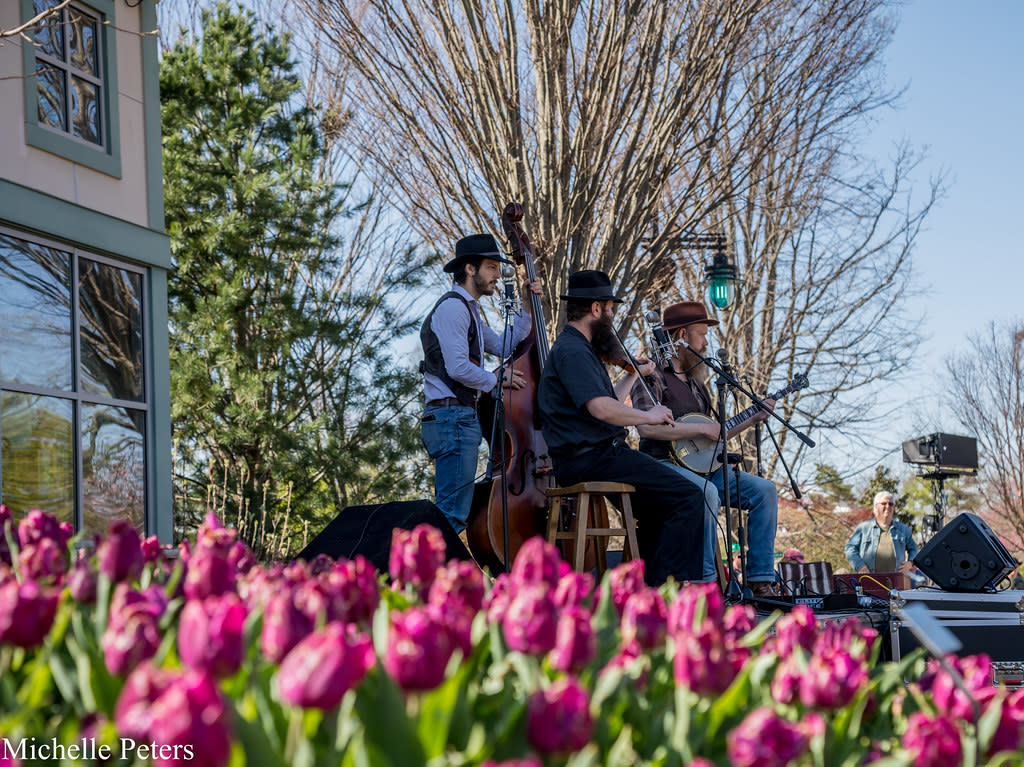 Experience the bursting of spring colors as "Tulip Mania" hits the Cincinnati Zoo. Zoo Blooms features over a million different flowers, trees and shrubs glowing with color as you walk the park. Be sure to come on a Thursday evening all month long after 5 p.m. as Tunes & Blooms returns for free concerts in the park.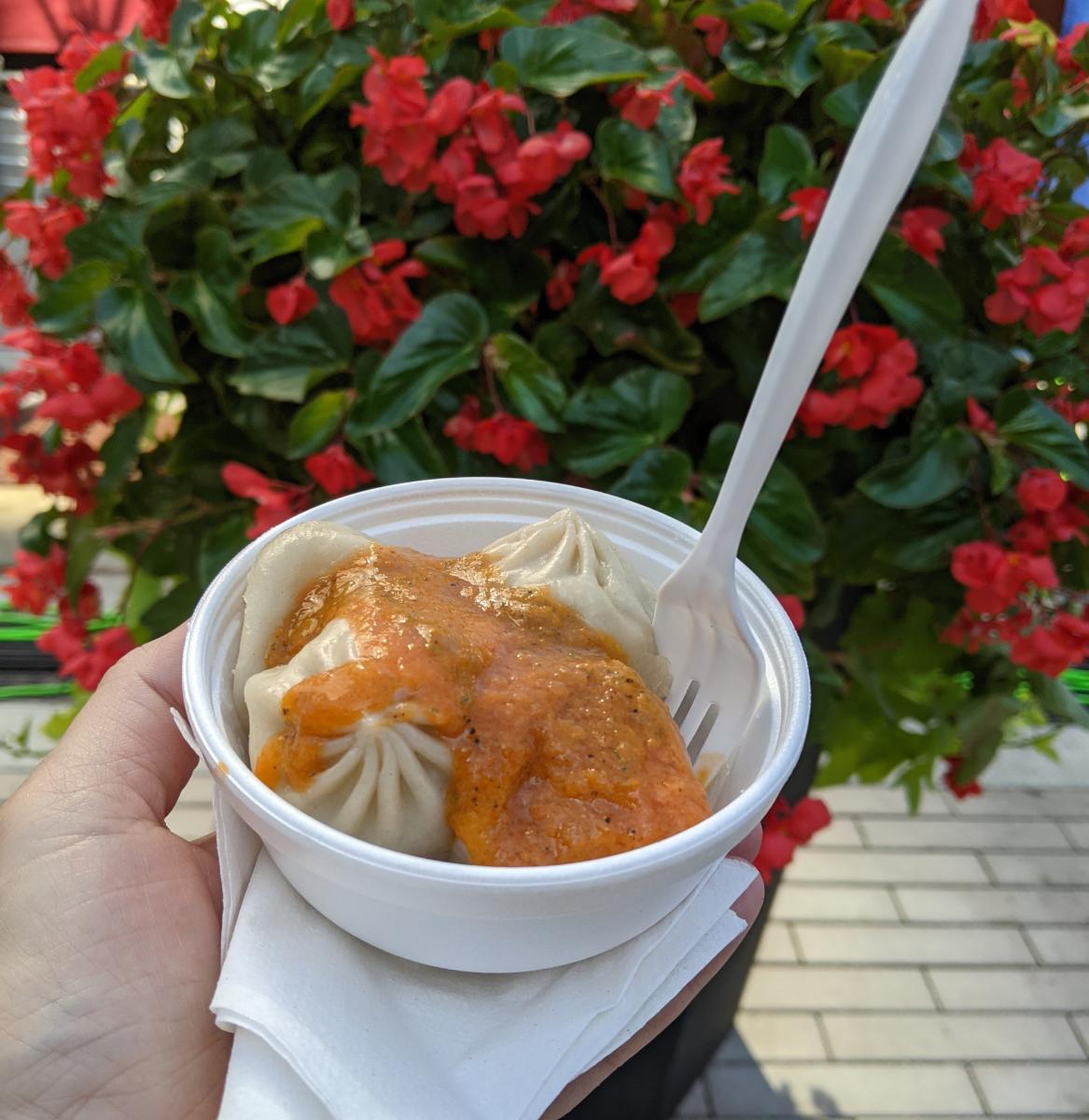 Calling all foodies! Asian Food Fest returns for it's 12th year to Court Street Plaza in downtown Cincinnati, April 29-30. In addition to yummy Asian small plates, the festival will have live entertainment, local and Asian beer, fun family activities and much more!
The James Webb Space Telescope launched in December 2021 and has successfully achieved a stable orbit. Join the Thomas Moore Observatory on April 29 to learn about the latest discoveries from the new flagship telescope and view the night sky. This event is free and open to the public.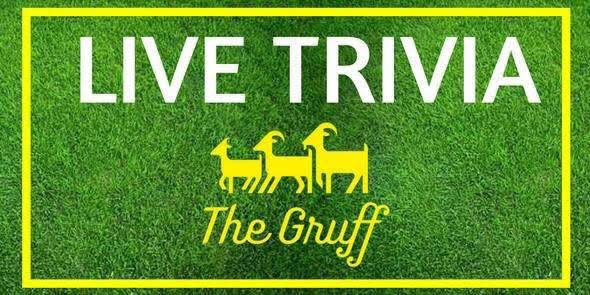 Trivia Night
Who says you can't go out on a school night or break up the work week? Assemble your dream team and head over to one of our many great spots for food, drinks, laughs, and trivia. Current local establishments partaking in trivia include The Hannaford in Covington, Wooden Cask Brewing at Newport on the Levee, Gypsy's, The Pub (Crescent Springs), Three Spirits Tavern, Keystone Bar & Grill and The Gruff, to name a few. Be sure to check their websites and social media for dates, times, and trivia themes.
Easter Events
Are you looking for local Easter events for the family? The Easter Bunny will be available for complimentary photos at Newport on the Levee March 31-April 2 and April 7-8.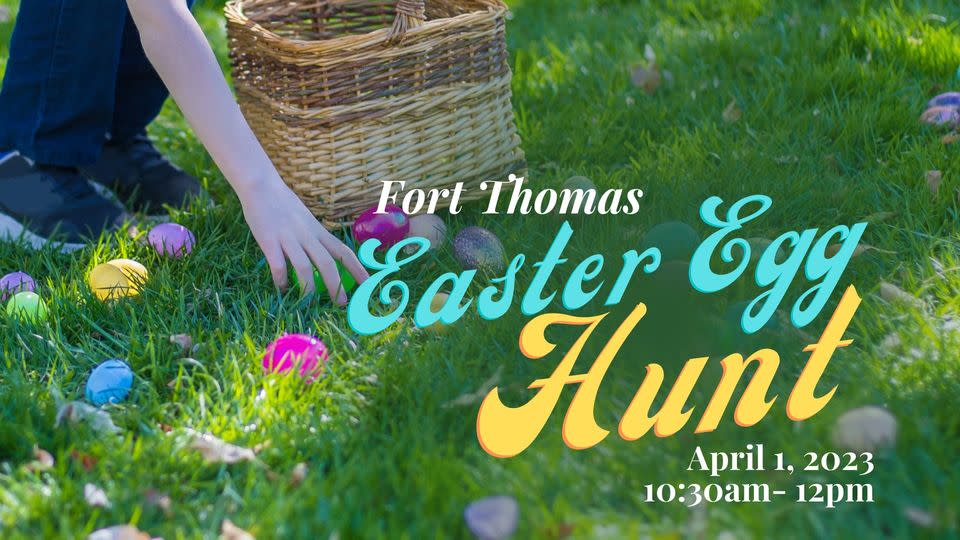 The City of Ft. Thomas welcomes you to Tower Park for pictures beginning at 10:30 a.m. and egg hunt at 12 p.m. on April 1.Receptions Easter Brunch
Join Receptions in Erlanger for Easter Brunch with the Easter Bunny on April 9. Children will have the opportunity to win prizes and take photos with the Easter Bunny. Get your ticket now!
Earth Day Events
Get outside and celebrate Earth Day by participating in a local event like the City of Ft. Thomas and Ft. Thomas Forest Conservancy's Earth Day Celebration at Tower Park. Join Ft. Thomas along with Northern Kentucky Beekeepers, Ft. Thomas Tree Commission (sapling giveaway), Springcreek Farm, and Home Depot (bird feeder kits). There will be food trucks, activities for kids, and educational opportunities.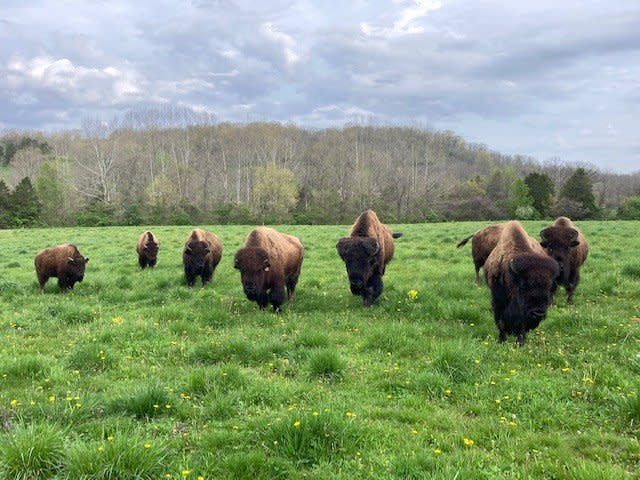 Big Bone Lick State Historic Site encourages you to lend a helping hand to staff and volunteers by cleaning up on the park and trails on April 15 in honor of Earth Day.
Fashion Forward
Have you ever wanted to go to fashion show but couldn't score a ticket to New York or Paris' Fashion Week? Come to MegaCorp Pavilion on April 28 to watch the 70th iconic DAAP Fashion Show. Forty-eight University of Cincinnati College of Design, Architecture, Art, and Planning (DAAP) seniors will show off their garments in the style of famous fashion shows from around the world. Don't miss your chance to support these up-and-coming designers as their collections hit the runway.
I hope you have enjoyed hearing about just a few of this month's line-up of events happening throughout Northern Kentucky and Cincinnati. For a more thorough listing of events, as always, please visit our events page, which is constantly being updated with enjoyable things for you and your family to do. Be sure to check out what is coming up in the future months as well. Many events require tickets, and they can go fast!