Ah, March.  Not quite spring, but let's celebrate the fact that it's right around the corner!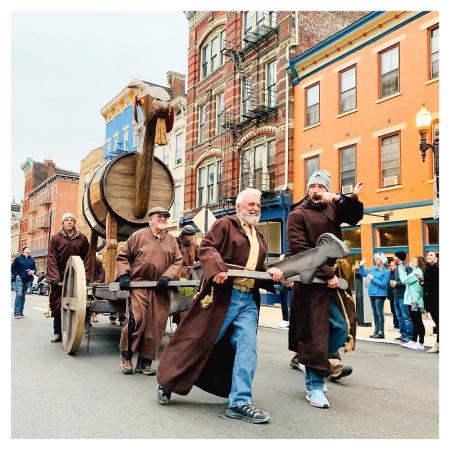 Bockfest - Feb. 28 - March 1
Don't miss the region's funkiest festival!  Where else can you celebrate the return of spring with a three-day party featuring goats, beer, a Sausage Queen, and a Beard Baron?  Check out our Bockfest blog for more information.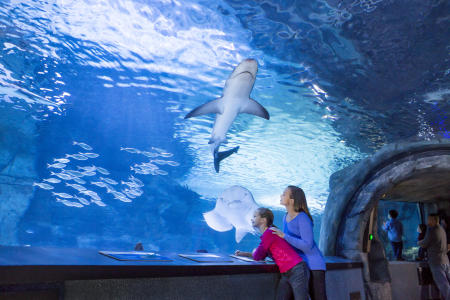 Reptile Scales & Bedtime Tales Overnight Adventure - March 6
Bring your PJs and have an overnight adventure at Newport Aquarium.  You'll learn about reptiles and enjoy animal-themed games and activities.
Bourbon Dinner with Party Source & Libby's Southern Comfort - March 9
Calling all bourbon lovers! The Party Source and Libby's Southern Comfort have joined forces to bring you an exclusive 4-course dinner you won't want to miss! Your ticket will also include four 1.5-ounce pours of boourbon.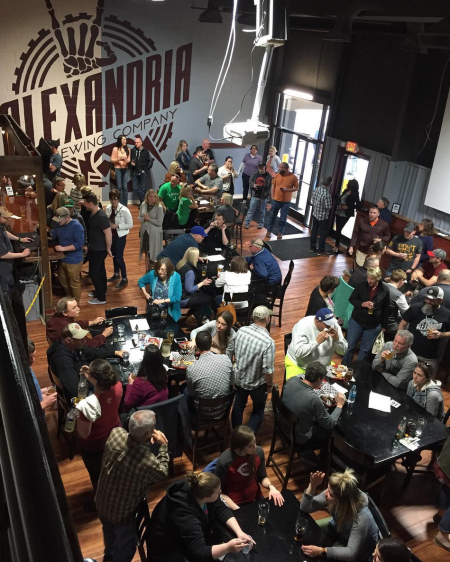 Science of Brewing - March 10
The first brewery opened in the Cincinnati area more than 200 years ago.  But did you know that a considerable amount of science is involved in the process of brewing?  Founder and head brewer of Alexandria Brewing Company, Andy Reynolds, will give a tour of his brewery, discuss their beer making processes, and the technology and scientific know-how required for making beer.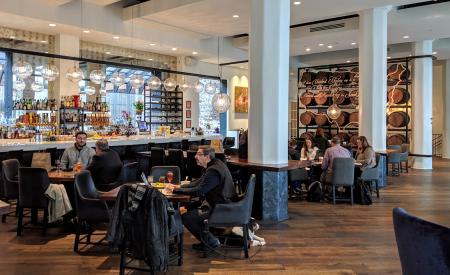 Flight School - March 12
Coppin's at Hotel Covington hosts a 'Flight School' series on the second Thursday of each month beginning March 12.  'Flight School' invites guests to enjoy a flight of either three spirits or wines and learn more about the flight that they are enjoying.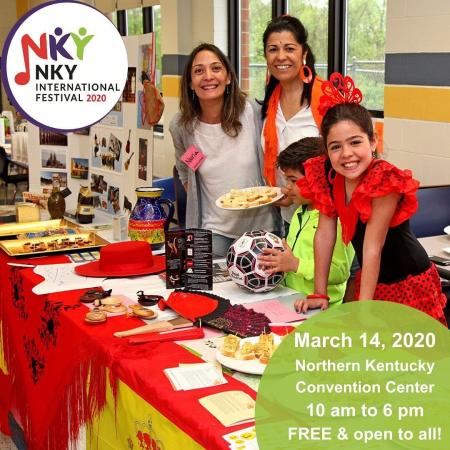 NKY International Festival - March 14 - POSTPONED DUE TO COVID-19
NKY International Festival is a celebration of the rich cultural diversity of Northern Kentucky and the Greater Cincinnati region that's free and open to the public.  Sample the sights, sounds, and tastes of the international community across the region with cultural displays, dance and musical performances, as well as a marketplace bazaar with global bites and items available for purchase.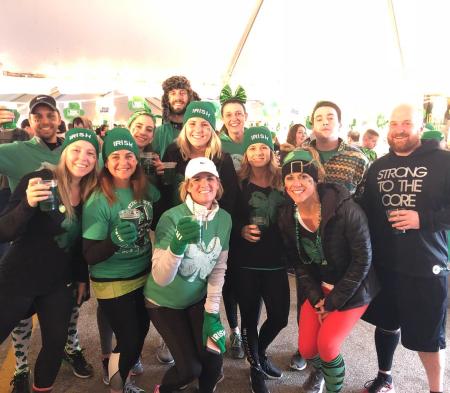 St. Patrick's Day at Molly Malone's - March 17 - CANCELLED
The festivities kick off with 'Kegs & Eggs' at 7 a.m. and lasts till the wee hours of the morning.  The first 100 people through the door will receive a Molly's souvenir shirt.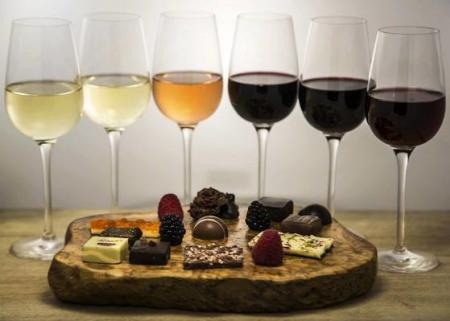 Wine, Cheese, & Chocolate Class - March 25
This event speaks for itself with delicious samples of the newest creations from Dinser Chocolates and creamy, aromatic cheeses paired with boutique wines and VOM FASS delicacies.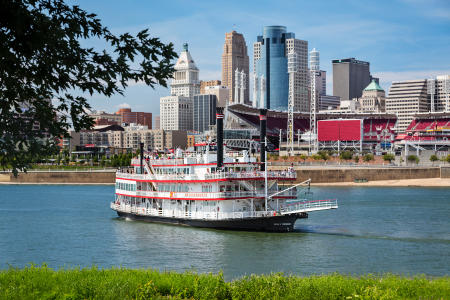 Reds Opening Day - March 26 - CANCELLED
We all know that Cincinnati Reds Opening Day is an unofficial holiday in the Cincinnati region!  We all love going to the Opening Day Parade, but you also don't want to miss the festivities going on at BB Riverboats!  They're hosting the Bob & Tom Show on Opening Day from their new event center, River's Edge at Newport Landing.  Admission is free, but due to limited seating, you will need to pre-register for a ticket.  After the show, you'll want to stick around for the BB Riverboats Opening Day Party and game-day riverboat shuttles.  Live entertainment as well as food and drink for purchase will happen from 11 a.m. until 2 p.m. and shuttles will begin transportation to Great American Ballpark at 10:30 a.m.  The $5 shuttle ticket sure beats the price of parking!