We here at meetNKY know that Northern Kentucky is home to many of the Cincy Region's best restaurants, bars and attractions, but it's always nice when an outside entity confirms it. Local altweekly CityBeat just released its annual Best Of Cincinnati issue and these NKY spots were named the best in the city, as voted on in a reader poll. 
Best New Restaurant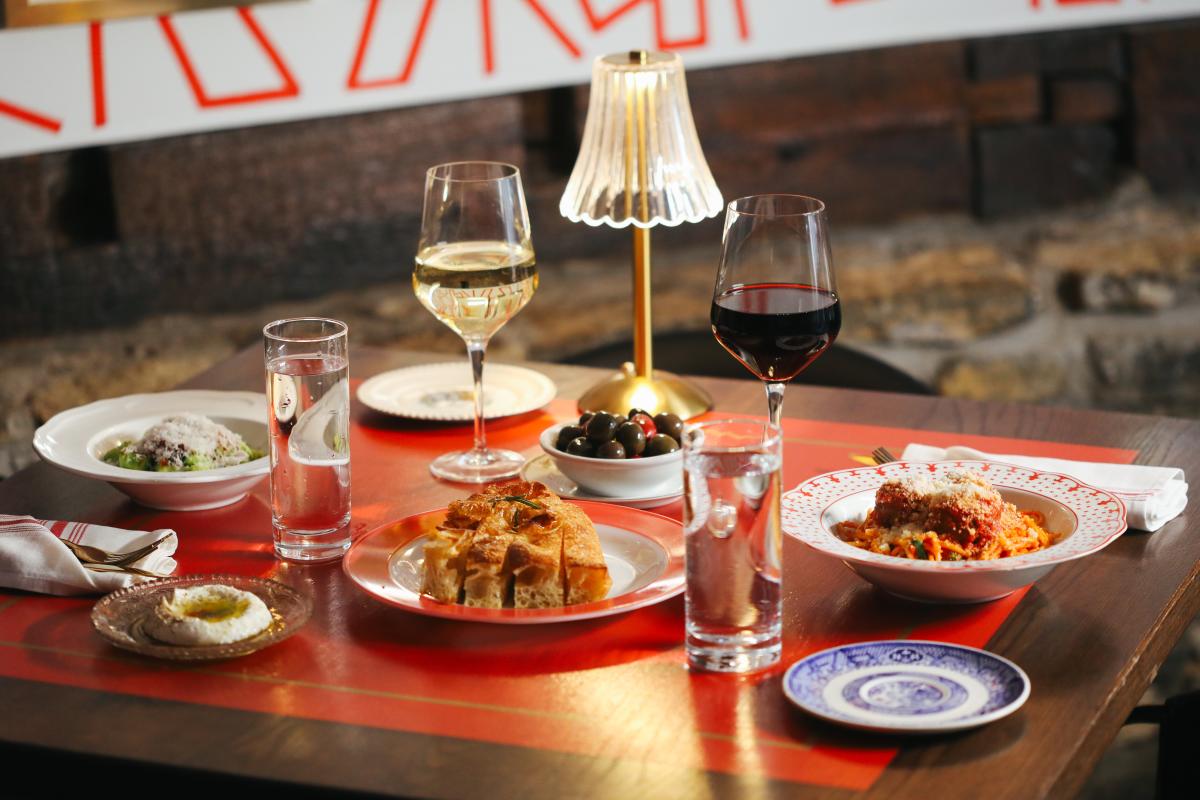 Mama's on Main was named the best new restaurant in the entire Cincy Region. Located in the heart of Mainstrasse Village in Covington, Ky., diners can enjoy delicious New York City-style red-sauce Italian cuisine while nestled in the eclectic, highly-instagrammable decor, inspired by Botticelli's and Andy Warhol's "Venus." Mama's features romantic red interiors, vintage plates dotting the wall and a large stained-glass window salvaged from a nearby church that was destroyed by fire in the 1980s. To drink, there's an impressive Italian wine list and housemade limoncello. It's another gem from the dynamic husband-and-wife restaurateur duo of Emily Wolff and Paul Weckman, who also own Frida 602, Otto's, Larry's and The Standard in Covington.
Best Overall NKY Restaurant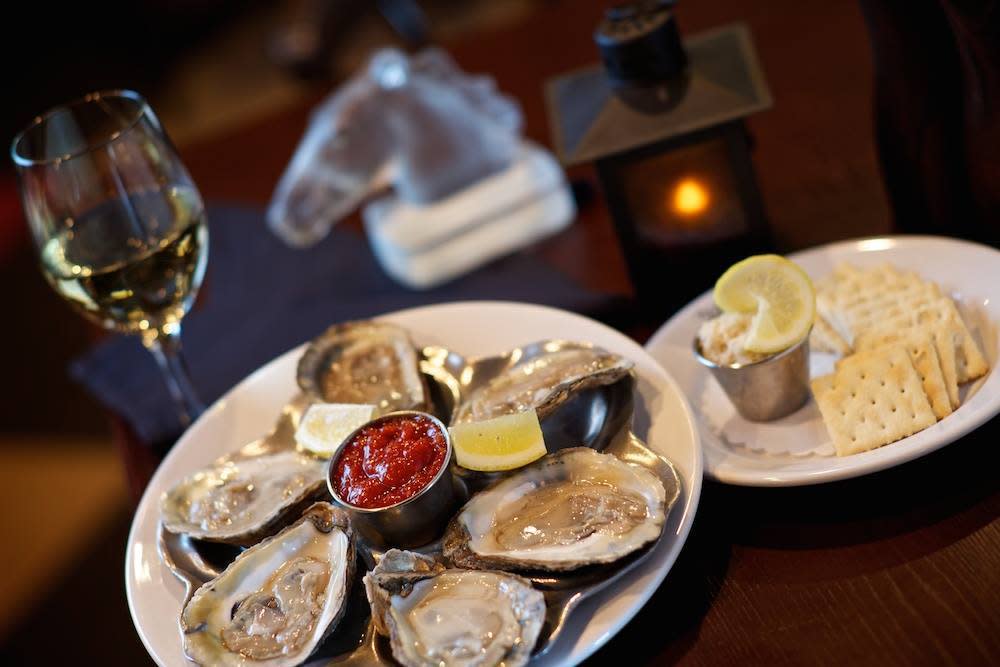 Walt's Hitching Post took home top honors in this category. This classic Northern Kentucky steakhouse has been open in some iteration since 1942. They specialize in steaks "dusted" with a secret-recipe seasoning blend and "charred to perfection" at 850 degrees. You'll also find a raw bar, legendary fried chicken, smokehouse ribs and Southern-style favorites like fried green tomatoes and chicken livers. Each meal starts with a basket of their cult-favorite salted rye bread. The bourbon list ain't too shabby either. Walt's also recently became a favorite of celebrities Austin Butler and Tom Hardy when they were in town filming the movie The Bikeriders.
The rest of the top 10 are as follows:
2. Pompilios
4. Agave & Rye
8. Otto's
10. Coppin's at Hotel Covington
Best Menu (Most Innovative)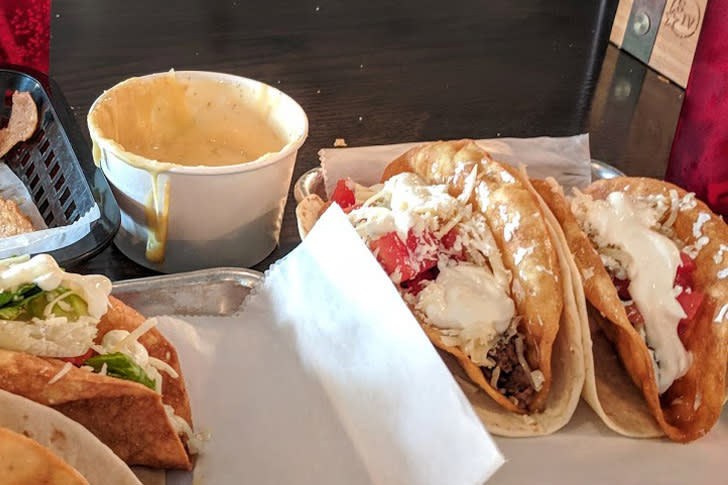 Covington's epic taco and tequila joint Agave & Rye was awarded the No. 1 spot in this category. Their menu innovations include over-the-top tacos with fillings like kangaroo, lobster, jackfruit, tater tots and Flaming Hot Cheetos.
Best Bourbon Selection (Bar)
Covington's Old Kentucky Bourbon Bar won this title. With an ever-expanding selection of Kentucky's native spirit, OKBB features more than 700 different bourbons and 200 different American whiskeys. The bar opened its doors on Kentucky Derby Day 2012 and has since been recognized as one of the nation's best bourbon bars by the Bourbon Review. The bar is staffed by a group of expert bartenders, who can answer all your questions about Kentucky's native spirit.
Northern Kentucky took home many more honors. Check out the categories and winners below.
Restaurants & Food
Best Goetta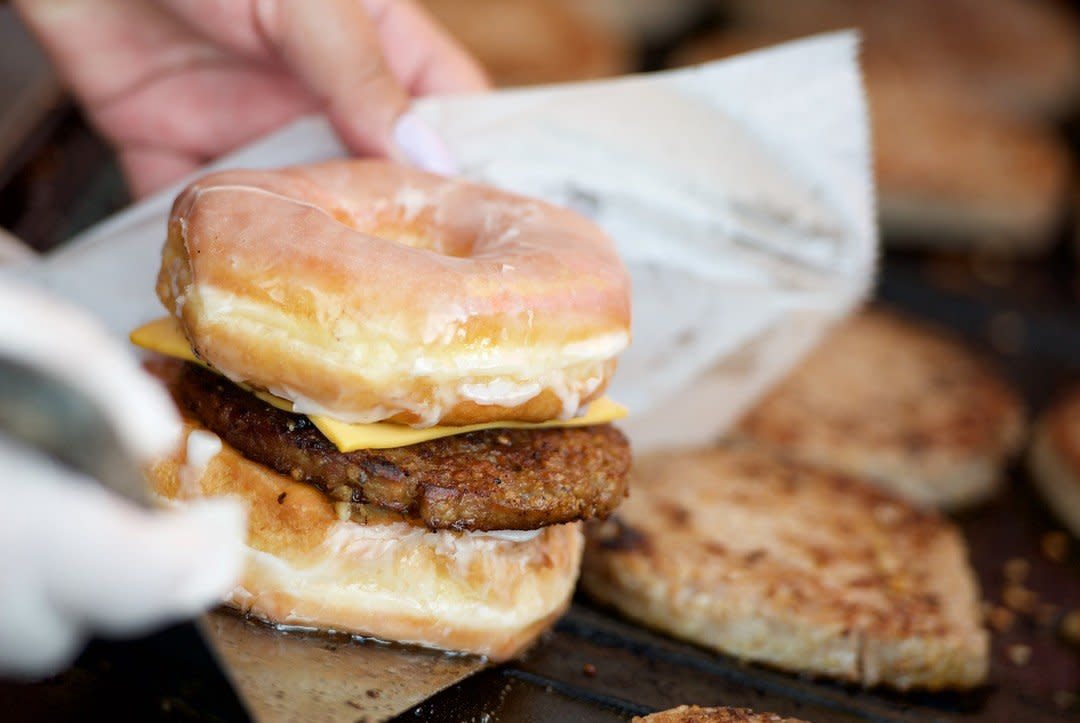 Best German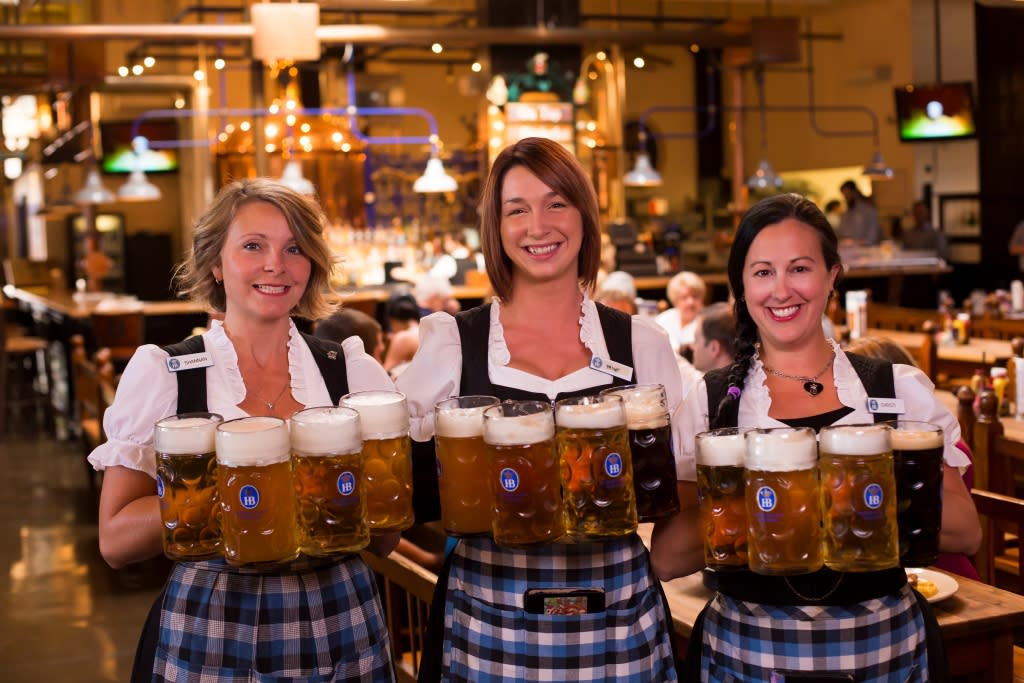 Hofbrauhaus. Covington's Wunderbar! took home No. 3 in this category.
Best Hotel Restaurant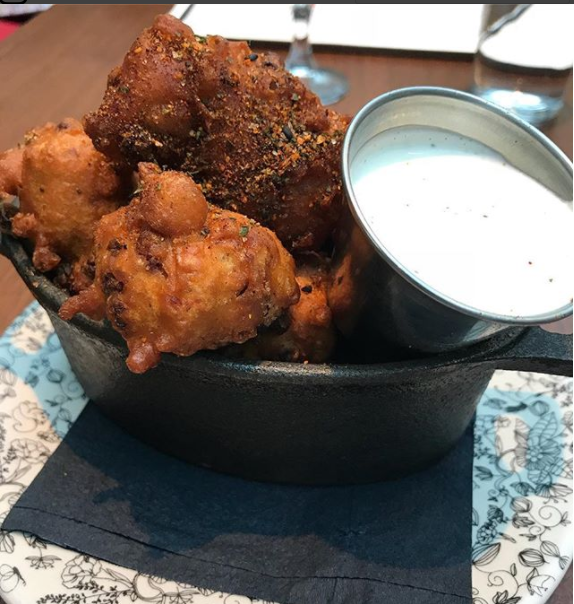 Best NKY Neighborhood Pizza Joint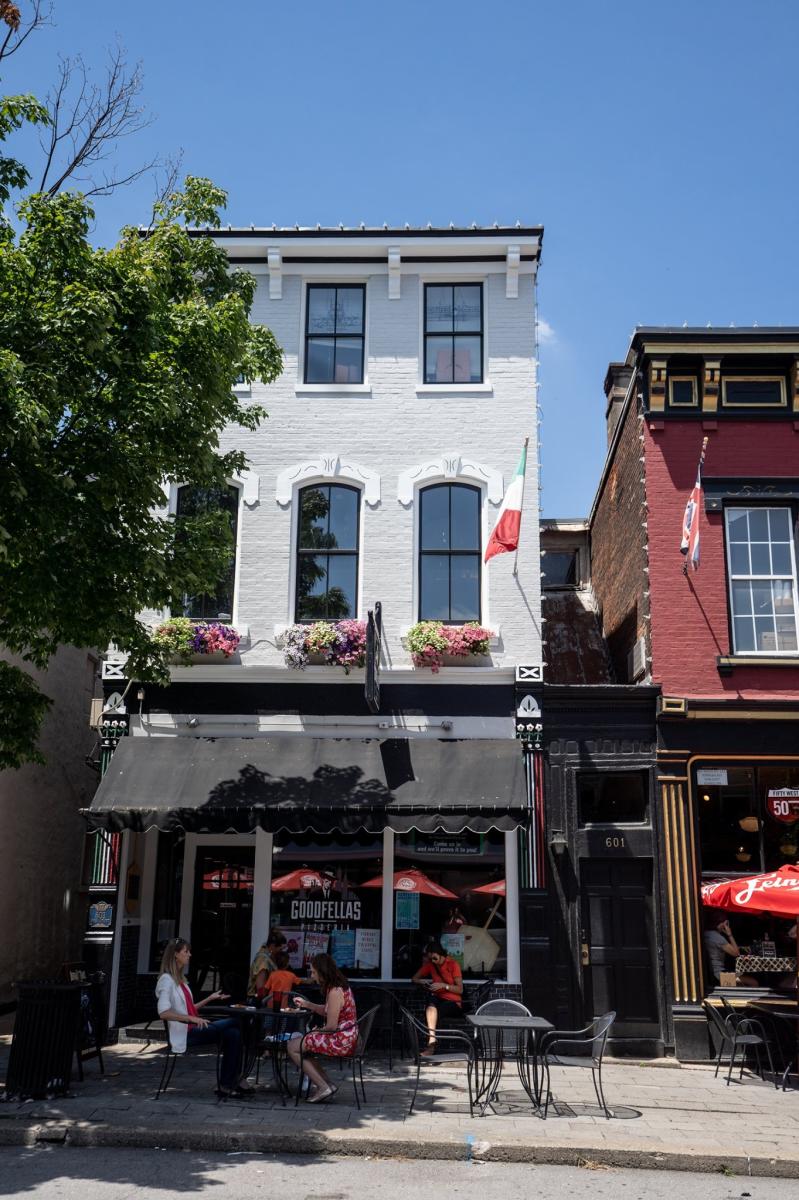 2. Strong's Brick Oven Pizzeria
Best NKY Neighborhood Restaurant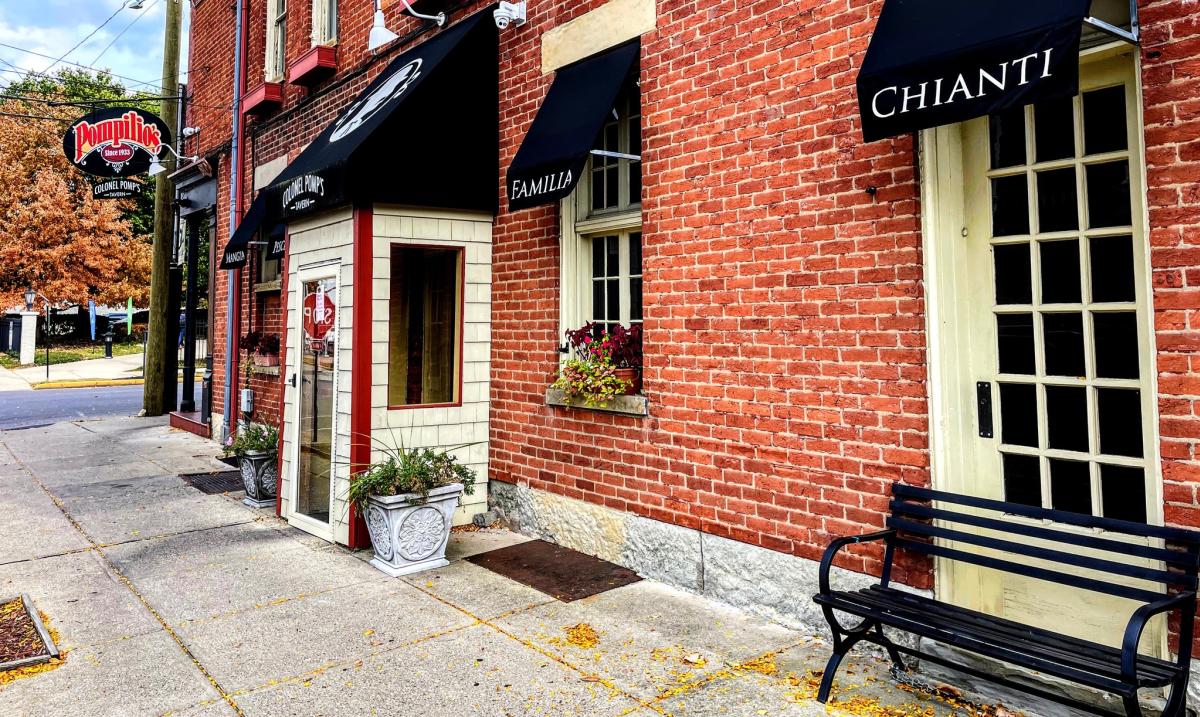 1. Pompilios
Best NKY Neighborhood Coffee Shop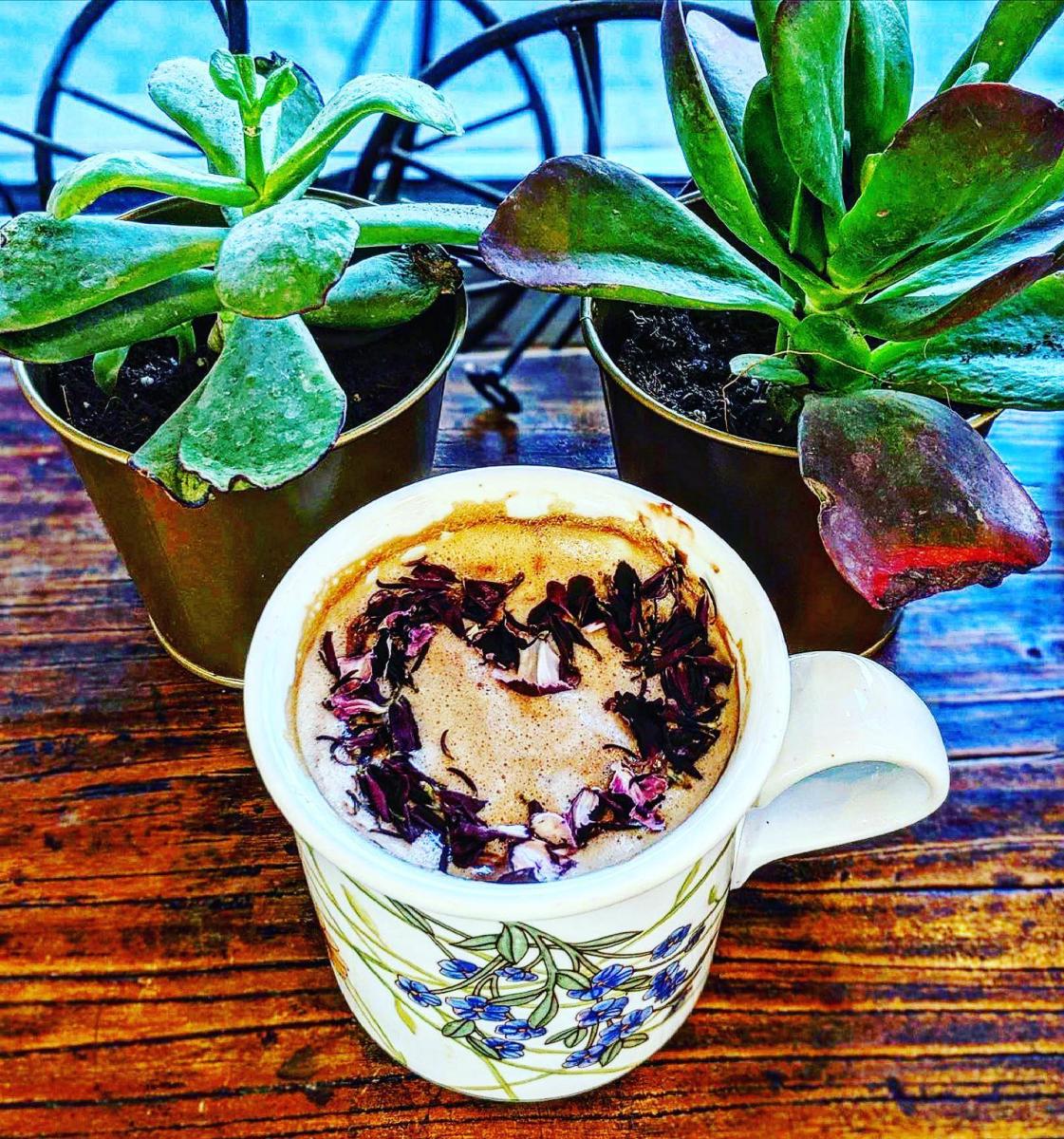 1. Roebling Point Books & Coffee
Best NKY Neighborhood Burger Spot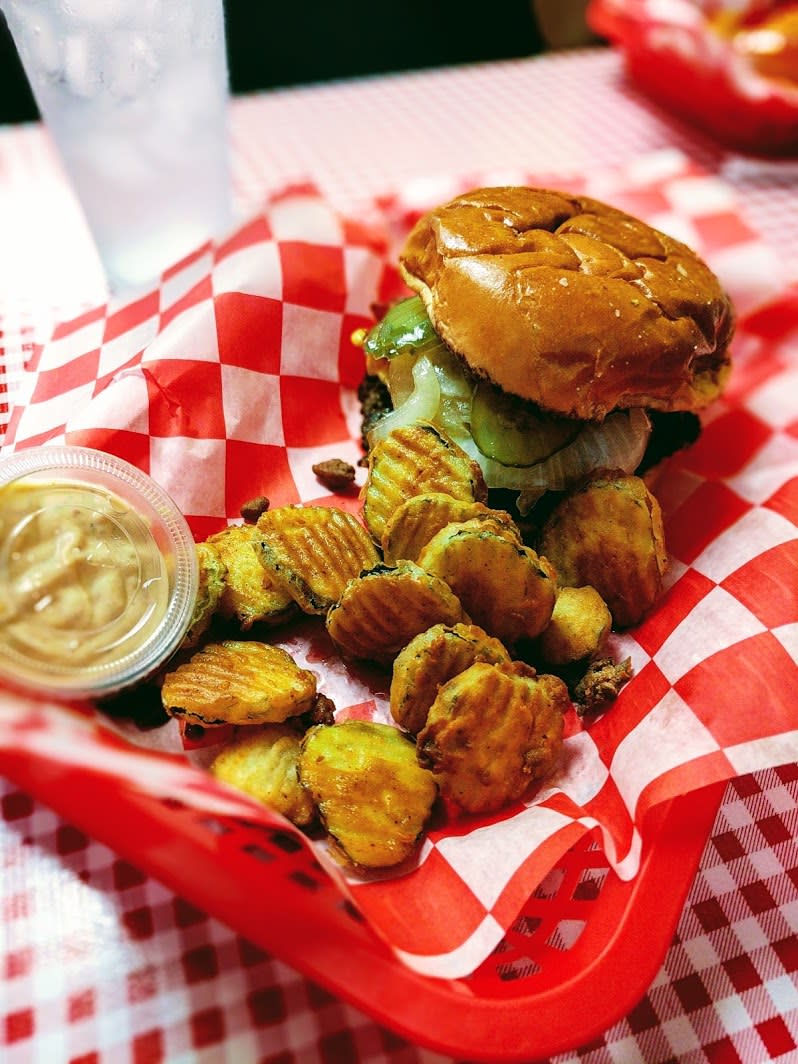 3. Midway Cafe
Best NKY Neighborhood Bakery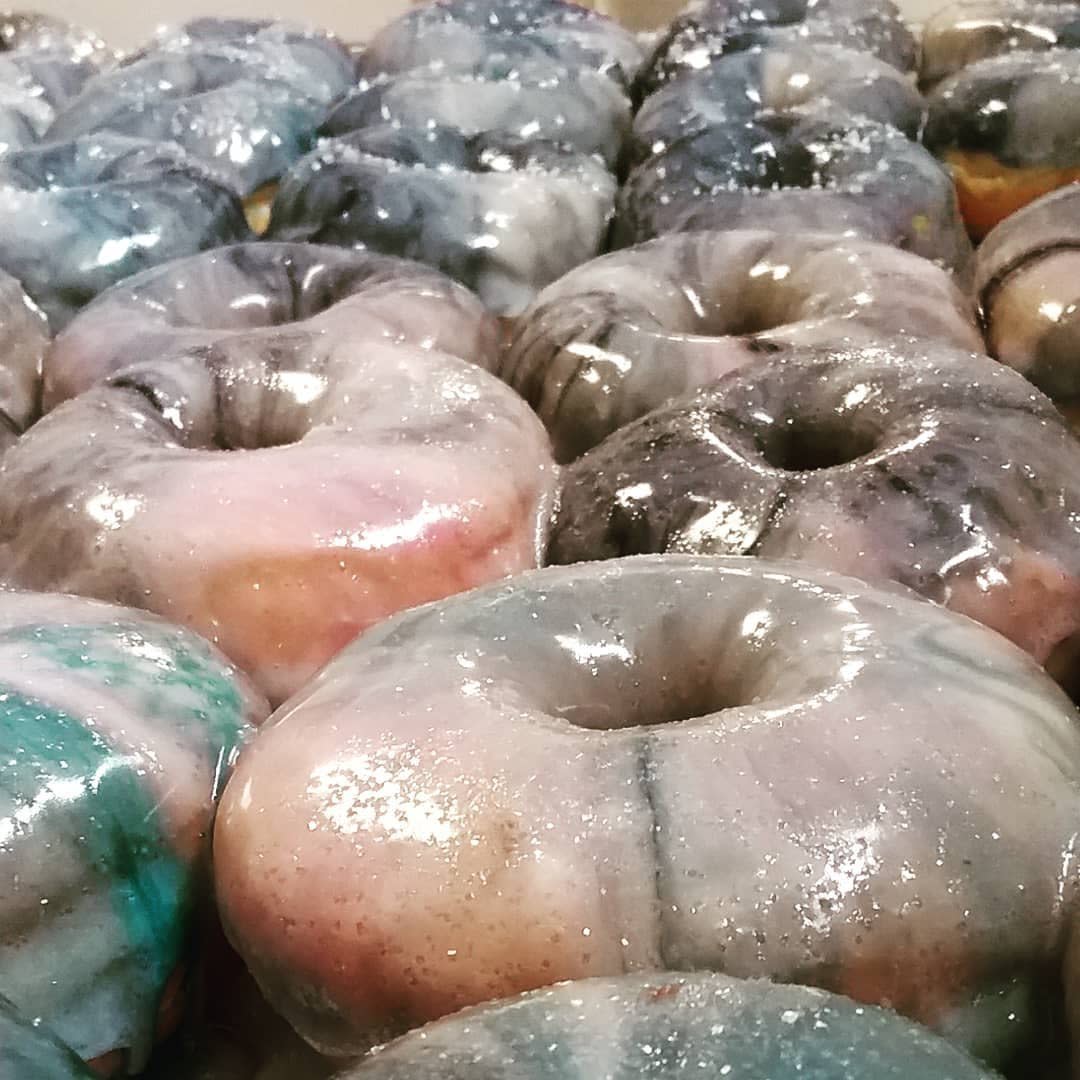 Bars & Nightlife
Best Bourbon Selection (Restaurant)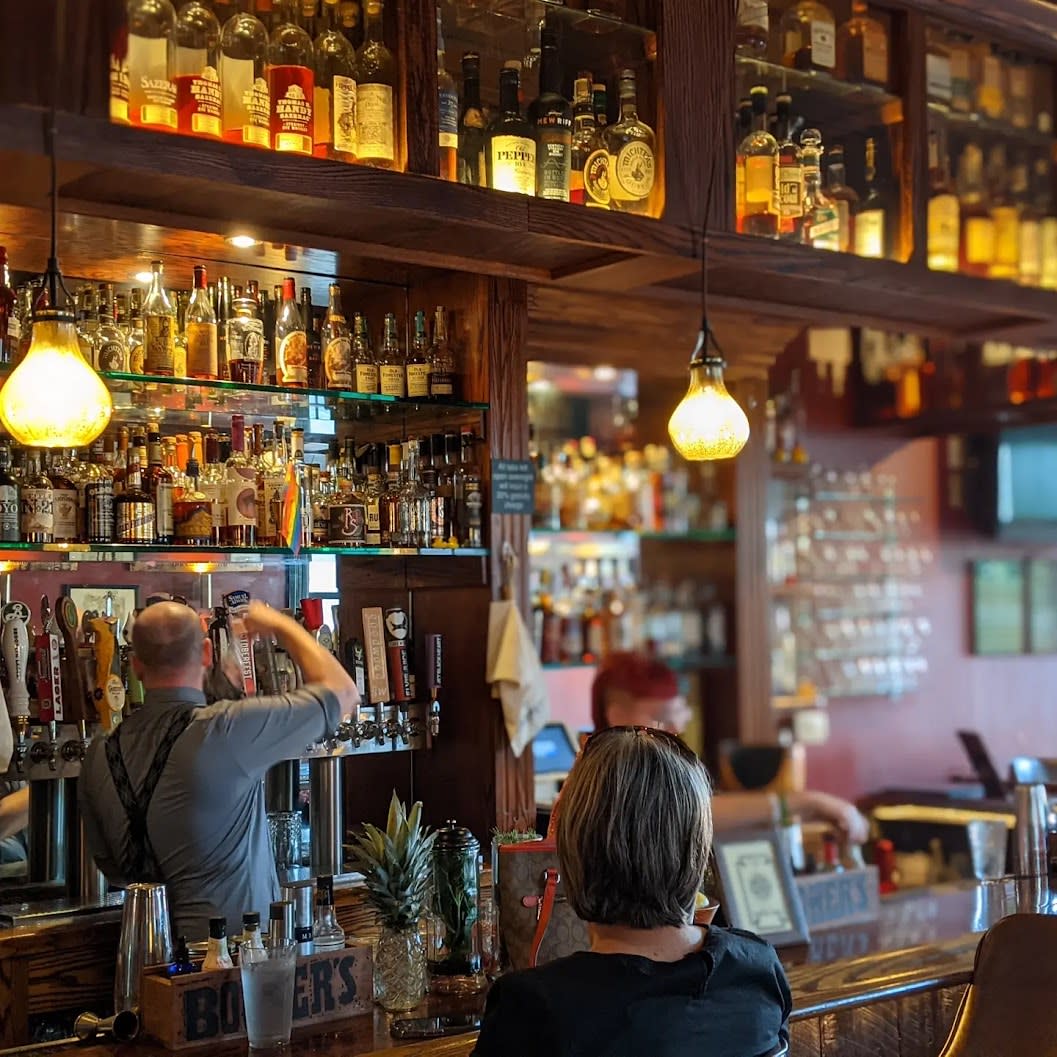 Goodfellas Pizzeria/Wiseguy Lounge
Best Bourbon Selection (Retail) and Best Liquor Store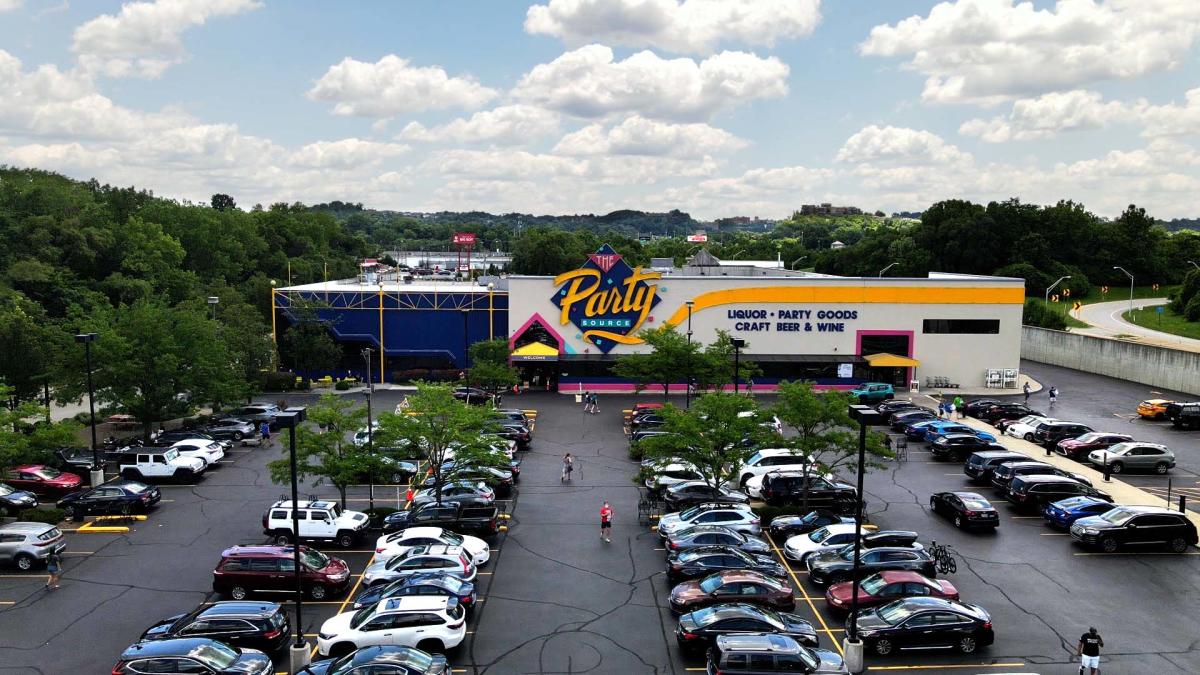 The Party Source
Best Local Distillery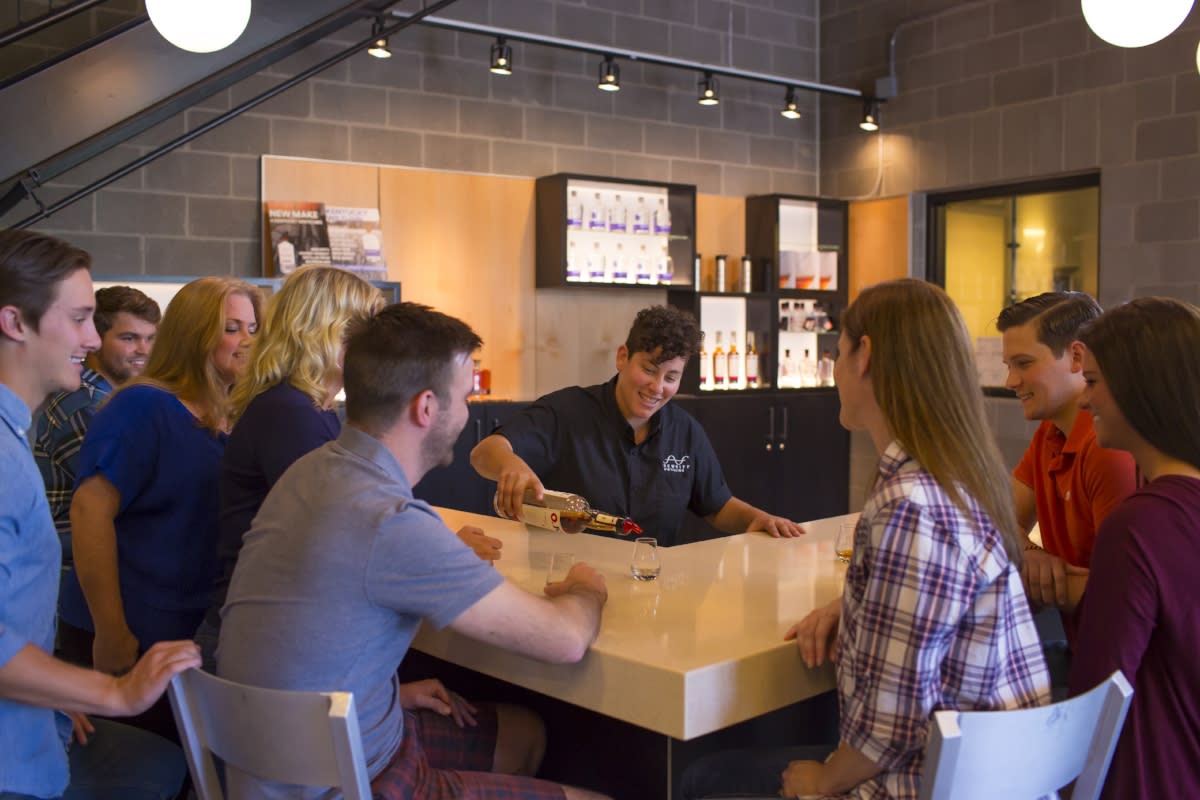 New Riff Distilling
Best Bourbon Cocktail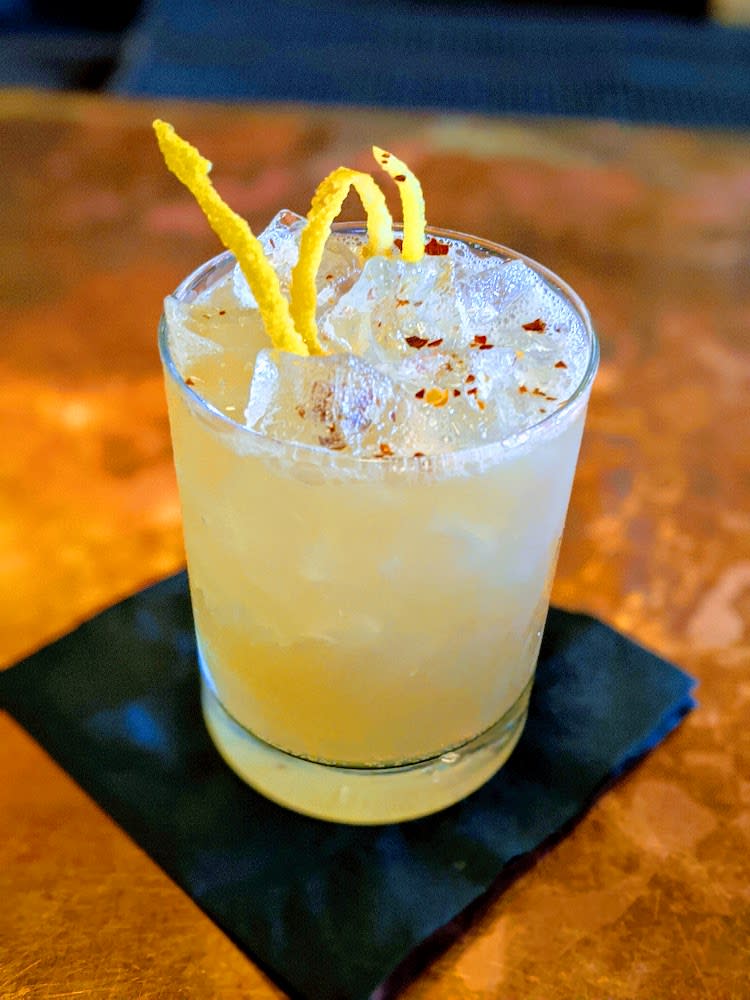 Best Hotel Bar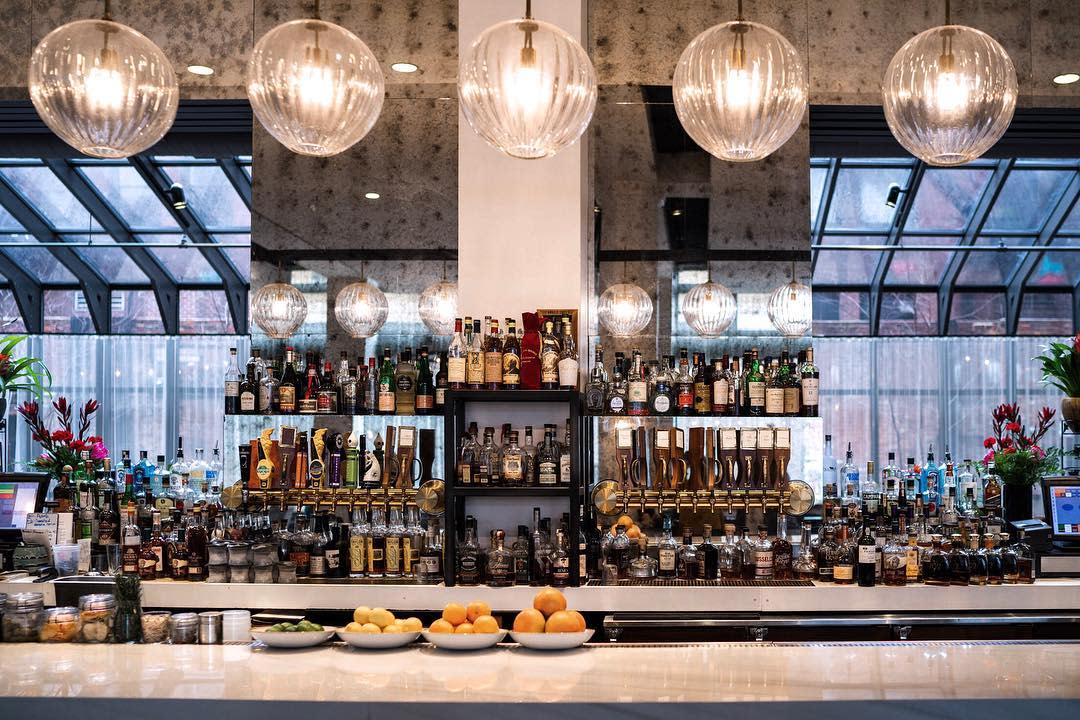 Best NKY Bar/Club

Attractions
Best Scenic Overlook and Best Public Golf Course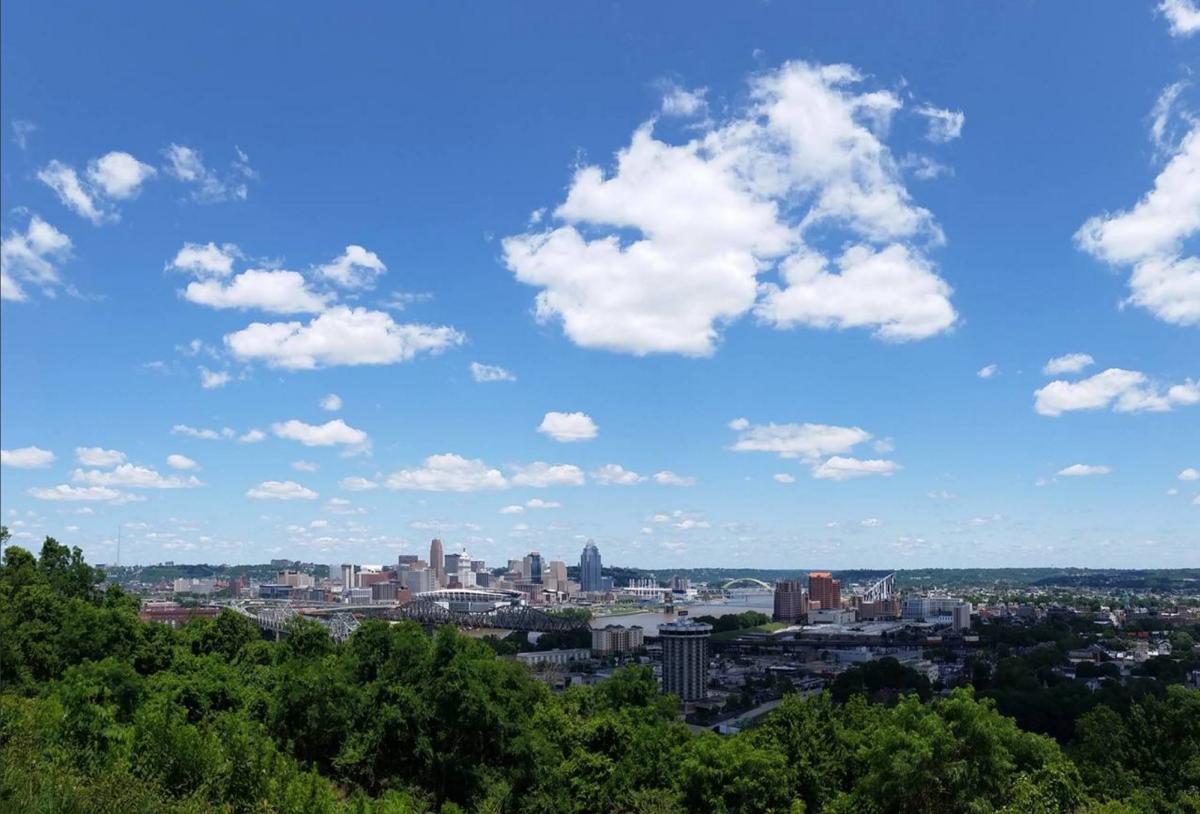 Covington's Devou Park tied with Mount Adams' Eden Park for the "Best Scenic Overlook".
Best Hidden Gem History Museum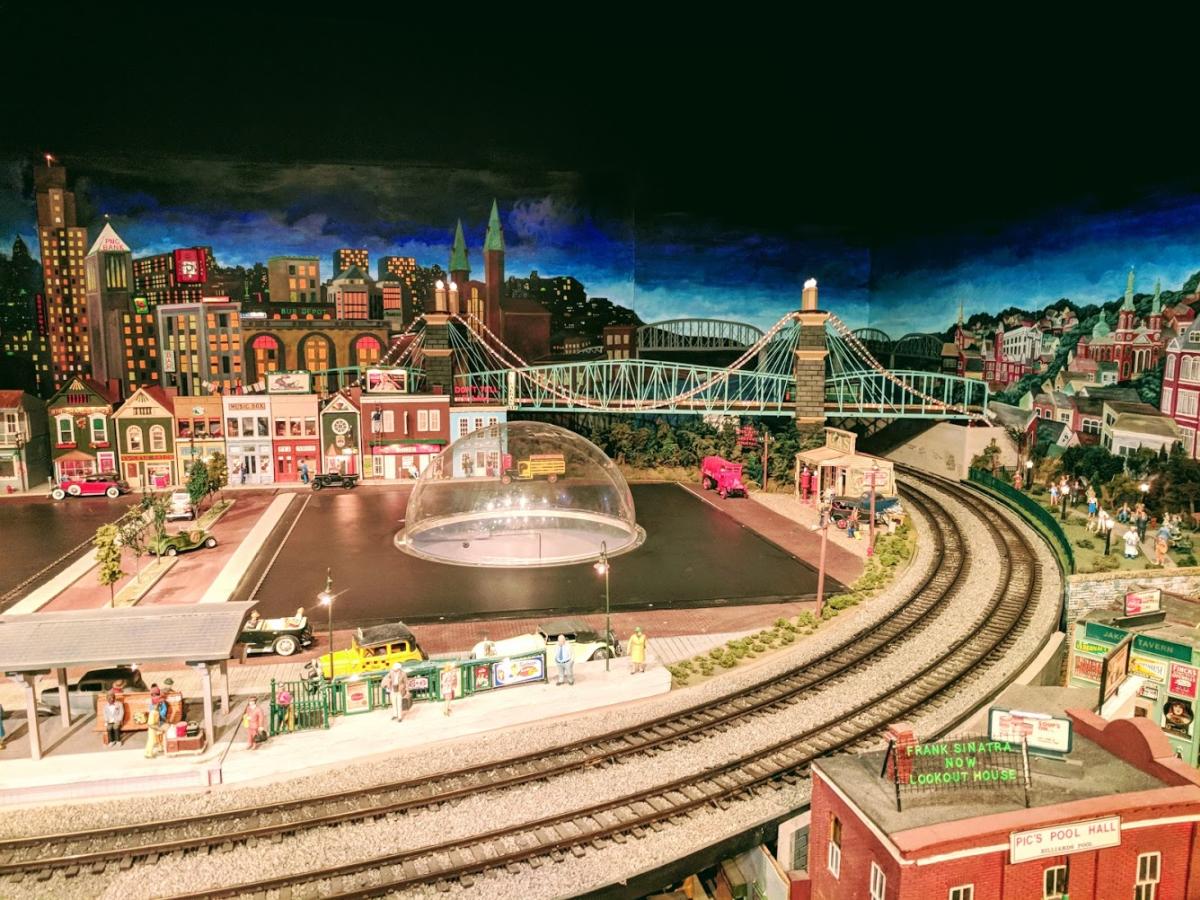 The Behringer-Crawford Museum also won this staff pick, with staff writing:
"Tucked away in Devou Park, the Behringer-Crawford Museum is a bit of an overlooked local gem — but it shouldn't be. Dedicated to showcasing Northern Kentucky heritage, the stated mission of the BCM is to collect, present, study and enjoy the area's natural, cultural, visual and performing arts heritage. Founded in 1950 as the William Behringer Memorial Museum, it initially showcased the collection of oddities its namesake acquired on his travels, including a stuffed two-headed calf born on a Kentucky farm. (The bi-brained bovine now serves as the museum's mascot.) Today, visitors can continue to pay tribute to those curiosities while exploring exhibits dedicated to everything from regional paleontology and steamboat history to folk art and fashion. Climb aboard a 19th-century streetcar or watch toy trains whiz by in an elaborate, miniature urban display. Upstairs, the museum has space for rotating attractions, including this winter's White Christmas exhibit, featuring costumes and ephemera from Irving Berlin's classic holiday film on loan from the Rosemary Clooney House in Augusta, Kentucky. Check the BCM's schedule for slice-of-life history lectures, which explore offbeat topics ranging from murders and classic cars to local landmarks."
Shops
Best Green/Sustainable Goods Store and Best CBD Retailer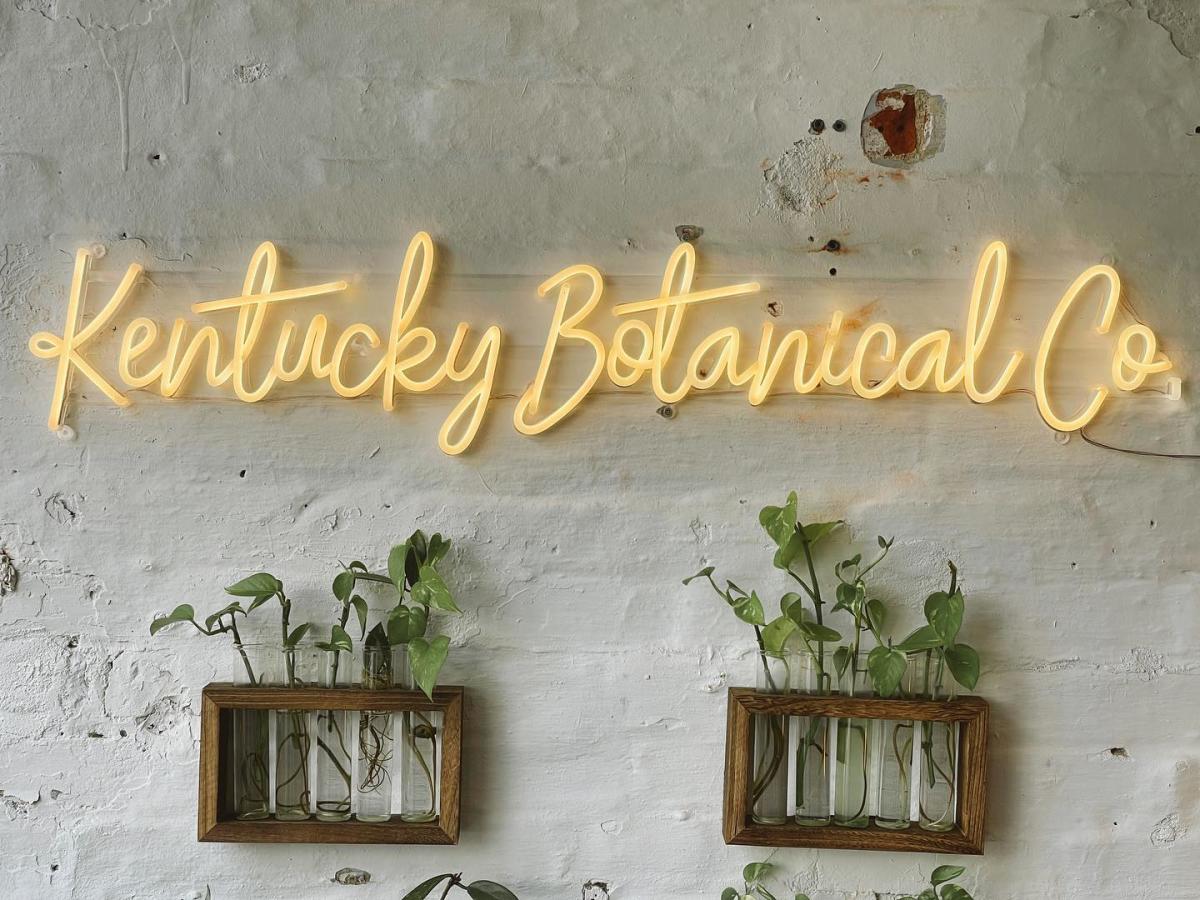 Kentucky Botanical Co.
Best Barbershop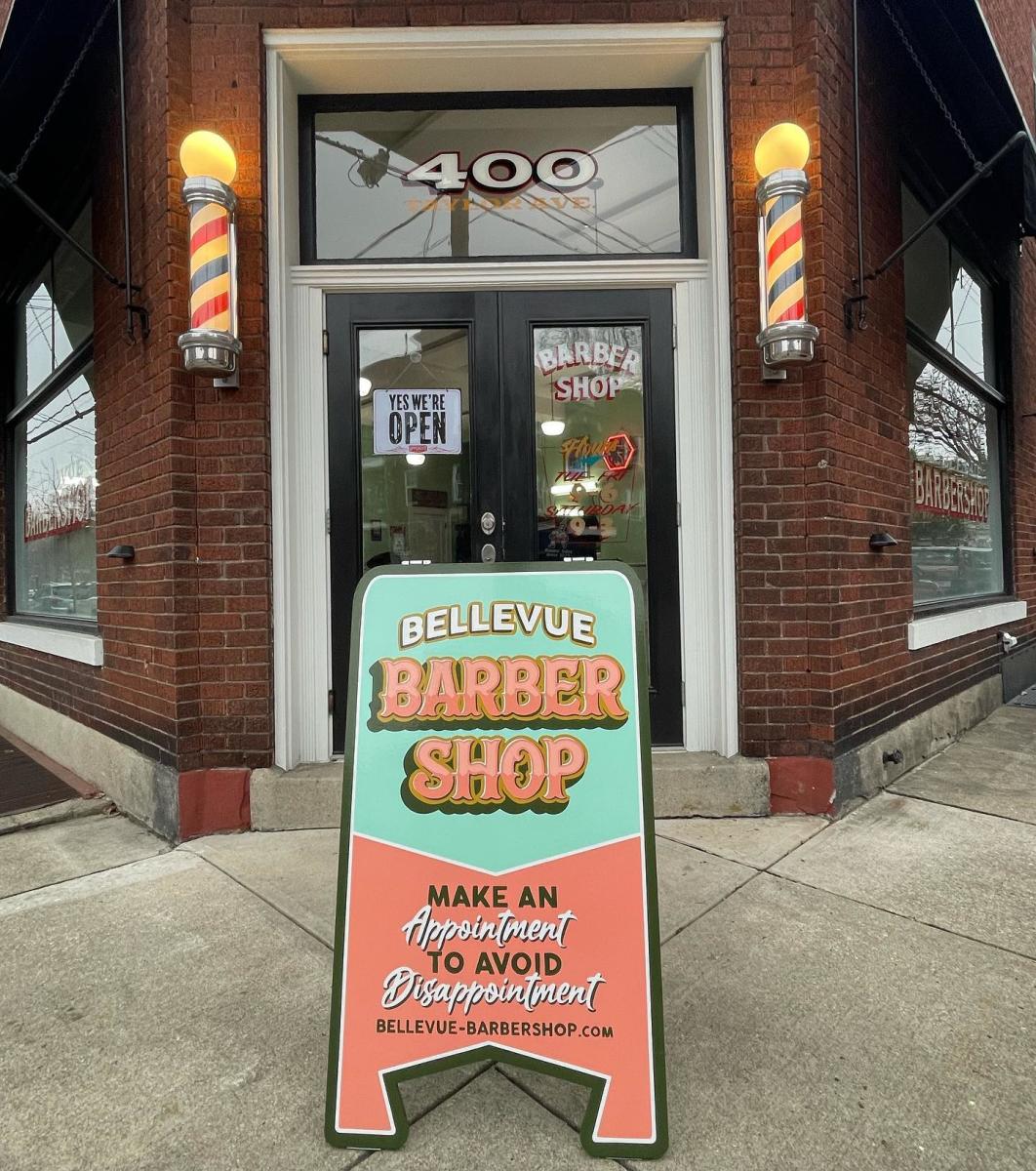 More
Best Northern Kentuckian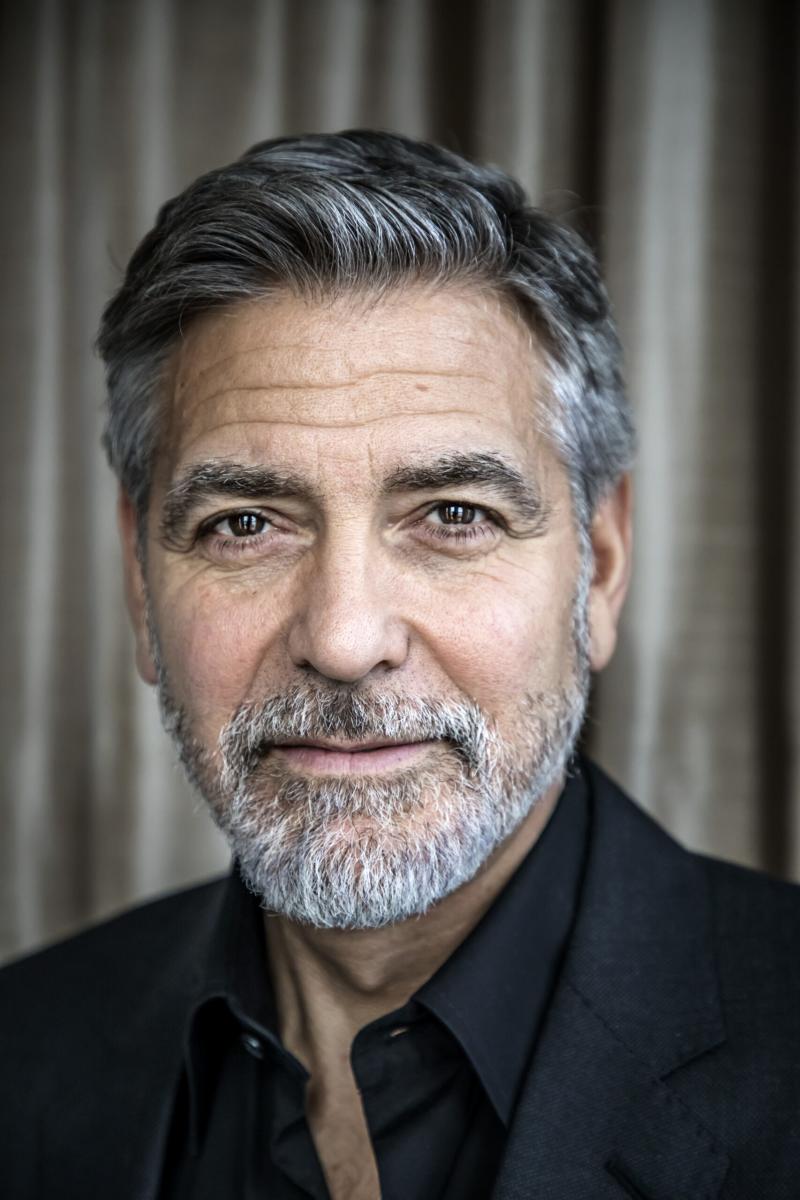 1. George Clooney
2. Jean-Robert de Cavel (Posthumous)
3. Nick Clooney
Best Northern Kentucky Neighborhood
1. Covington
2. Newport
3. Bellevue
Best Wedding Reception Hall