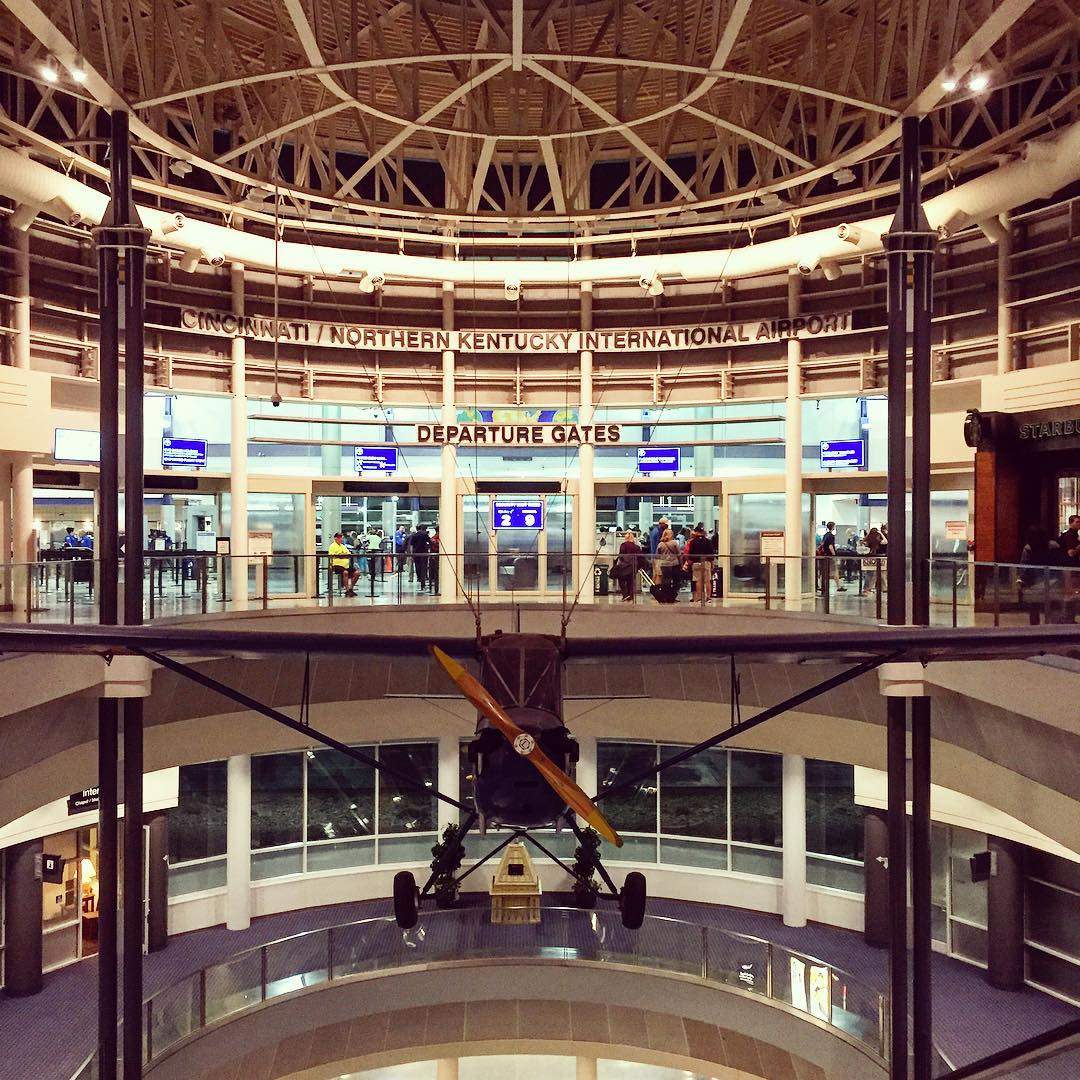 The ongoing COVID-19 pandemic has damaged all facets of the tourism industry in Northern Kentucky. While our hotels, restaurants, distilleries, and signature attractions are still feeling the fallout, green shoots of recovery are emerging in the tourism landscape. 
Good Travel News from CVG Airport
One bright spot during this challenging time is the continued good news coming out CVG Airport. In the last five months, CVG has made major announcements about new airlines and new destinations coming online soon. Just like hotels that are still making investments in Northern Kentucky, and new experiences coming to our region like Churchill Down's investment in Turfway Park in Florence, and the Ovation Music Venue in Newport, the continued growth and good news from CVG Airport is another bellwether that tourism in NKY will recover and be better than ever.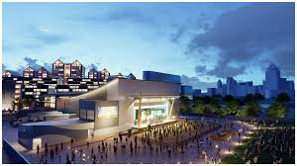 Northern Kentucky is looking forward to welcoming two new airlines to CVG Airport. Alaska Airlines is starting service in May to Seattle and Sun Country Airlines begins service to Minneapolis. Adding new airlines with even more service, expanding the possibility of quick getaways to our region, offers new opportunities to welcome even more visitors to our NKY and Cincy region as well as our Gateway to Bourbon Country. Both flights start in May.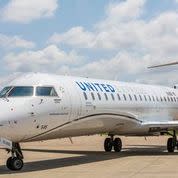 Even more exciting news--all the current airlines have added or are adding new flights and destinations at CVG Airport. In November, even at the height of the pandemic, Southwest Airlines expanded service to Houston. Recent announcements from CVG Airport include new service on Allegiant Airlines to Key West, service to Los Cabos Mexico on Viva Aerobus and a blockbuster announcement of four new United services-- to Portland, ME, Hilton Head, Charleston, SC and Pensacola. This is unprecedented in these times and a testament to the power of CVG Airport and their growth trajectory.
All of these announcements should give everyone hope that we are a region on the rise after this pandemic. There have always been excellent reasons to make Northern Kentucky your first sip of Southern Hospitality, and soon there will be even more ways to help you get here. Not only will tourism in our region recover, I can promise that it will be better than ever. Cheers!