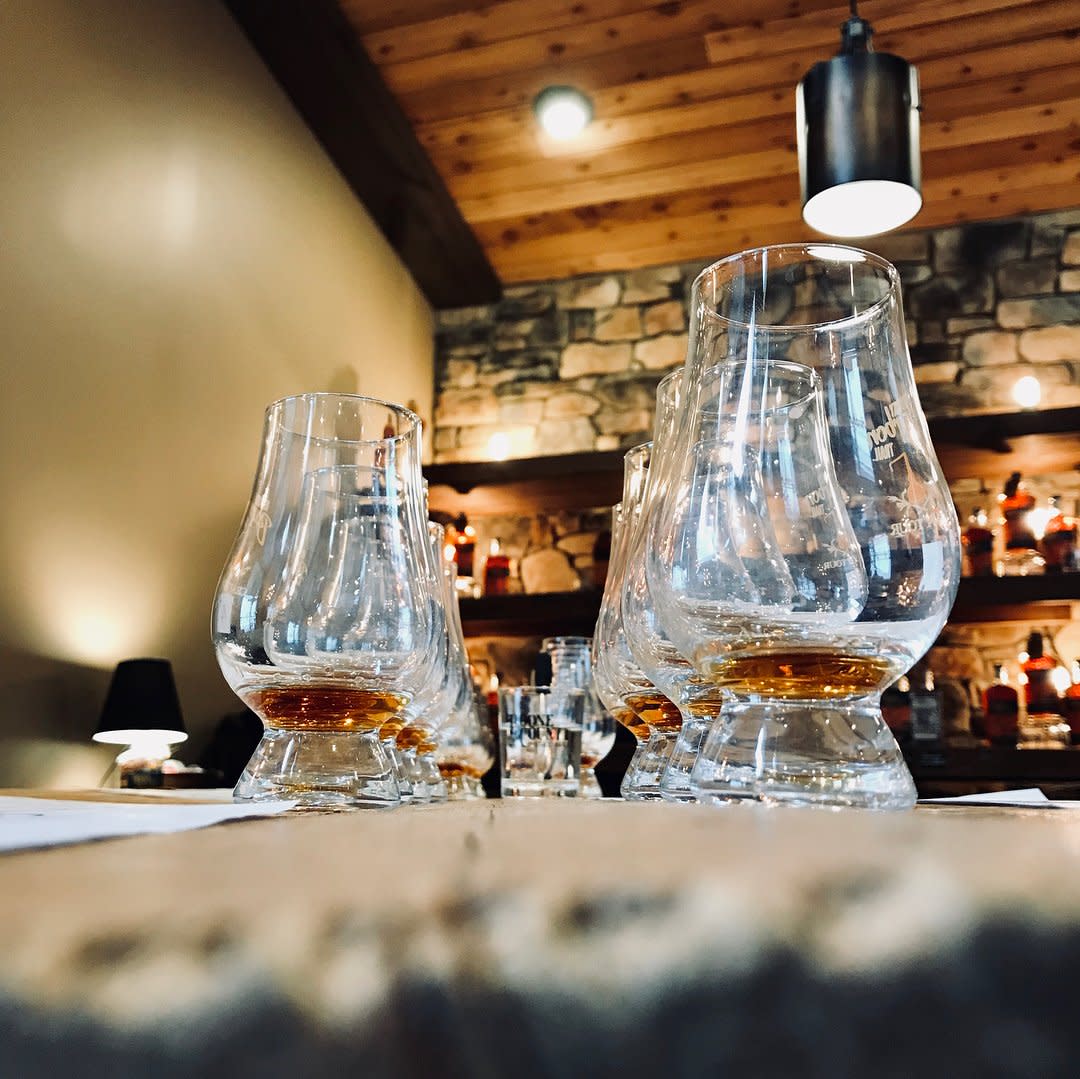 The first Kentucky's Edge Bourbon Festival and Conference is this week, Oct. 4-5! You may have heard their motto: "Create your own Bourbon Experience." But did you know that while attending, you can also create your own music and entertainment experience? Check out these live music, burlesque, block party, art fair, and disco party things to do during Kentucky's Edge!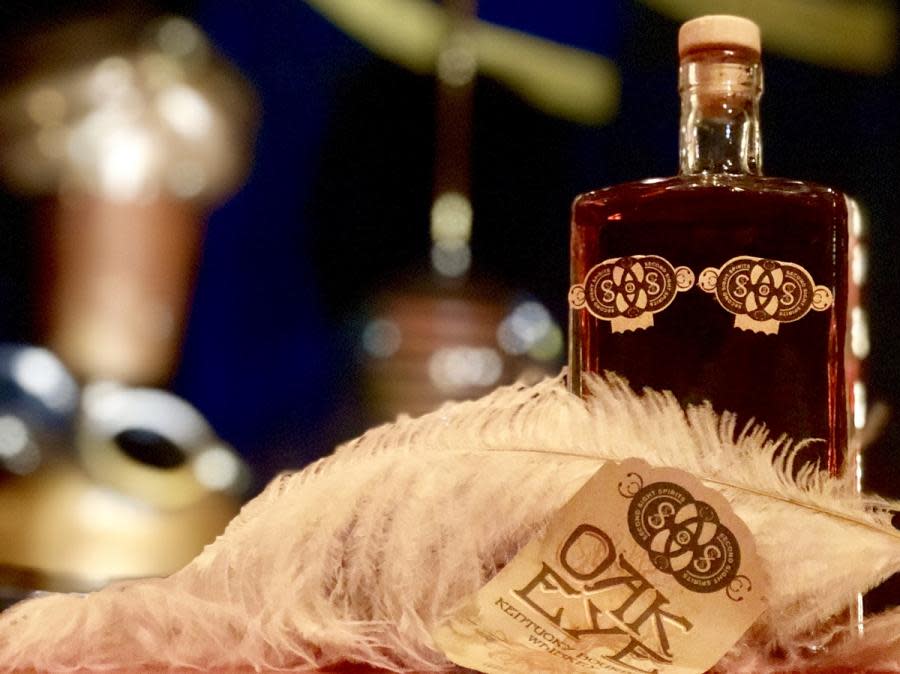 Enjoy performances from Cin City Burlesque dancers while sipping some of the best bourbon cocktails in town at this Kentucky Bourbon Trail Craft Tour Distillery in Ludlow, KY. (Just 10 minutes away from downtown Cincinnati.) The cocktails will also be paired with mouthwatering desserts baked by local, award-winning bakeries.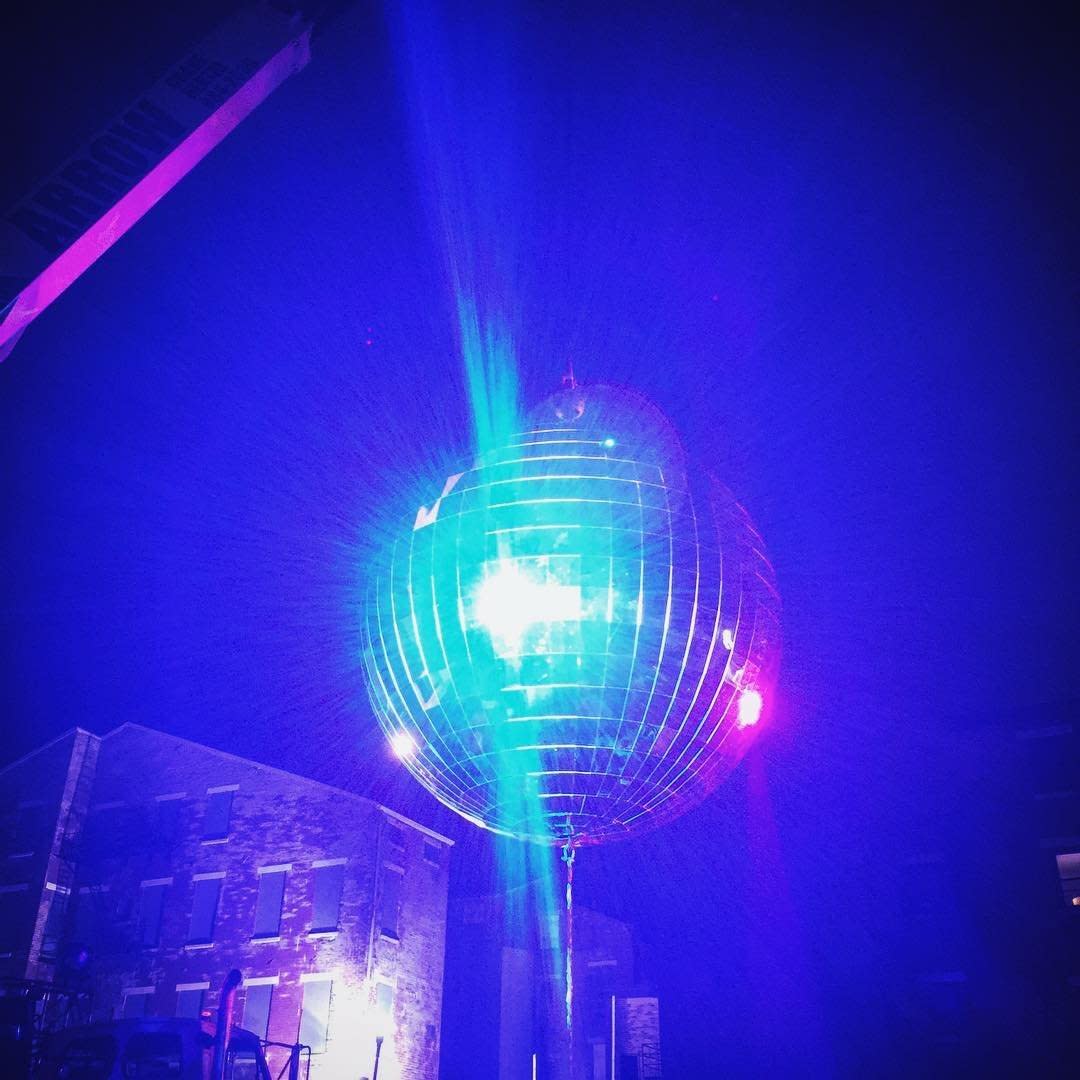 Saturday, Oct. 5 from 9 pm until 2 am, join New Riff's Disco Party in Covington at one of the area's favorite watering holes, The Hannaford. Your $15 ticket includes one New Riff cocktail, cool giveaways, and enough dancing to wear out your platform shoes.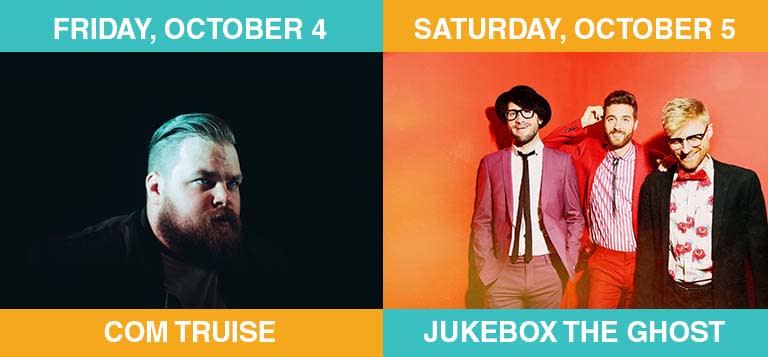 Both shows are all ages. Doors open at 7 pm and the music starts at 8 pm.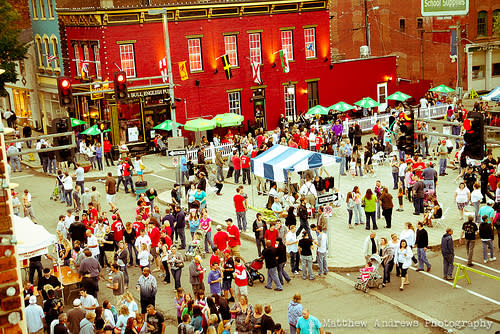 What's more fun than strolling through fabulous arts and crafts booths in beautiful fall weather? Strolling through fabulous arts and crafts booths while sipping bourbon and enjoying free local music! Don't miss this fun free event. Friday and Saturday from 11 am until 8 pm.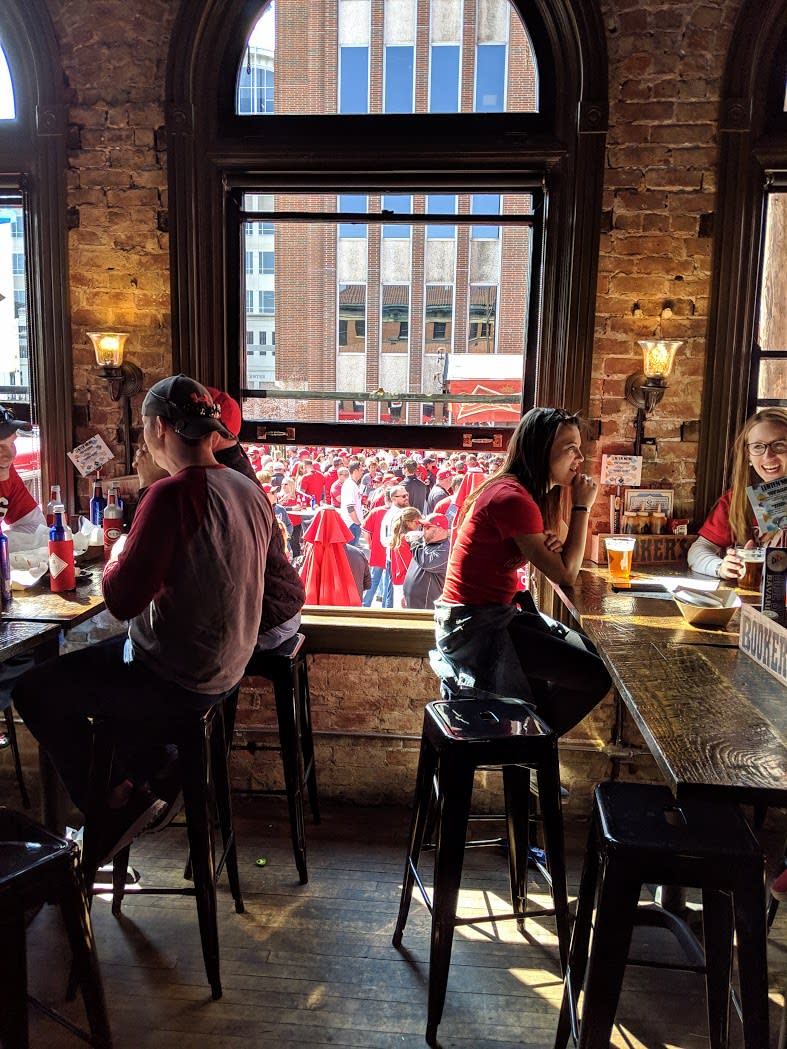 As described on their website, "DJs Mix Music. Bars Mix Cocktails." Smoke Justis is throwing a huge, 2-day Block Party with an awesome DJ lineup! Free to attend. On Oct. 4 it kicks off with Inhailer Radio at 4 pm and the party goes until 1 am. Saturday, Oct. 5, join the fun from 9 pm until 1 am.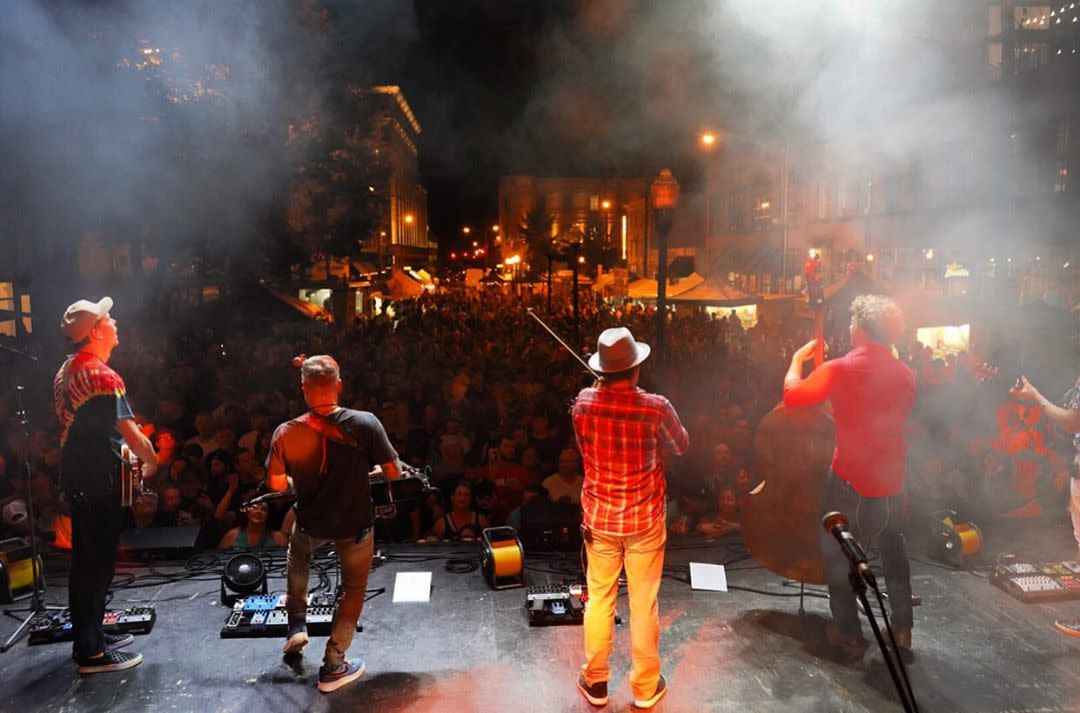 Photo: Braxton Brewing Company
Friday, Oct. 4 from 4 pm until 10 pm, local favorite The Rusty Griswolds headlines a free evening of music from cover bands. Saturday, Oct. 5 the free music concert plays on with all original music from noon until 10 pm, with headliner Hayseed Dixie. The fun happens at 202 Madison Ave, Covington, KY 41011