Of course you're enthusiastic about your upcoming company event – after all, you're planning it!  But getting leadership buy-in takes more than enthusiasm. Here are 6 steps to help you plan for successfully sharing your idea and getting the leadership buy-in that's so essential to success.
1. Listen To What The Leaders In Your Organization Want
In most cases, it isn't difficult to figure out what leaders want. Think about how this event, and its location, can dovetail with one or more company goals.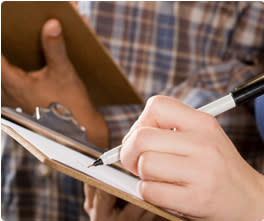 2. Find A Champion
Once you fully understand how your event fits in with the organization's goals, find someone influential who can be your project's champion: someone who a) has influence and credibility in the organization, and b) buys in to your meeting initiative.
3. Ask Questions
Once you've identified your potential champion, meet with that person to discuss your ideas. Ask questions like:
What obstacles do you see to getting leadership on board with the event details and location?
What changes would you suggest to make it more relevant/attractive/effective?
What advice can you give me for presenting these ideas to other leaders in the organization?
4. Make Your Case
Make a list of all the ways your event ideas will help the organization meet its goals. With the help of your champion, approach the leadership and present your case.
5. Negotiate
Based on the response to your proposal, negotiate with the leadership. If they agree to your proposal, you can negotiate budget, timing, staff, location and everything you need to plan a successful event.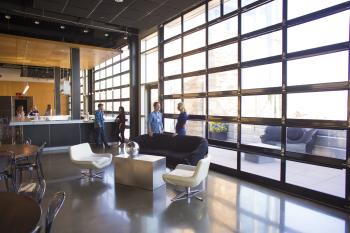 6. Report
Once you receive the go-ahead for your plan, be sure to report to your champion (and to the leadership team, if appropriate) at key intervals.
Having a plan to attract and convert leadership is just one of the ways meetNKY can help you with your next event. Discover other useful tools in our Planner Tool Kit, or just give us a call.
We would love to help you find new and innovative ways to get your leadership on board.