Outreels Cincinnati returns Nov. 4-6, 2022 to the Warsaw Federal Incline Theatre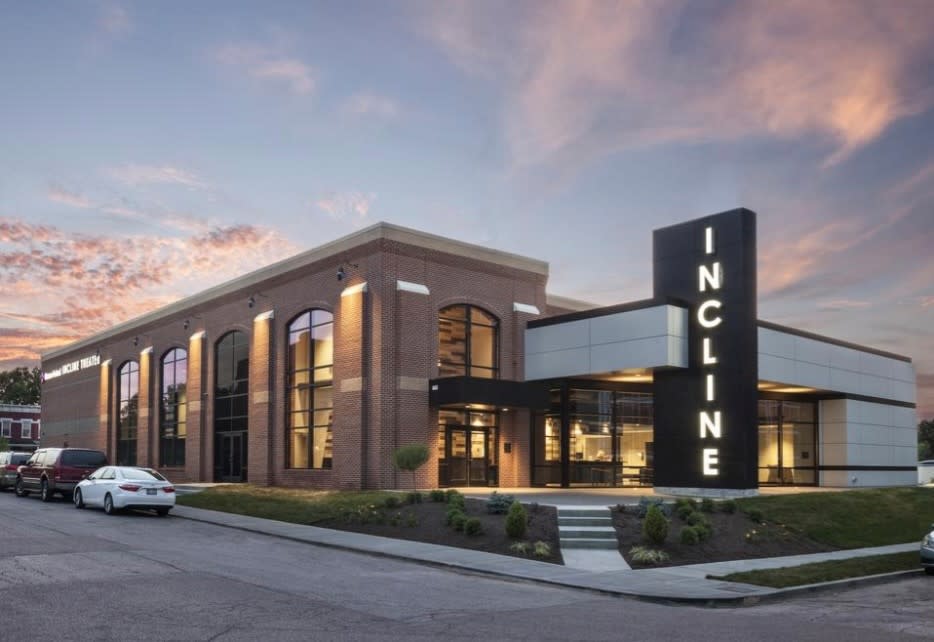 Outreels Cincinnati is the NKY and Cincy region's LGBTQ Film Festival. It launched in 2011, when Executive Director Chuck Beatty wanted to bring an LGBTQ Film Festival experience to the Cincy region.  He'd enjoyed queer film festivals in other cities across the U.S. and knew Cincy and NKY would benefit from having their own.
The mission of Outreels is first to entertain with amazing features, shorts and documentaries from filmmakers all over the world. The all-volunteer run organization also hopes to inspire and educate viewers at the festival. Like all film festivals, you will laugh, be moved, maybe cry a little, while experiencing a lot of engaging and impressive art over the course of a weekend. Make your plans to be at the Warsaw Federal Incline Theater that weekend! 
As Soapbox Cincinnati writes, "Over the years OutReels has given voice and visibility to a full spectrum of the LGBTQ experience by championing films, supporting storytellers, and engaging audiences in order to inspire dialogue, shift cultural bias, and empower our diverse community."
Outreels 2022 Film Schedule
Friday, November 4th
"Art and Pep" at 7 pm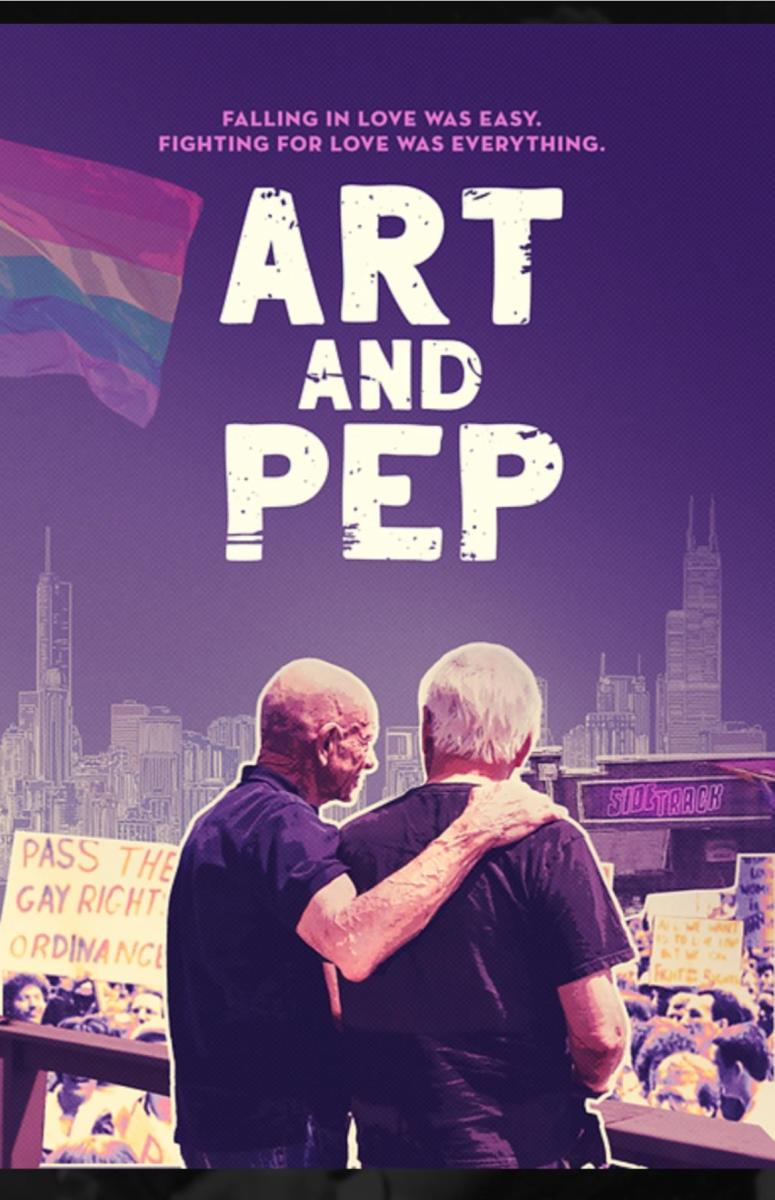 Art Johnston and Pepe Peña are civil rights leaders whose life and love is a force behind LGBTQ+ equality in the heart of the country. Their iconic gay bar, Sidetrack, has helped fuel movements and create community for decades in Chicago's queer enclave. But, behind the business and their historic activism exists a love unlike any other. The film tells the inspiring story of the long struggle for equality and their fight to love freely.
Outreels is honored that Art And Pep, as well as the film's director Mercedes Kane will be in attendance and participate in a Q&A after the film.
Much like Sidetrack is a gathering and community space in Chicago, Below Zero Lounge was similar in Cincinnati . The bar complex closed earlier this year after 15 years.
Before the screening we will recognize BZ's owners Nigel Cotterill and @Juan-Carlos Diaz.
A reception - with cake and a cash bar- will be held in the theatre's lobby immediately following the Q&A.
Saturday, November 5th
2:30 pm – Everything Under the Rainbow Short Films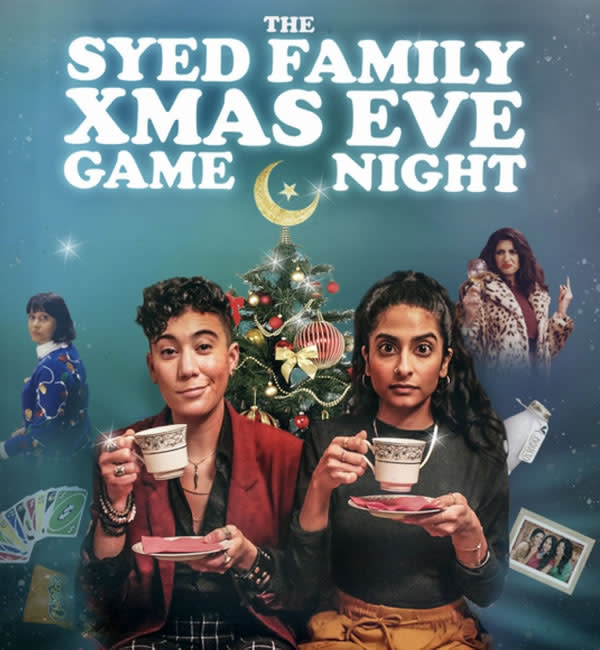 Enjoy eight short films from around the world! Drama, comedy, animation – this afternoon of short films offers a kaleidoscope of entertainment.
5 pm – "This is Jessica"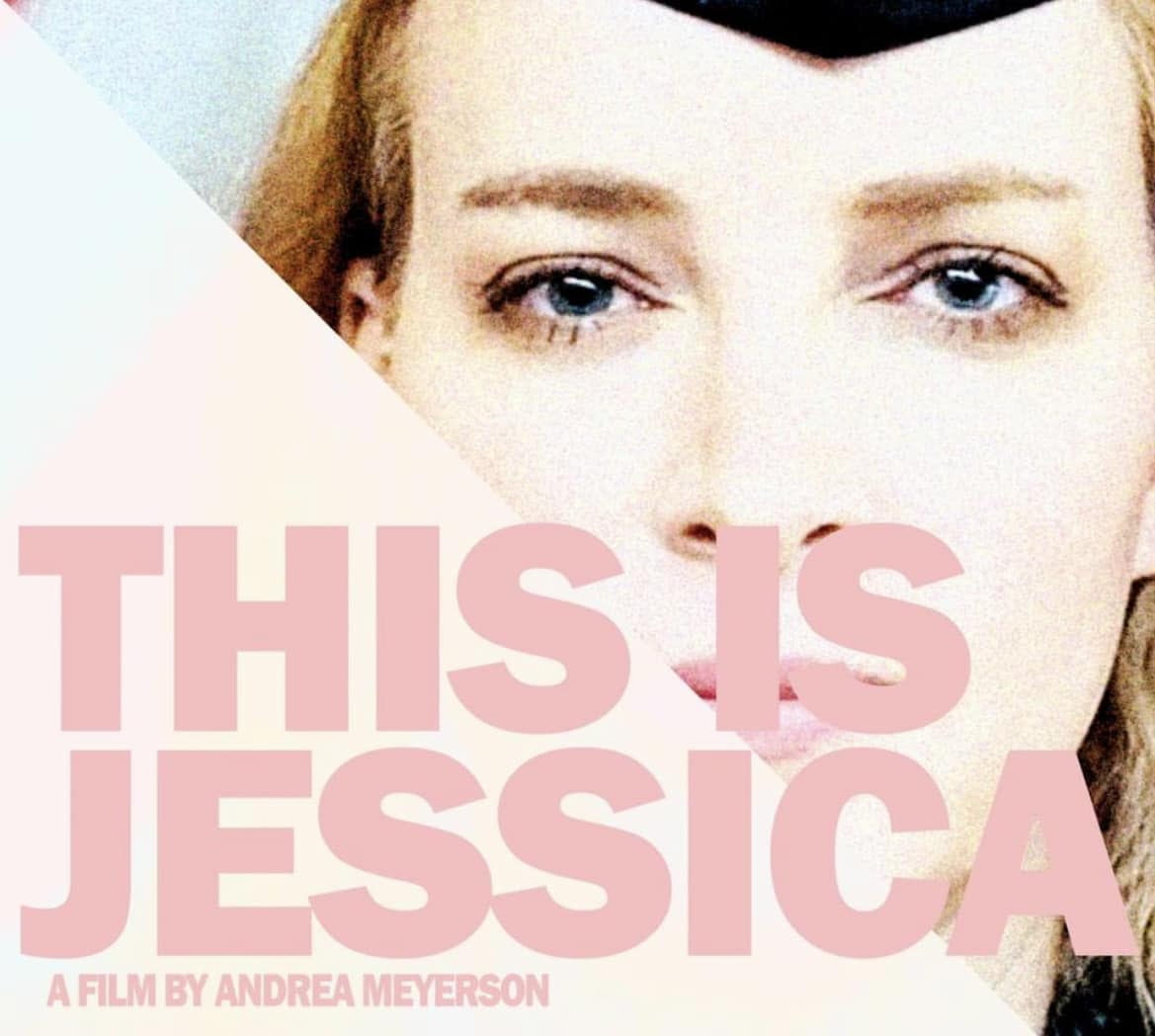 From her earliest years, when Jessica Bair was being raised as a boy named Jonathan, she knew she was a girl. But born into the Mormon church, she also knew that admitting this out loud could cause her to lose everything—her family, her faith, her life on earth and her eternal soul.
Terrified to reveal her true self, young Jessica instead set about creating the perfect life of a young Mormon man, becoming a missionary, marrying young and starting a family. Serving in the Army, hiding from the Don't Ask Don't Tell policy even as she enforced it as a military policeman and special agent, Jessica grew despondent about the chasm between whom she was and who she was merely pretending to be.
"This is Jessica" paints an intimate, emotional portrait of a woman forced to make a heart-wrenching decision in order to save herself. This is the story of a woman faced with an impossible choice between the life into which she was born, and the one she was born to live.
Sunday November 6th at 5 pm
"All Kinds of Love"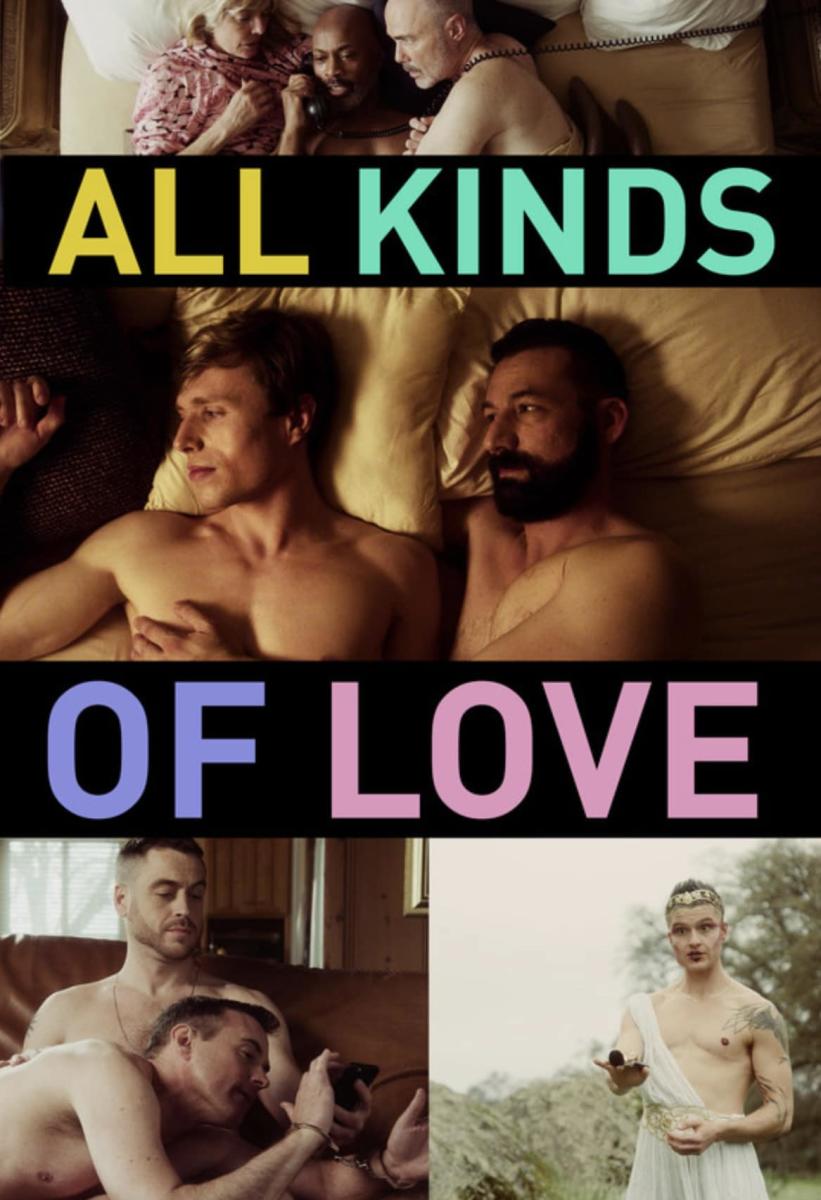 Amid the backdrop of the Supreme Court's upholding of marriage equality in 2015, a long-time gay couple divorce just as everyone else is getting married. After his commitment-phobic husband divorces him, a stuck-in-his-ways gay man tries to start over. When he becomes accidental roommates with a younger hip nerd who is as romantically challenged as he is, sparks fly. "All Kinds of Love" is a feel-good romantic comedy that celebrates the endless possibilities of queer love, whether it involves an intergenerational romance, a middle-aged interracial throuple or an artistic trans man looking for love in all the wrong places.
The short film "MEET NATASHA" precedes this feature.
meetNKY is proud to be one of the sponsors for Outreels Cincinnati. There are some great films to watch this year. Don't miss it! Tickets for Outreels available here.