If you've never had the pleasure of dining at The Baker's Table in Newport, KY, take the advice of USA Today readers and put it on your list.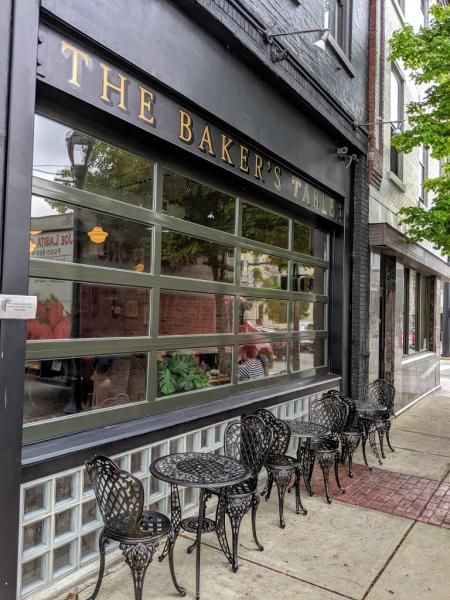 The restaurant, which prides itself on hospitality & comfort food, is featured as part of USA Today's 10 Best series of expert-nominated food and travel locations. Readers voted to select the top 10 in each category, which, in this case, includes establishments that have opened their doors within the past 18 months. The Baker's Table holds the number four spot alongside restaurants in cities including New York, Seattle, Boston, Philadelphia, Honolulu, Chicago, and New Orleans.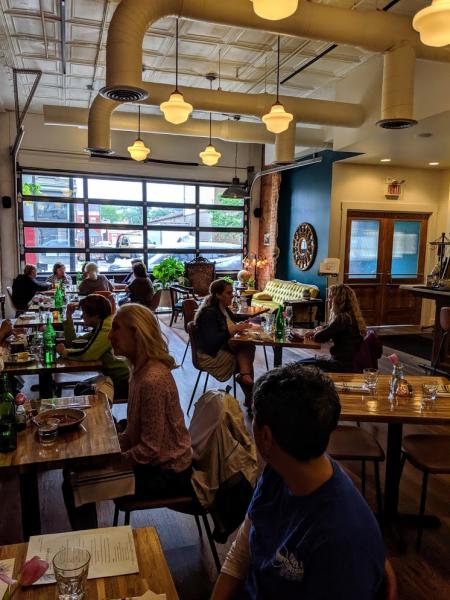 The Baker's Table serves breakfast, lunch, weekend brunch, and dinner including seasonal menus, handcrafted breads, espresso, and cocktails. When you go with a group, be sure to reserve the namesake of the eatery--a 25-year-old table that seats 16 people and, if it could talk, would share stories of its scars from its life in the kitchen of Jean Paul's Paradiso bakery in Anderson Township.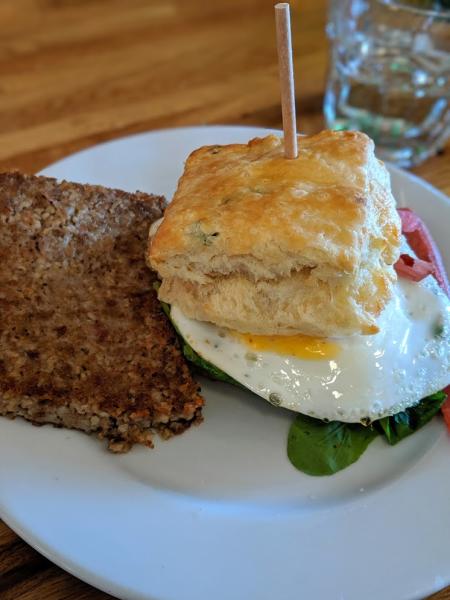 Chef David Willocks guides the restaurant on the principles of sustainability and community and prides himself on making everything from scratch.  Inspiration for the menu comes from available local ingredients. The result is a menu that prizes simple, farm-to-table cuisine that changes with each season.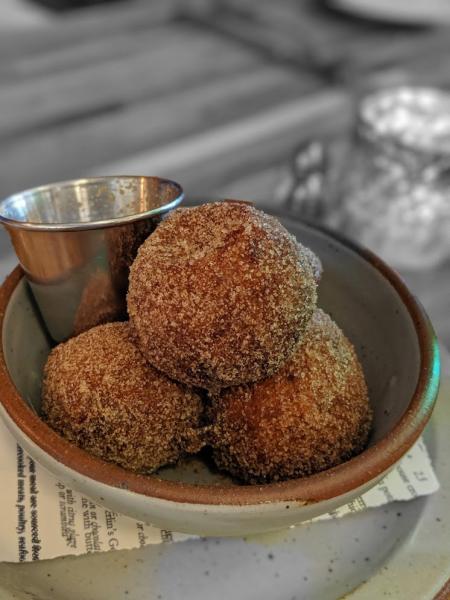 We agree with the voters in the USA Today list. Everything we've eaten from The Baker's Table is delicious...including the above mouth-watering lemon ricotta donuts!  "Come have a seat at the table" soon and try them for yourself!
Check out the full list of USA Today's Best New Restaurants list here.