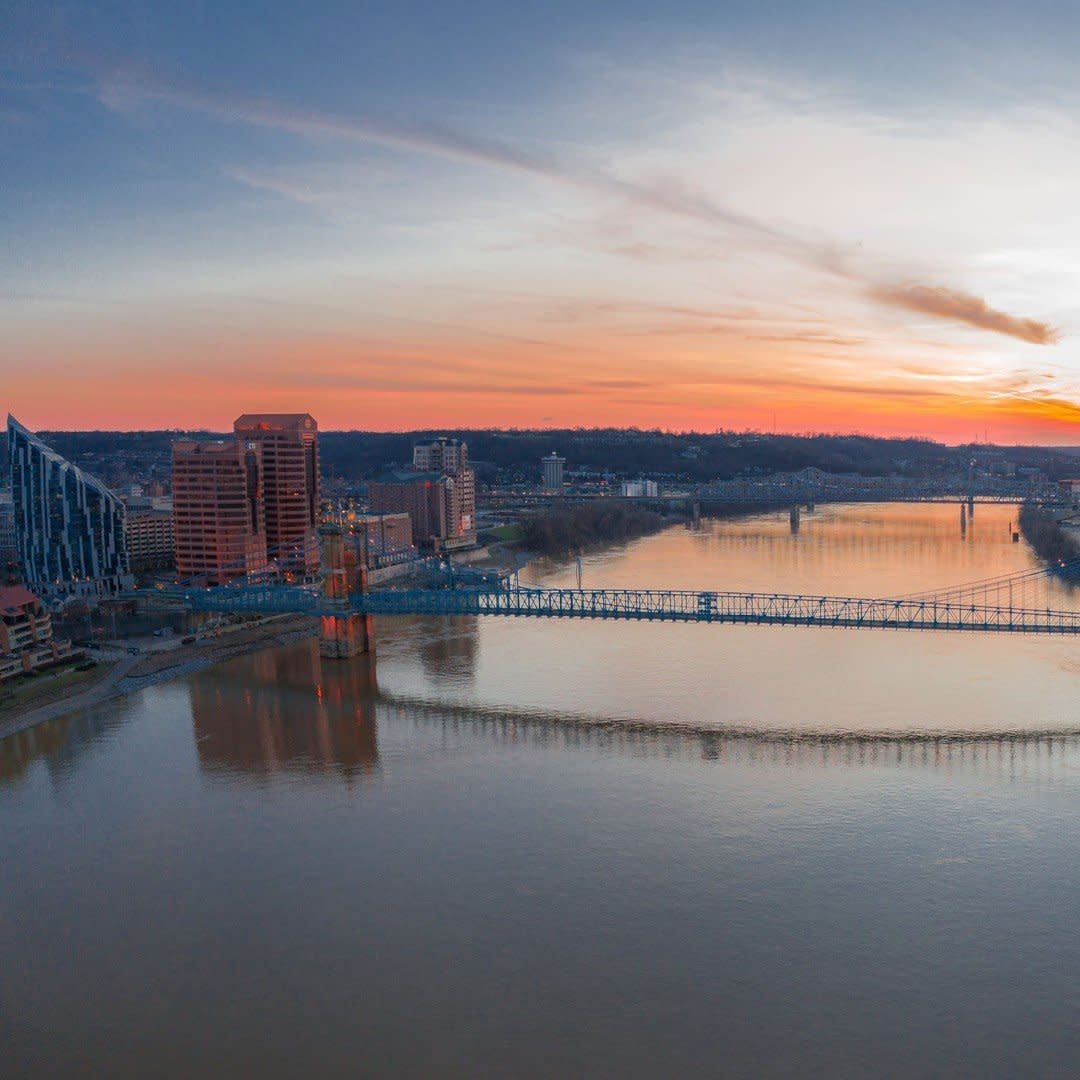 One of our favorite things about promoting the NKY region as a great place to visit is talking to you! We love sharing fun stories about Northern Kentucky and Cincinnati, showing you why this is the perfect destination for your group or convention, letting you know about great new restaurants, and highlighting  weekend things to do.
During the early days of the Coronavirus pandemic, we've been glad to be able to help our region, at least a little, with public service announcements, and creating resources like our list of NKY restaurants offering carryout, curbside and delivery.
However, as you know, the travel and tour industry was hit hard and early by COVID-19. In order for us to make it through this so we can see you on the other side, our leadership made the difficult but necessary decision to furlough most of the staff at meetNKY. It's effective Friday, April 10.
We will still operate, but with only a few people at the helm. So we won't be able to reply to questions on our social media channels as readily, and we won't be sharing as much information as usual.
We are all looking forward to being back as soon as possible. In the meanwhile, "Dream now. Travel later." And remember, as our Governor Andy Beshear reminds us daily, "We will get through this. We will get through this together."