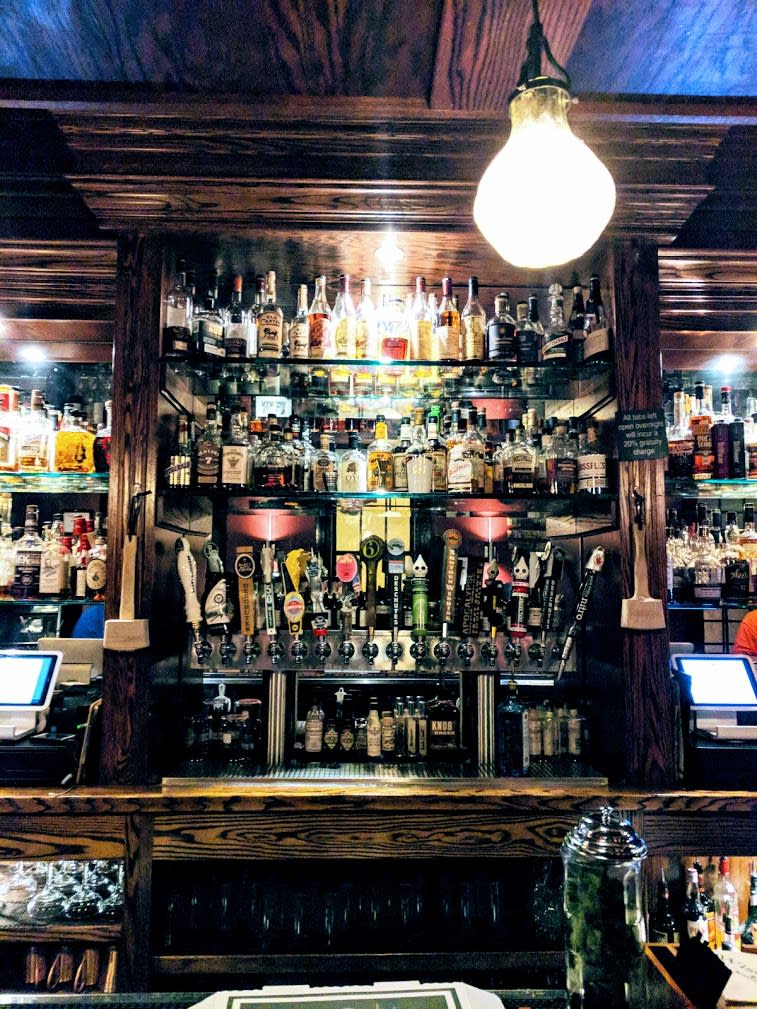 Welcome to our final "get to know The B-Line" article for 2018! If you're new here, The B-Line is a curated collection of bourbon bars (5 of which have been named the "Best Bourbon Bars in America" by The Bourbon Review), bourbon-inspired restaurants, and distilleries in Northern Kentucky. All the distilleries are also on the Kentucky Bourbon Trail Craft Tour®.
If you go to 2 of The B-Line bars, 2 restaurants, and 2 distilleries and get your Line Guide stamped, we'll send you some free bourbon swag!
Although this is the last "Meet The B-Line" introduction for 2018, stay tuned. Applications to join this delicious bourbon tour have been accepted and reviewed and some new members will join the Line in 2019!
Wiseguy Lounge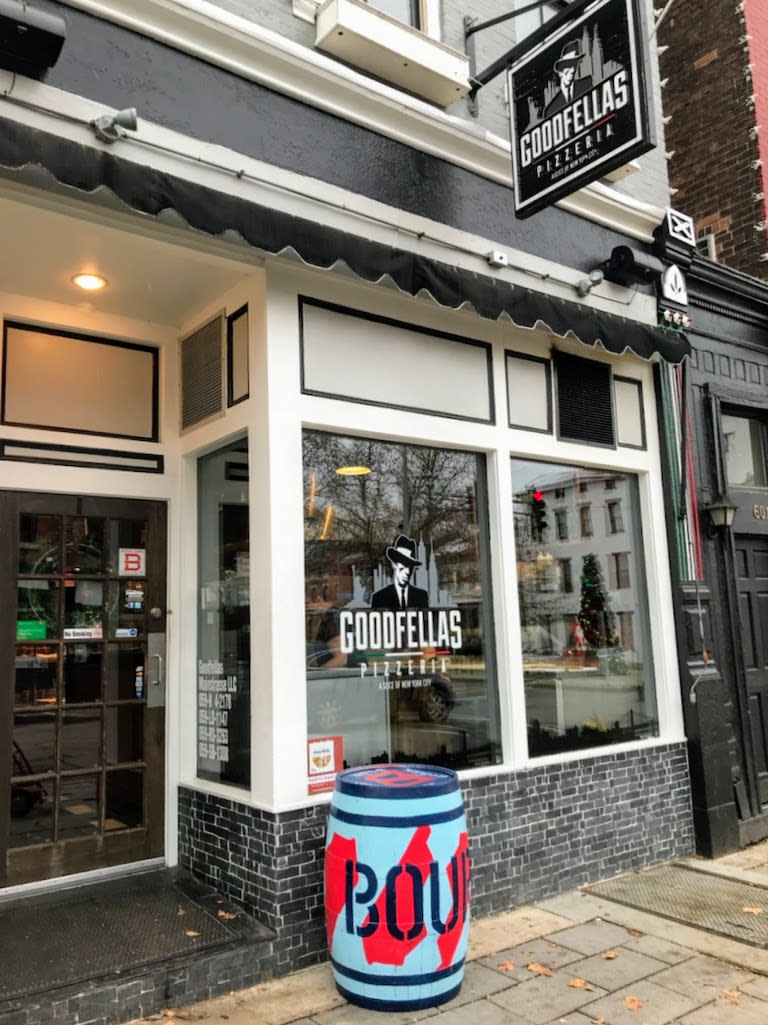 Like the speakeasies of the era of Prohibition, Wiseguy Lounge isn't easy to spot. The one on The B-Line, located in historic Mainstrasse Village, is tucked away over Goodfellas Pizza. You won't need a password to enter, just head past the tantalizing aroma of New York style pizza at the counter and go upstairs.
You'll be greeted by the sight of a beautiful wood bar and a warm, comfortable ambiance that includes great views of the charming Village below.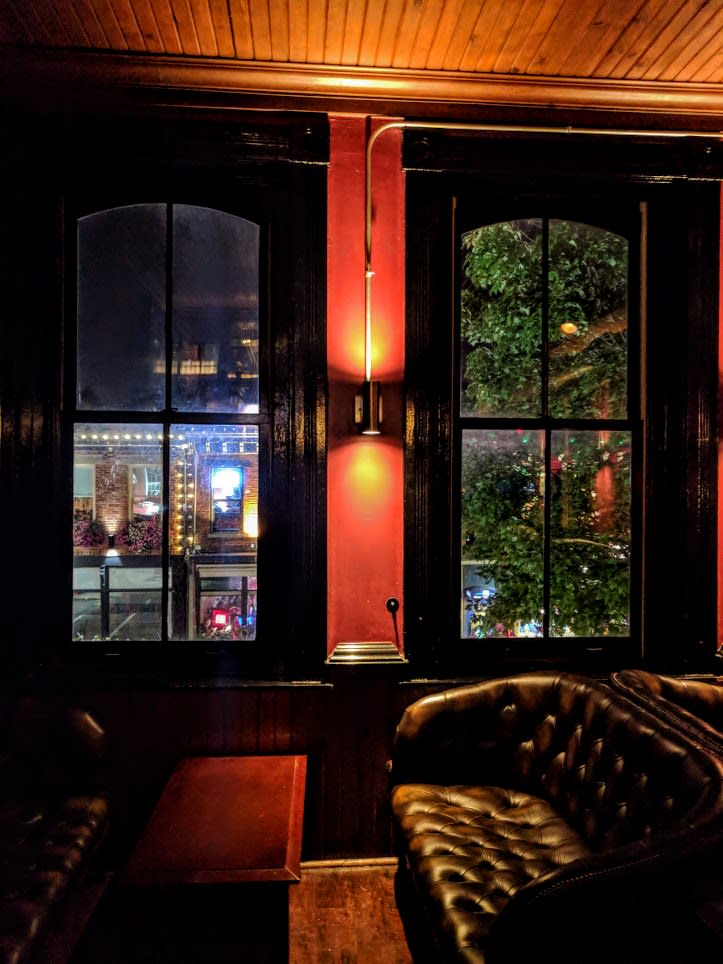 Like every bar admitted to The B-Line, Wiseguy Lounge must maintain a collection of more than 100 bourbons. A feat they easily achieve because they have more than 250! Their snappy bartenders can offer advice on a bourbon flight, or make one of their award-winning cocktails for you.
Like other stops on The B-Line, Wiseguy Lounge is famous for using the freshest ingredients and homemade syrups in their gorgeous libations.
You definitely don't want to miss this unique stop on The B-Line!