It only took a month or so longer than usual but beautiful spring weather is finally here! WHEW. And what better way to enjoy it than by planning to attend some of the awesome celebrations May brings to the Northern Kentucky/Cincy area? Here's just a sample of the fun to be had next month: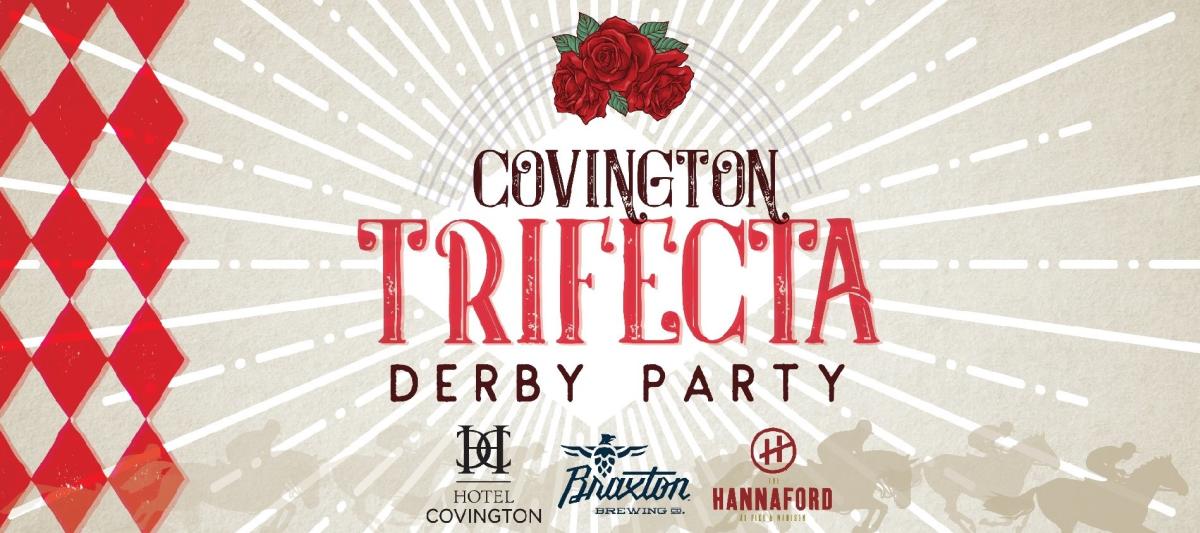 Trifecta Derby Party at Hotel Covington – May 5, 1-6:30 pm
The renowned first Saturday in May is just over a week away, bringing its wealth of traditions to the start of the month. Can't make it to the Kentucky Derby this year, but have a hankering to celebrate this 140-year-old sporting event in style? Covington's Trifecta—the Hotel Covington, Braxton Brewing Co., and The Hannaford—has got you. Don your finery, including the best, most fun, most spectacular hat you can find, and enjoy the "Run for the Roses" while nibbling Derby-style eats and sipping Mint Juleps made with Woodford Reserve. Prizes will be awarded for Best Dressed, Best Dressed Couple, and, of course, Best HAT! Tickets available here.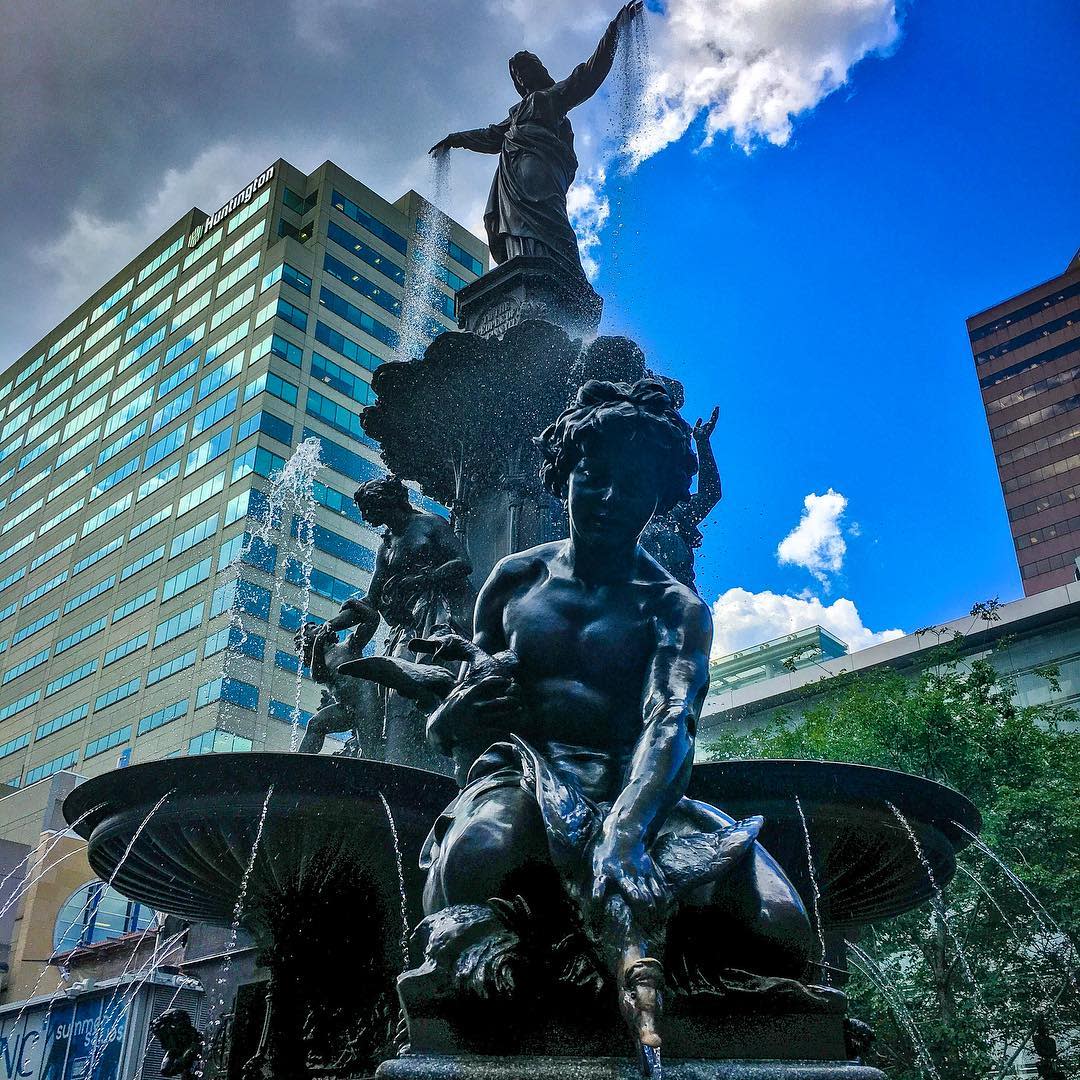 Cincy Staycation Showcase at Fountain Square – May 7, 11:00-1:30pm
Create your own Cincinnati Bucket List while visiting with over 40 attractions and events on Fountain Square! Enjoy fun activities for the whole family, take pictures with mascots and enter to win great prizes including a grand prize valued at over $500. Free and open to the public.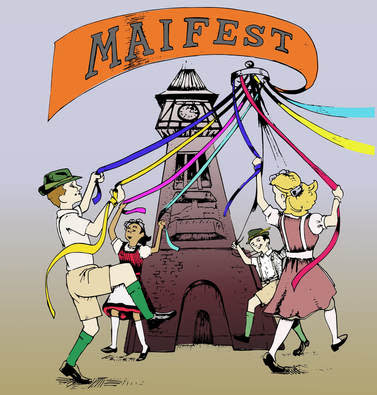 The 39th Annual Mainstrasse Village Maifest – May 18-20
At 5 pm on Friday, May 18, Maifest returns to Mainstrasse Village, presented by Braxton Brewing Co. In addition to the live music, complete with dancing in the streets and other Maifest activities you've come to expect, there's a new, breathtaking attraction—Euro Bungee! This bungee experience combines bungee cord flight with trampolines and a 10-minute flight costs only $7. All the dancing and bouncing might work up quite an appetite which will be easy to satisfy with more than 22 food vendors attending this year. In addition to the German delicacies essential to Maifest, there are also new booths featuring Indian, South Asian, and Vegetarian cuisine.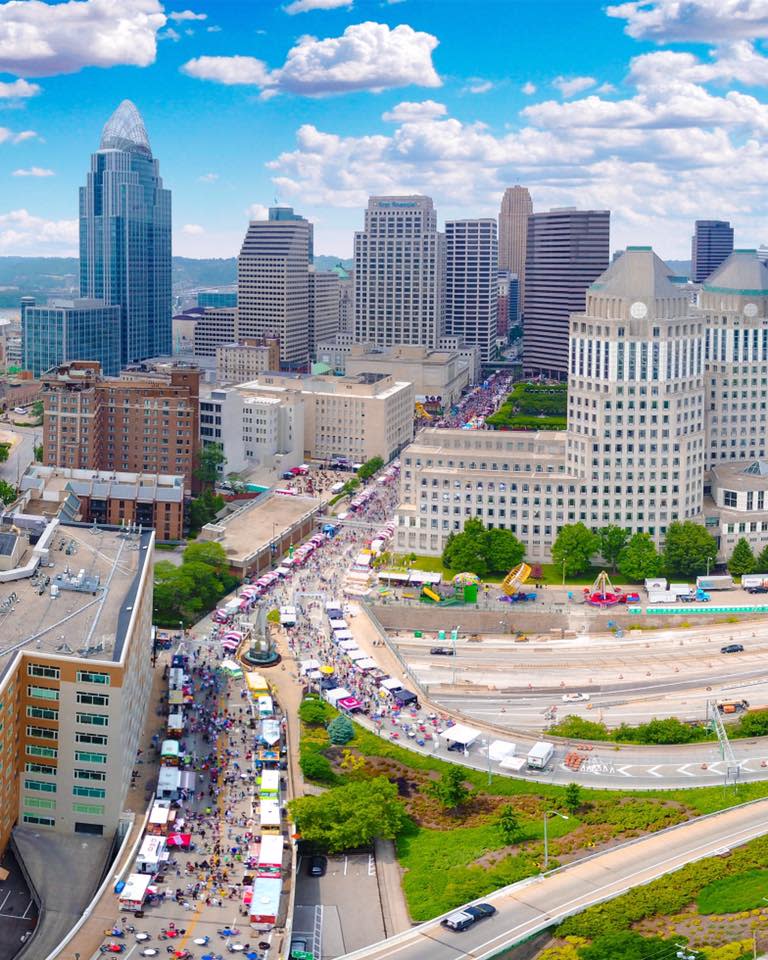 Taste of Cincinnati – May 26-28
Hungry yet? Hope so, because across the river, in downtown Cincinnati, May brings us the 40th year of Taste of Cincinnati! It's the longest running culinary arts festival in the U.S., one of the nation's largest street festivals, and is free to attend. Taste offers five stages of live entertainment, a new concert this year on Sunday, called Music Bash—featuring the B52s, Rick Springfield, and Loverboy—a complete food truck lineup, and, of course, more than one hundred delicious dishes to choose from.