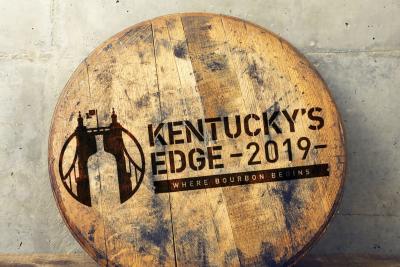 Northern Kentucky holds its own when it comes to competing with the rest of the Commonwealth for bragging rights of bourbon history, bourbon venues, and now, bourbon events. The Northern Kentucky Chamber of Commerce announced this week that Kentucky's Edge Bourbon Conference & Festival will take over Covington and Newport on October 4 and 5.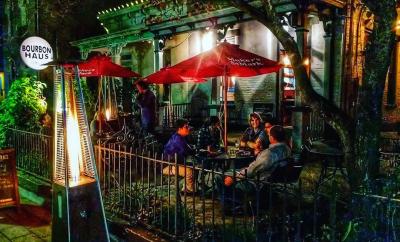 Combining bourbon, music, and cigars and said to be the "South by Southwest" of bourbon, the festival plans to attract national attention.  Festival organizers Bill Donabedian and Kevin Canafax say the weekend will be an immersive bourbon experience for amateurs and aficionados alike.  Plans show an artisan market in Mainstrasse Village, a music festival in Newport, a bourbon conference and workshops at the Northern Kentucky Convention Center, and bourbon tastings and pairings throughout the area, especially at members of The B-Line, Northern Kentucky's collection of bourbon distilleries, bars, and restaurants.  (More info about The B-Line can be found here.)  Donabedian is also the co-founder of popular music festivals including MidPoint, Bunbury, Buckle Up, and Bellwether.
Positioned on the calendar around Brandemonium and the 2019 installation of Blink!, the draw for Kentucky's Edge is sure to be huge.  Hotel and ticket packages will be available beginning March 1.  More information can be found here.