After things begin to slow down following the hustle-and-bustle of the Christmas season and the weather turns cold and snowy, it's easy to fall into a funk of hibernation mode.  Don't fall victim to the wintertime blues... there are many ways to enjoy the month of January in Northern Kentucky and Cincinnati!  Add some of the items below to your "to do" list:

Use your gift cards!
C'mon--we all gifted them and received them.  Now it's time to use them!  Recover from the holiday spending but splurge at the same time by using your gift cards to enjoy some local food and entertainment.  Pictured above is the Goetta Eggs Benedict from Coppin's.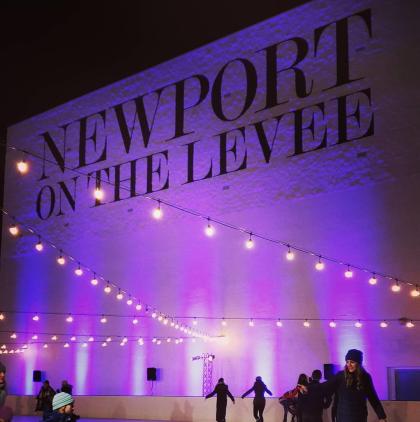 If you didn't make it to Kentucky's largest outdoor ice skating rink in the month of December, you still have time to visit through February 18.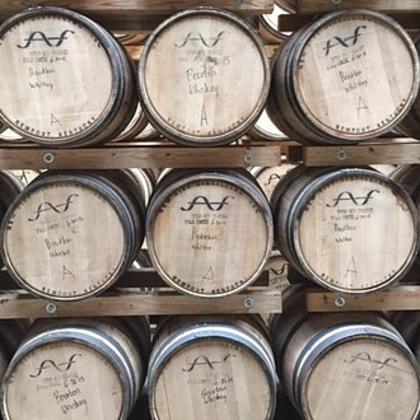 Take a tour at New Riff - Jan. 9 & 23
I'm sure you've already taken a tour at New Riff Distilling (right!?), but have you seen their West Newport Warehouse Campus?  If not, you have two opportunities in the month of January to take a tour.  Every other Wednesday, you can tour the "back of house." Walk through the barrel warehouses, take in the angels share, see the turn-of-the-century architecture home to the bottling hall and tasting rooms, and most importantly, taste New Riff Bourbon theifed directly from a barrel. Ticket includes the tour, samples, and a tasting glass to take home. These tours have very limited availability, so make a reservation here.

This local museum showcases an important history lesson, which will help contextualize King's place and presence in 1960s America. The museum hosts a commemorative march on MLK Day in honor of Dr. King.  At time of publication, the 2019 march information was not available, but watch for details in local media.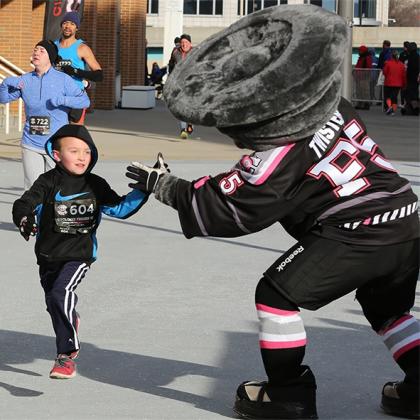 Make a resolution for your health
We know, it's hard to keep healthy resolutions... but if you're like us, you partook in a few too many of those holiday office treats in December, so January is a great time to make a commitment for a healthier lifestyle.  How about signing up and training for a 5k?  Join the Cincinnati Cyclones on Feb. 2 for their Frozen 5k & 10k.  You'll be glad you did.