Interested in the Kentucky Bourbon Trail®? How about the Kentucky Bourbon Trail Craft Tour®? If you are planning a trip to either one in 2018, we have the perfect starter for you: The B-Line! Cross the original bourbon line, The Ohio River, by car, bus, trolley, or even on foot, or fly into CVG-the Cincinnati/Northern Kentucky International airport to begin your journey!
Just What is The B-Line Anyway?
Northern Kentucky offers the northernmost gateway to bourbon country. In fact, last year we were named an Official Gateway to the Kentucky Bourbon Trail®.  This makes us the perfect starting point for your Amber Adventures. NKY might not currently be the first place that comes to mind when you're planning the first stop on your bourbon tour, but The B-Line's collective of local distilleries, unique bourbon bars, and amazing restaurants specializing in bourbon-themed dishes will change that.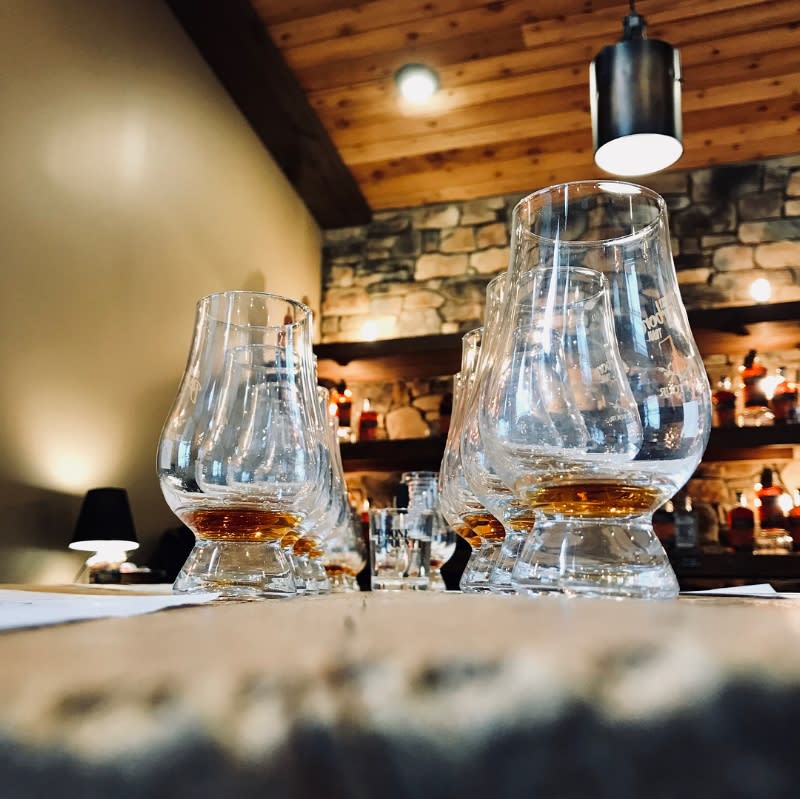 Just Who is on The B-Line?
Currently, there are three local distilleries on The B-Line:
[Unable to render content]
Our first five bars participating are:
[Unable to render content]
And the first four restaurants on The B-Line are:
[Unable to render content]
You can craft your own custom bourbon experience by visiting two of the restaurants, two distilleries, and two of the bourbon bars and getting your B-Line Passport stamped. Once you do, you'll receive some awesome bourbon swag.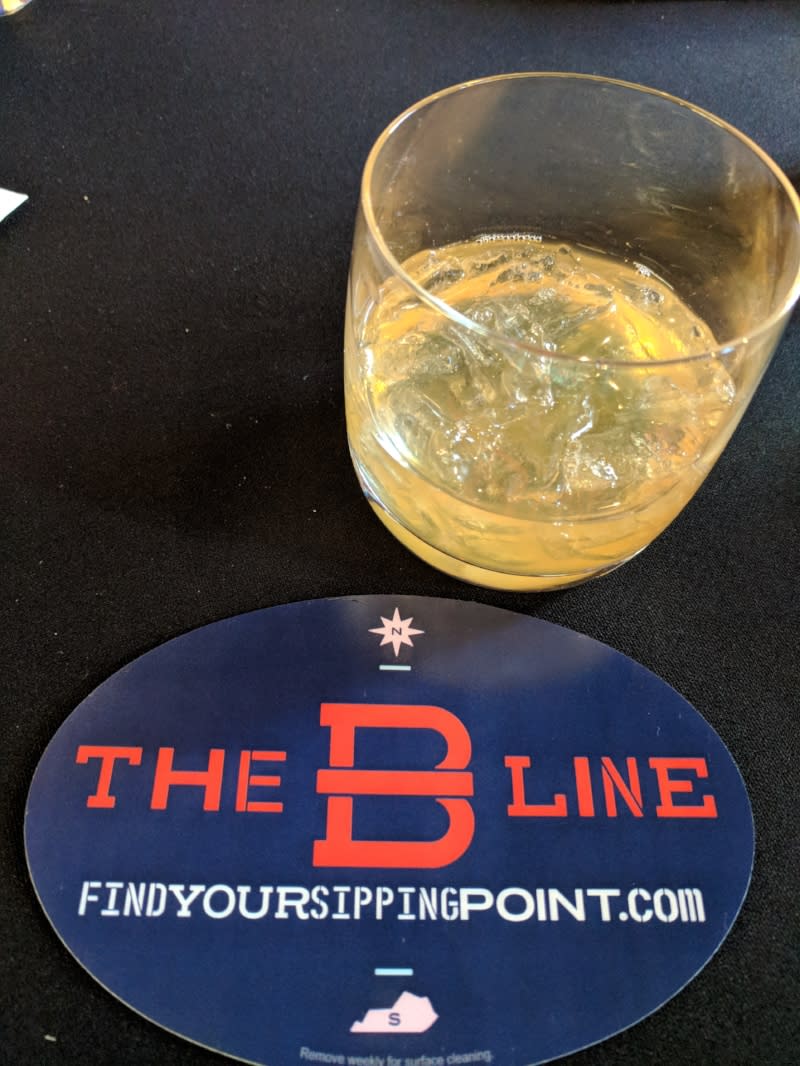 Welcome to The B-Line! Stay tuned for more announcements on findyoursippingpoint.com as we roll out Kentucky's latest bourbon experience, The B-Line!