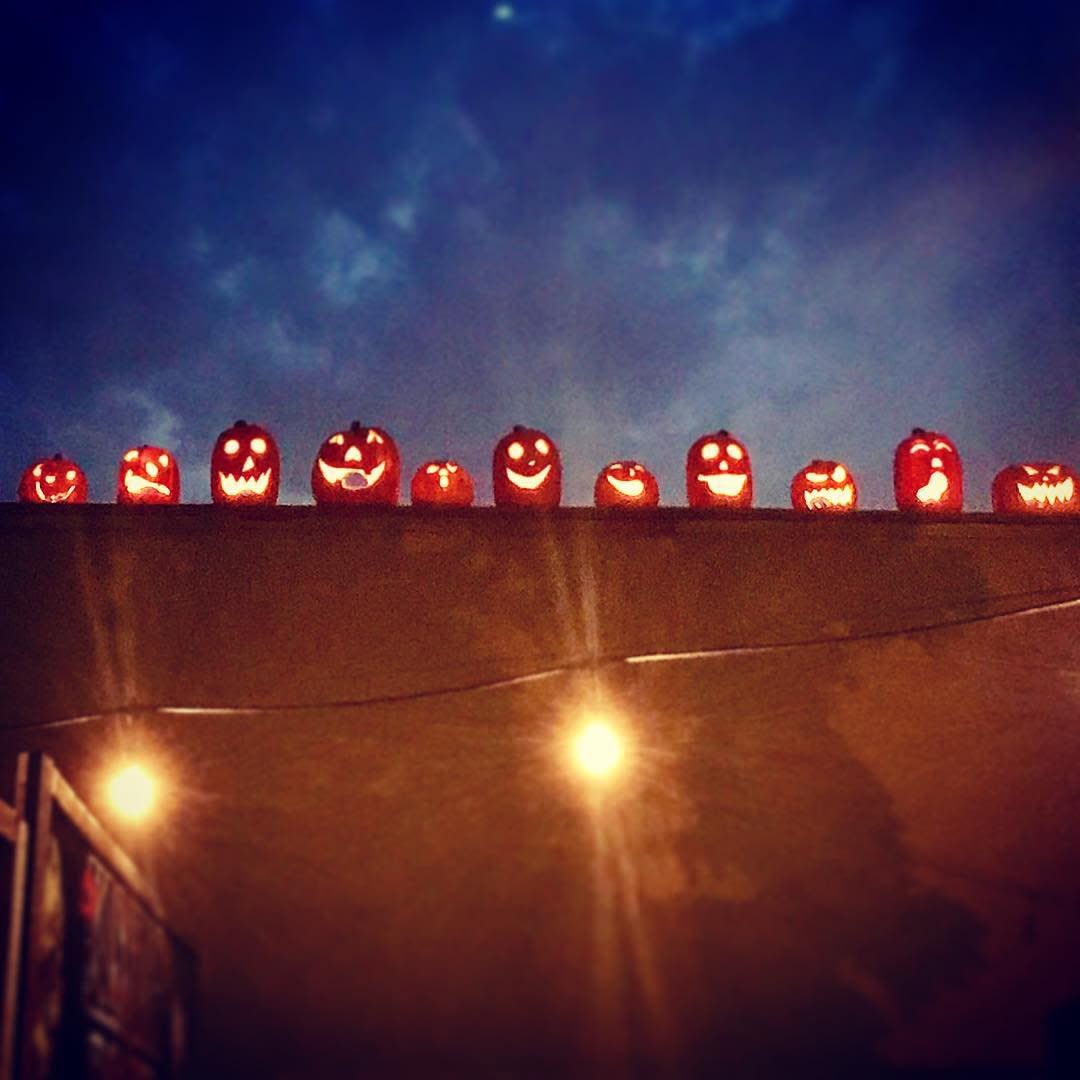 Our list of spooky season things to do was sadly short in the Year that Shall Not be Named. But we're happy to announce that your favorite NKY and Cincy area chills and thrills are back for Halloween 2021. We are still in the pandemic though, so be sure to check each venue to see if face masks and proof of vaccination are required to attend.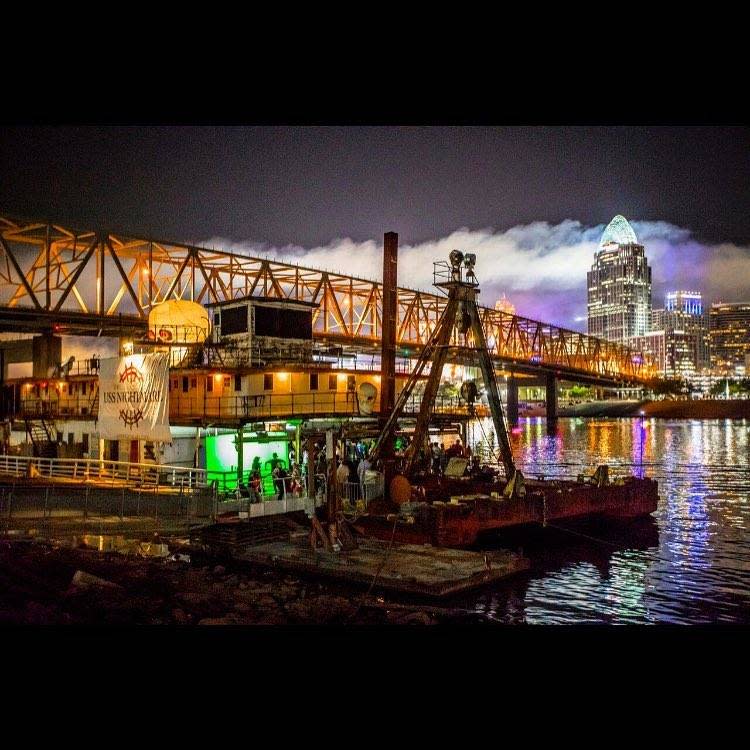 USS Nightmare
One of our favorite Haunted Houses isn't a house at all – it's a boat! BB Riverboats transforms this famous paddle-wheeler – the site of the infamous, historic "Mitchell Massacre" – into a two-story haunted experience with jaw-dropping visuals and eerie chills around every corner.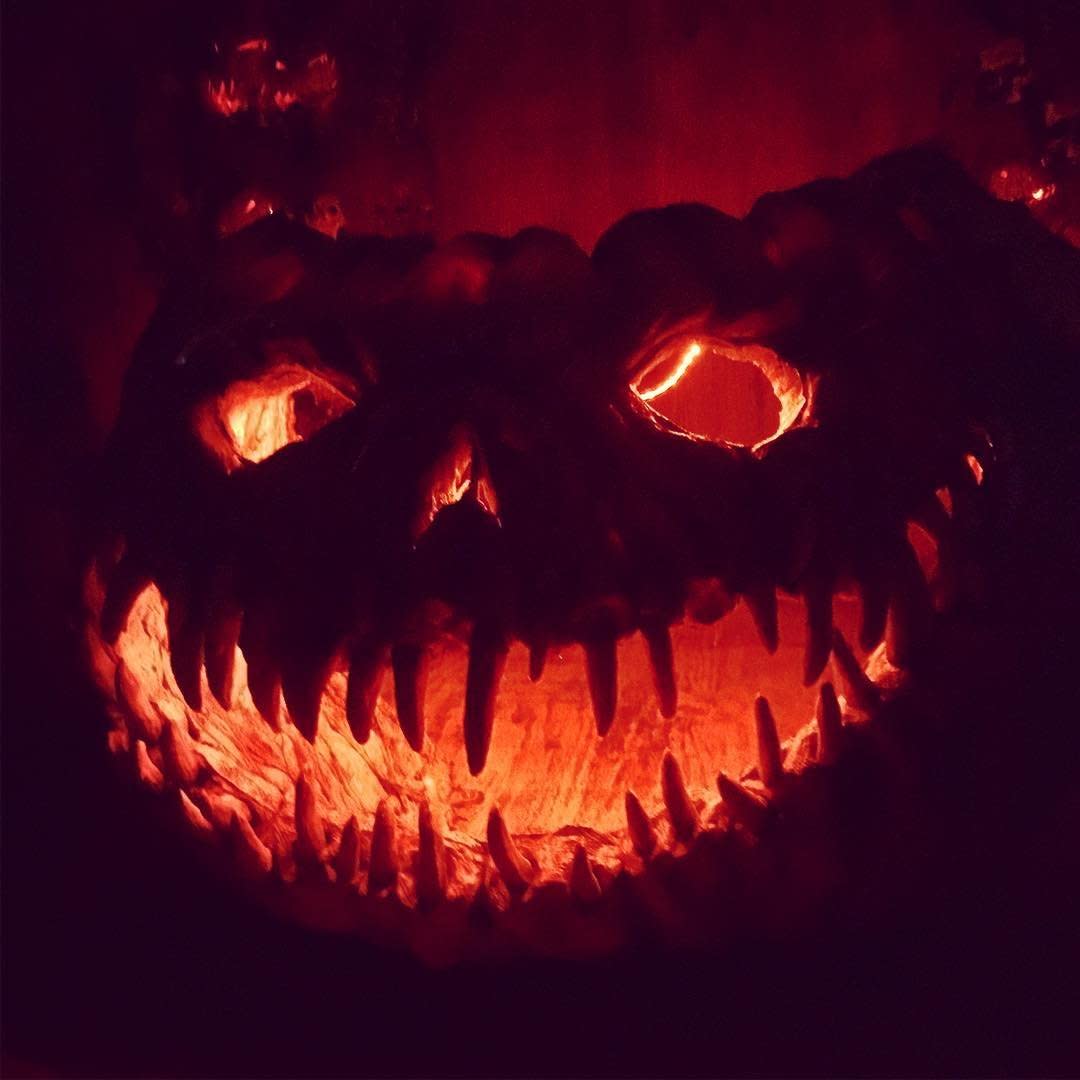 Another local favorite with a haunted past – the Dent Schoolhouse, built in 1894 -- really was a school. Local legend says it closed because dozens of schoolchildren went missing in the 1940s and 50s. It's rated one of the best Haunts in the U.S. by Oprah Magazine, USA Today, and Buzzfeed.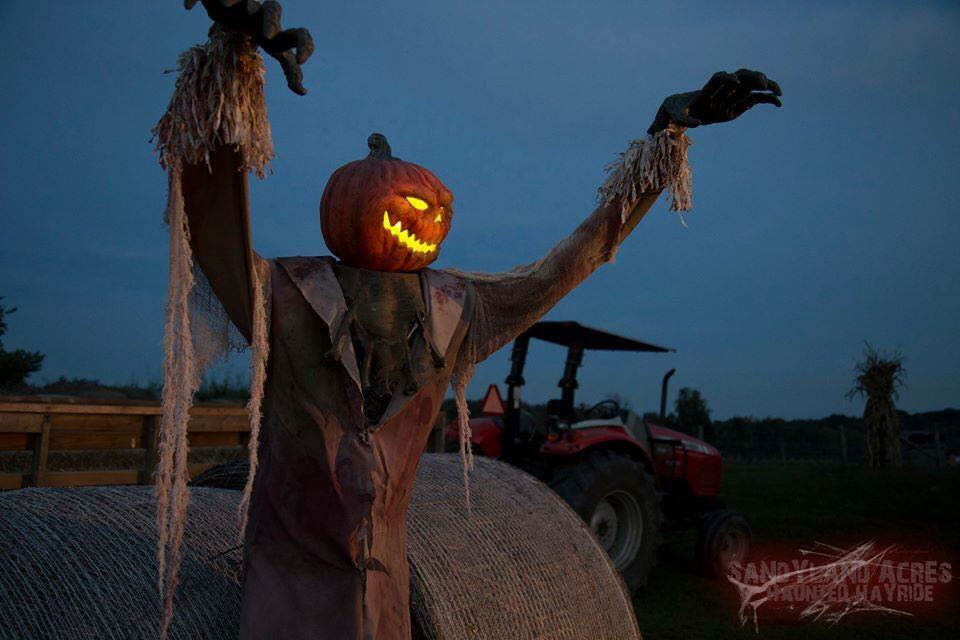 Sandyland Acres
For some folks, Halloween isn't Halloween until they've ridden a Haunted Hayride. Located in Boone County, Kentucky, Sandyland Acres takes you not only on a Haunted Hayride but also inside a creepy Haunted Barn. Both spooky attractions win multiple awards every year.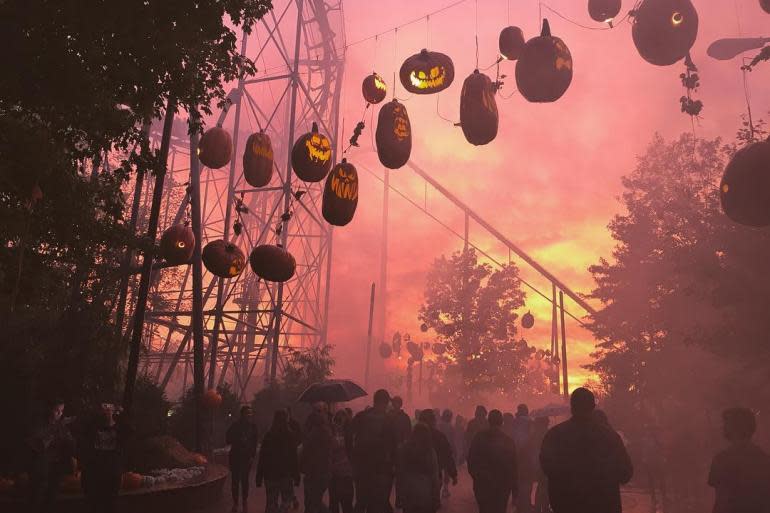 Photo by Instagrammer cook.christian
Voted 2021's "Best Theme Park Halloween Event" by USA Today, you don't want to miss this local favorite scare-fest. Monsters lurk in the fog and scare mazes and scare zones wait for you, with plenty of live, creeptastic entertainment.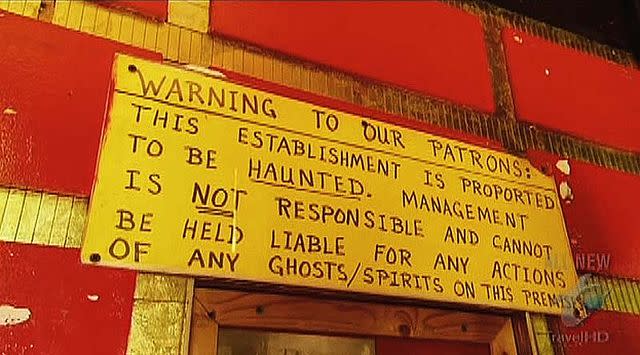 Bobby Mackey's Music World in Wilder, Kentucky is "The Most Haunted Bar in America" and was featured on the Travel Channel's Ghost Adventures. You can book a tour all year directly at Bobby Mackey's. Or, if you dare, you can stay there almost all night with Ghost Hunts USA's Bobby Mackey's Ghost Hunt on All Hallow's Eve itself! As Ghost Hunts says, the experience will make you wonder if Bobby Mackey's "really is a portal to Hell."
Happy Halloween!