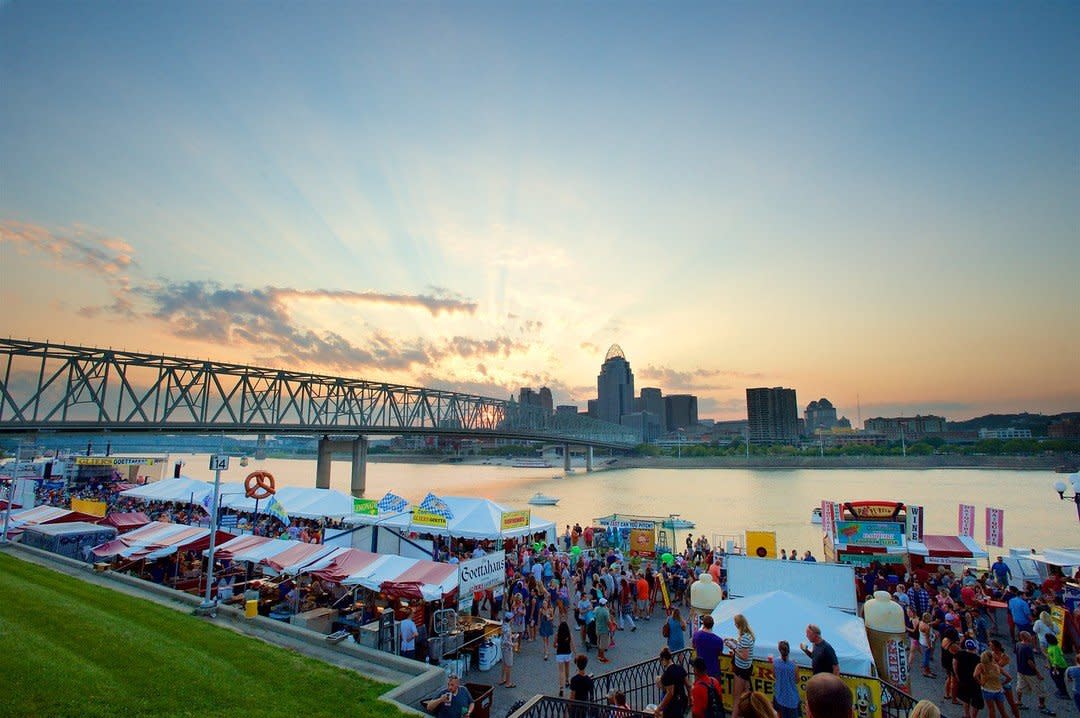 We're excited that one of the most popular events in the Queen City region – Glier's Goettafest – will be held on two consecutive weekends this year!
Head down to Newport on the Levee July 25-28 or August 1-4, or if you have a big appetite for all things Goetta, BOTH weekends! As usual, admission is free and open to the public.
But What is Goetta?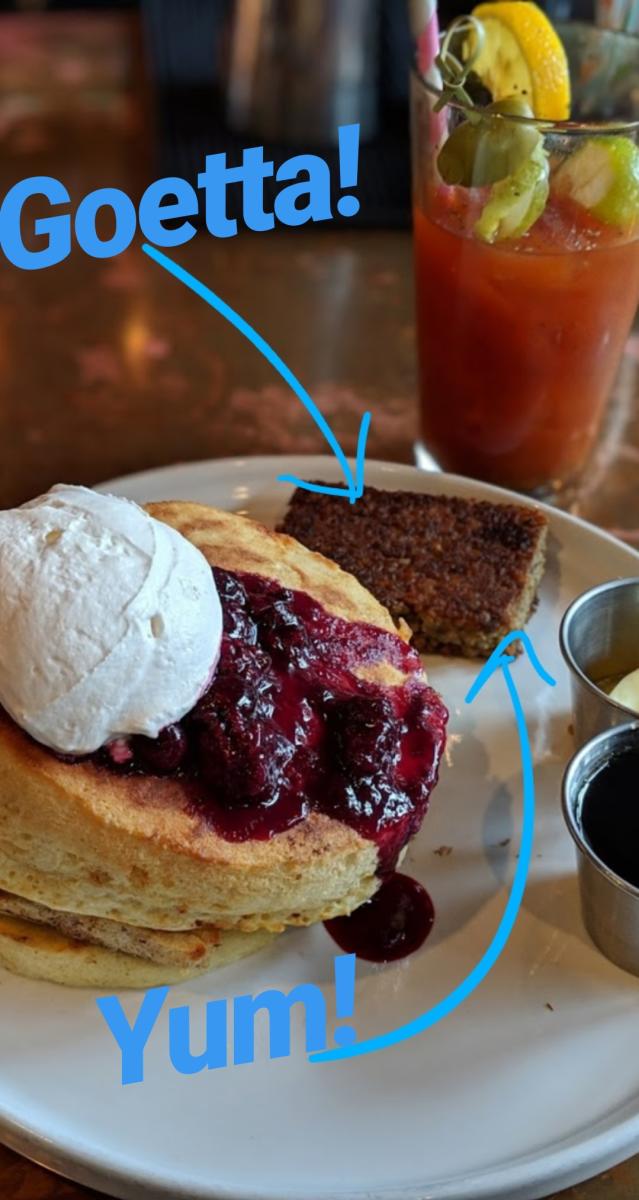 Wait. What's that? You're not exactly sure what goetta is? Welcome to the Cincinnati and Northern Kentucky region, home of a unique oats and sausage treat called goetta! It's pronounced get-uh, by the way, not go-etta. Crispy on the outside, with a creamy delicious center, goetta is a local favorite, and a culinary delight you won't easily find outside our area.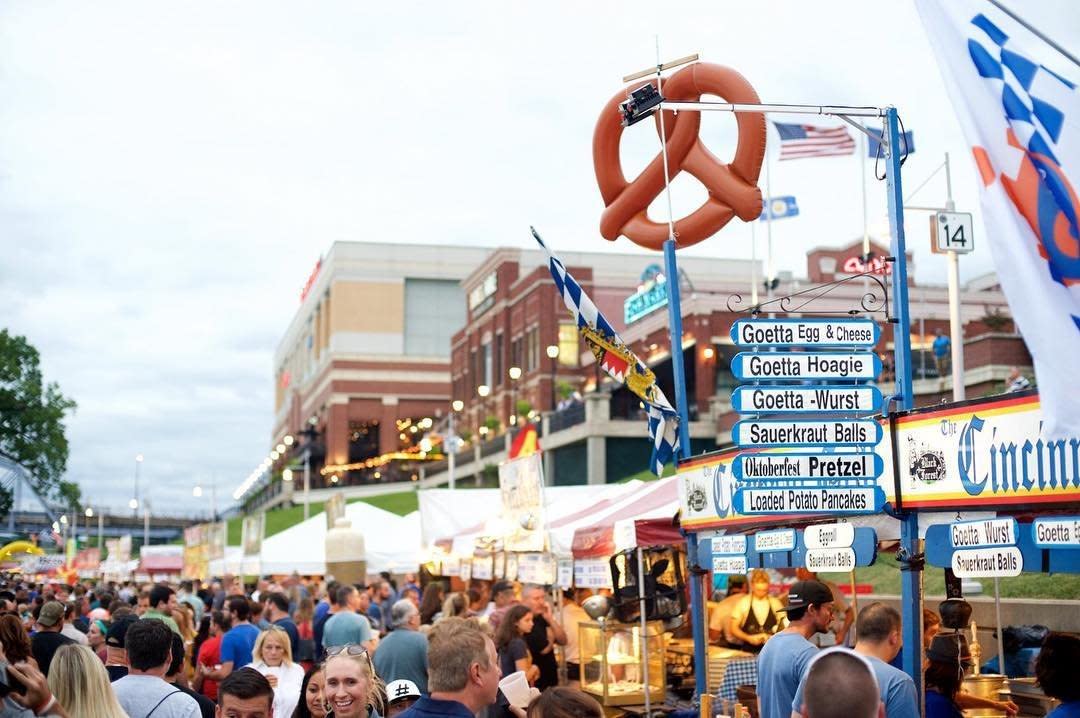 Glier's Goettafest began in 2001 to celebrate our local specialty. It drew more goetta fans every year from all over the U.S. to our scenic Northern Kentucky riverside, with its gorgeous views of the Cincinnati skyline. It's such a popular NKY and Cincinnati festival that this year it's expanding to eight days of "all things goetta."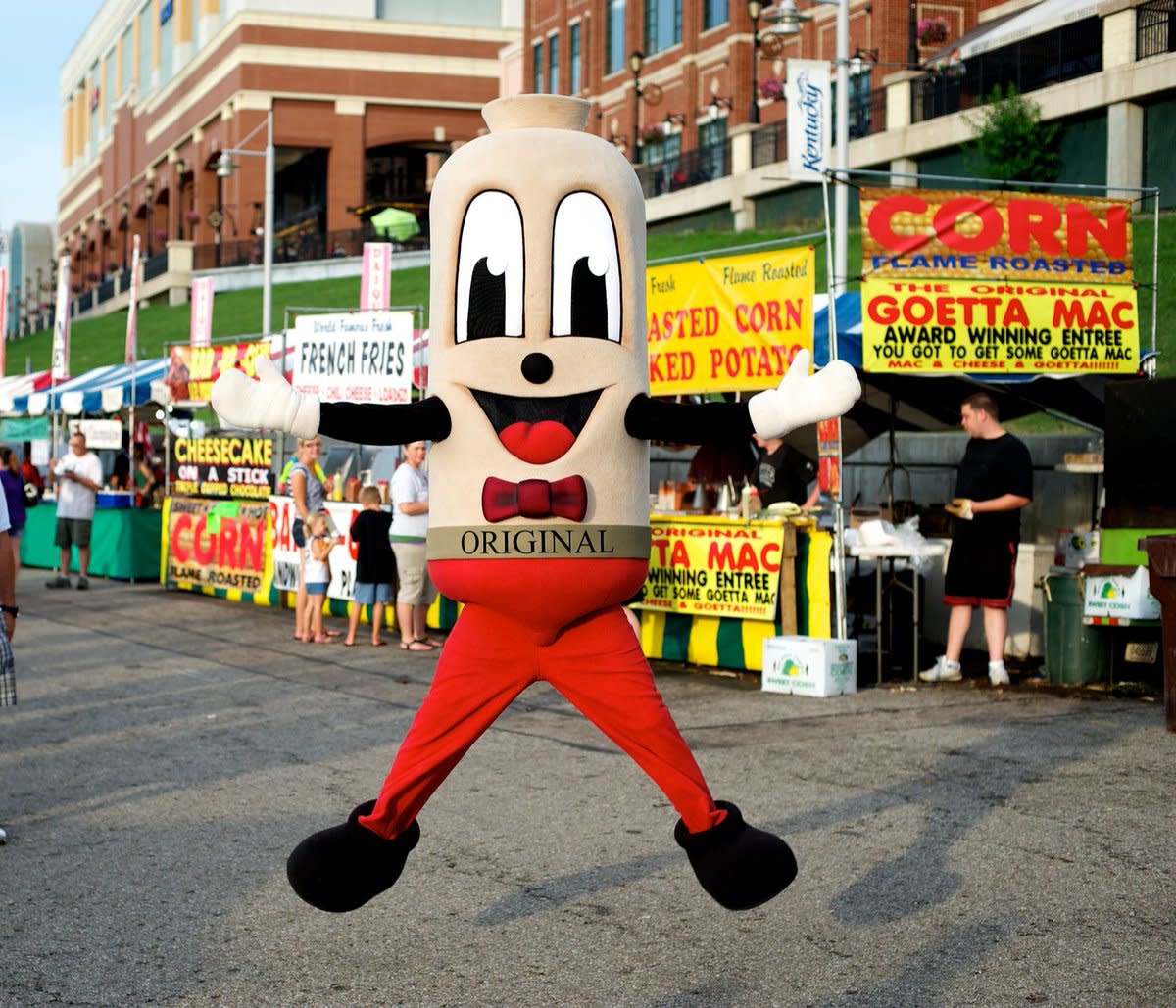 Enjoy live music and other entertainment on not just one, but TWO stages this year. Goettafest 2019 also has goetta themed family fun games, a kids' tent, a Goetta Saloon, Goetta History Booth, and of course, the famous Goetta Vending Machine.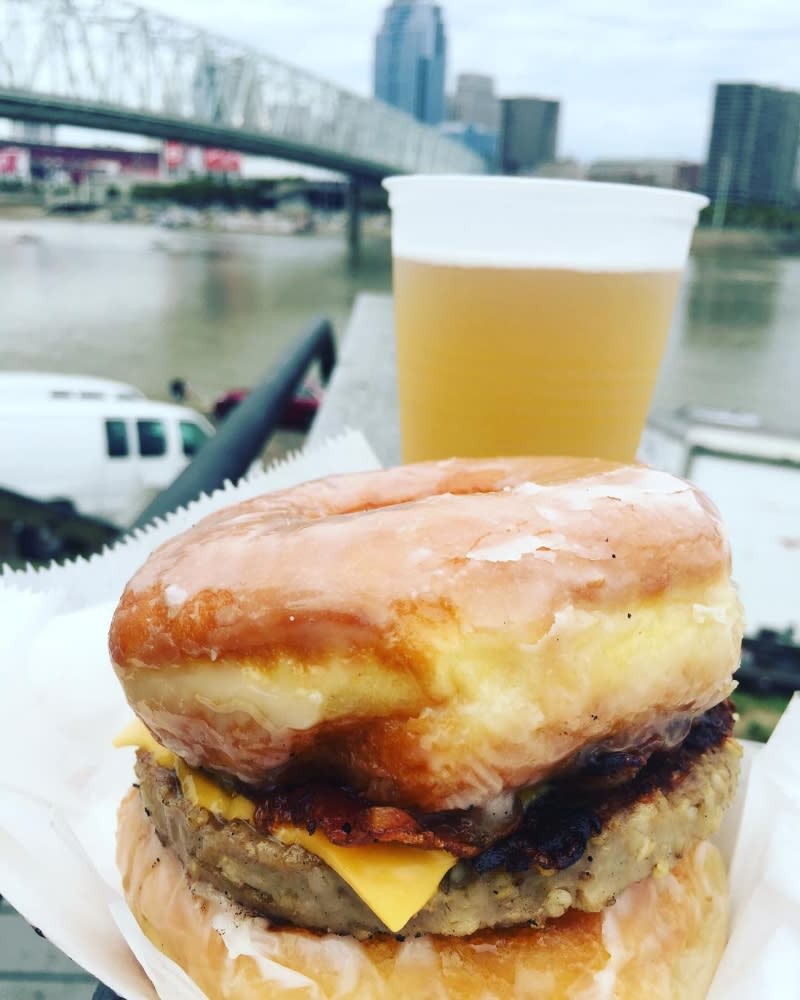 The heart of Glier's Goettafest is our region's unique sausage and the myriad ways to cook and enjoy it. Feast on famous goetta treats like the donut and goetta burger. Or enjoy goetta omelettes, goetta tamales, goetta Rangoon, goetta potato soup, goetta tater tots and more. So. Much. MORE.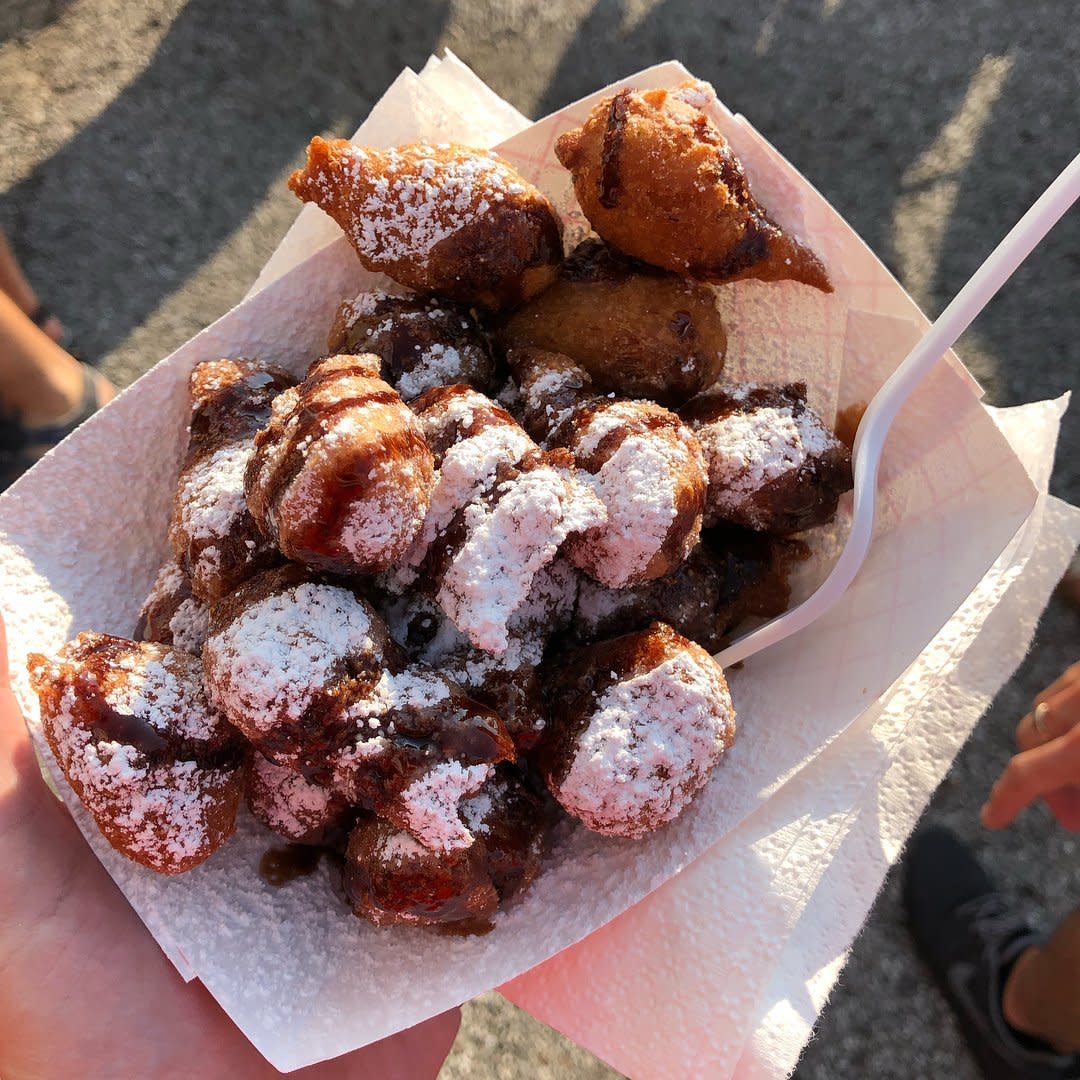 Hope to see you there! If you're coming in to the Northern Kentucky & Cincinnati region from out of town, the Aloft Hotel In Newport (right next to Newport on the Levee) is Goettafest's partner hotel, or check out some of the other awesome places to stay in in NKY.