We recently told you about how the Newport Aquarium was voted one of the Best Aquariums in the U.S. by the readers of USA Today.
And this summer you can take your kids to our excellent Newport Aquarium for free!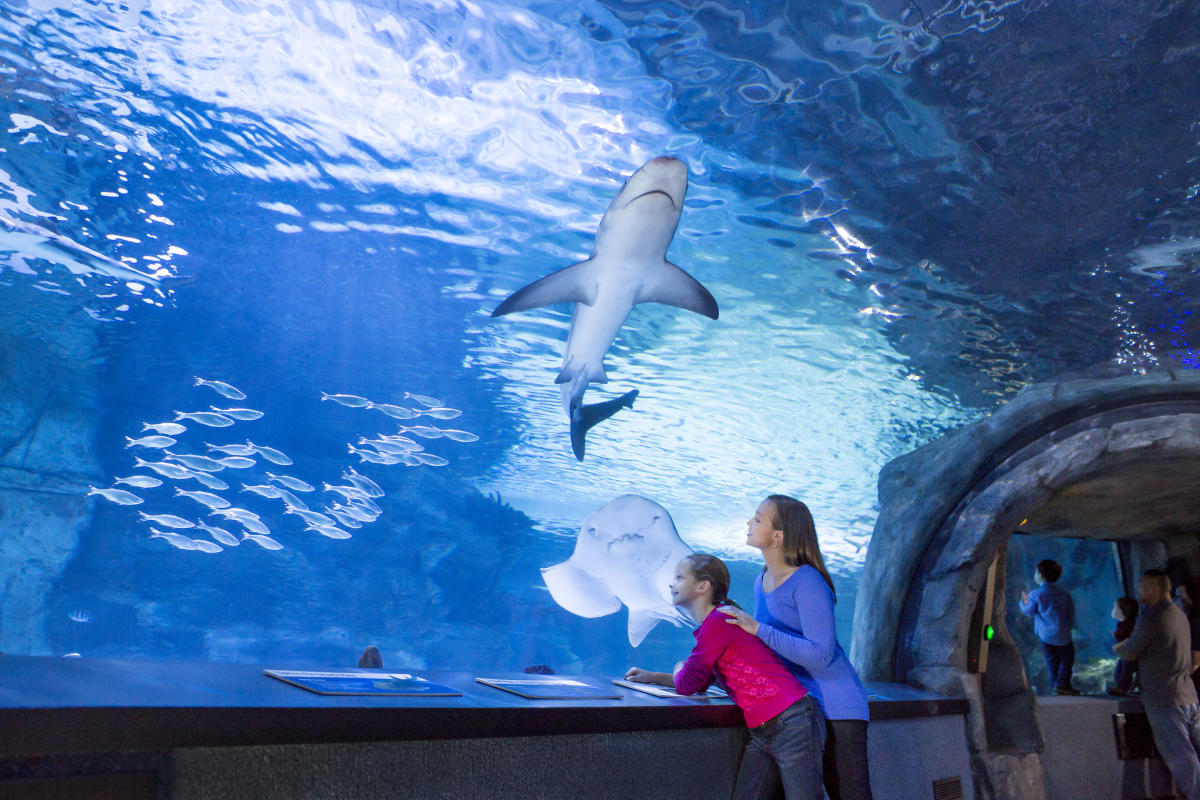 Kids Get in Free is an Online Ticket Deal Only
Starting Sunday, May 26, one child, ages 2-12, is free with every adult ticket purchase. You have to buy your Newport Aquarium admission tickets at this link to qualify for the deal. Also, the free admission is from 4-7 pm, Sunday through Friday. The offer is good through July 21!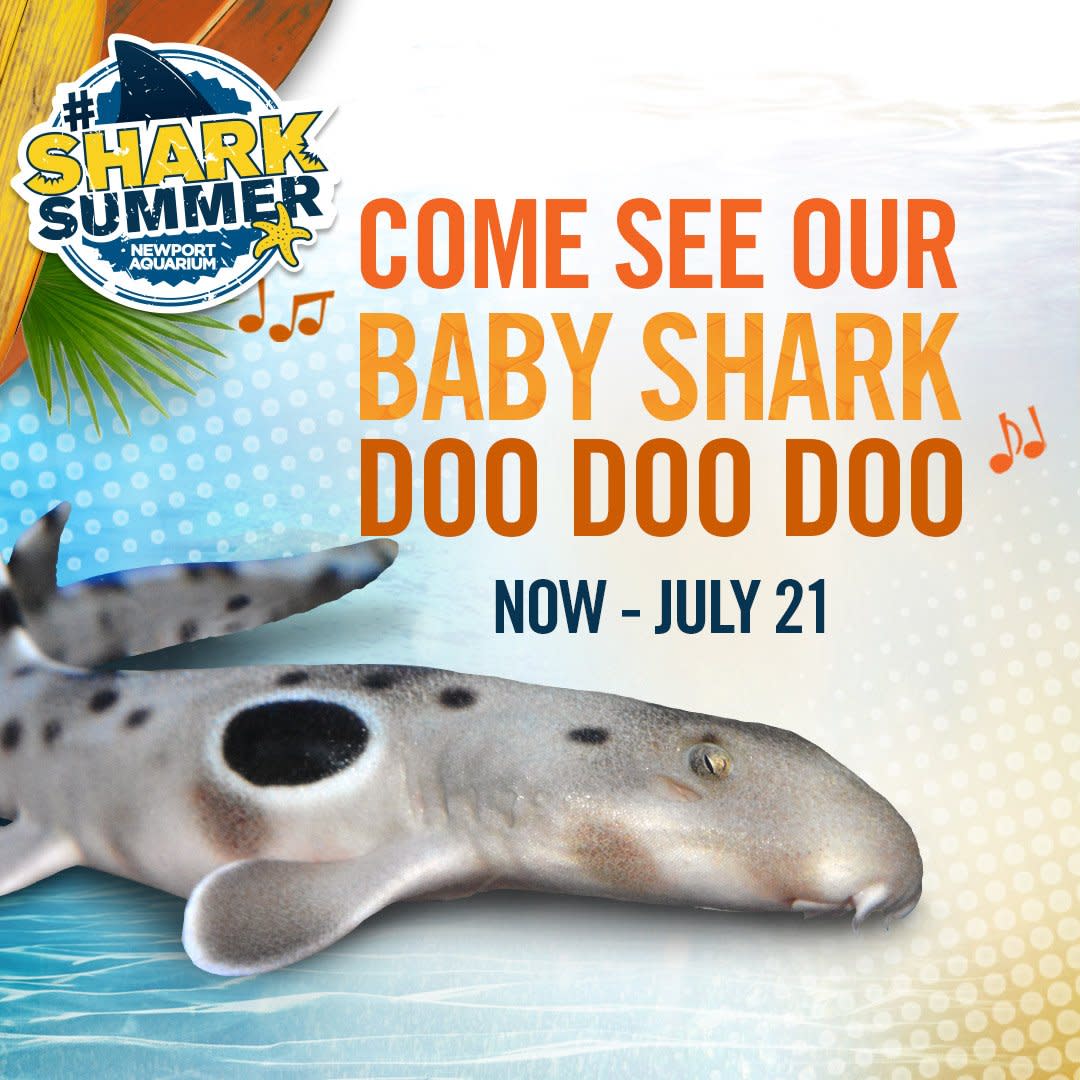 So come on out to the Newport Aquarium for some summer fun! It's a "Shark Summer" and there's even a new baby shark exhibit to see! Kids can help name the little one. Maybe only if they promise not to sing the song? You know the one. 😊