Summer is coming to a close. But do not despair. We've got you covered with these five things you can do to capture a few more summer moments.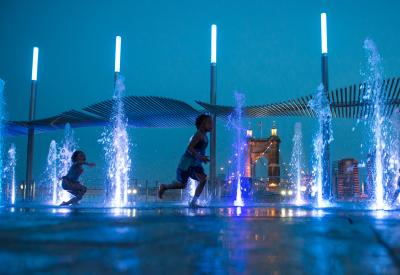 Jump in a lake
Take one last jaunt out to your local lake (or swimming hole), and throw yourself in. Trust us, you'll look back on this moment in mid-January and smile. 
Eat ice cream
There's really no wrong time to eat ice cream, but the final days of summer are a particularly great time to savor this creamy treat. Don't forget to pull out all the stops—sprinkles, waffle cone, flavor syrup, and whipped cream.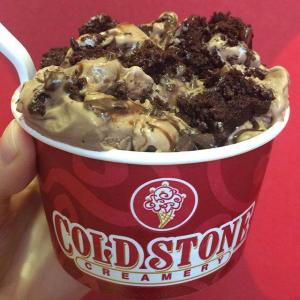 Sip a summer beverage  
Amp up your mixology skills with an awesomely delicious bourbon punch bowl (it's a great way to bring friends together and easy to make). You can't go wrong with this one.
Spend the morning at a Farmers Market
Nothing beats fresh produce. Take advantage of the summer's incredible bounty and concoct a meal using only ingredients you've scored from a local farmers market.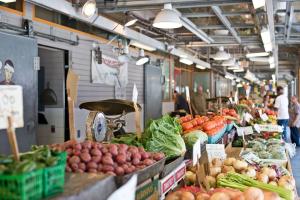 Bike ride through your favorite neighborhood
Get out there and explore where you live via bike (there's most likely a Red Bike location near you right now). Gain a whole new perspective on where you live – try a cafe you've never been to before or stop into a cool few boutiques along the way.
What will you do with your last few days of summer?