Family Favorites in Newport Kentucky
Newport on the Levee has been a go-to spot for entertainment in Northern Kentucky since 2001, but if you haven't visited in a while, you'll be surprised at how much has changed.
Our family loves visiting the Levee for one reason: there's something for everyone. Movies, shopping, great food and drink, a revamped outdoor space – and of course, the Newport Aquarium. And all those things make it the perfect spot for a family fun trip.
Sweet Treats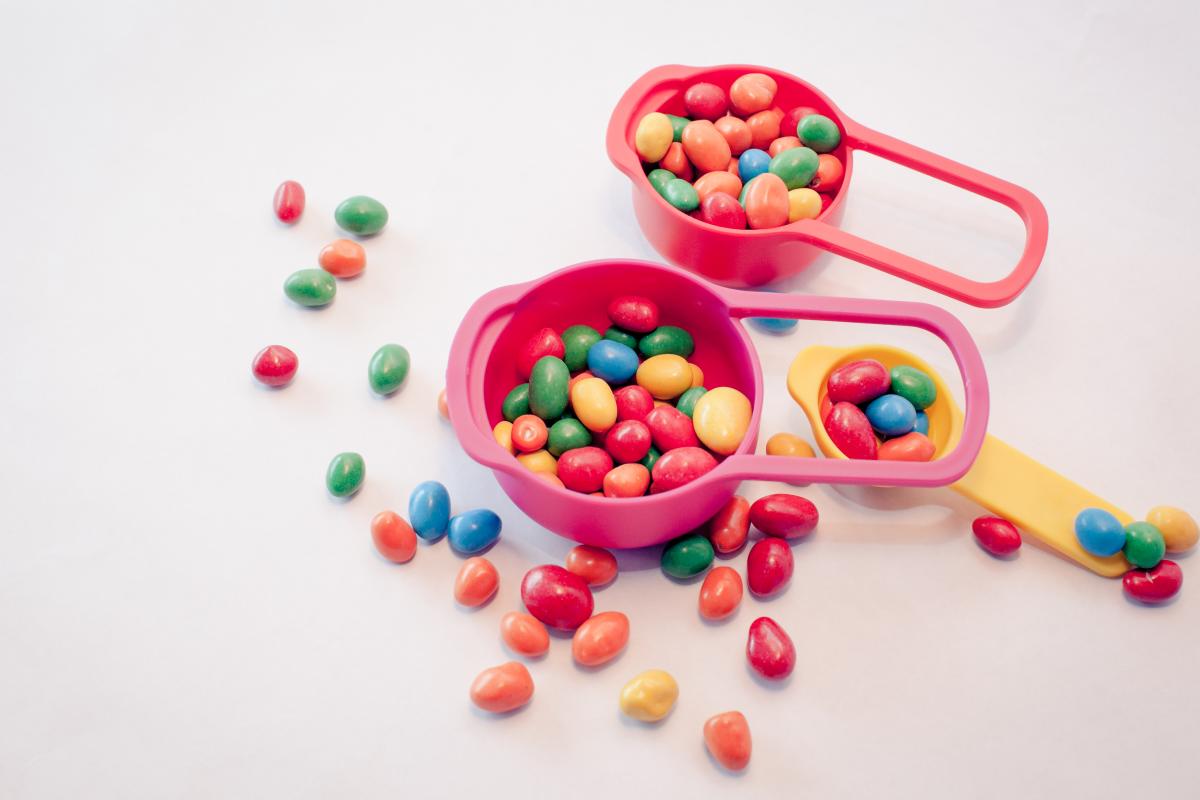 Sweet Dreams Candy Company was one of our first stops - to power up for the day, so to speak. You know that expression - kid in a candy store? Yeah, we get it.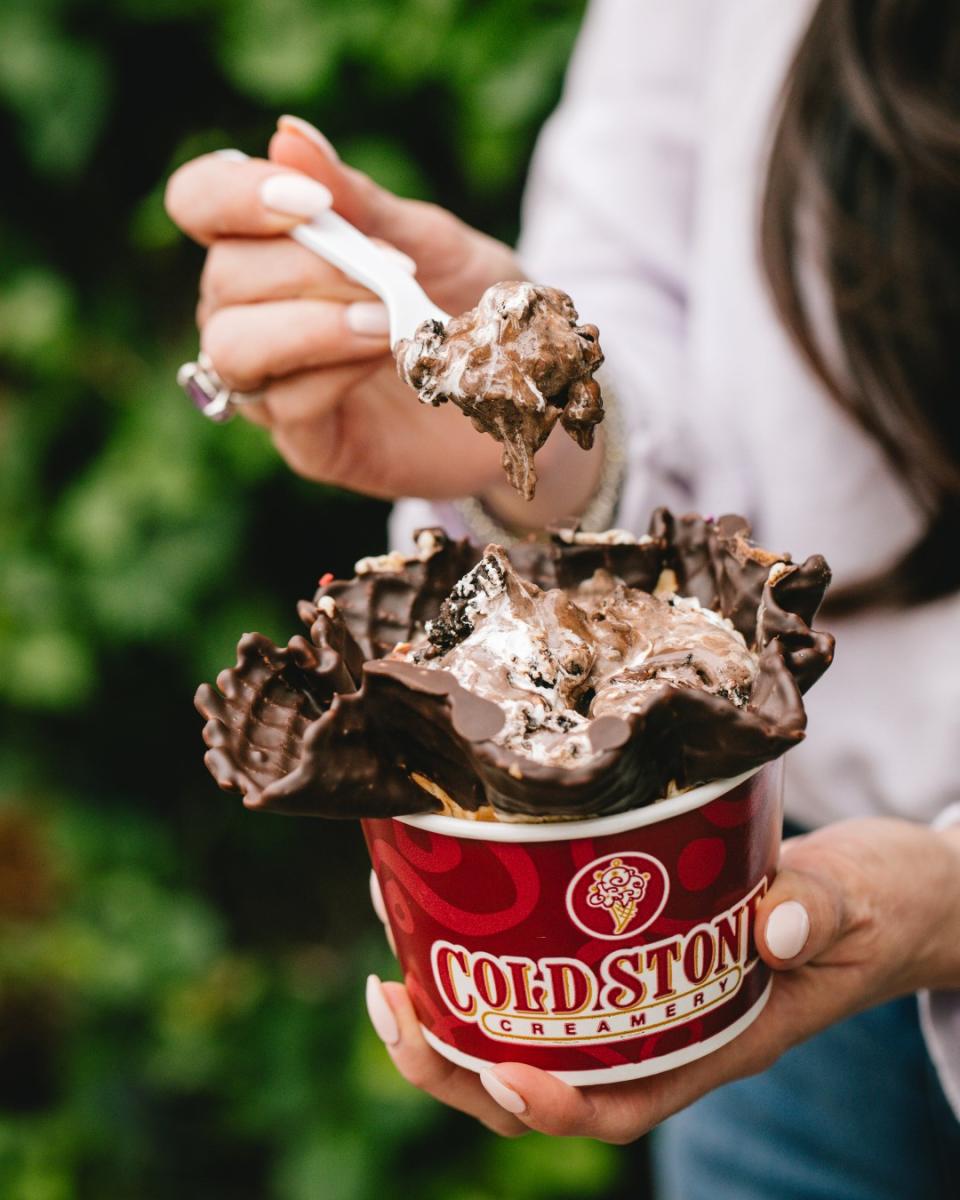 Cold Stone Creamery is right next door, as well as several dining options that involve something other than sugar, including one of our favorite spots, the Bridgeview Box Park. We visited in February, so the usually open-air shipping container park was safely covered, and indoor heaters made this the perfect place to sit a spell. You can enjoy food, drinks and some lively conversations in one of the most instagrammable parts of the Levee.
Shop 'Till You Drop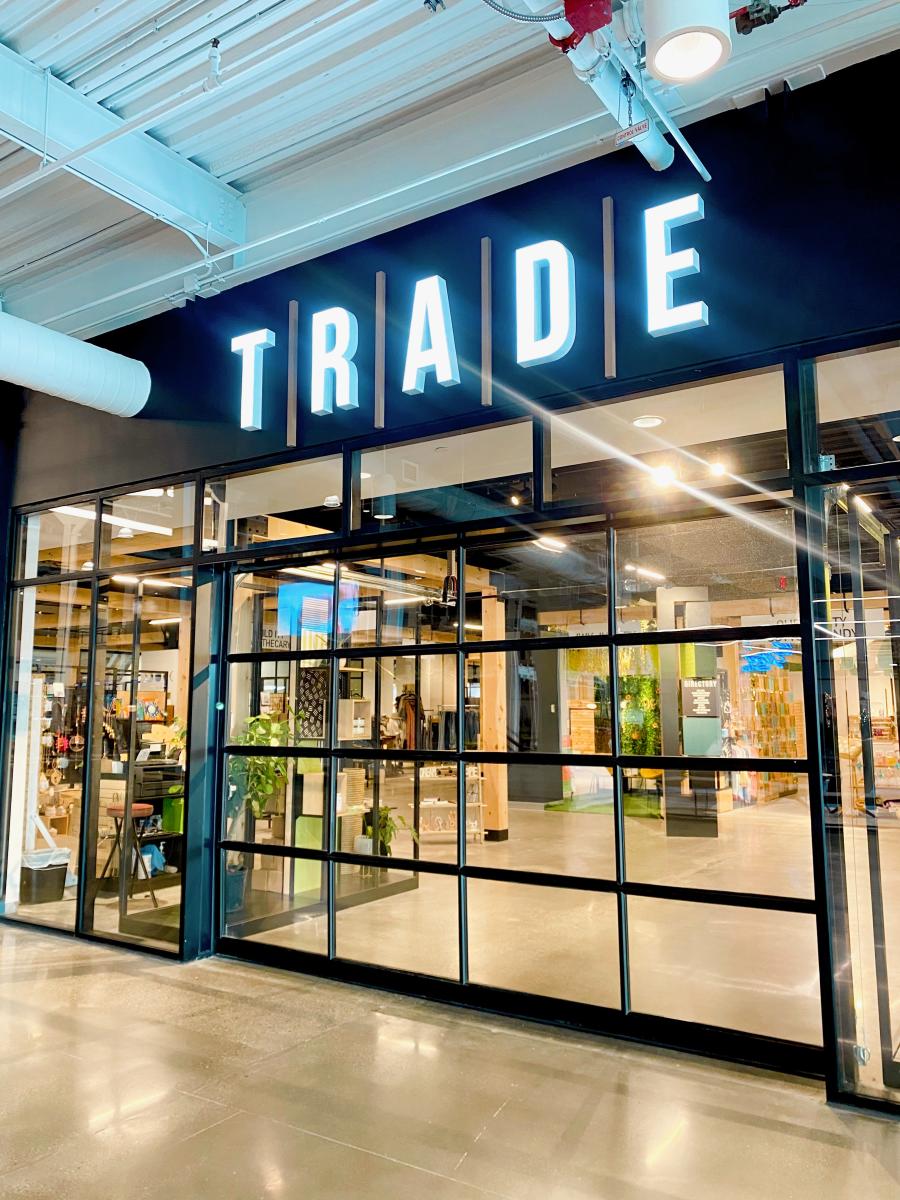 And then there's the shopping. Inside the gallery building is Trade at Newport on the Levee. This is a collection of stores, which features rotating local businesses - that means it could be different each time you visit.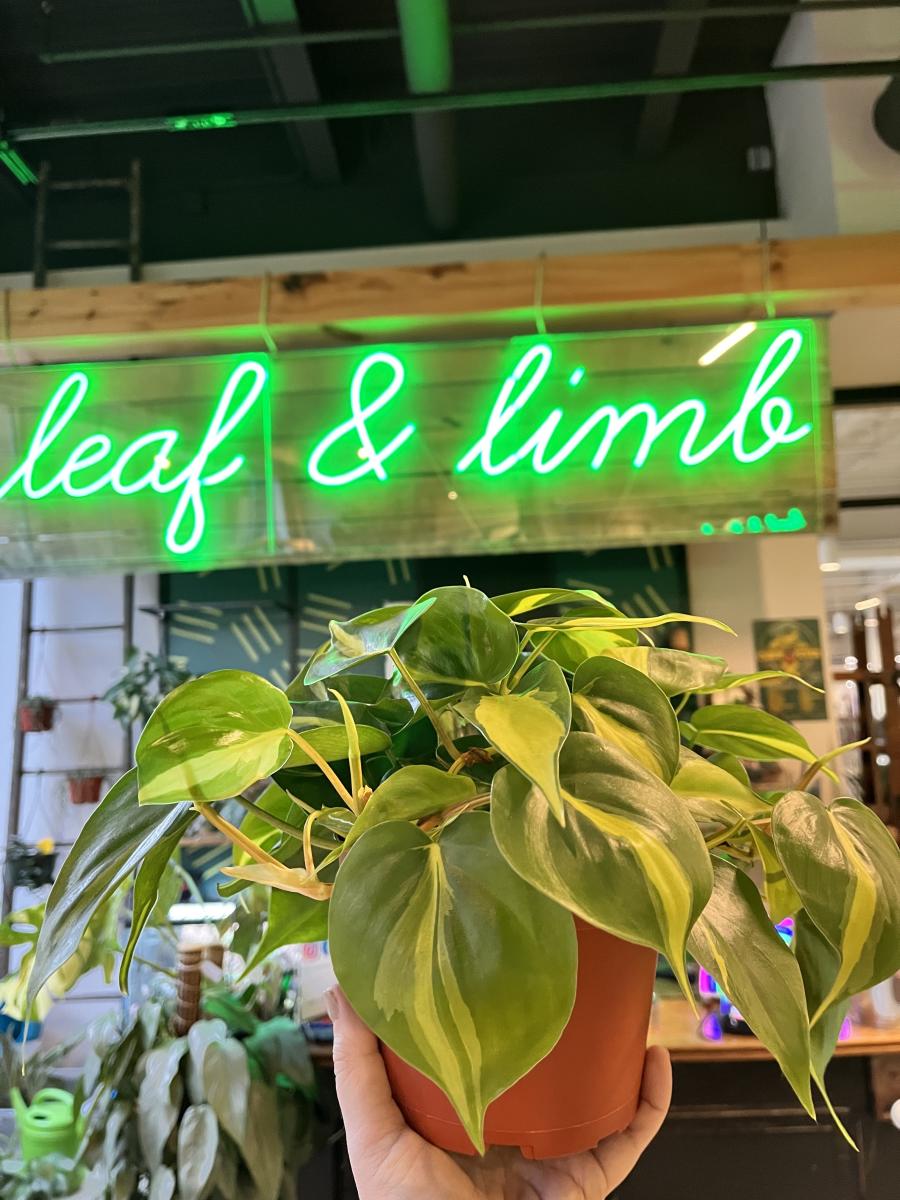 Photo by Kathrine Nero
We spent a lot of time inside Leaf & Limb and found a sweet plant to take home with us.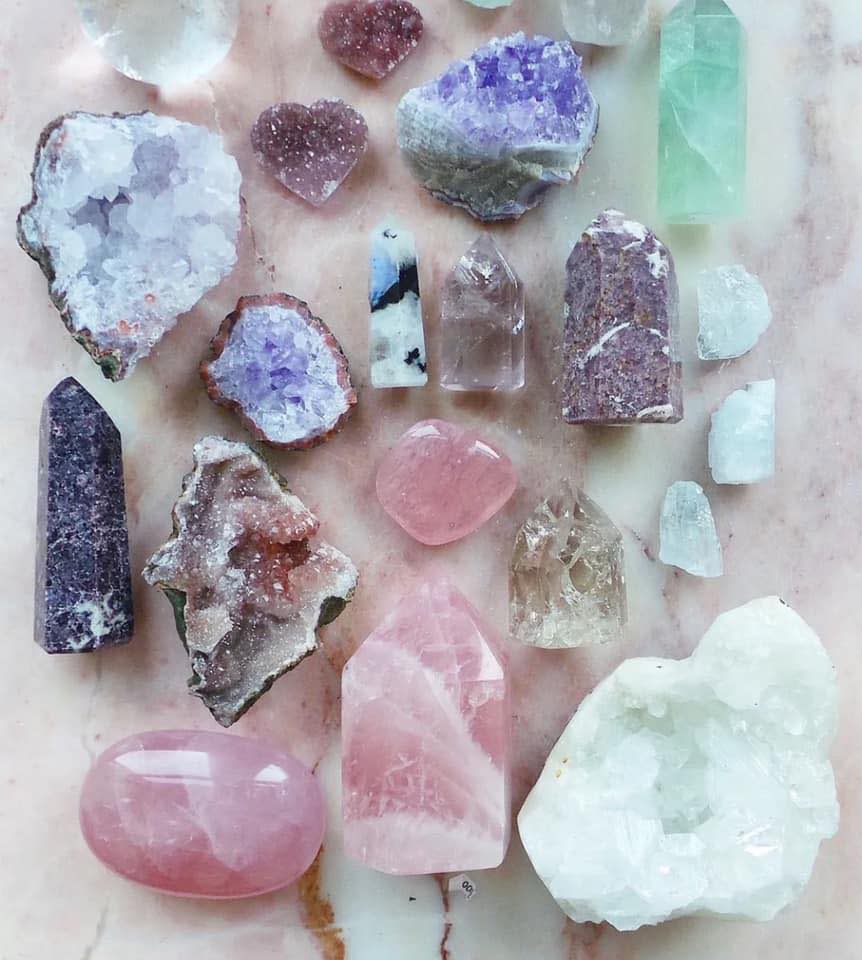 My older daughter loved Cerberus Den and its games of all sorts, while Pink Moon spoke to my younger daughter. Cool clothes, crystals and comics? It's a win all the way around.
When we were there, you could check out stores featuring sneakers and jerseys, costumes and art - and you could even watch as artists create their pieces.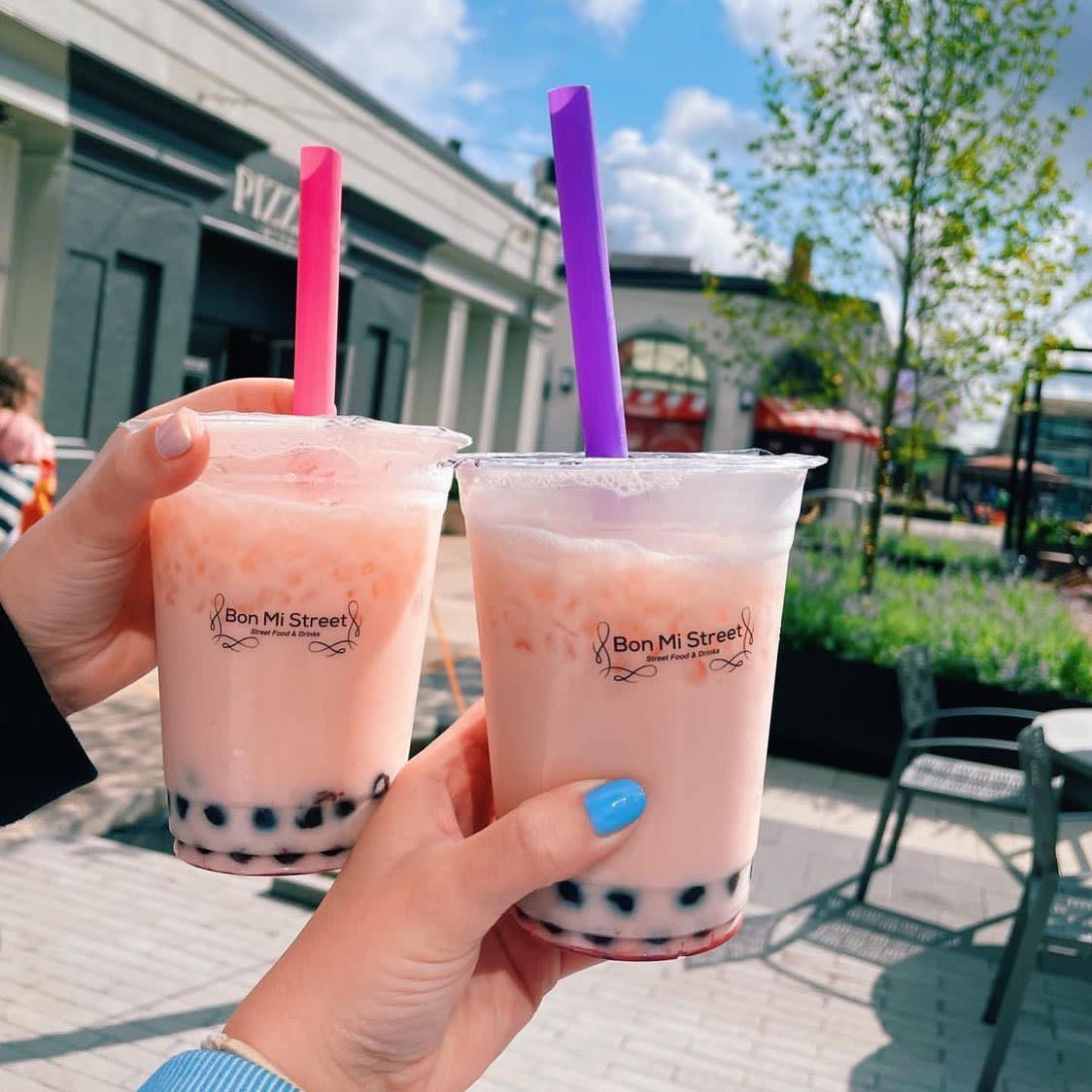 All of this shopping works up an appetite, so we stopped by Little Spoon Bakery and Cafe for a pick-me-up in the form of flavored tea and a red velvet cupcake. The boba tea at Bon Mi Street next door is a favorite as well.
A Water-ful Time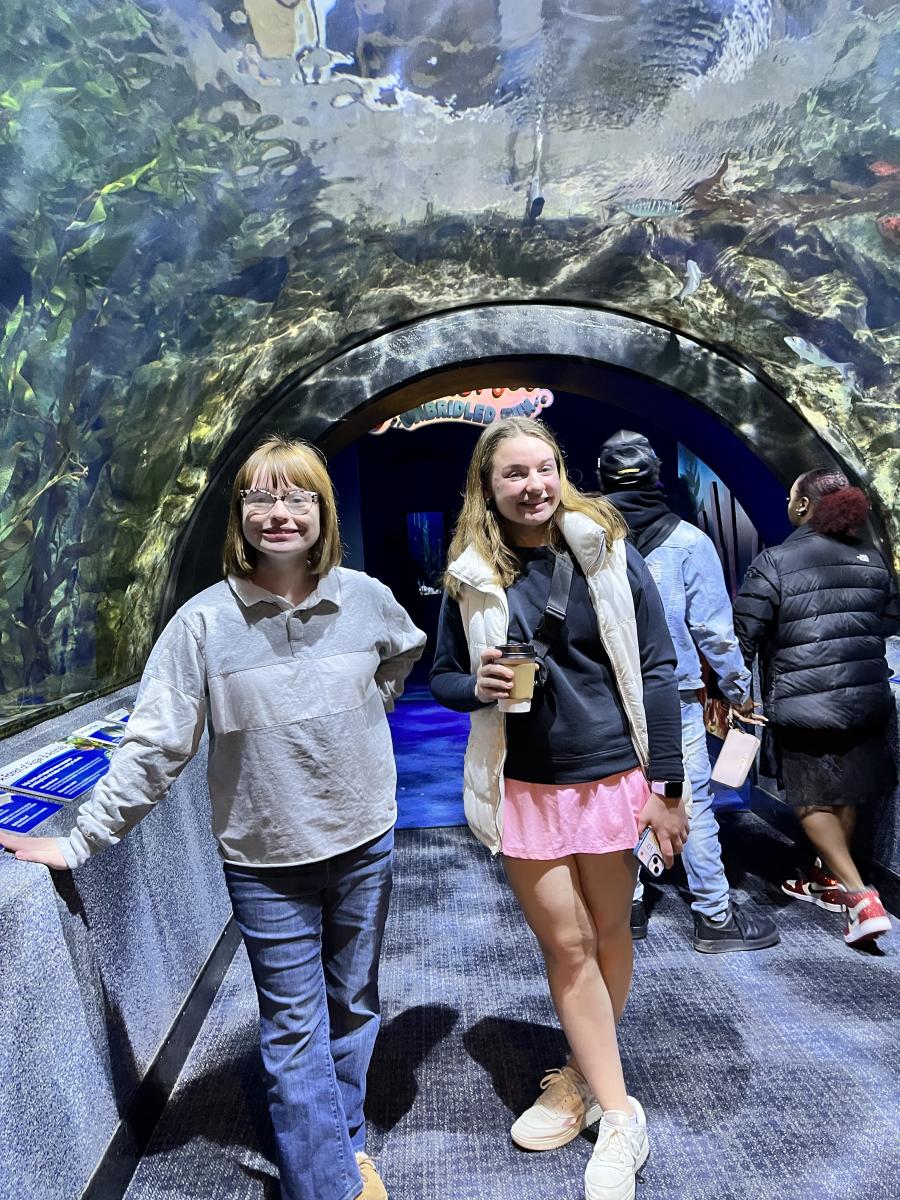 Photo by Kathrine Nero
All of this was an opening act for our family's main event: The award-winning Newport Aquarium. Tickets are timed, so there's no waiting in line, perfect for families with little kids. No matter how many times we go, there's always something new to check out. New this spring, the aquarium opened Hatchling Harbor, with hundreds of baby animals growing right before our eyes.
Families can show their creativity at the seahorse creation station, touch a stingray at Stingray Hideaway, check out the penguins or even a cross a bridge over sharks … IF YOU DARE.
Entertainment For All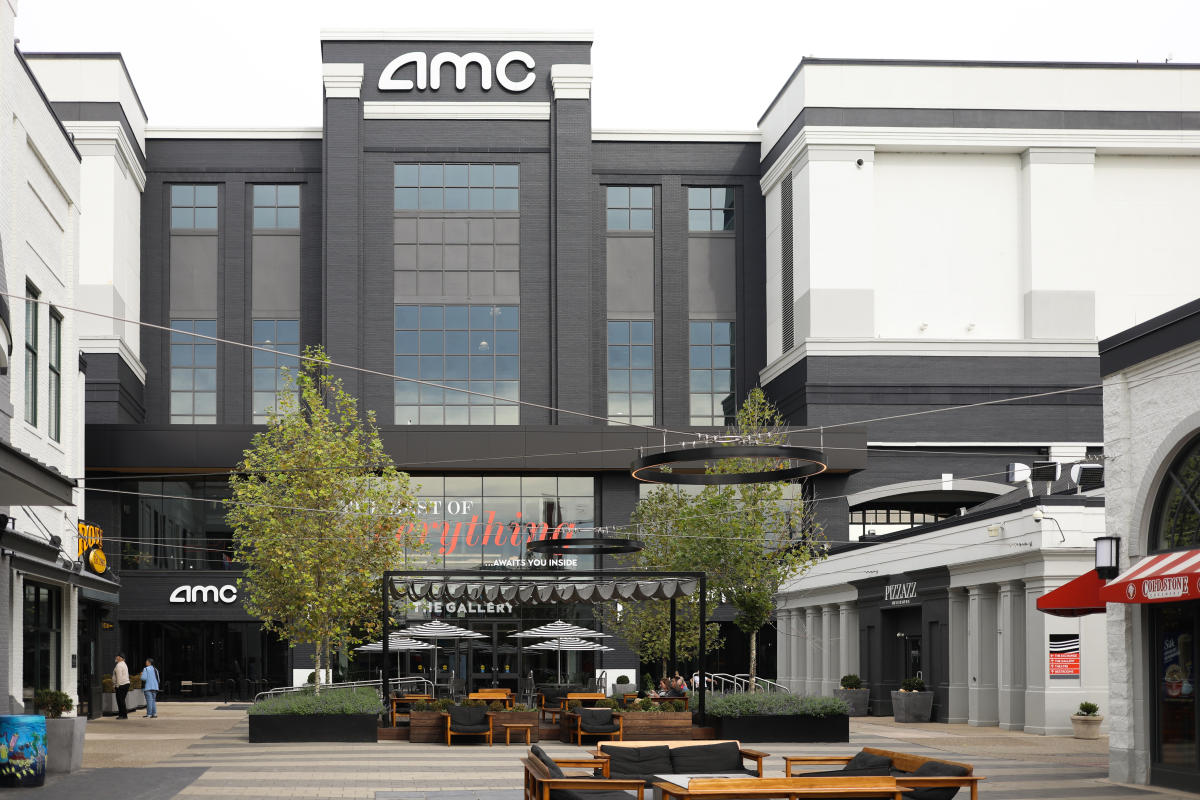 You can catch a movie at one of 20 screens at the AMC Theater, try your hand at bocce or bowling at Rotolo - or visit Velocity Esports for gaming and more.
And mom and dad - there are plenty of places to raise a glass to a job well done - a full day of family fun at Newport on the Levee.