Family Favorites in Covington, Kentucky 
Springtime and Summer are the perfect times to visit one of our family's favorite spots in Northern Kentucky – Covington. Downtown Covington has had a renaissance lately, with new shops, hotels and restaurants popping up to add to the flair. It's the perfect mix of the amenities of city life, while retaining that small town feel. And it's a great way to spend an afternoon.
Mainly Mainstrasse
Exploring Covington's Mainstrasse is perfect for families over because there's so much to do, see, eat and experience for kids and adults of all ages. Mainstrasse is German for Main Street, and that's the hub of activity here.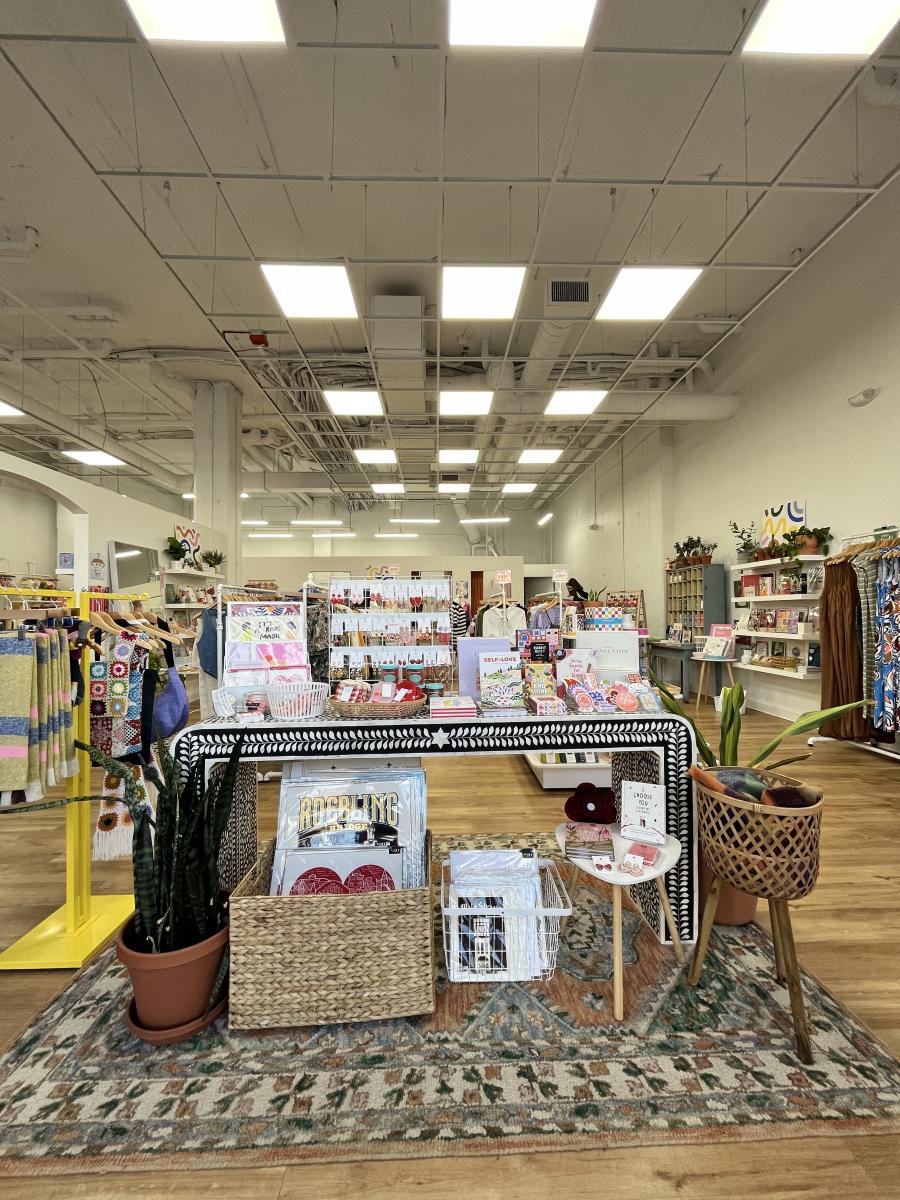 Photo by Kathrine Nero
Our first stop was the super-cute boutique Handzy Shop and Studio, with its companion store Gumdrop Tots. Here, you can find a colorful new item for your warm weather wardrobe - and can be sure you will be the only one wearing it. Or pick up something to keep the little ones entertained.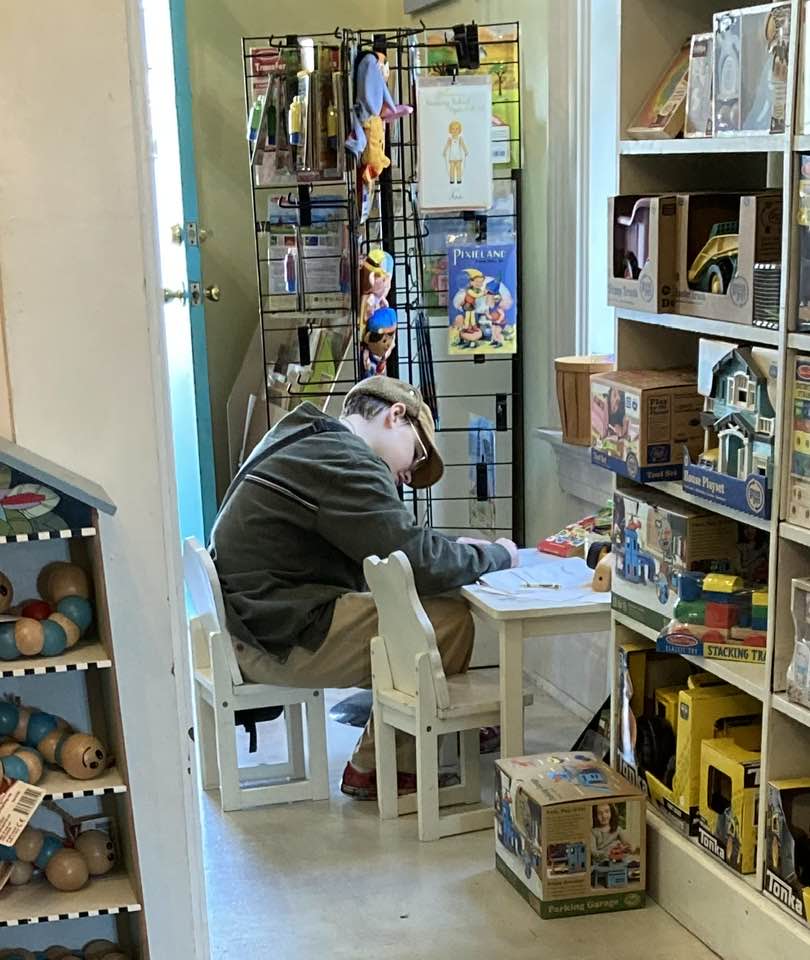 Speaking of which, just down the block is Stoney's Village Toy Shop, celebrating 25 years. Here, you'll find everything from board games to tea sets, and there's even a cute reading nook for the littles.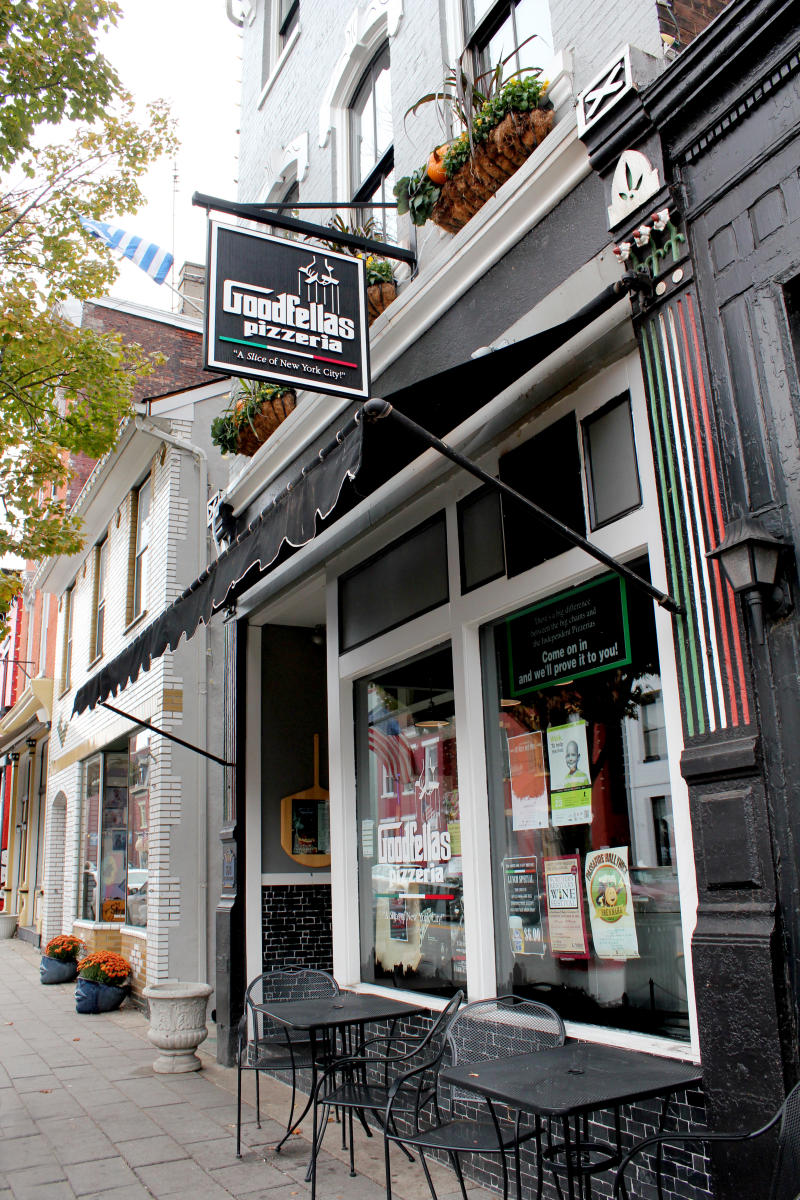 We had our choice of several amazing restaurants, but the giant slices at GoodFellas were calling our name. A huge slice, a breadstick the size of a yardstick and a drink is only $9! And it was the perfect fuel for our next stop.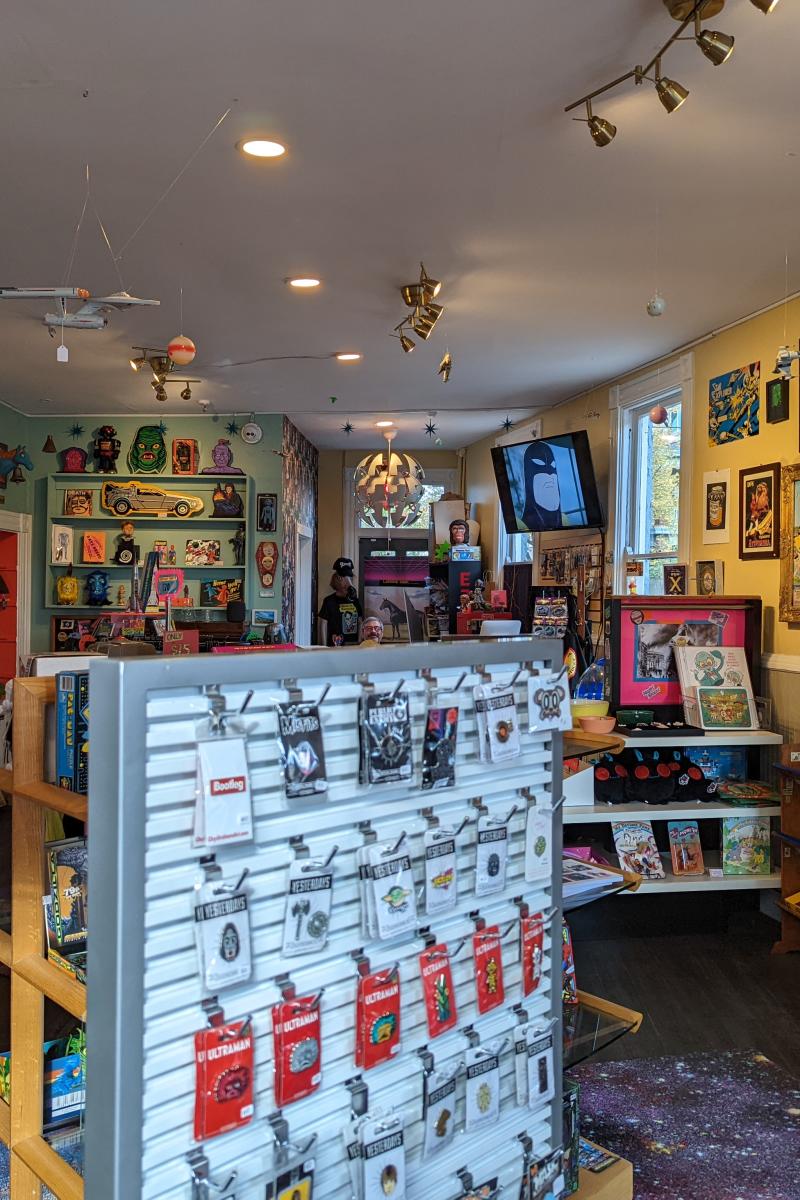 Collectors, teens and nostalgia buffs will love Earth to Kentucky. Find unique and funky gifts and collectibles, pins, t-shirts and cards - this one you just can't miss.
Pike Street Fun
We hopped back in the car for a quick drive over to Pike Street for our next couple of stops.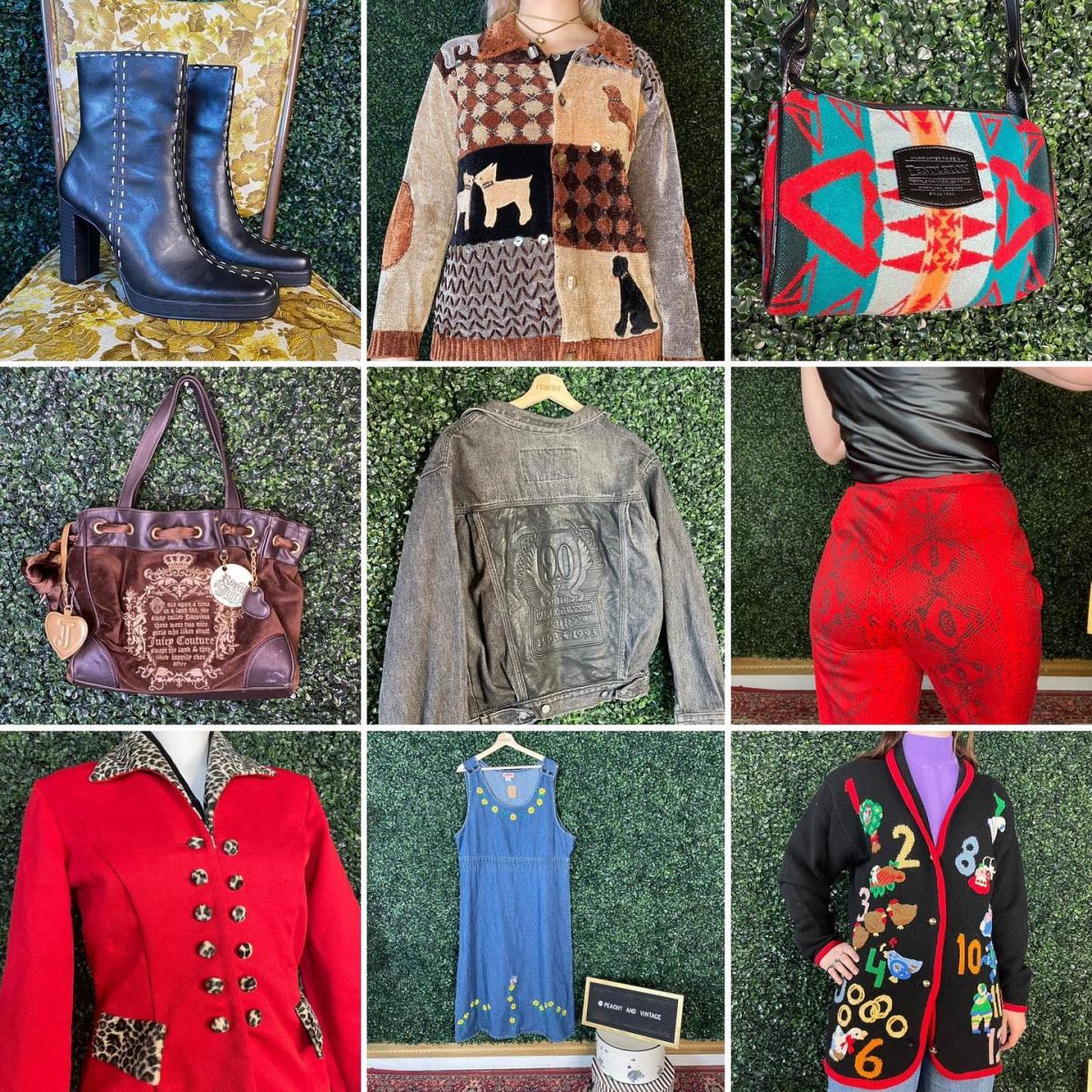 The vintage shop Peachy and Vintage is a new addition to the block, and it's a treasure trove. It recently opened on Madison Avenue and will draw in any vintage shopper with a curated selection of thrifted finds. From formals to sweaters to jewelry, something will catch your eye.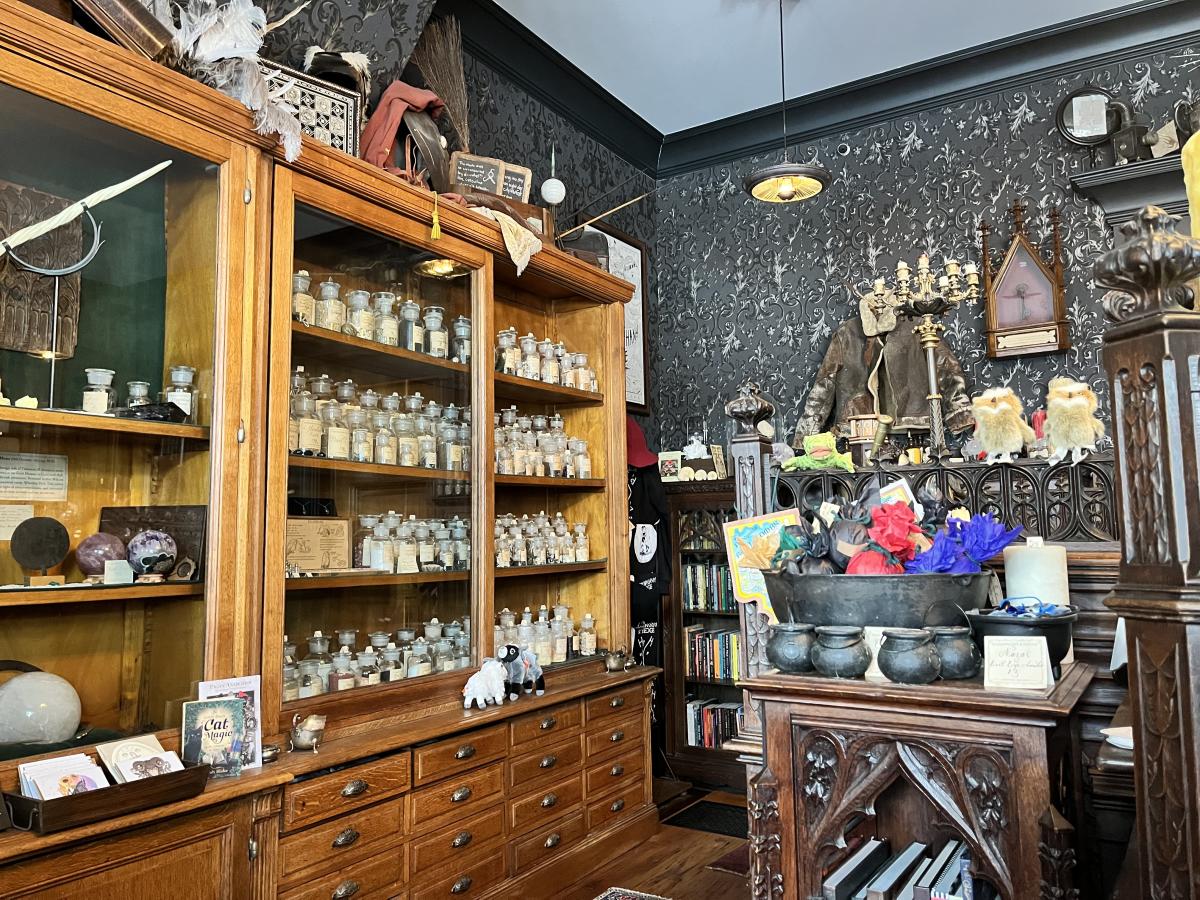 Photo by Kathrine Nero
Hierophany and Hedge is around the corner on Pike Street. Words do not quite convey the experience you'll have stepping into this store. Described as a bespoke arcana offering "fine eldritch goods and services," you're transported to an apothecary of old, with wizard wands, crystals, incense, rarified materials, talismans and more.
We ended the afternoon with our favorite affordable treat: Coppin's at Hotel Covington for delicious coffee and tea drinks. A chai for me, a flavored black tea for her – made for the perfect afternoon-cap on a great day as we experienced all that Covington has to offer.

It's the perfect way to spring into family fun in NKY.