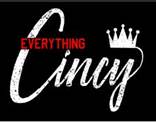 Have you heard about Everything Cincy? It's an online destination that can help you plan where to eat out, where to take the kids for a fun outing, how to find health care services and more.
Everything Cincy (and NKY) is a "One Stop Shop"
The goal of Everything Cincy is to be a "one stop shop" that puts local Cincinnati and Northern Kentucky businesses at your fingertips. There's a toolbar at the top that lets you search by keyword, category (like Restaurants and Bar Service), and location. 
In addition to helping you discover hundreds of local craft breweries, restaurants, things to do, and more, Everything Cincy also partners with local establishments to offer specials and discounts.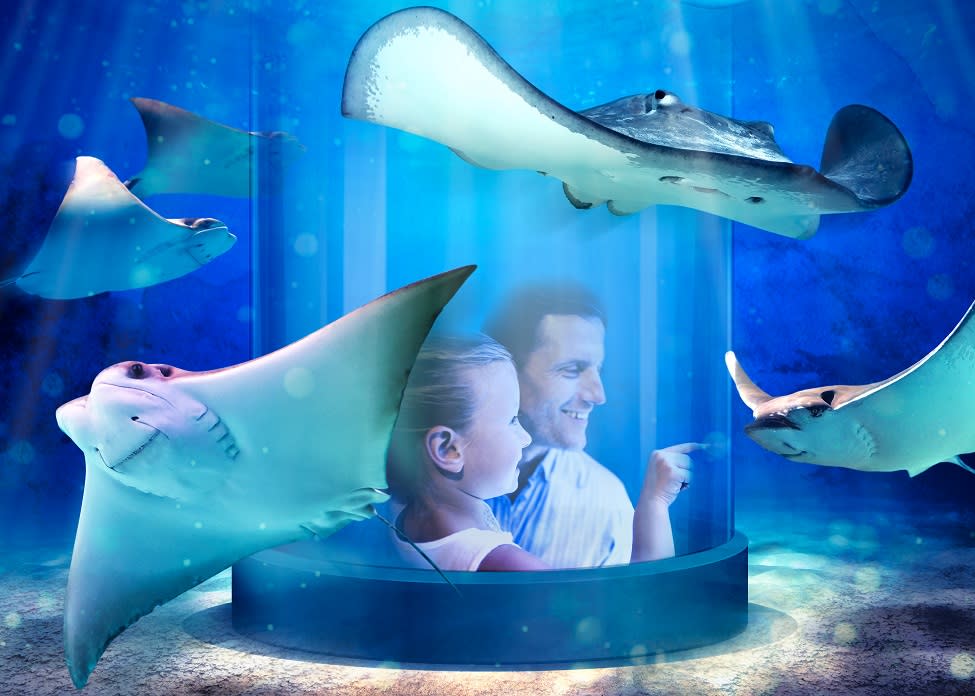 For example, when you click on the listing for the Newport Aquarium, you not only learn the Aquarium's hours and location and other info, there's also a coupon on the page for $2 off admission.
If you're on Instagram, they also have a lively feed, featuring local favorites!
Take a look around. Maybe you'll find a new local favorite of your own on Everything Cincy (and NKY).