Only In Your State has named Covington, Kentucky the Best Restaurant City in America.  We couldn't be more proud of the designation, but mostly, we just want to get out there and eat more of the incredible food right here in our backyard.  The original article from Only in Your State mentions the restaurants below as some of the best places to eat in Covington: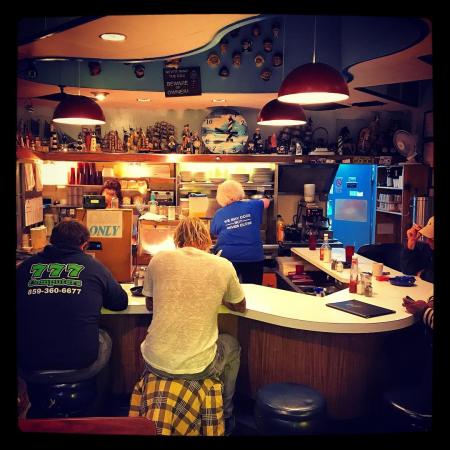 The quintessential greasy spoon meal you've always been dreaming of.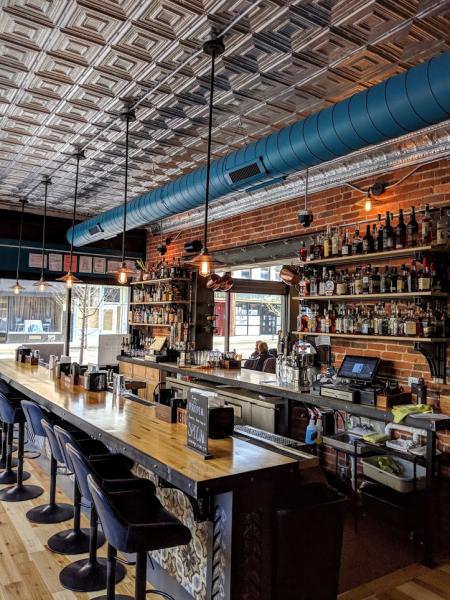 Sink into one of their oversized blue couches and get comfy as you sip cocktails and indulge in their Creole-inspired pub fare.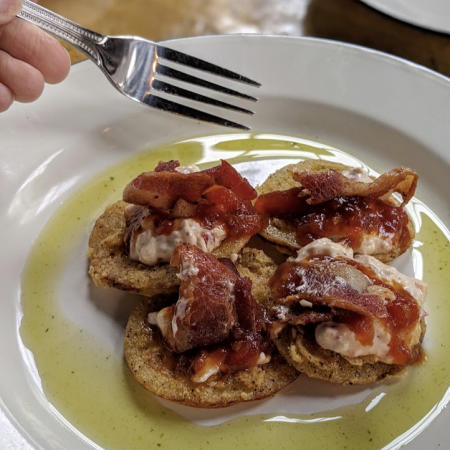 All the classic Southern dishes you'd expect from the best restaurant town in Kentucky, including the fried green tomatoes featured above.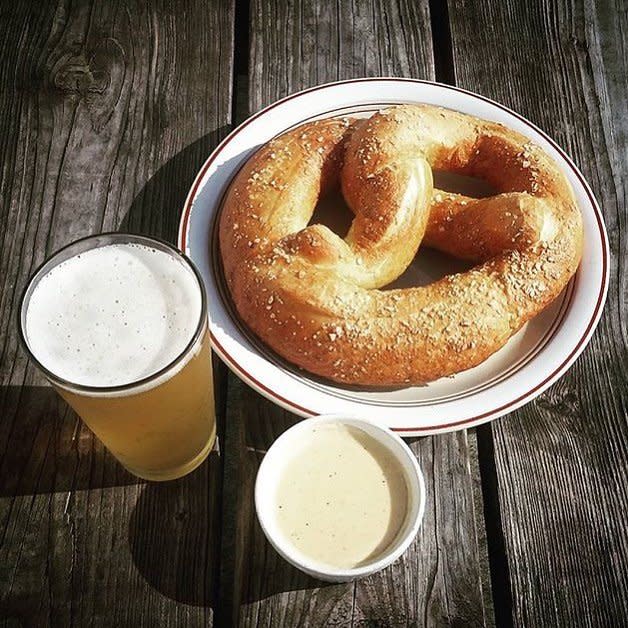 A fun atmosphere serving up traditional German fare.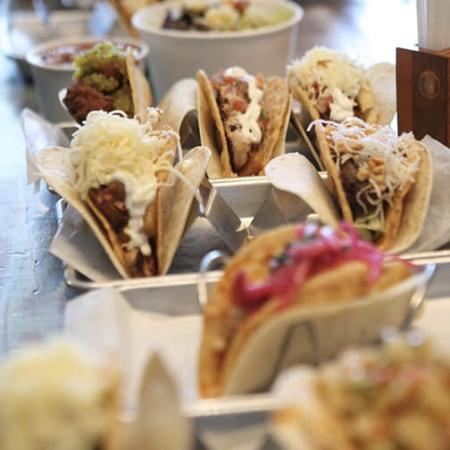 Incredible double-shelled tacos with unique combinations.
At the foot of the Roebling Bridge, a great family-friendly option in Covington with delicious sandwiches and pizzas.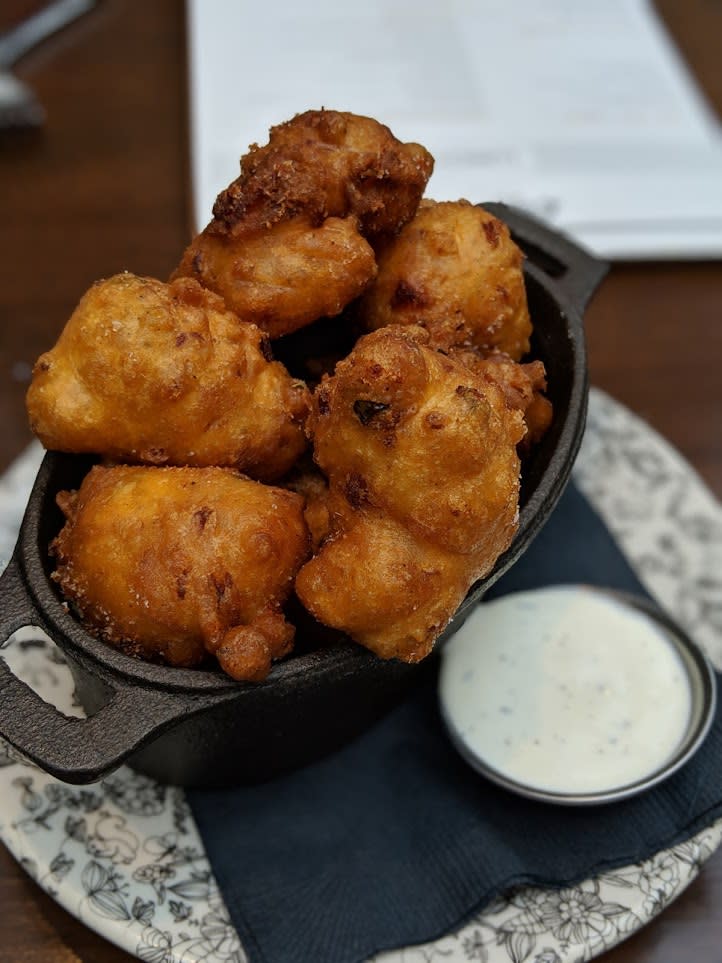 Recently named best hotel in Kentucky, Hotel Covington is also home to an incredible restaurant--Coppin's.  Don't skip the fritters!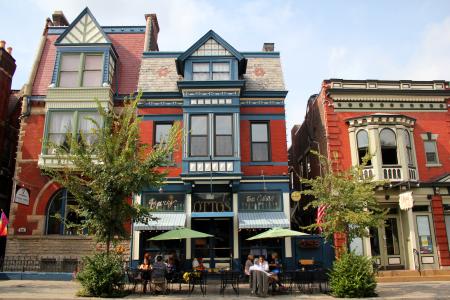 Mouth-watering menu inside of a charming German village.  Take note of the unique salt and pepper shakers, which are different at each table.

Del Gardo's
Famous for their cannolis, Del Gardo's is the place to grab something sweet after a delicious meal.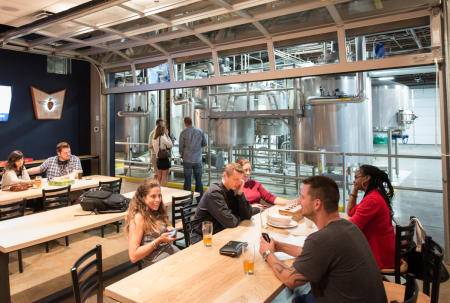 You can order Braxton's beer in nearly every restaurant in town, but why not check it out straight from the taproom?
Covington is definitely bursting with excellent culinary choices.  For more Covington options, check out our recent blog post: