Looking for a great place to eat in the Northern Kentucky and Cincinnati region? Our entire area, from the Cincy side of the Ohio river down to Florence, Ky. is chock-full of restaurants offering some of the best food you can find anywhere. From pho to New Orleans-style, BBQ, Italian, Mexican, southern fare, and more, we're proud to see the word is getting out about our great eats. Only In Your State named Covington, Kentucky the Best Restaurant City in America! The original article from Only in Your State lists the restaurants below as some of the best places to eat in Covington: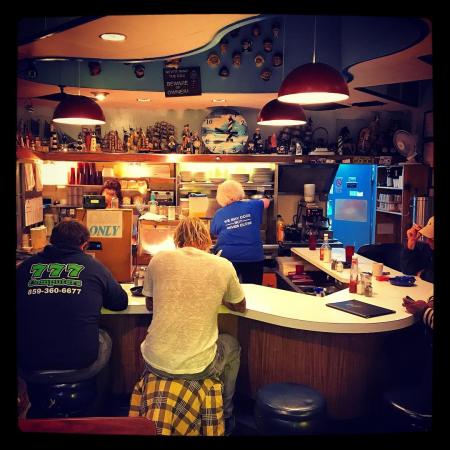 The quintessential greasy spoon meal you dream of, especially in the late night and very early morning hours. As their sign says, they doze but never close. Anchor Grill was also named as having one of "The Best Things I've Eaten This Decade" by the New Yorker magazine.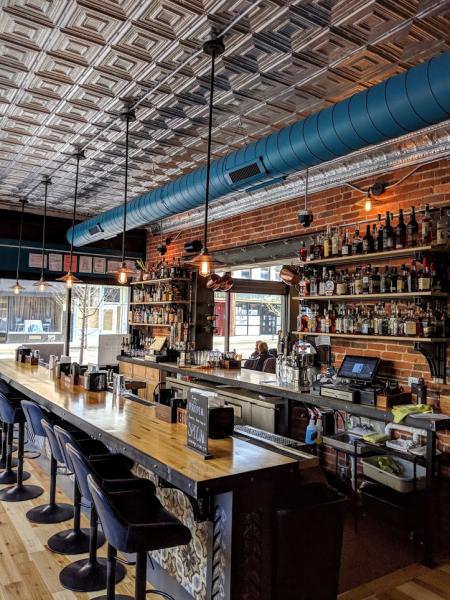 Rich's not only has mouthwateringly good New Orleans-inspired food, they're a stop on Northern Kentucky's bourbon trail, The B-Line, and have been named one of "The Best Bourbon Bars in America" by the Bourbon Review, so you can wet your whistle with one of the best cocktails in town too!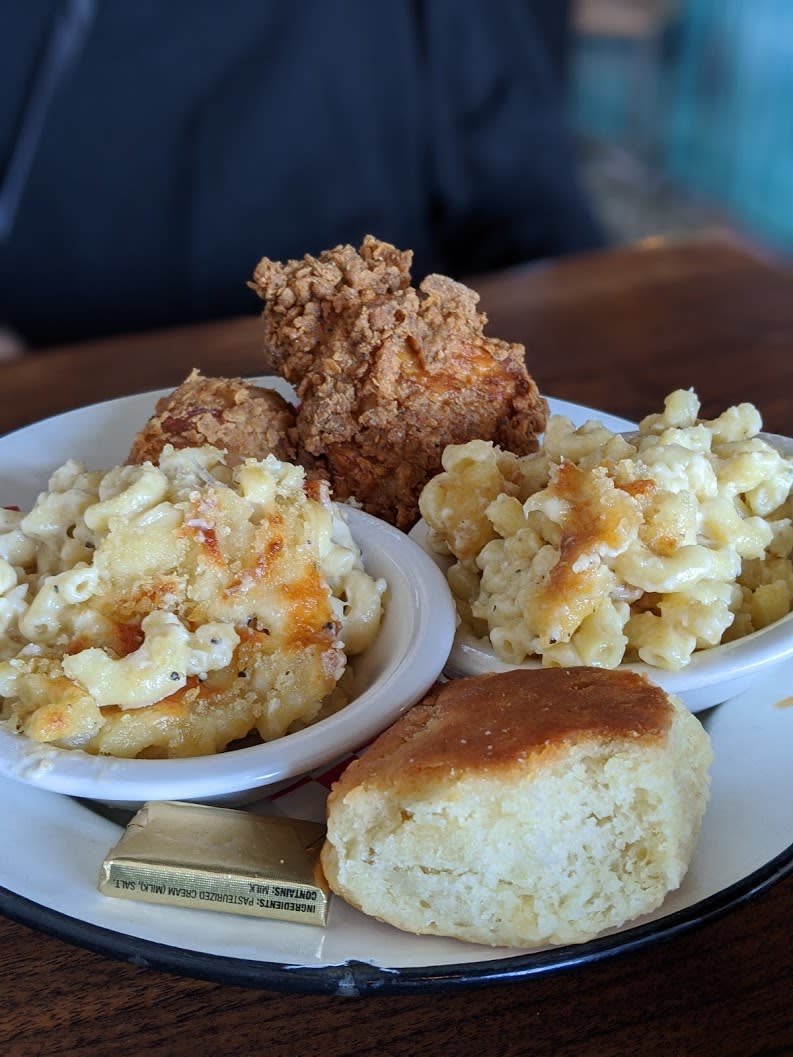 All the classic Southern dishes you'd expect from the best restaurant town in Kentucky, including classic fried chicken, biscuits, fried green tomatoes, goetta hushpuppies and so many more. Libby's also has an outstanding bourbon selection.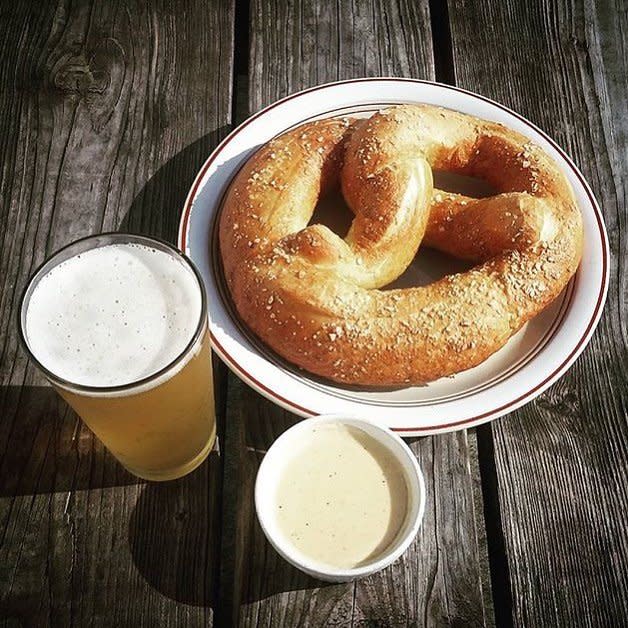 If you're the kind of traveler who likes finding out which spots the locals love, you need to go to Wunderbar. Drawing on the NKY and Cincy region's German heritage, they serve some of the best pretzels, sausages, home-made soups, sauerkraut and more.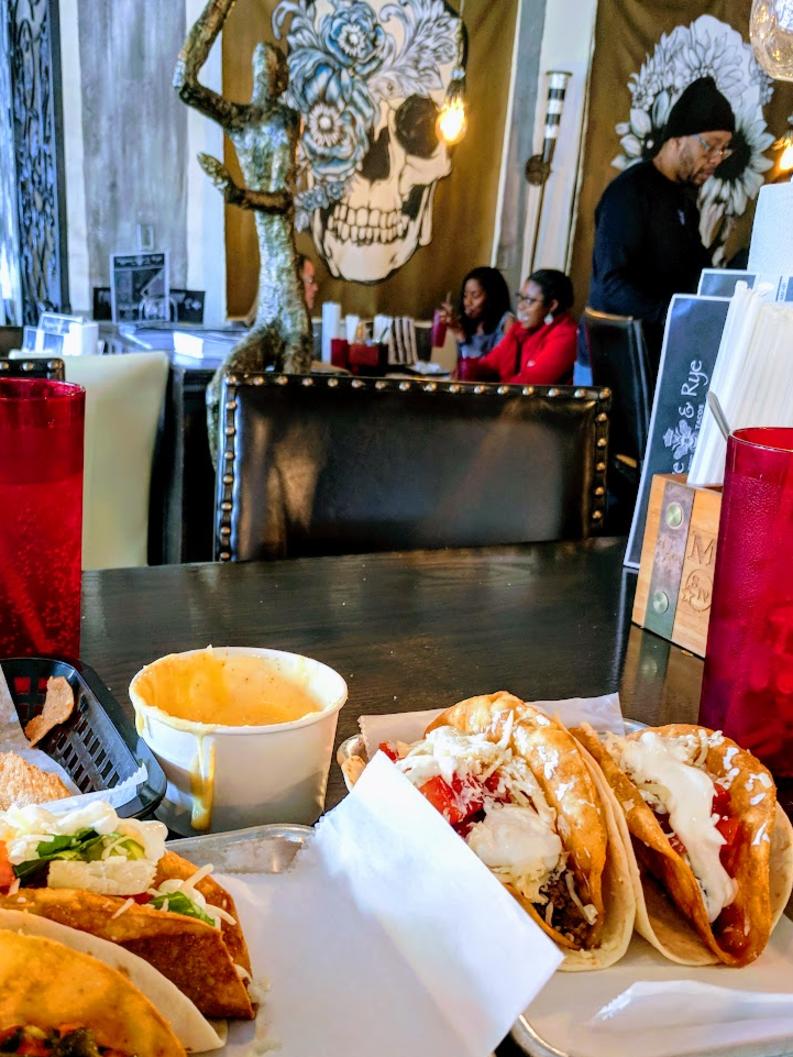 This fun restaurant, offering a wide selection of tequila and bourbon, in addition to their "EPIC" tacos, is so good they have expanded to other locations in the Northern Kentucky and Cincinnati area, but the original, or "OG Agave & Rye" as they call it, is in Covington, Kentucky. 
Inspired by the tale of the Billy Goats Gruff, this local gem is tucked under the foot of the Roebling Bridge, a five minute walk from downtown Cincinnati. It's a great family-friendly option in Covington with delicious sandwiches, pizzas, salads, and more. For the grownups, there's also an impressive local craft beer list and nice selection of bourbons.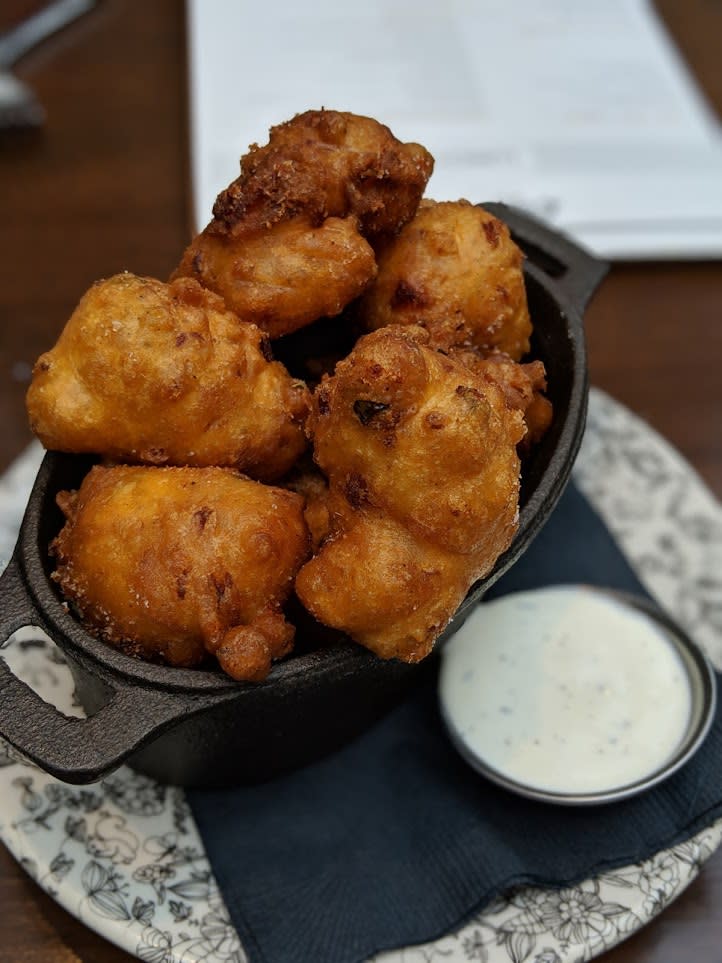 Recently named best hotel in Kentucky, Hotel Covington is also home to an incredible restaurant--Coppin's.  They offer seasonal, farm-to-table fare with unique sandwiches, elegant desserts, and one of the best burgers in town. If they're on the menu when you go, be sure to order the fritters (pictured.) Coppin's is another stop on our local bourbon tour, The B-Line, which means they must keep a minimum of 50 different bourbons to choose from at the bar.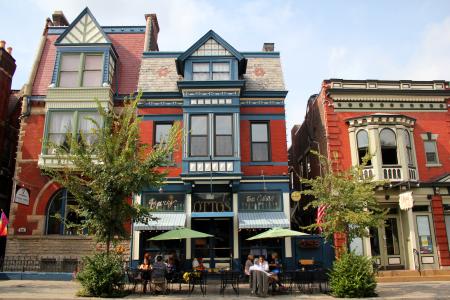 Located in one of our most popular neighborhoods, National Historic District Mainstrasse Village, Otto's is another local favorite. You can't go wrong with anything on the menu. We're especially partial to their amazing brunches, but it's always hard to choose between the lemon blueberry pancakes or the BLFGT- bacon, lettuce, fried green tomato sandwich. 

Del Gardo's makes artisan cannoli and tiramisu. The owner has developed 100 flavors of cannoli so you are sure to find something irresistible here!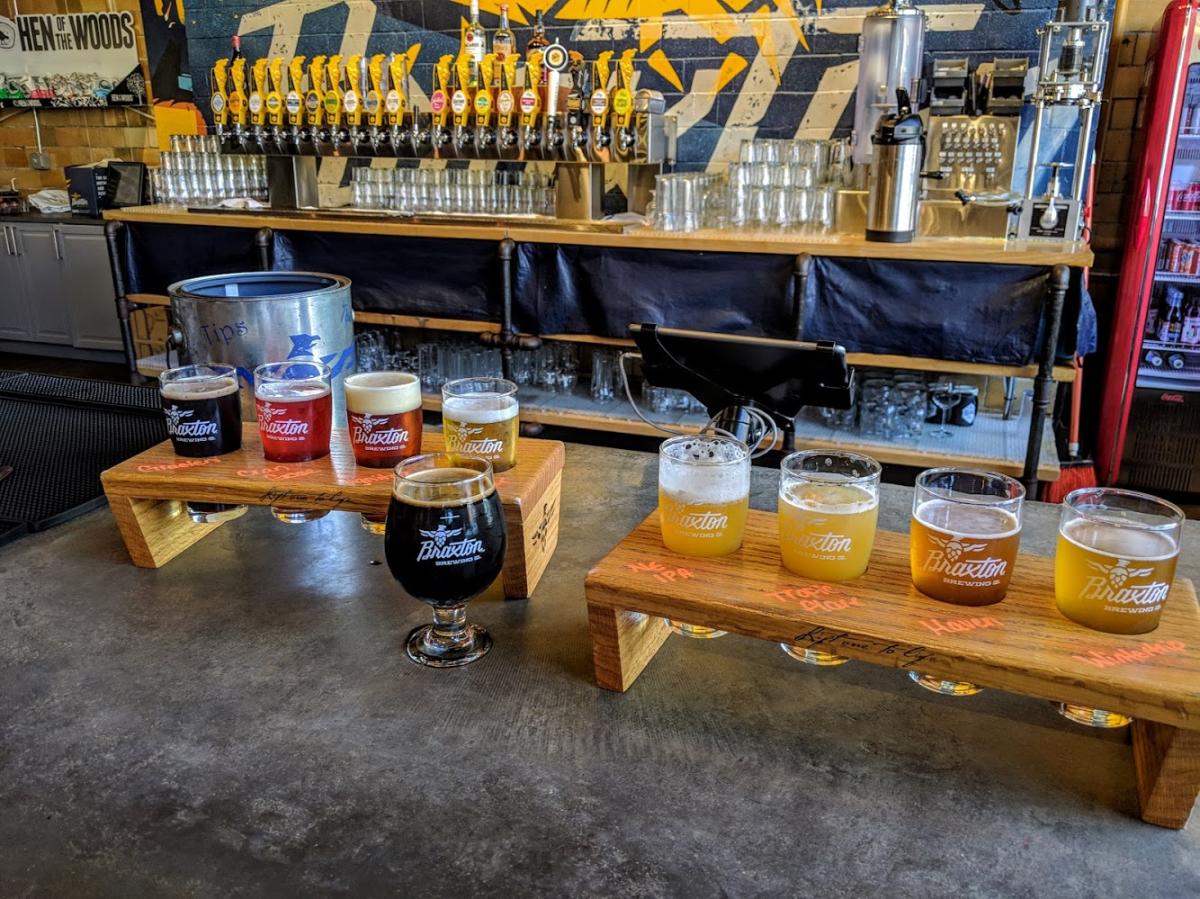 We're a little surprised to find Braxton on Only in Your State's list of restaurants, but considering they are one of the Cincinnati and NKY region's favorite craft breweries, the only craft beer hangout in Covington, plus within just a couple of blocks of almost all the restaurants listed here, sure, good idea! Braxton is welcoming spot to quaff a truly great craft beer, whether from the tables outside, or at the capacious bar, or from their new rooftop!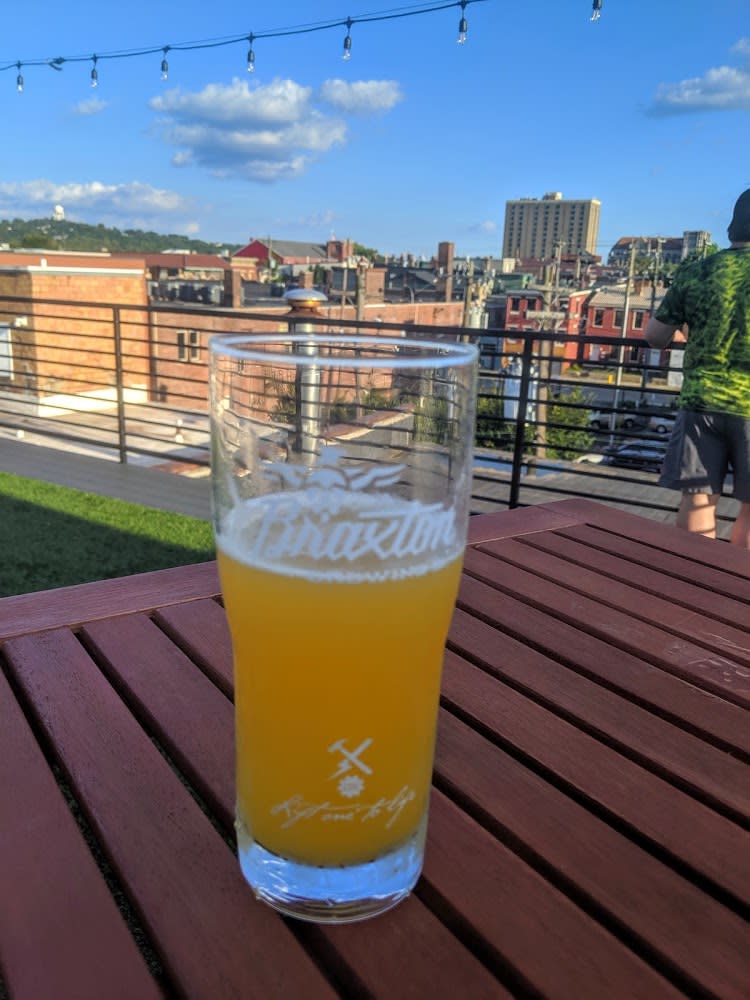 Cheers, y'all! Hope we've given you some tasty inspiration. For more Covington options, check out our recent blog post: