Northern Kentucky Wineries
Napa. Sonoma. Northern Kentucky?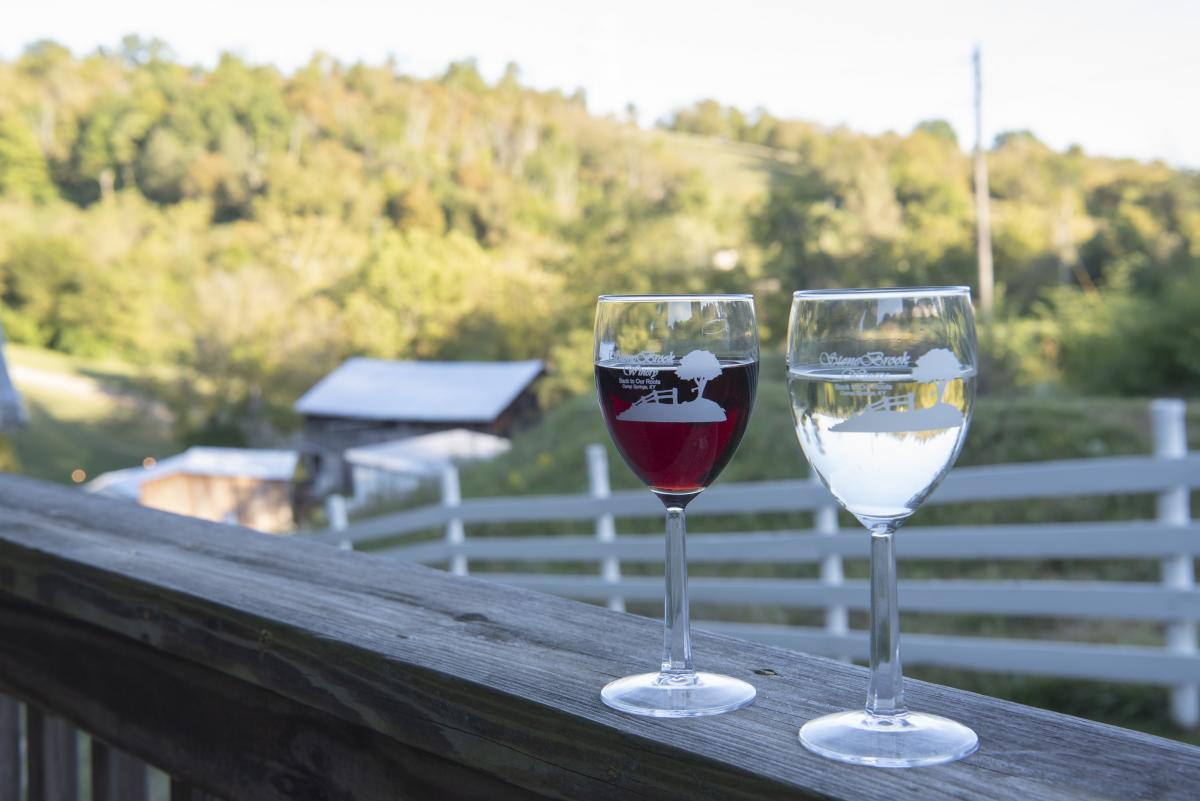 Yes, indeed. You can add Northern Kentucky to your list of favorite wine destinations.
Visitors are often surprised to learn about Northern Kentucky's long history of wine making. German immigrants established wineries here in the 1800s, planting acres of vineyards throughout the region's rolling hills and river valleys.
Today, Northern Kentucky is experiencing a renaissance in wine making with wineries prospering across a five-county region and featuring a diverse selection of varietals. With so many to choose from, which wineries to experience first?
"I typically look for five things when I'm visiting a winery," says Fort Wright, Kentucky, resident and local wine enthusiast Steve Price. "First and foremost, great wine, followed by atmosphere, entertainment, food, and friendly and knowledgeable staff."
Based on these criteria, this author can recommend three wineries that top a list of favorites.
Owners Tony and Deb Parnigoni, produce nearly 20 different wine varieties at Brianza—from red to white, and dry to sweet—many made with grapes grown locally in Kentucky. (Of these, the Cabernet Sauvignon is a standout.) With grounds enhanced with perennial gardens, food prepared by local vendors, and live music performed most weekends, you can't help but enjoy this "little piece of Italy" in Northern Kentucky.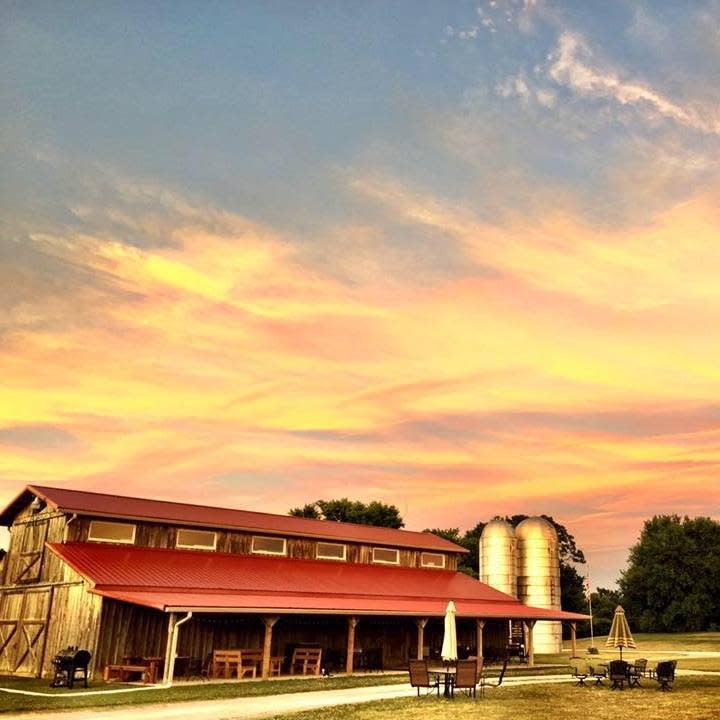 A restored 1842 farmhouse (George Vest House, National Register of Historic Places) overlooks horse pastures and acres of grape vines surrounding the Verona winery. Owners Dan Montgomery and Peggy Payne Montgomery produce both red and white varietals (the Chardonnay being a favorite) in addition to a selection of cellar wines. You can enjoy live music performed outdoors in the pavilion or inside Verona's vintage barn turned tasting room.
The Wehrman family farm spans seven parcels of land that once were home to seven individual farms. The original structures are long gone, but the wells survive, hence the name Seven Wells.Brothers Greg and Doug Wehrman produce many sweet wines in the tradition of the first German vintners. (Prefer dry wines? Be bold and try the semi-sweet Chambourcin—you won't be disappointed.) The outdoor music pavilion overlooks a large pond and five acres of vineyards. Bring a picnic and enjoy!
Want to explore Seven Hills and other wineries in the region? Then check out the Northern Kentucky Backroads Wine Trail which includes Atwood Hill, Camp Springs, StoneBrook, and Baker-Bird. Enjoy and cheers!