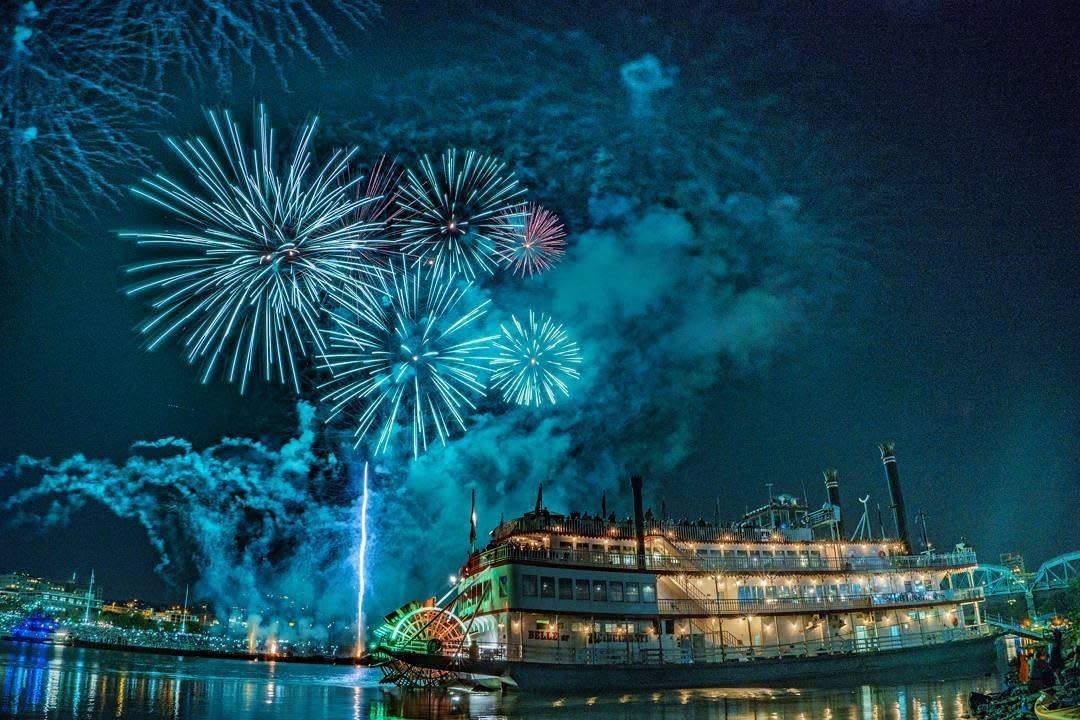 It's time to welcome fall y'all! Who's ready to bust out and sport their favorite hoodie while taking in the fireworks at Riverfest, or holding a tasty German style lager at Oktoberfest, or sipping a warm pumpkin spiced latte right before concert? We are!
National Bourbon Month
Oh, and did we mention it's National Bourbon Month? That's right, during the month of September take time to celebrate the Official Spirit of the U.S. by checking off some B-Line stops on your official B-Line passport. Also, check The B-Line® Calendar for updates on events that will be going on all month long.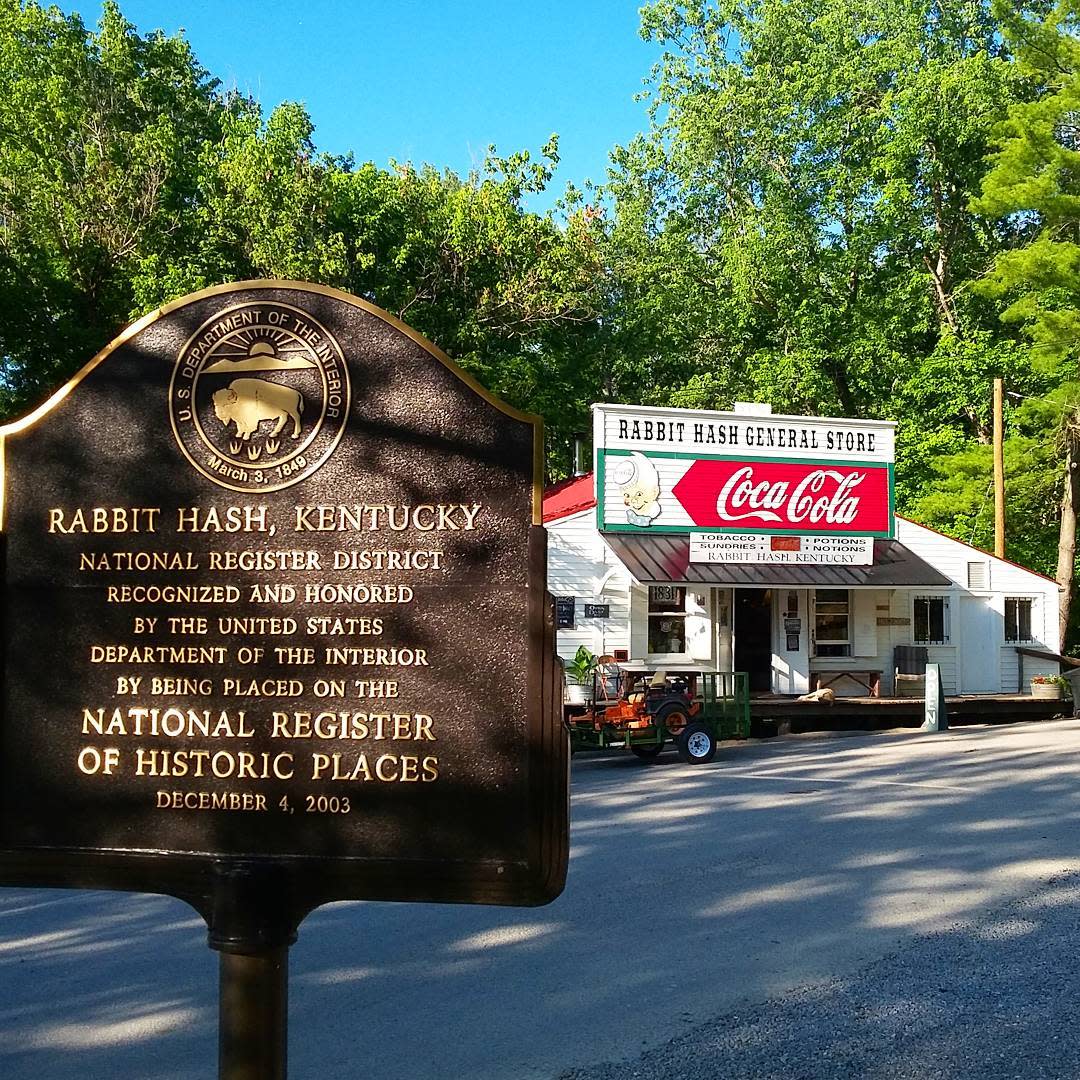 Old Timer's Day at Rabbit Hash
Kicking off the month of entertainment and festivals is the Old Timer's Day at Rabbit Hash in Burlington, Ky. Hosted by the Rabbit Hash General Store, Folksiders and the Green Feather Homestead & Apothecary, head over for live music, marry making, craft vendors and more on Saturday, September 3rd.
Riverfest @ Newport on the Levee, Covington, Bellevue and Cincy
No one says adieu to summer like we do! Come on down to both sides of the Ohio river for the 46th annual screaming match with Cincinnati and to say goodbye to summertime as Western & Southern and WEBN-FM light up the sky with the famous Rozzi's fireworks display on Sunday, September 4th at 9pm.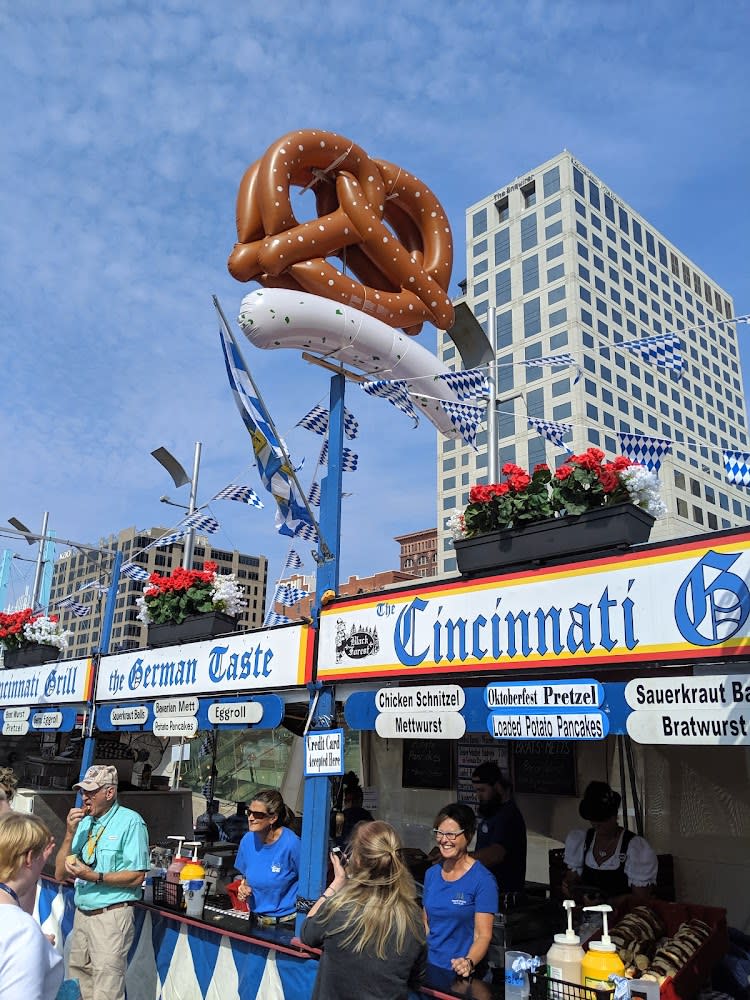 Where Oktoberfest Reigns
What's better than an Oktoberfest? How about 3! With three back-to-back weekends of amazing German food, beer and fun, there is plenty of opportunity to enjoy our region's vibrant German heritage. Covington starts off their Oktoberfest at Goebel Park from September 9th through September 11th. Here's our Event Listing. Over the river, Cincy, we mean Zinzinnati kicks off the largest U. S. Oktoberfest on September 16th through September 18th on 2nd and 3rd Streets, Downtown. To close out the last weekend in September, Oktoberfest Newport parties at the Levee from September 23rd through September 25th.
And if you're wondering why all these Oktoberfest celebrations are in September, it's because the original Oktoberfest in Germany always begins in Sept. Plus, our region is famous for not being able to wait to get a party started!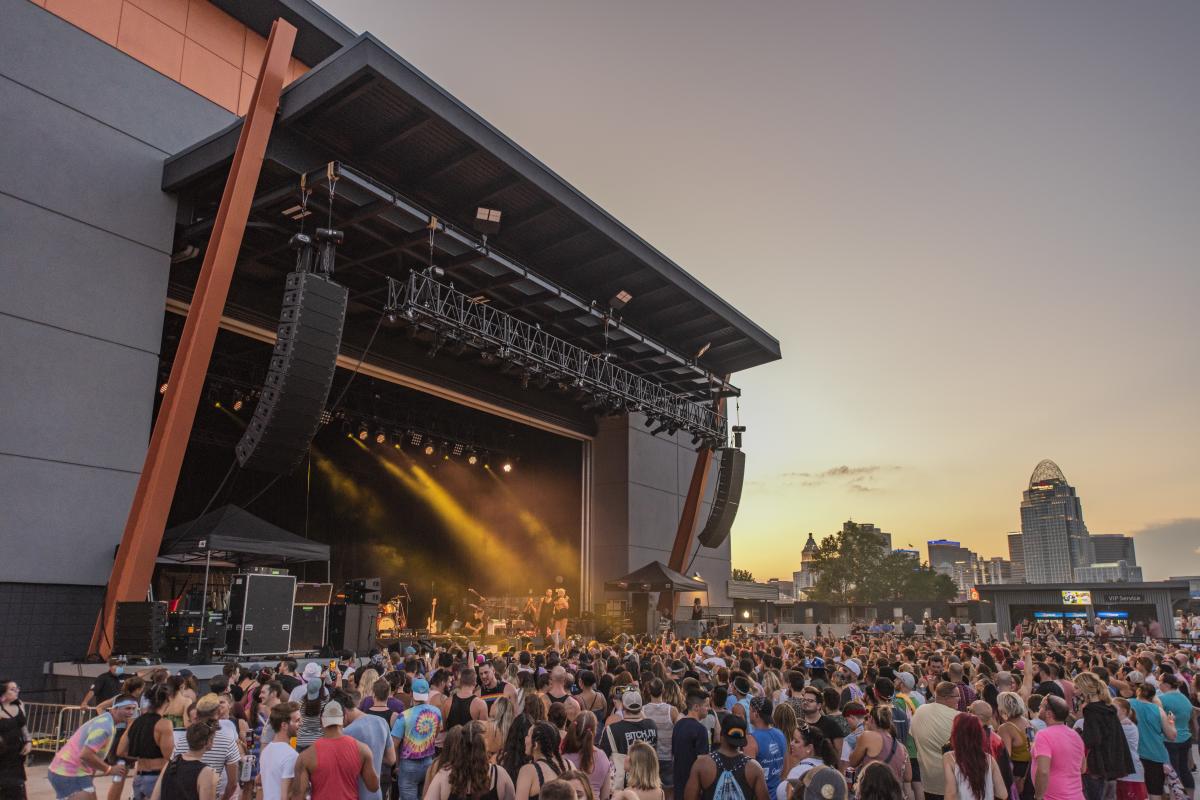 Music to Move Northern Kentucky
Interested in taking in a great concert? There is plenty of opportunity to hear world class artists this month including the Kentucky Symphony Orchestra presents The Pack is Back at Devou Park on September 3rd. Thundercat takes the stage at PromoWest Pavilion at Ovation on September 6th followed by Idles on September 12th. The Merchants & Music Festival is at the Tower Park Amphitheater on September 23rd and Lucinda Williams and her band stop by the Madison Theater on September 30th.
September offers a variety of opportunities to get out and immerse yourself in the Cincy/NKY region's many vibrant celebrations, festivals, concerts, and bourbon-centric stops as we soak up the last drops of summer together. Keep checking our events page for fun and exciting events all month long and stay tuned for events that will take your breath away in October!
HINT: