Are you a food lover? Do you love to discover new places with fabulous food? Northern Kentucky is full of a bunch of foodies! We happily indulge in everything from sweet to savory, and Northern Kentucky happens to be a perfect location for cuisine fanatics!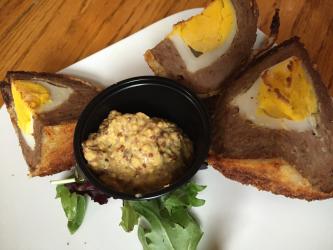 Of course there are the local favorites: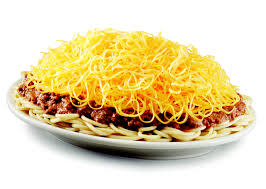 But there are so many hidden gems to discover in this area, we can't possibly list them all. Here are just a few to tempt you.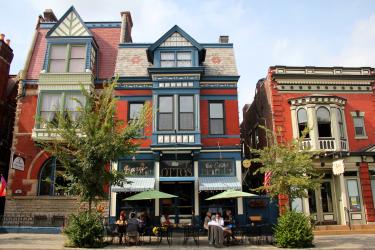 You can taste the love these local chefs have for their craft in every bite. If you're looking for some suggestions on where to try, check out some of the local favorites and discover new places to delight your taste buds.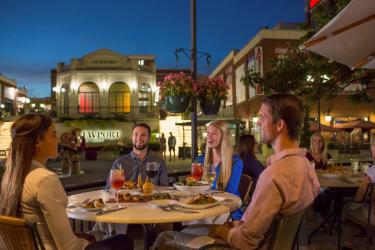 Pull up a chair and share a bite with us. Bon appetit!