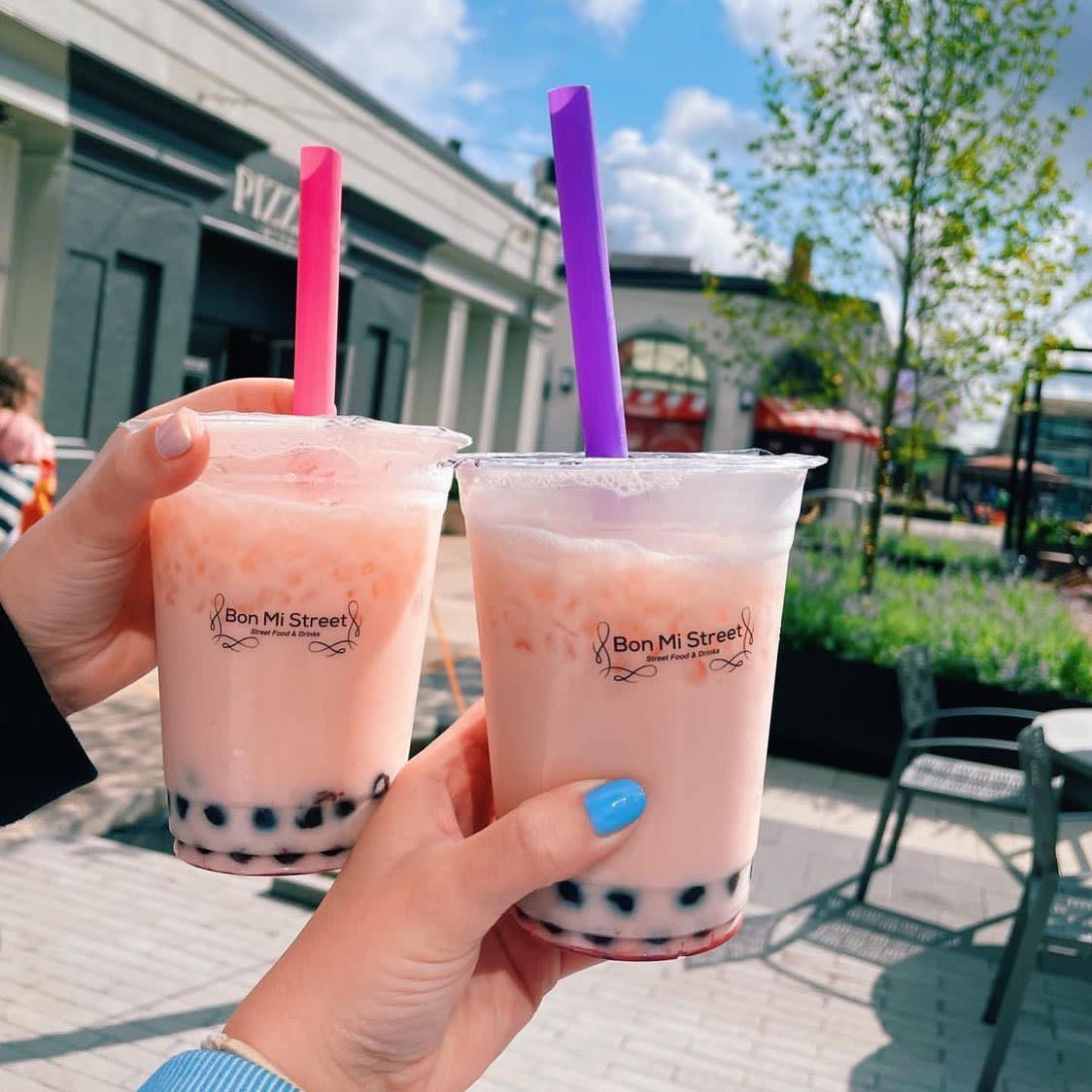 Located at the Newport on the Levee entertainment destination, Bon Mi Street specializes in Vietnamese sandwiches and thirst-quenching drinks, including the popular bubble tea (fruit or milk tea with little "boba," balls of tapioca that pop in your mouth).
Wrapped to eat while walking, the Vietnamese street food includes your choice of protein, pickled carrots, cucumber, radish, jalapeno and cilantro. The non-vegetarian options also have a pate' spread. Various sauces are added, and the ingredients are tucked inside a roll or croissant.
Your sandwich and cup of bubble tea make the perfect combination to fuel your shopping and sightseeing activities while at the Levee.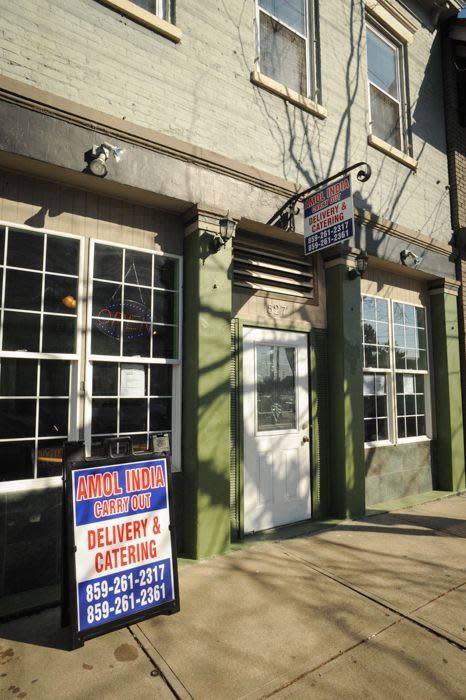 This cozy Newport restaurant has dine-in and carryout options. They specialize in traditional Indian and Pakistani dishes and also have a wide selection of vegetarian options. Their dinner specials include three curries: goat, chicken & shrimp and lamb & shrimp. The breads are all made from scratch and are delicious.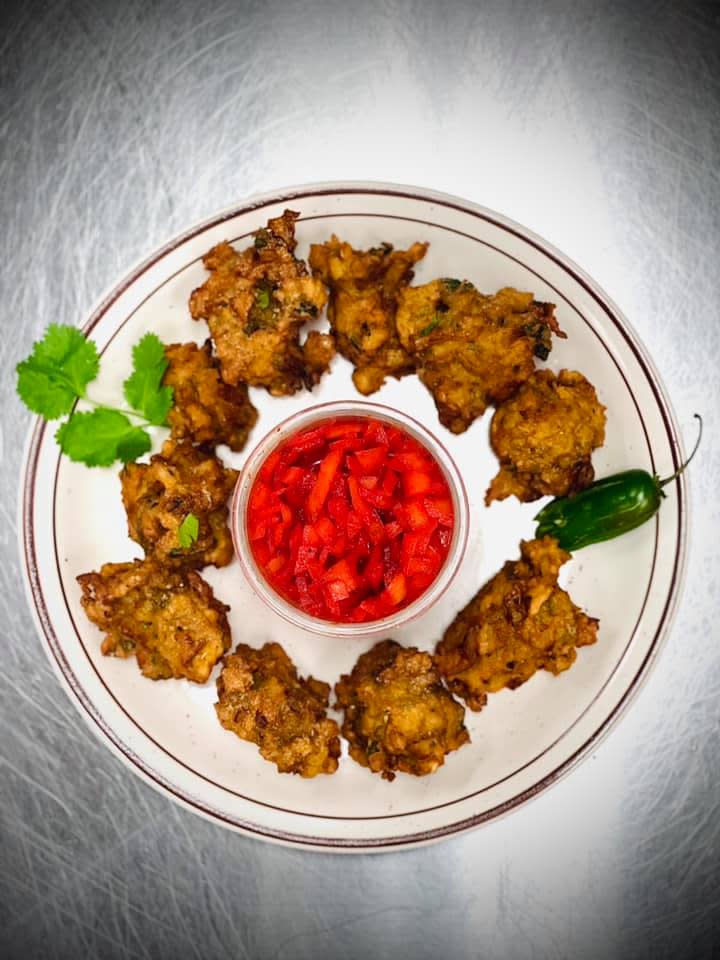 Jot India's clean and well-spaced dining room is a great place for a tasty meal. The menu focuses on North Indian cuisine. The generous portions and quick preparation time means your food arrives to your table hot and you'll almost certainly have enough left to take home with you. The Garlic Nan is a must-order side dish with any of the delicious entrees.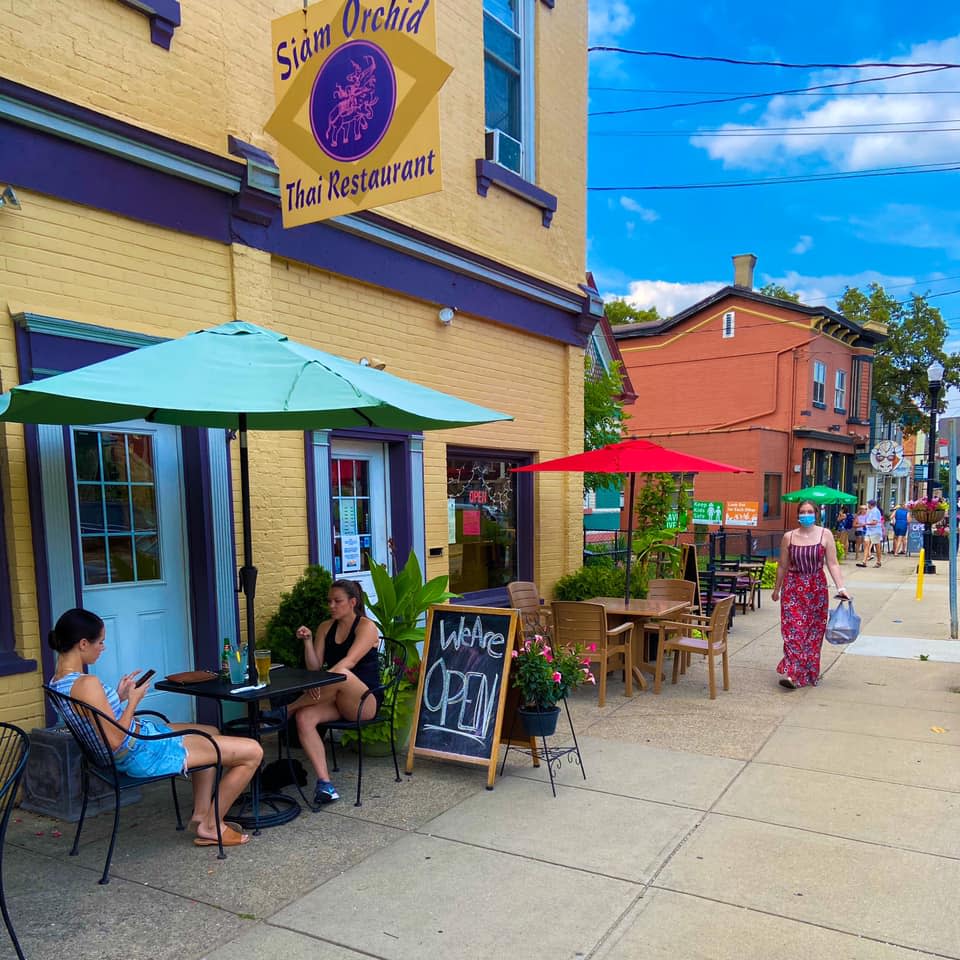 Bellevue's Siam Orchid restaurant has been part of the city's charming Fairfield Avenue shopping and dining district for more than ten years. Although they serve traditional Thai dishes, they are happy to accommodate special requests, like gluten-free substitutions. Be aware that their spicy levels only range from 1-5, instead of 1-10. For "Thai hot," order a 5+. They have wine and beer (including some Asian varieties), as well as sake, served hot or cold.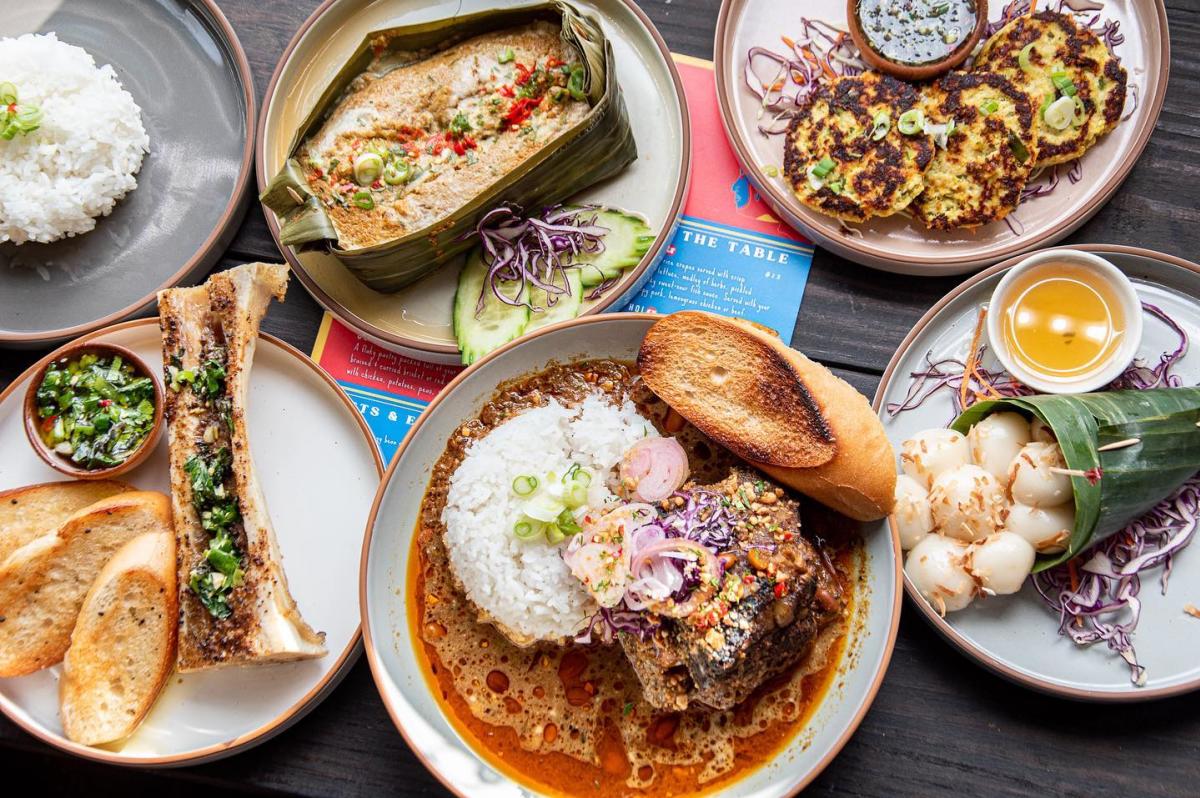 This is the only restaurant in Northern Kentucky to specialize in Cambodian cuisine. The décor of this Fort Thomas gem surrounds visitors with the colors and textures of Cambodia. According to the son-in-law of Chef Thearvy Long, a good way to start a meal at Kampuchea is with a bean paste bun, similar to a dinner roll with a slightly sweet spread.
From there, try any of the seasonal entrees that appeal to you. One favorite is the gluten-free Banh Xeo, rice crepes served with vegetables, pickled papaya and your choice of crispy pork, lemongrass chicken or beef. The Kor Ko soup features braised brisket with vegetables and potatoes in broth, garnished with bean sprouts, cilantro and fried garlic.
The flavors of traditional Cambodian dishes in the charming Kampuchea Kitchen restaurant offer a new dining experience in our region.
Stay tuned for upcoming articles on the Best Asian Restaurants in Covington, and Florence, Ky.