Got plans for Saturday? We put a little agenda together and we are happy to have you join us. Take a look.
Devou Park: Located in the hills overlooking Covington, KY, Devou Park offers tons of activities including theater, symphony, nature trails, golf, tennis, and more. Not to mention one of the best views of the region!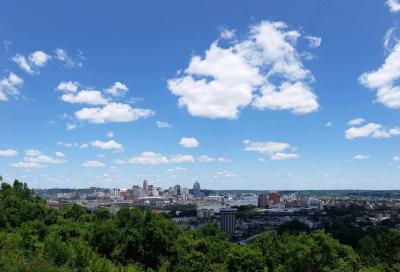 Covington Farmers Market: The Covington Farmers Market has over 20 vendors with fresh and local produce, meats, eggs, honey, baked goods, pet treats and more. The Market is located at the corner of Third & Court Streets. Gotta pick up some items for dinner!
Roebling Suspension Bridge: The beautiful John A. Roebling Suspension Bridge was built from 1856-1866 to connect Cincinnati, Ohio and Covington, Kentucky. It served as an engineering prototype for the Brooklyn Bridge and today is a beloved regional landmark. One of the best places to take a walk!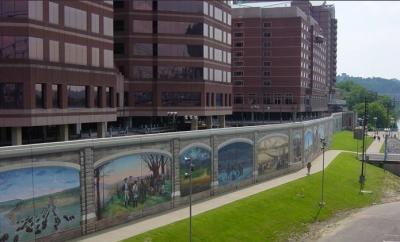 The Roebling Murals: At the Covington Waterfront are a series of 18 panels depicting the history of Covington from 800 BC to the present day. They were painted on the flood wall along the Ohio River and are visible from the Roebling Bridge. Truly beautiful.
Shopping: Pick up a couple of gifts, find local treasures and enjoy the shops in MainStrasse Village. Bound to find something for everyone!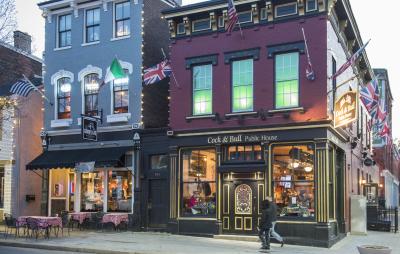 Wrap up the day with a drink on the patio at Hotel Covington and think about all the possibilities of things to do tomorrow! #meetnky #nky #summer