If you are stuck in traffic right now, you are probably trying to think of something else, anything else, that you could be doing right now. Well, here are a few suggestions.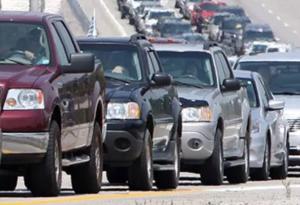 1) Try a local brewery: Microbreweries, brewpubs, beer halls and beer tours - this region's beer scene is quite simply second to none. How about a cold one?
2) Sip some bourbon: You are this close to "Bourbon Country". Stop at one of our unique distilleries, even sample a few.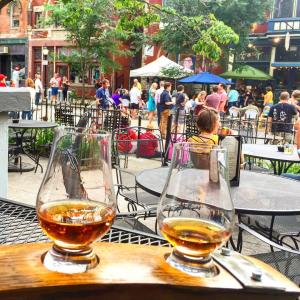 3) Try a local favorite: From unique-tasting chili to mouthwatering goetta, Northern Kentucky offers flavors beyond your imagination. 
From dinner joints to live bands to riverboat rides, there is no shortage of things to do in Northern Kentucky. So what are you waiting for? Take the next exit, escape from the exhausting traffic. Come play with us!