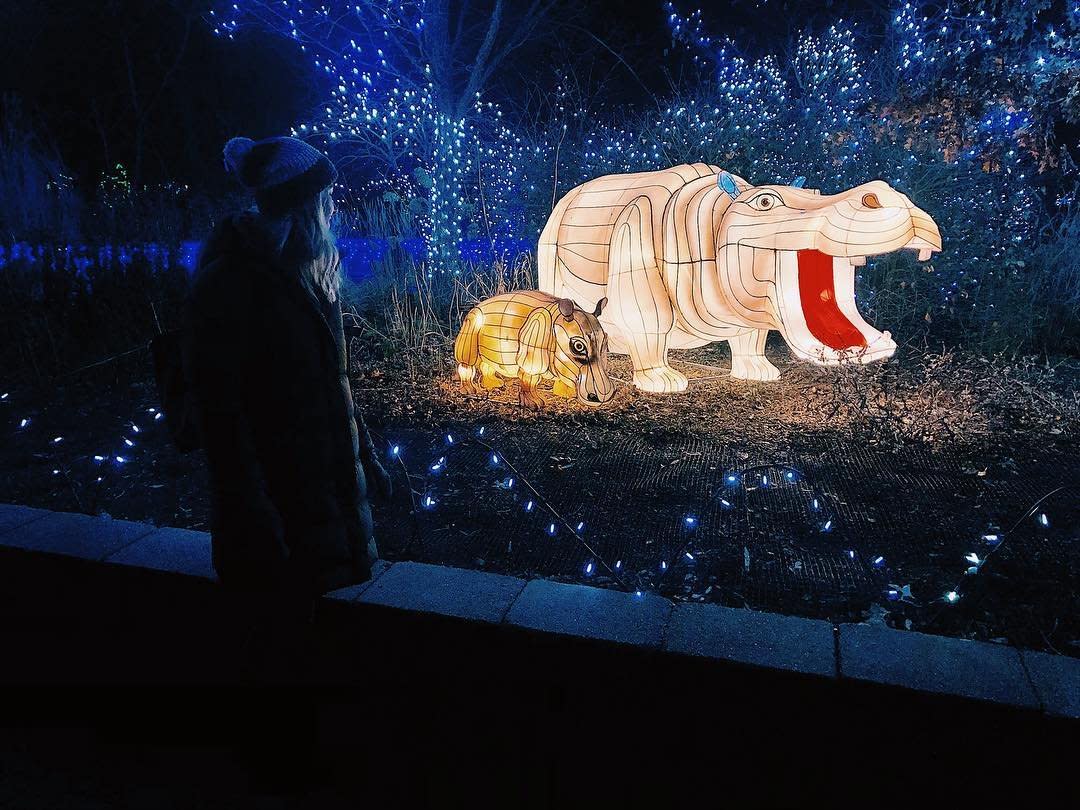 A local favorite in more than one way!  The Festival of LIghts at our award-winning Cincinnati Zoo, featuring a display of our famous hippo- Fiona! 
Whether you live in the Cincy area and are looking for ways to entice Aunt Edna to come here for the holidays or you're from elsewhere and looking for a great wintertime destination, look no further!  WalletHub has released their list of 2019's Best Winter Holiday Destinations and the Cincinnati OH-KY-IN region ranks number eight on a very impressive list!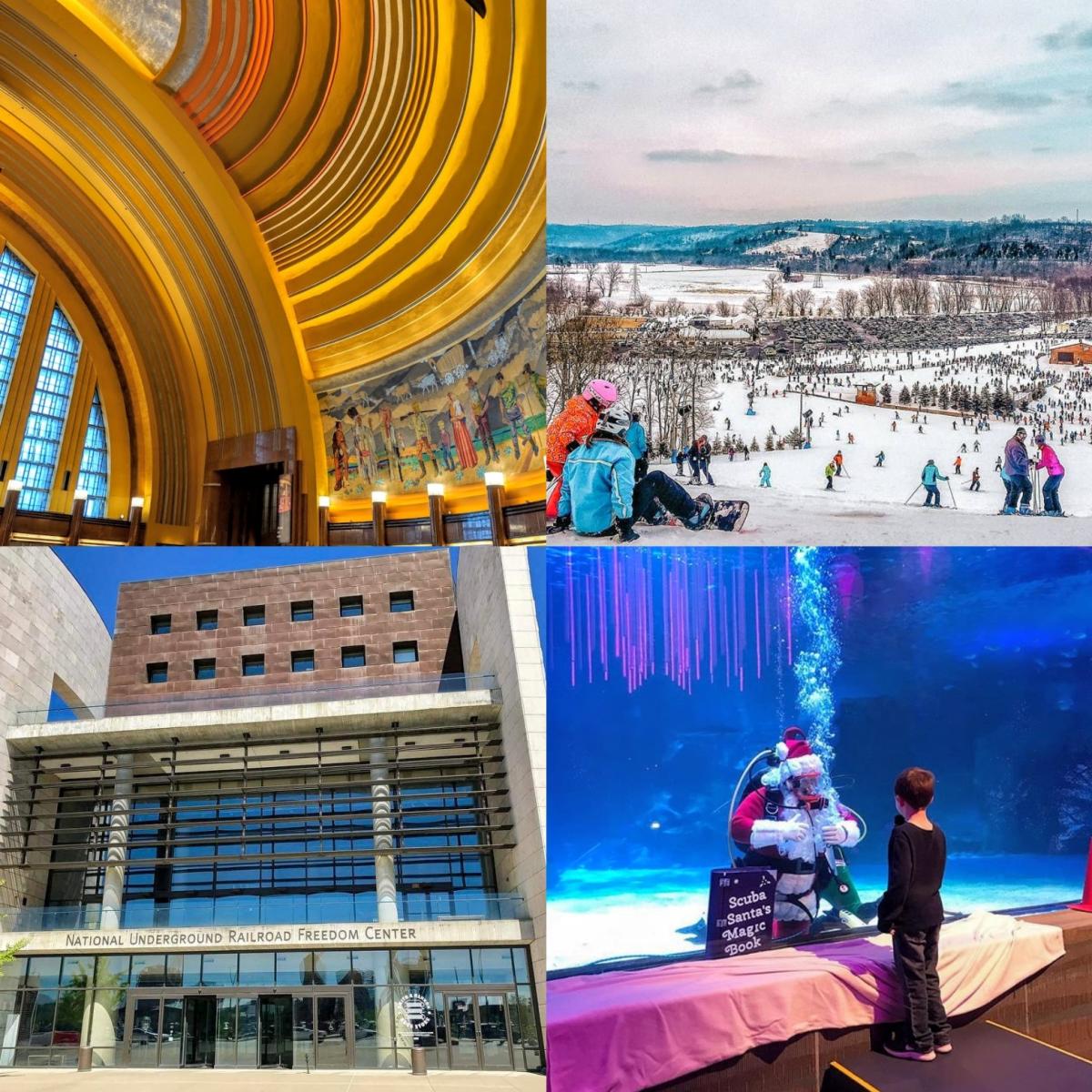 We have a lot of fun things to do in Winter too - like visit Scuba Santa at the Newport Aquarium, see  our award-winning museums the National Underground Railroad Freedom Center and the Cincinnati Museum Center, and go skiing! 
Cincinnati OH-KY-IN Named Best Place to Visit in Summer AND Winter!
You might remember that the area was named the 7th Best 2019 Summer Travel Destination. This time, WalletHub is helping Americans plan wintertime travel based on affordability and ease of reach using 37 metrics. In addition to travel ease and great value, the rankings also ensure the destination's attractions (both in number and variety) will keep visitors entertained with fun things to do.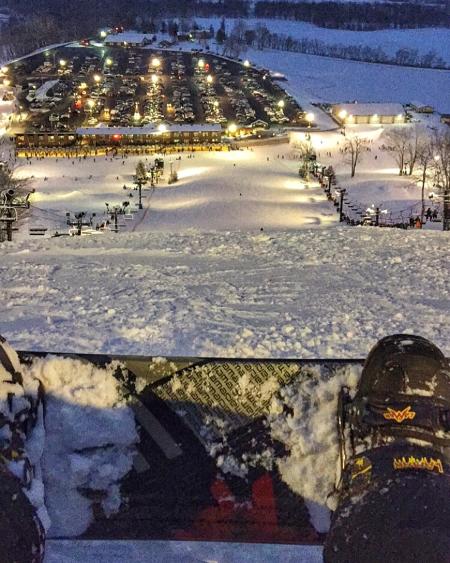 Perfect North Slopes in Indiana - just 40 minutes from downtown Cincy and Covington
With so many things to do, eat, and drink in our region, it's no surprise to us that Cincinnati, OH-KY-IN ranked number eight overall.  I mean, where else can you check out Perfect North Slopes for skiing, boarding, and tubing, then head to a B-Line bourbon bar, restaurant, or distillery to warm up before checking out the Festival of Lights at an award-winning zoo?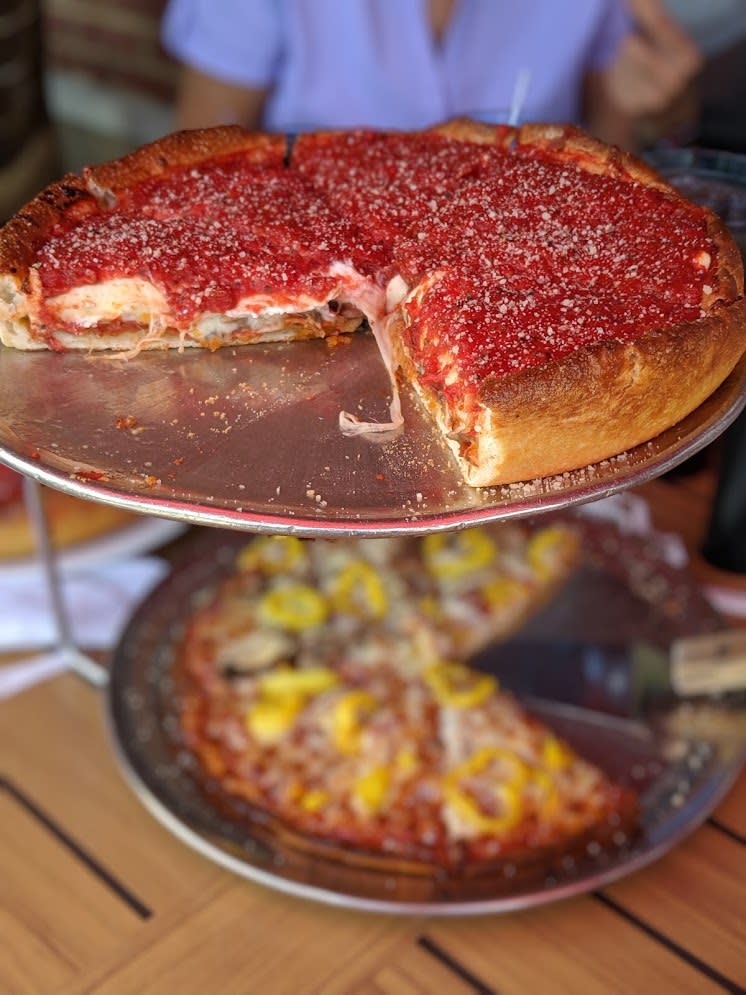 Many people think the deep dish pizza at Bourbon House in Florence, KY is even better than the deep dish in Chicago!
Then wake up to start your engines with indoor go-karting and ax throwing at Full Throttle, the best Chicago-style pizza outside of Chicago from Bourbon House Pizza.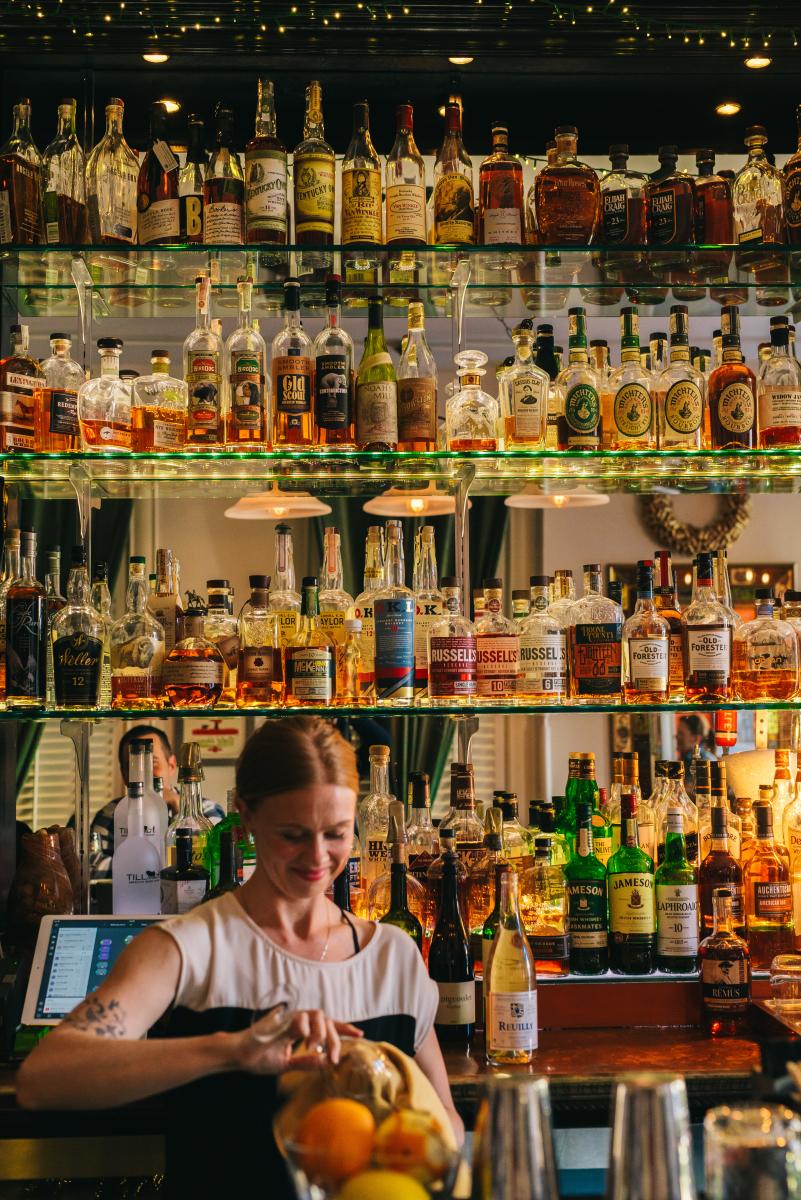 Bouquet Restaurant in Mainstrasse Village in Covington, KY - One of the restaurant stops on our local, self-guided bourbon tour: The B-Line
Add a tour at a B-Line bourbon distillery followed by dinner at a B-Line restaurant... Sounds like a great winter vacation to me!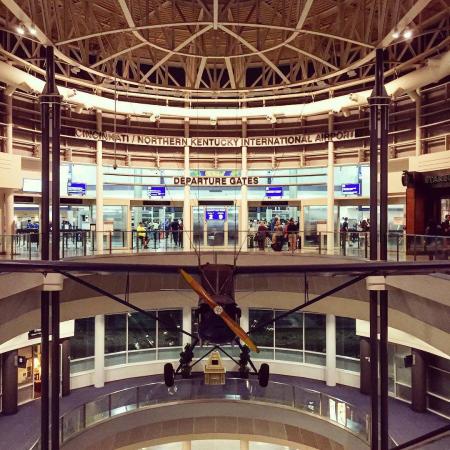 Plus, with the help of our awesome airport, CVG, the region ranked number five for travel costs & hassles, number four for local costs.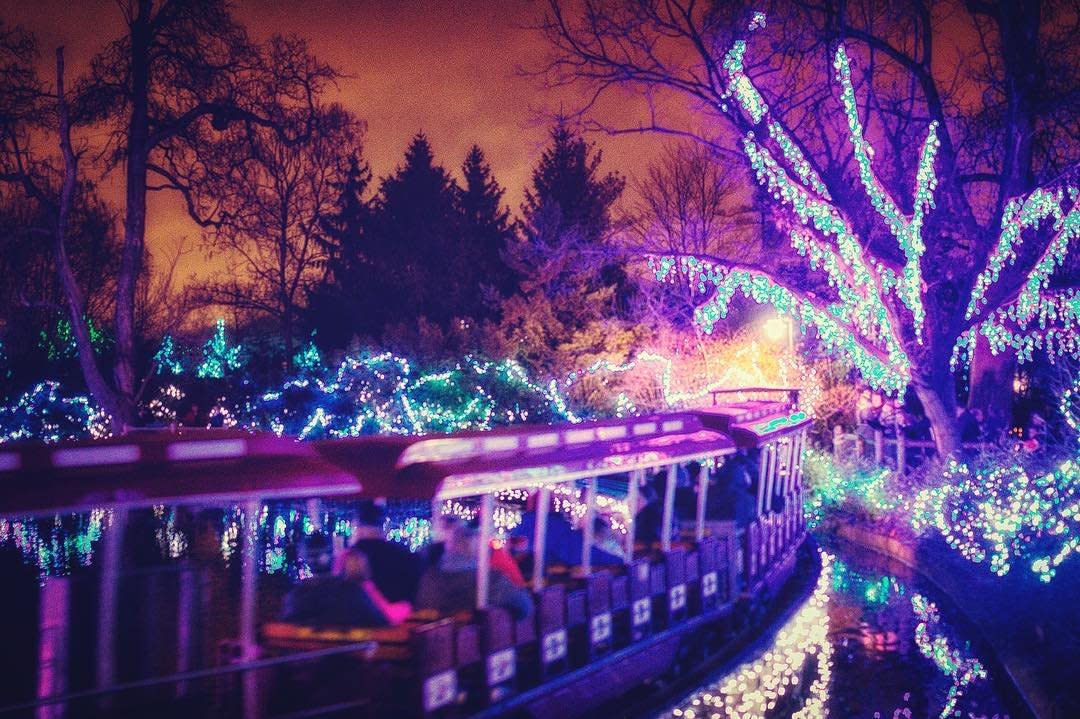 Pardon us while we pat ourselves on the back and get back to promoting this amazing region!  Check out the full article to learn more.