Wow! We were picked by WalletHub as a better place to travel than Nashville, NYC, San Antonio, Atlanta, and many other fun destinations.  Excuse us while we preen a little and maybe do a little happy dance.
The Cincinnati OH, KY, IN Region is Affordable, Safe, and Full of Fun Things to Do!
The methodology used by WalletHub created the list by comparing the 100 most populous metro regions in the following areas: "1) Travel Costs & Hassles, 2) Local Costs, 3) Attractions, 4) Weather, 5) Activities and 6) Safety."
For the first category—Travel Costs and Hassles— the Cincinnati, NKY and Indiana region landed as the third best for most affordable and easiest to travel to! Big shoutout thank you to CVG, the Cincinnati and Northern Kentucky International Airport for being so awesome and consistently offering the lowest fares in the region.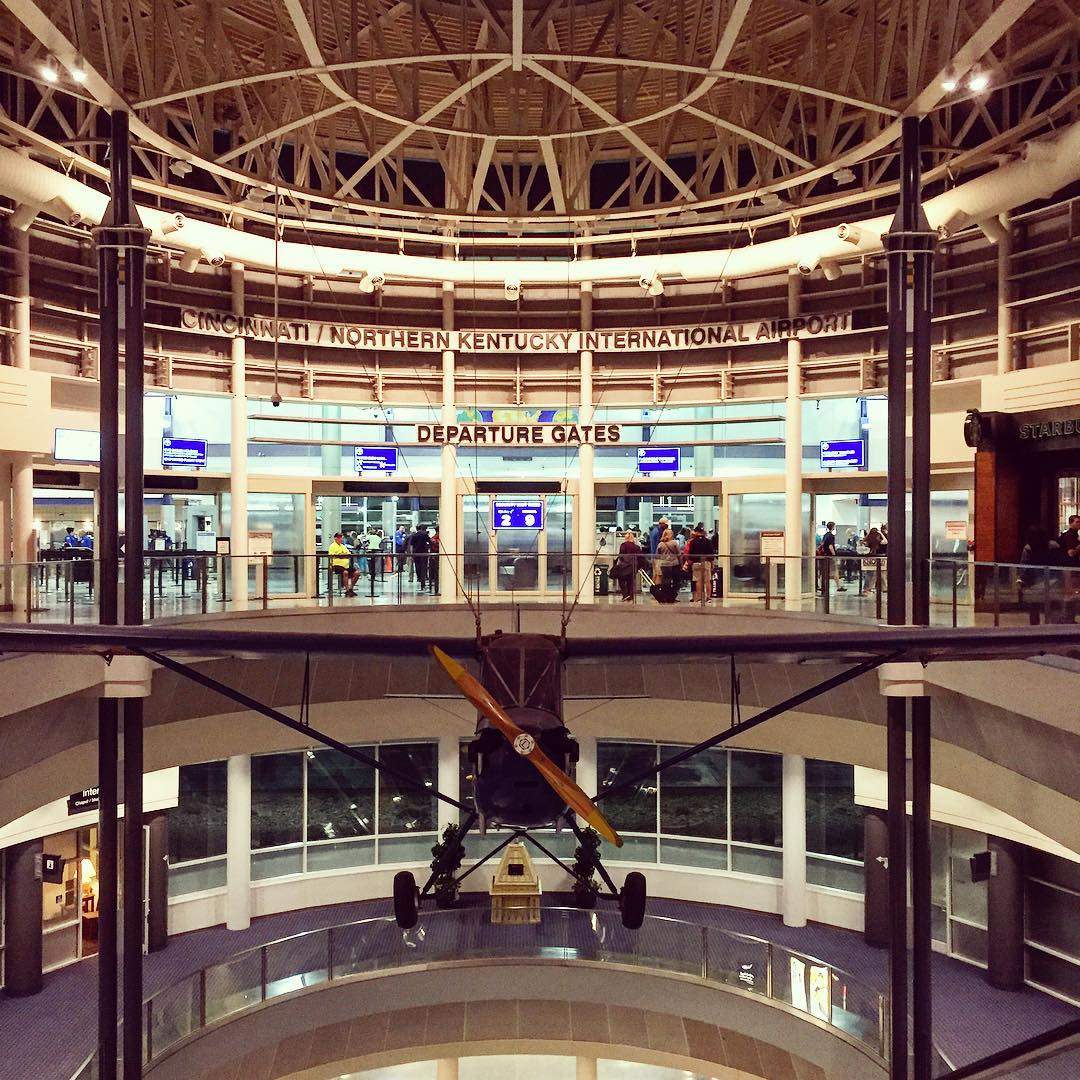 We were also ranked highly for safety, (24) and determined to be the 15th best travel destination for things to do!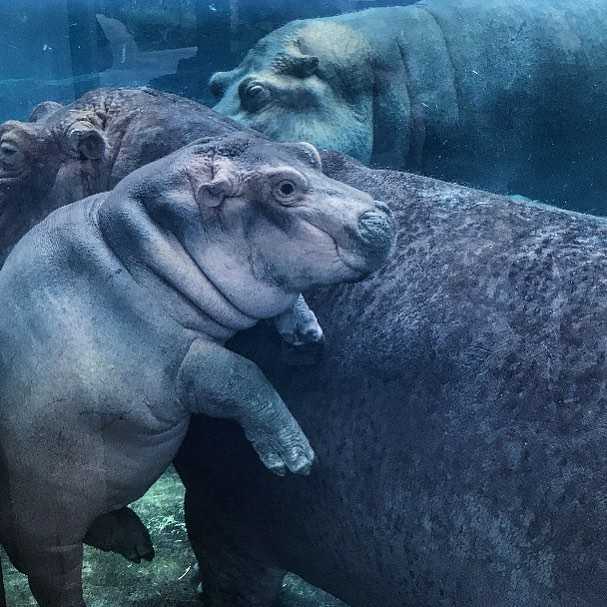 Here at meetNKY, the Northern Kentucky Convention & Visitors Bureau, we already knew our destination is packed with great attractions, like the Number 1 Zoo in the U.S. and the Number 6 Aquarium,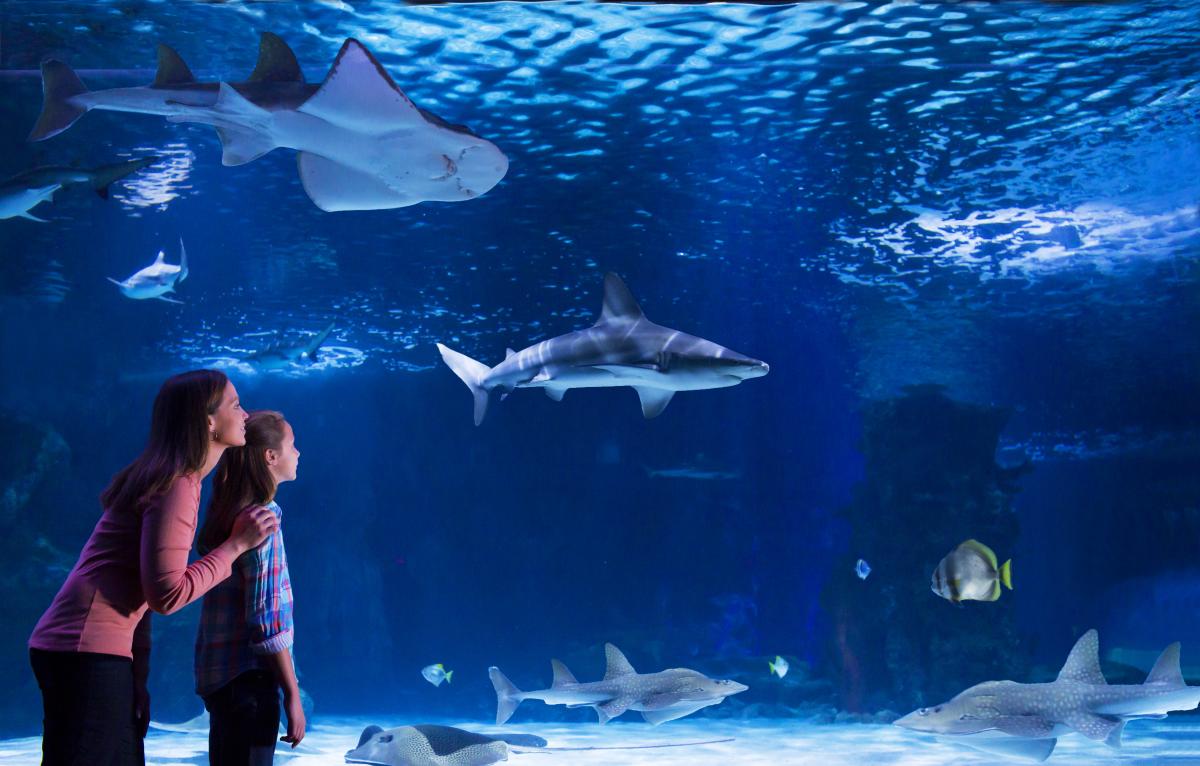 as well as a host of lesser known but equally rewarding things to do,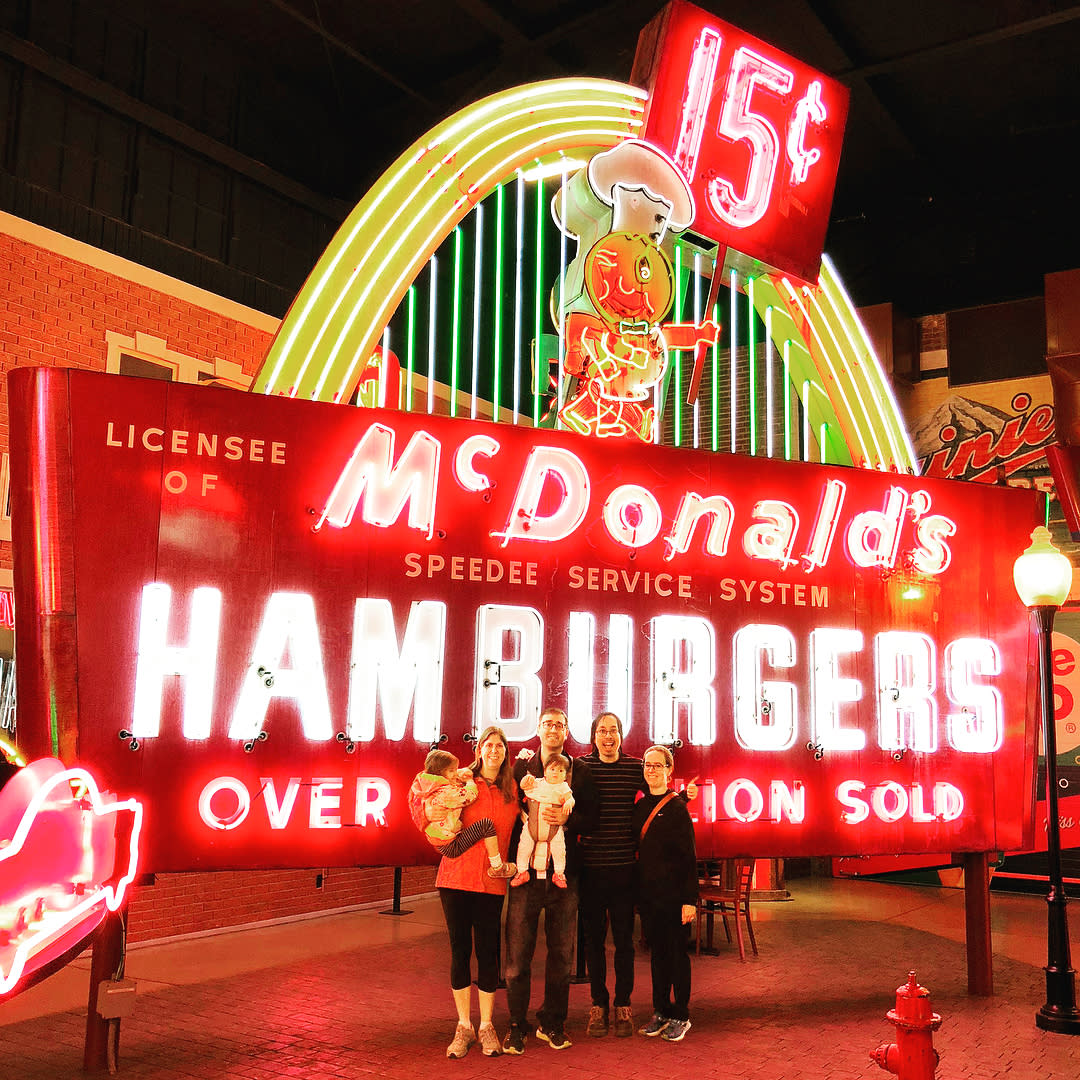 American Sign Museum
and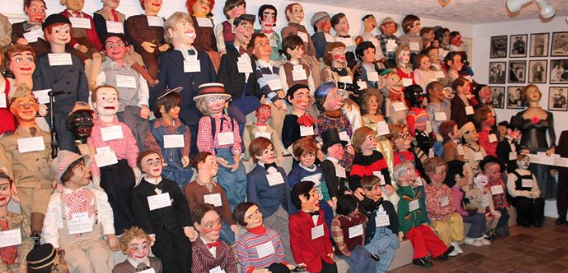 Vent Haven Museum - The World's Only Ventriloquism Museum
and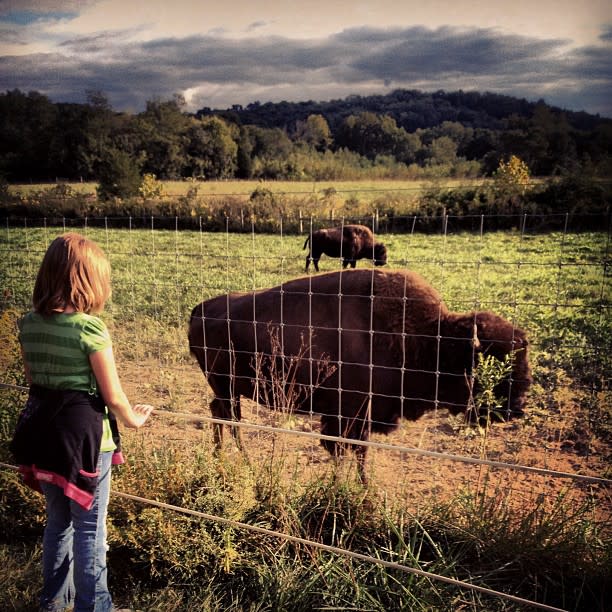 Big Bone Lick State Park - Home to Bison and the "Birthplace of American Vertebrate Paleontology"
but it's gratifying to see word getting out!
Considering we were also named this year as a great travel destination for foodies, plus home of the "Best Restaurant City in America",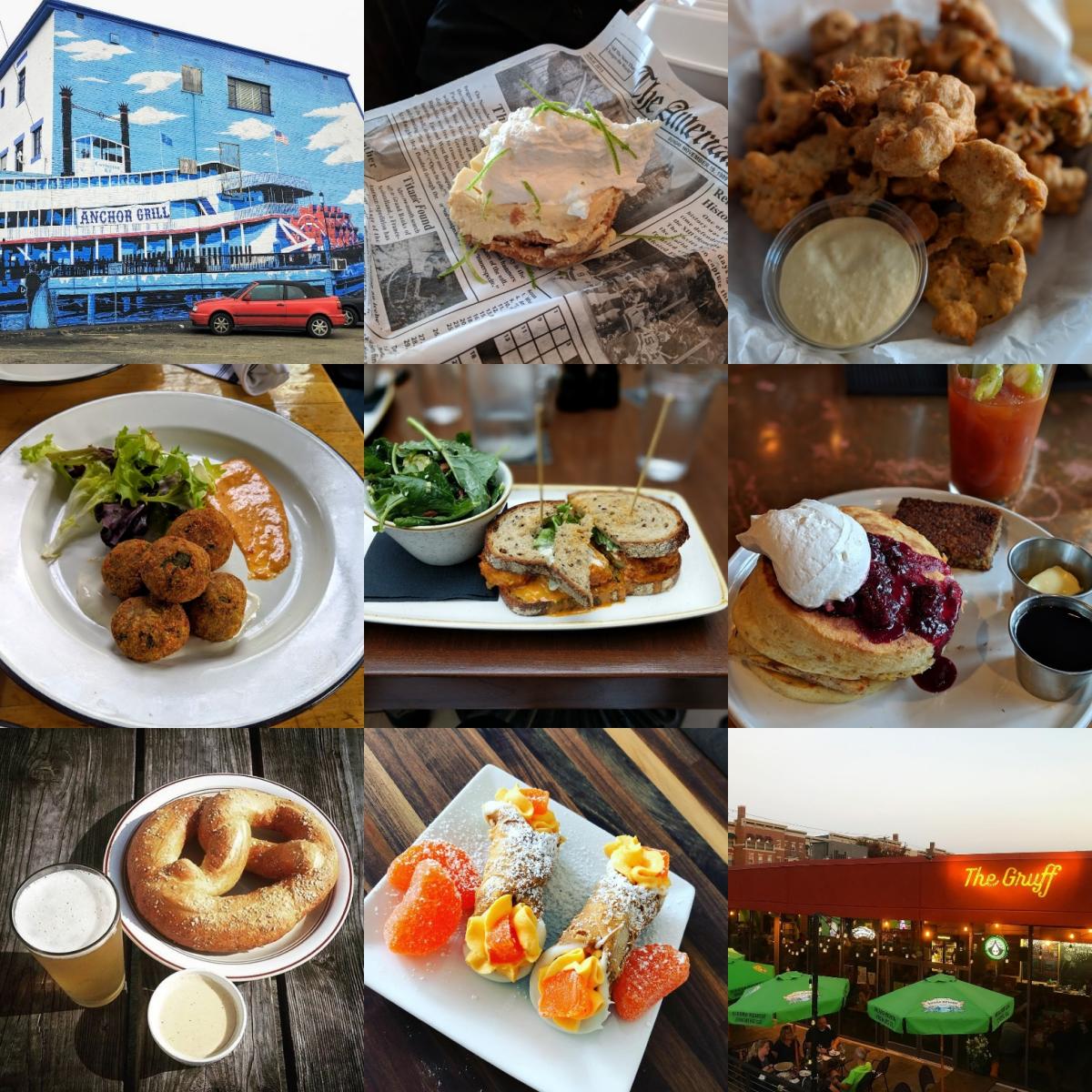 Left to Right from top left, Anchor Grill, Agave & Rye, Rich's Proper Food and Drink, Libby's Southern Comfort, Coppin's at the Hotel Covington, Otto's, Wunderbar, DelGardo's, and The Gruff
Maybe it's time for you to plan a vacation or weekend getaway to the Cincinnati OH, KY, IN region?
See the full WalletHub article and data here.